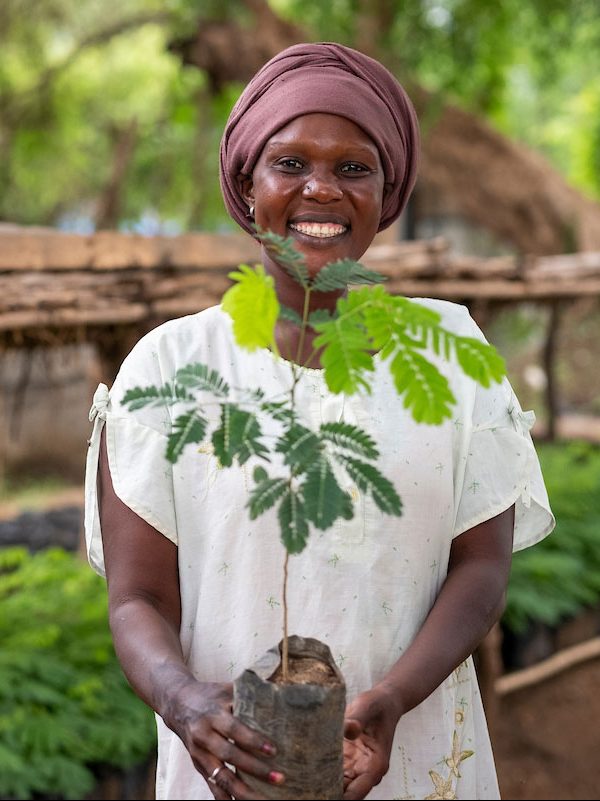 How we are financed
At Relief International, every contribution counts. Whether you give $2 or $200,000, your generosity allows us to go where — and when — the need is greatest.
In 2017, we raised $114,748,821. 97% came from governments and 2% from income-earning projects. Individual donors contributed nearly $700,000. Some donations were small. Some were large. All made a difference in the lives of vulnerable families.
90% of every donation goes directly to programs in the field.
How our funds are spent
In 2017, we invested 90% of our funds in programs and services, 8% in management, and 2% in increasing our fundraising efforts.
Annual & Financial Reports
Our annual reports and financial statements illustrate RI's responsible, efficient and effective use of resources as we work to transform vulnerable communities around the world.