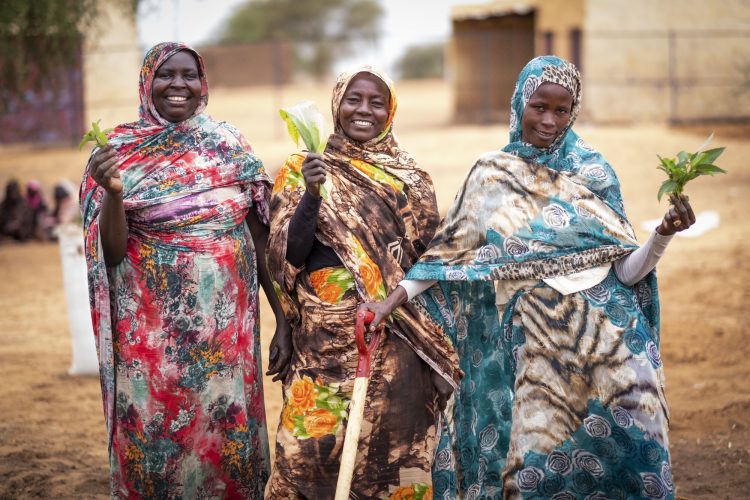 You can purchase climate credits by the ton.
You can calculate the amount of CO2 you have used with the Carbon Calculator created by our partner organization, Climate Care.
Sustainability Impact
show
- Verified Emission Reductions (VERs) will be retired from Gold Standard Project GS 407 to cover the purchase.