Thousands of Ukrainian families, particularly women and children, are fleeing the country each day as bombing and fire fights in major cities combine to destroy their homes and communities.
UNHCR, the UN Refugee Agency, estimates that over 1.7 million refugees have now crossed the border into Poland, Hungary, Slovakia, Moldova or Romania, with more fleeing every day.
All of these people have been forced to pack light, taking only what they can carry, in small bags full of essential items. Some are children travelling alone.
"It is taking refugees an average of three days to get to the border, and an additional day to cross over," says Yara Mowafy, Global Programs Officer at Relief International, who is part of the RI team on the ground in Ukraine at the borders with Poland and Romania.
"They are arriving exhausted and with very few possessions," Yara Mowafy, Global Programs Officer at Relief International
Our team on the ground is working around the clock to assess and alleviate the situation. We are already engaging with local NGOs to ensure we can provide the support and services these families need.
Meanwhile, RI continues to support refugees fleeing from conflict and persecution in Africa, Asia and the Middle East. We are providing critical services to families around the world, to ensure they can live with the safety and dignity they deserve.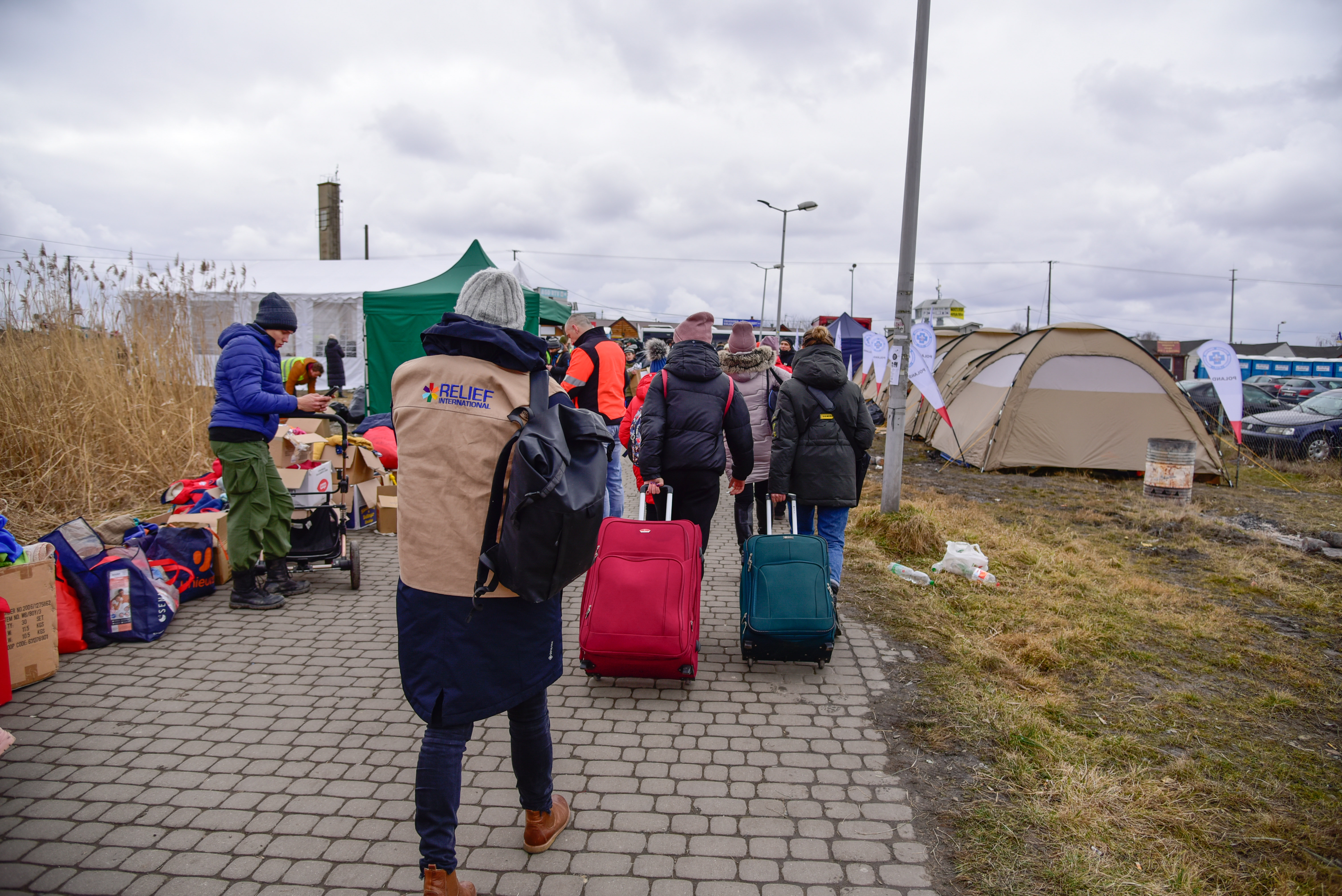 Donate Now
With your help, we can make provide critical support to refugee families in Ukraine, and around the world, when they need it most.
It all starts with you.