ABOUT US
We specialize in fragile settings
Learn More
There is one constant in fragile settings: they don't follow a pattern.
Today, we will work to deliver life-saving aid to millions of people living on the edge of survival. Tomorrow, when the crisis subsides, we will work alongside community members to restore job opportunities, build critical infrastructure, and develop education programs. And the day after that we will be ready for the next chapter. In fragile settings, every day brings new opportunities and fresh challenges.
Relief International has the experience and agility to meet the ever-changing needs of populations in vulnerable situations. We partner with them to develop a strategy for the future and create more enduring pathways to stability.
Learn More
Featured Campaign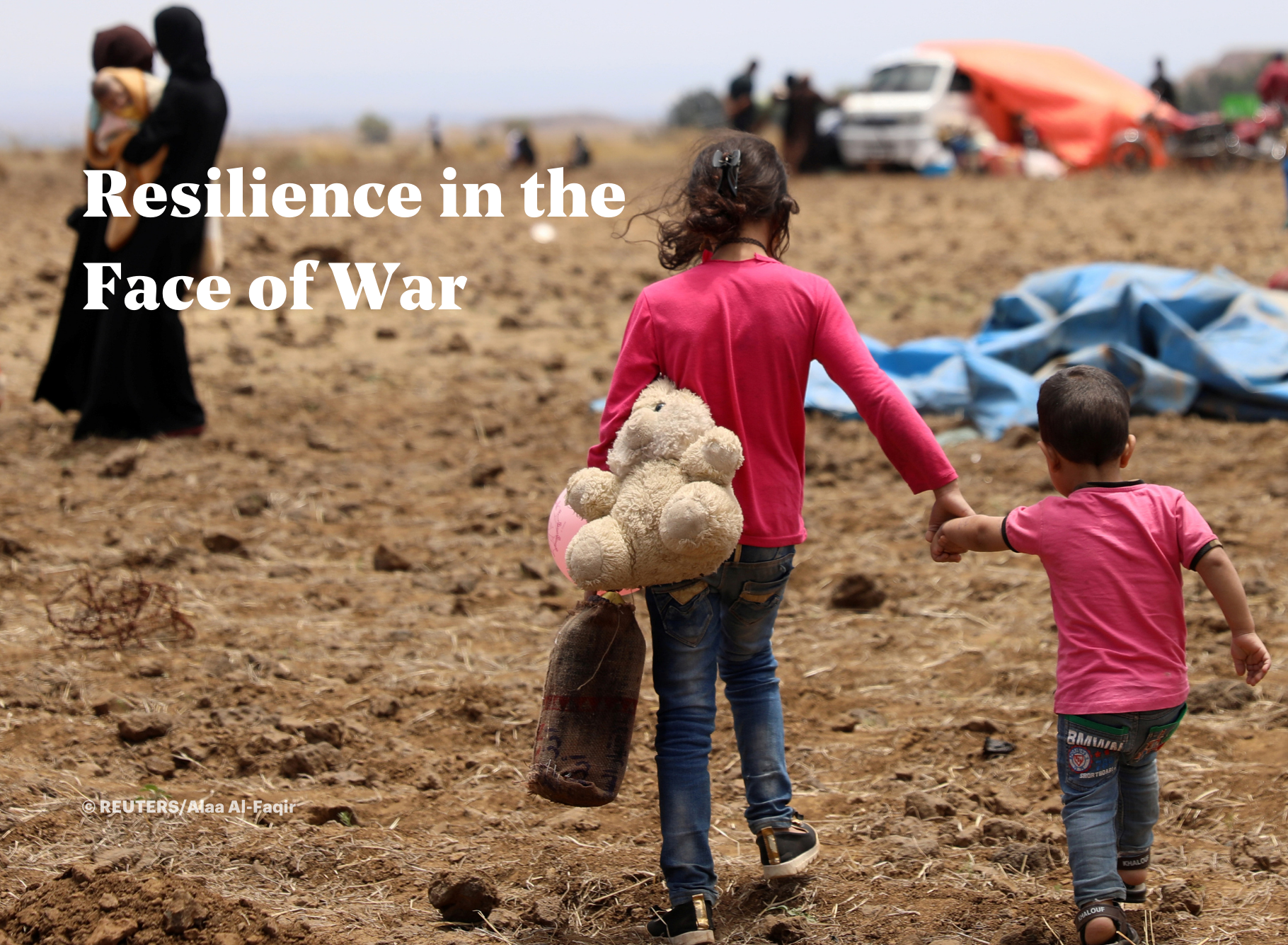 Stories of Syrians
March 2021 marked the grim milestone of 10 years of war in Syria. 
In observation of this anniversary, we will bring you throughout the year the stories of the extraordinary people whose lives have been upended by this conflict and who, despite incredible hardship, are overcoming extreme challenges on the road to recovery. 
#10YearsSyria
Read more
Where We Work
We operate in 16 countries
This map illustrates where we currently operate and does not reflect any position from Relief International on legal boundaries.
Our core sectors
We invest in four key areas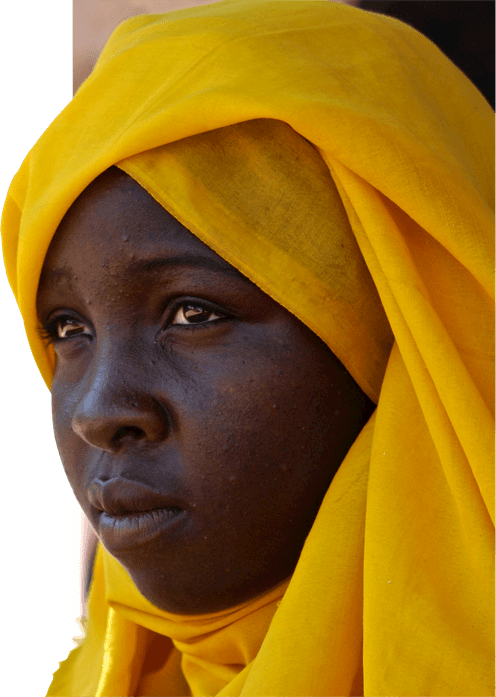 OUR IMPACT
Together, we create lasting change for communities in vulnerable situations
Learn More
12.3M
vital services provided to people in 2020
7.3K
staff and volunteers working across 16 countries delivered these programs
98%
of our staff in these countries are local nationals working alongside neighbors, family, and friends to combat fragility
$124M
invested in all our programs last year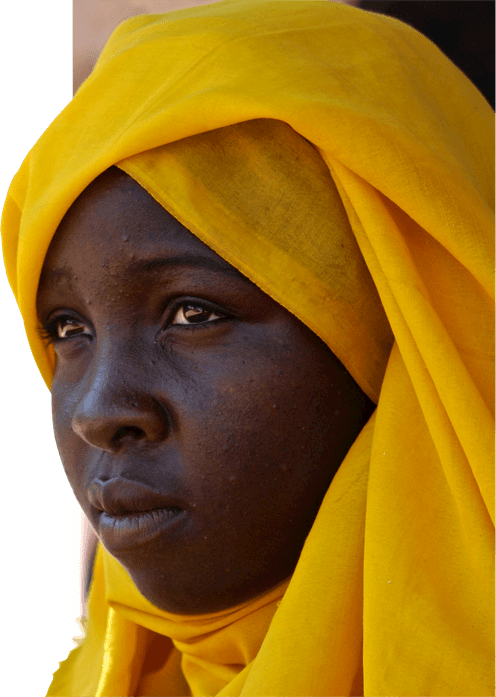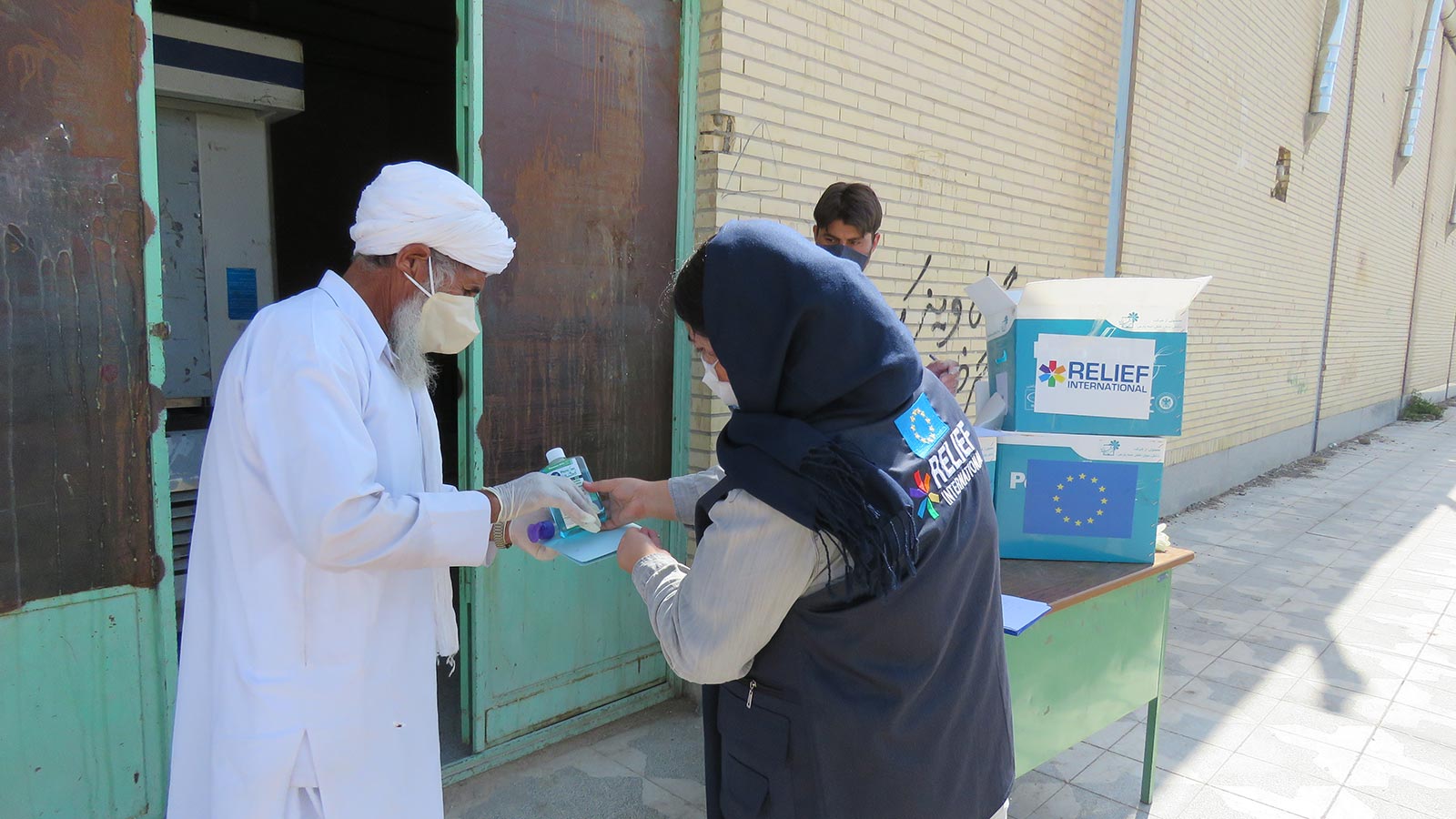 Health and Nutrition
Live Updates: Go Inside Relief International's Response to COVID-19 Pandemic
Relief International is continuing our responses to COVID-19 in all of the sixteen countries where we work, including Iran, Syria, and Yemen. Get the latest updates on our work in the world's most fragile settings:
Read more
Donate to Relief International
Make a difference today
With a gift to Relief International, you can help deliver clean drinking water. You can help provide healthcare to displaced families, far from home. You can help ensure girls and boys alike receive an education, which in turn creates paths towards employment. This all starts with you.