Other Ways to Give
There are other ways you can make a difference. Choose the way that works best for you and help create a brighter future for millions of people.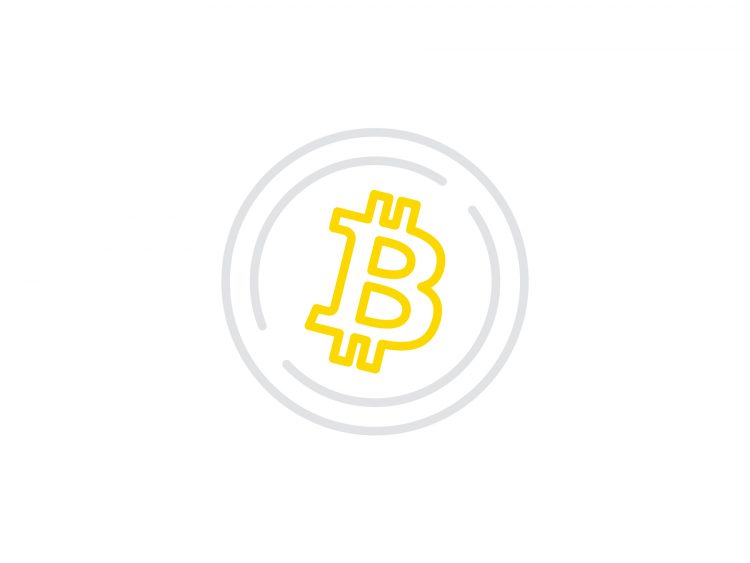 Donate Cryptocurrency
We have partnered with The Giving Block so you can donate Bitcoin, Ethereum and other cryptocurrencies.
+

Donate Cryptocurrency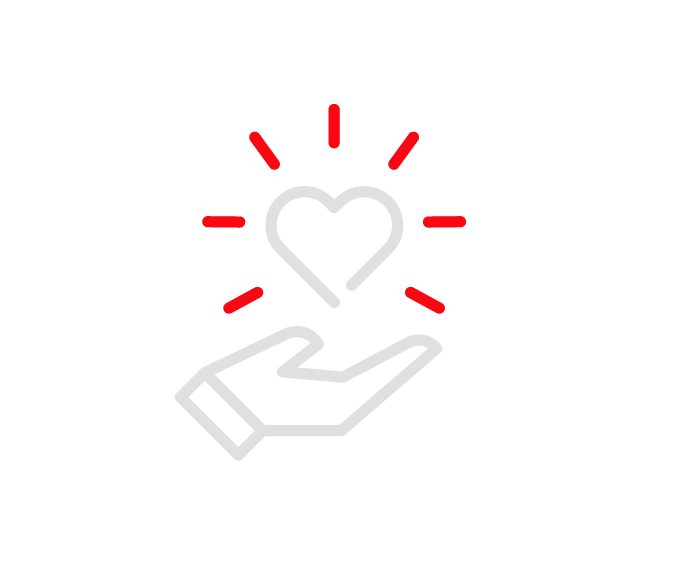 FOUNDATIONS & TRUSTS
Support communities experiencing the greatest vulnerability around the world through your Trust or Foundation.
+

Learn More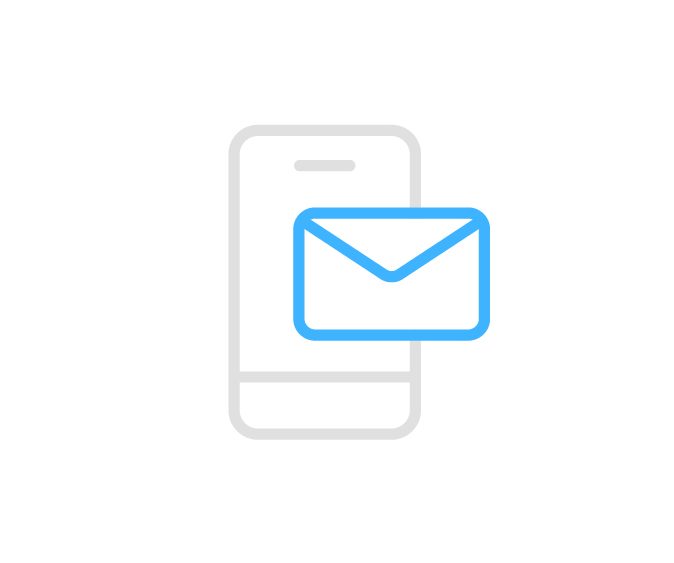 GIVE BY PHONE OR MAIL
To donate by phone or mail, please review the instructions at the link below.
+

Learn More
How donations transform lives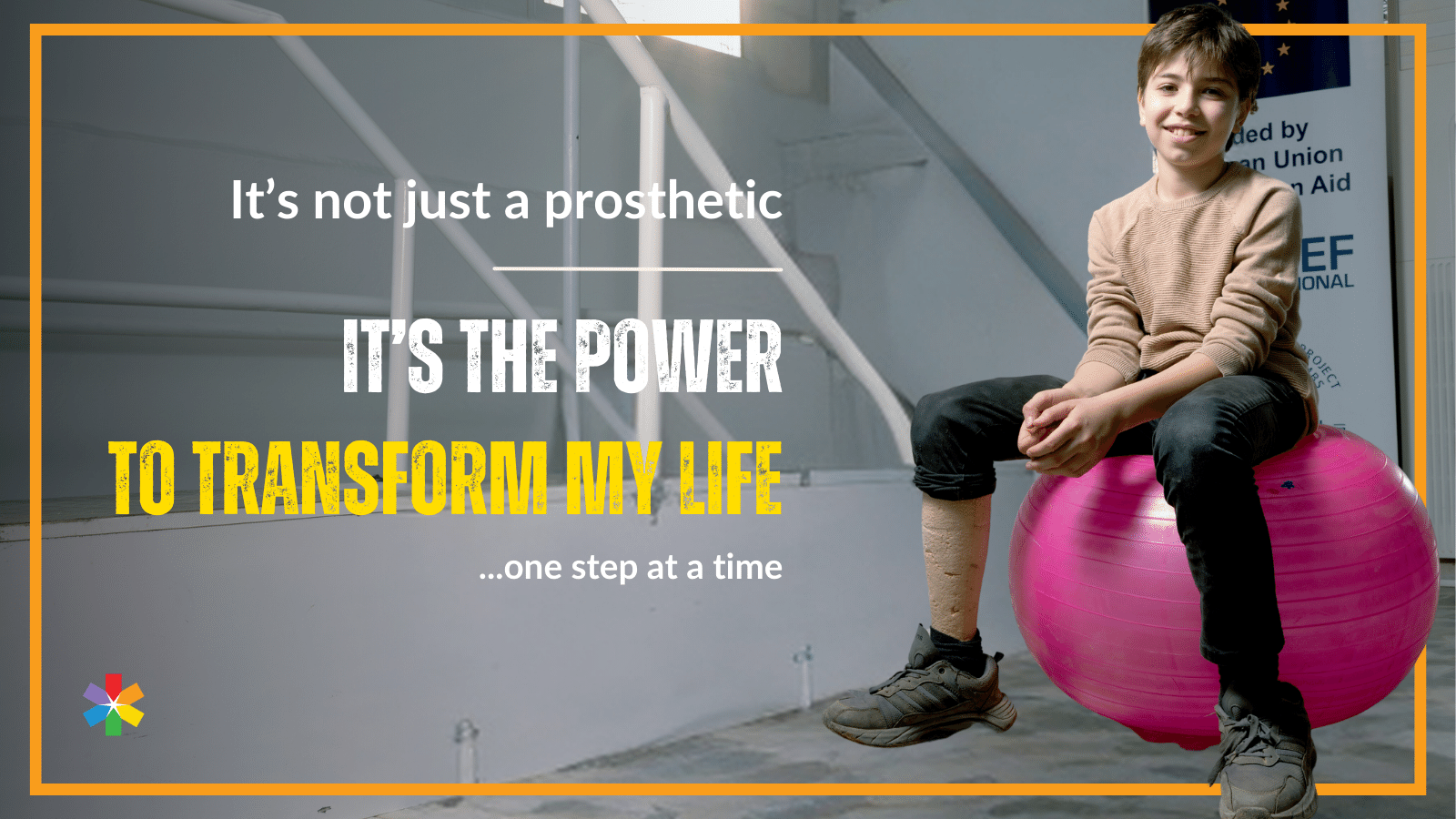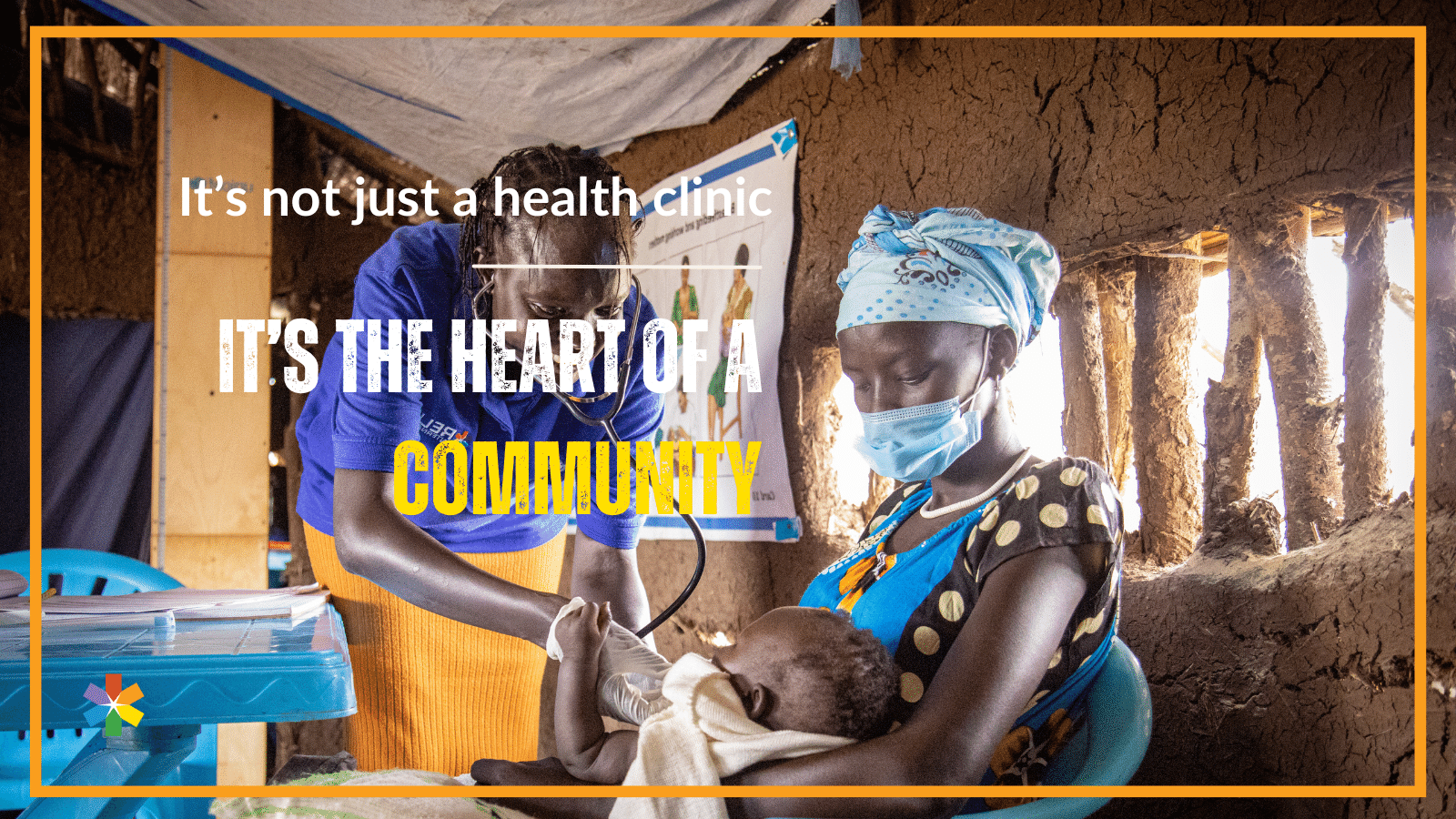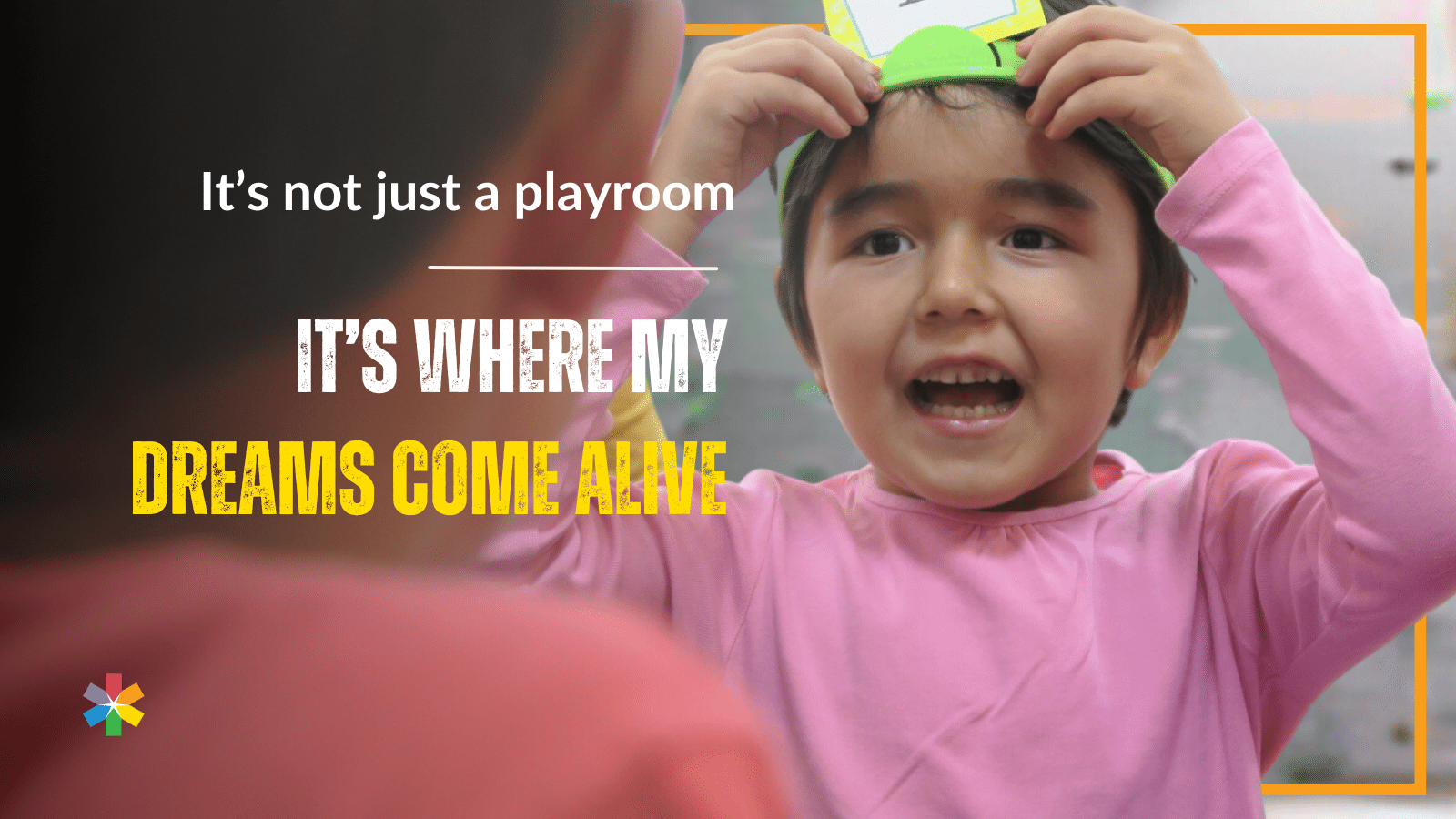 It's not just a health clinic, it's the heart of a community. Building healthcare centers is so much more than a structure. It's the foundation for future generations. We offer essential services such as mothers' nutrition, children's vaccines, prenatal care, mental health support and outreach services – which means better wellbeing and therefore a fairer chance at life.
Play is the universal language of childhood, and it is in these moments that children's imaginations soar. Yet, many children like, 6 year old Naghmeh, lack access to this essential experience. When you support our programs, you are not just providing a space to play; you are giving children like Naghmeh the capacity to dream and the freedom to explore.
What we achieved together in 2022
In 2022 we provided almost 15 million vital services across Africa, Asia and the Middle East.
694k

people with increased access to clean water, sanitation services, or educated on disease prevention strategies.

57k

students provided with classes or training

26k

people with increased income from job programs run by RI

10.5

million health consultations provided
How our funds are spent
In 2021, we invested 91% of our funds in programs and services and 8% in management, with less than 1% dedicated to fundraising efforts.