---
Overview
Since conflict broke out in 2011, Syria's civil war has claimed more than 500,000 lives and forced an estimated 11 million people to flee their homes, resulting in the largest mass displacement since the Second World War.
More than 13 million people inside Syria require humanitarian assistance – nearly half of whom are children. At the end of 2017, more than half of Syria's hospitals, clinics and healthcare centers were only partially functioning or had been damaged beyond repair.
Over a million people have been disabled from war injuries, and millions more are traumatized. Syrians lack the resources to address these physical and emotional wounds, since most of the population lives in extreme poverty, lacking access to basic necessities such as food and clean water.
We have been one of the leading organizations bringing services to people in need, on the Syrian crisis, since the early days of the conflict. In addition, we also support hundreds of thousands of Syrians across the borders in Jordan, Lebanon and Turkey.
Our teams are delivering emergency healthcare and clean water services in challenging environments and to communities in hard-to-reach areas across the region.
Relief International supports hospitals to provide emergency surgery for those suffering critical war injuries. From there, patients are cared for at our health centers, where they are given ongoing care such as physiotherapy. Our team of psychologists offer counseling to help patients overcome the trauma they have experienced. We also create women and girl-friendly spaces to offer protection and treat victims of gender-based violence.
In remote areas, we provide emergency healthcare for communities completely cut off from services through our mobile medical units, hospitals and clinics. These services are particularly crucial for pregnant women.
To help prevent the spread of disease, Relief International delivers clean water, builds sanitation facilities, and provides hygiene support under its health intervention.
Many families have been forced to cut back their food supplies as a way to cope with poverty. We are also working towards improving nutrition and food security for these families by restoring farmland and agriculture.
"We have to adapt our responses quickly and frequently," says Giorgio Trombatore, Relief International's Country Director for Syria.
"Often, we are forced to set up hospitals in buildings that weren't intended for this purpose. Then populations move on due to the conflict and our hospitals move, too. Sometimes our static hospitals aren't safe, and so our mobile units take on even more importance.
We're trucking emergency supplies of clean water to all our health facilities. We also rebuild water and sanitation infrastructure for these facilities. But then an offensive destroys the pipes, and once more we must switch back to providing emergency water. Having this agility is saving lives every day."
+

EXPAND ALL
---
1.1M
healthcare consultations provided
57
mobile units and permanent healthcare facilities supported
1.2K
healthcare providers trained
428K
number of people trained on improving and/or maintaining their physical and mental health
Stories from Syria
Learn more about our work in Syria from our staff and program participants.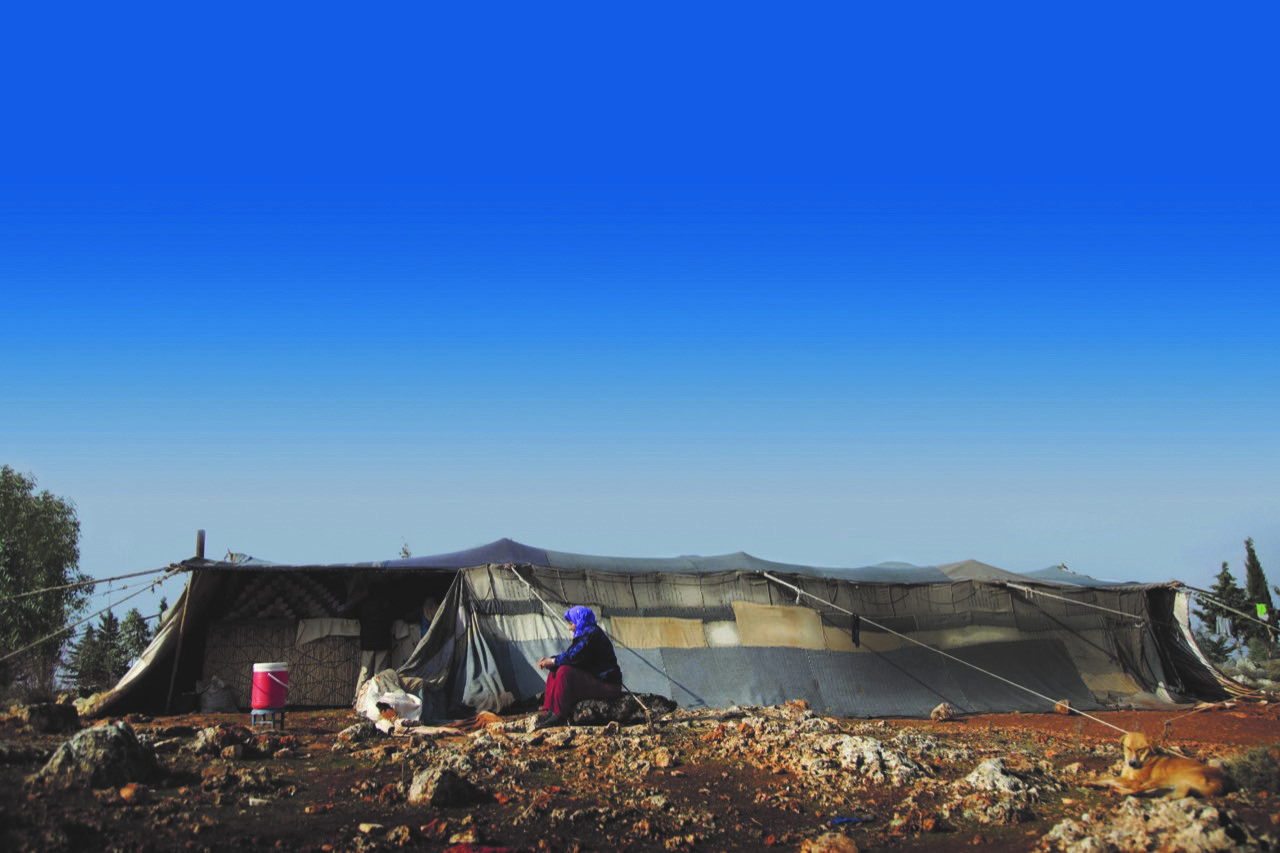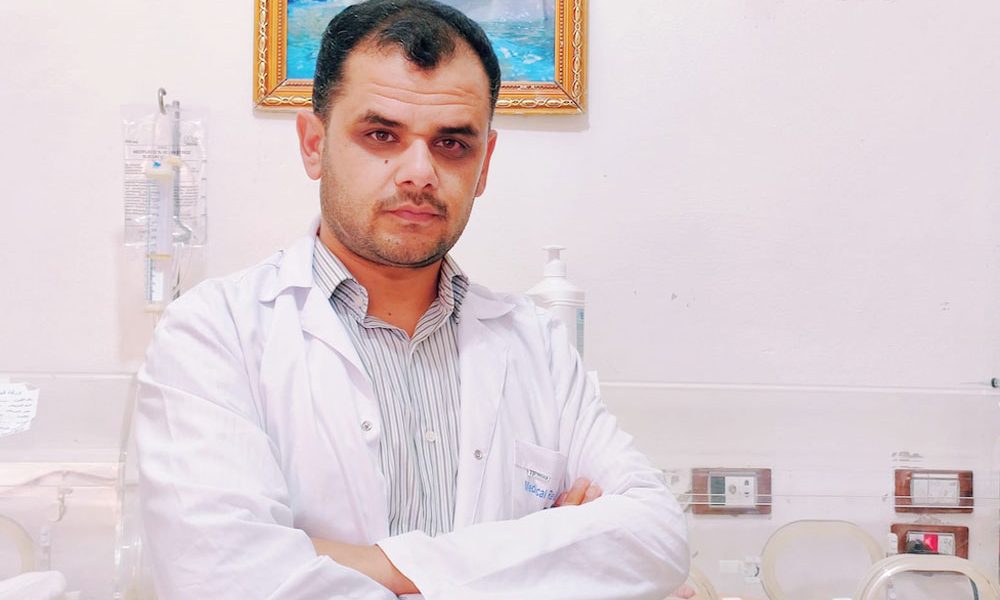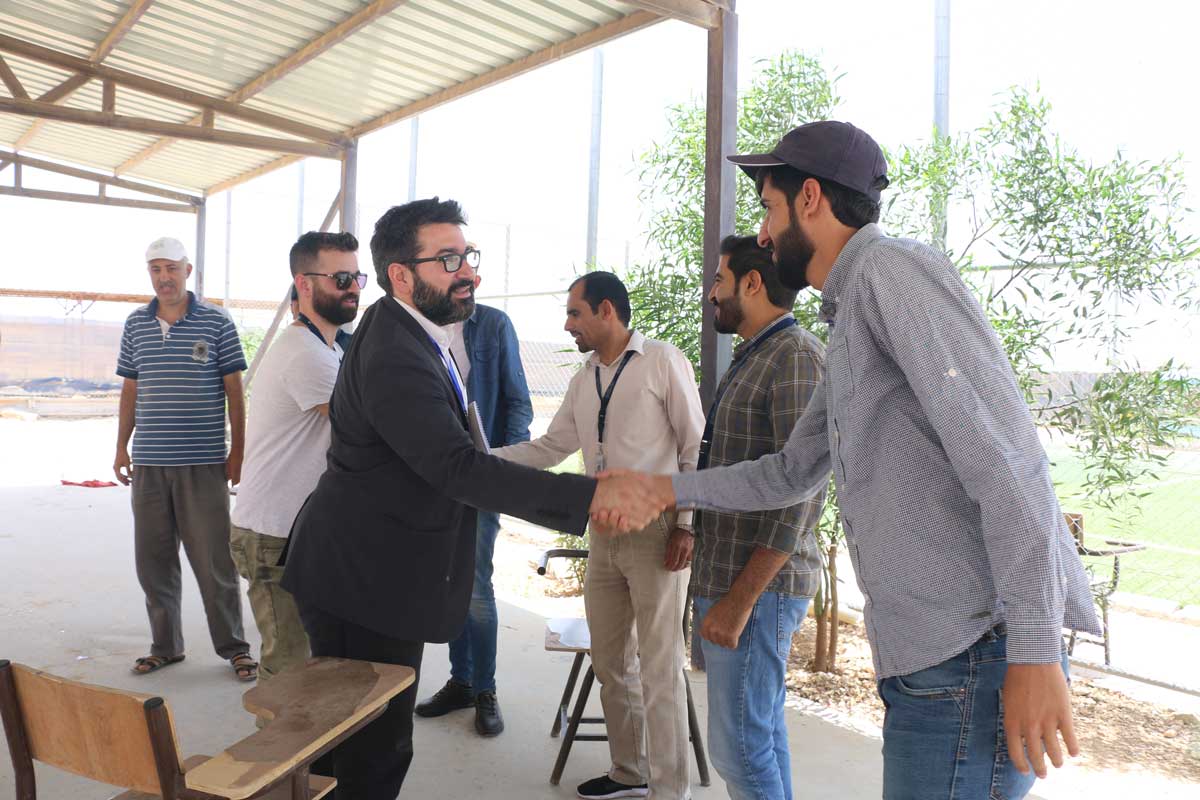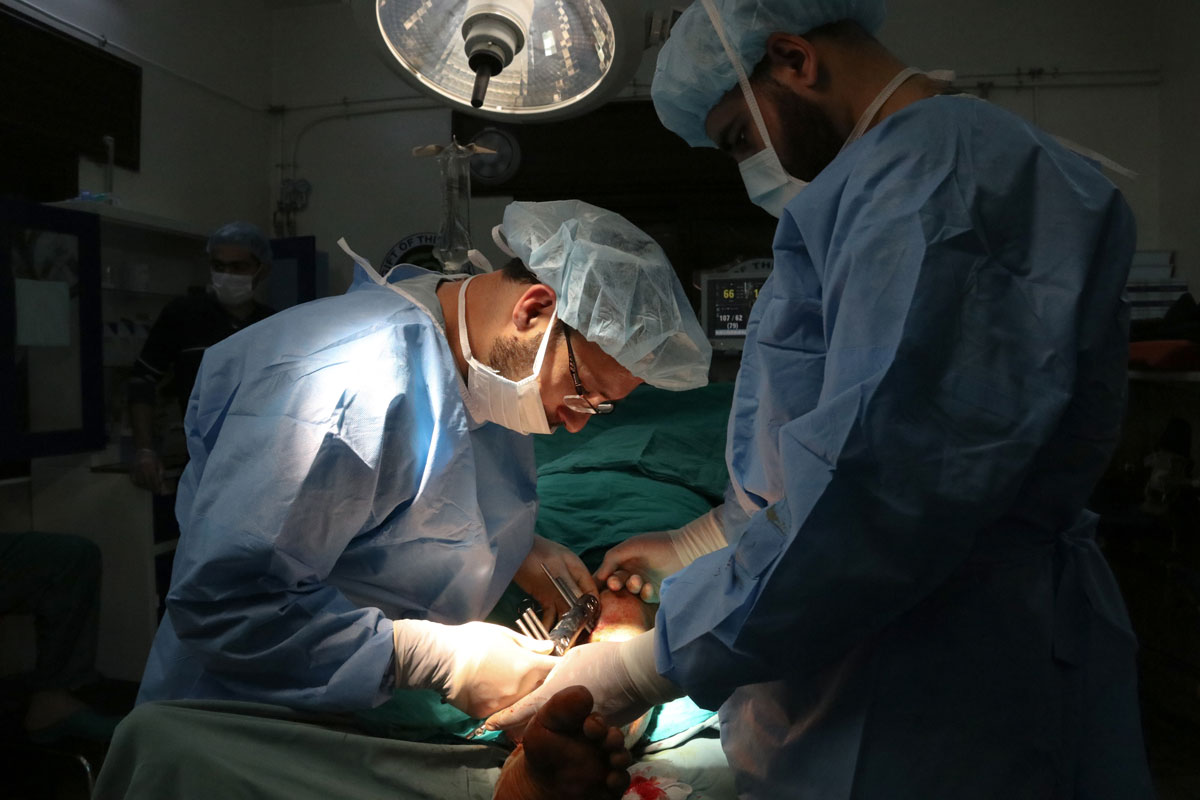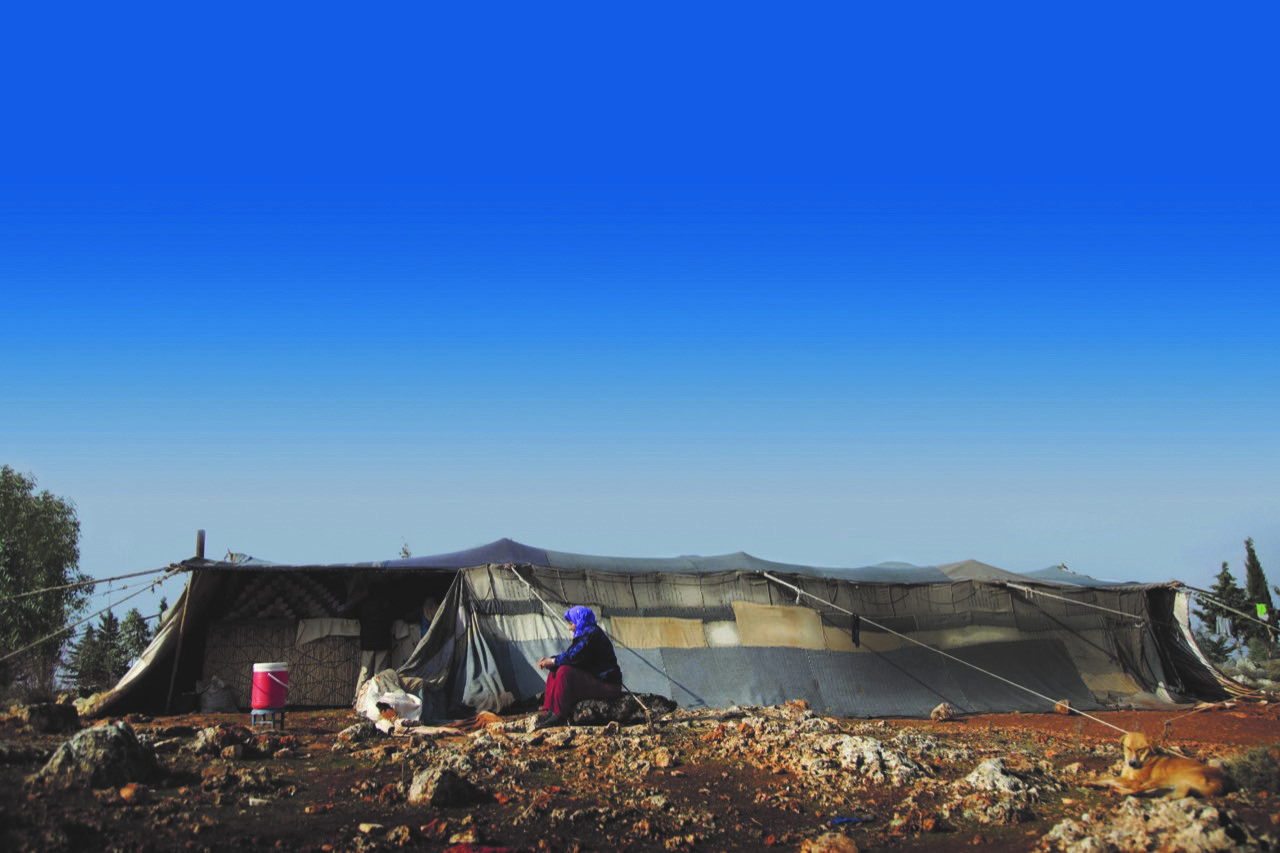 Mobile Health Clinics in Syria: Reaching People Wherever We Are Needed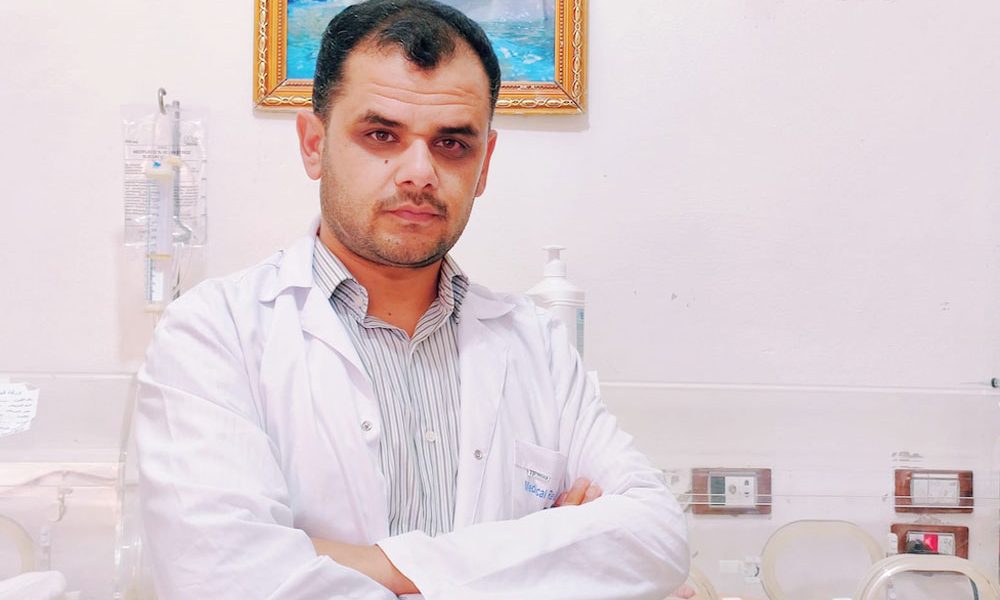 The Doctor Who Stayed Behind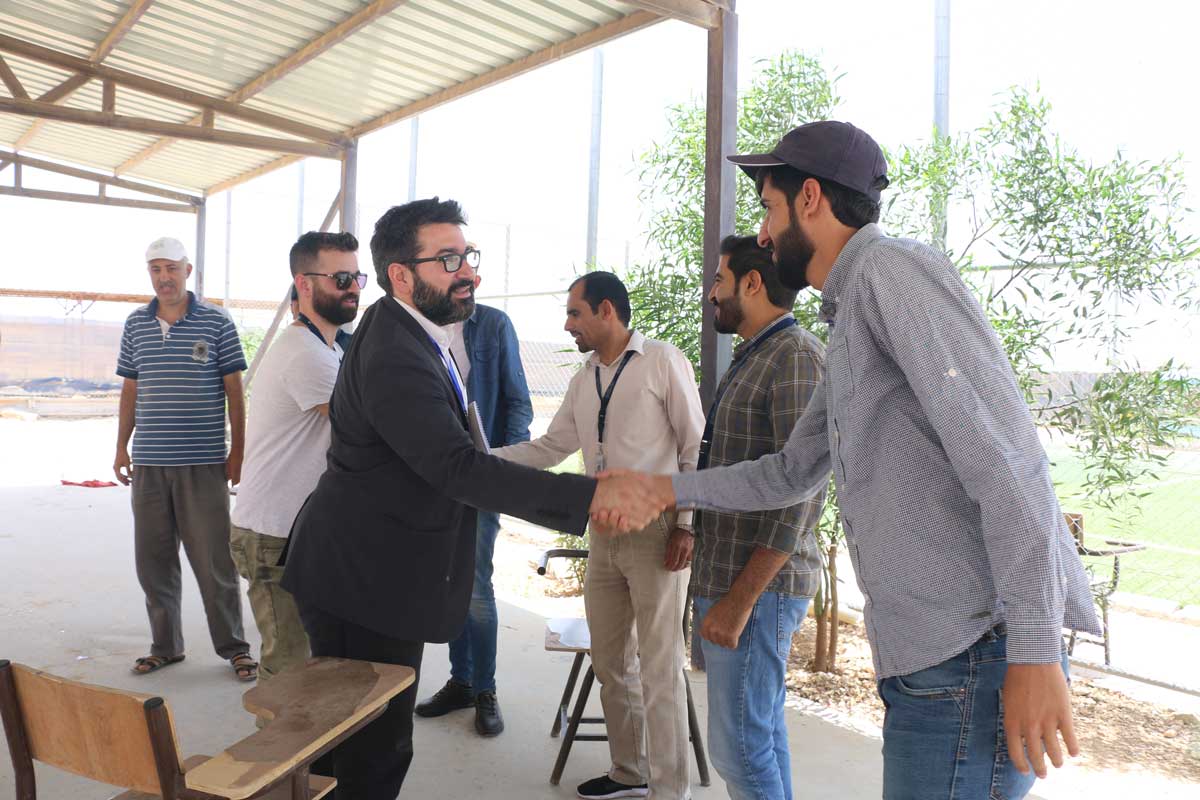 Delivering Aid in Syria: Overcoming Challenges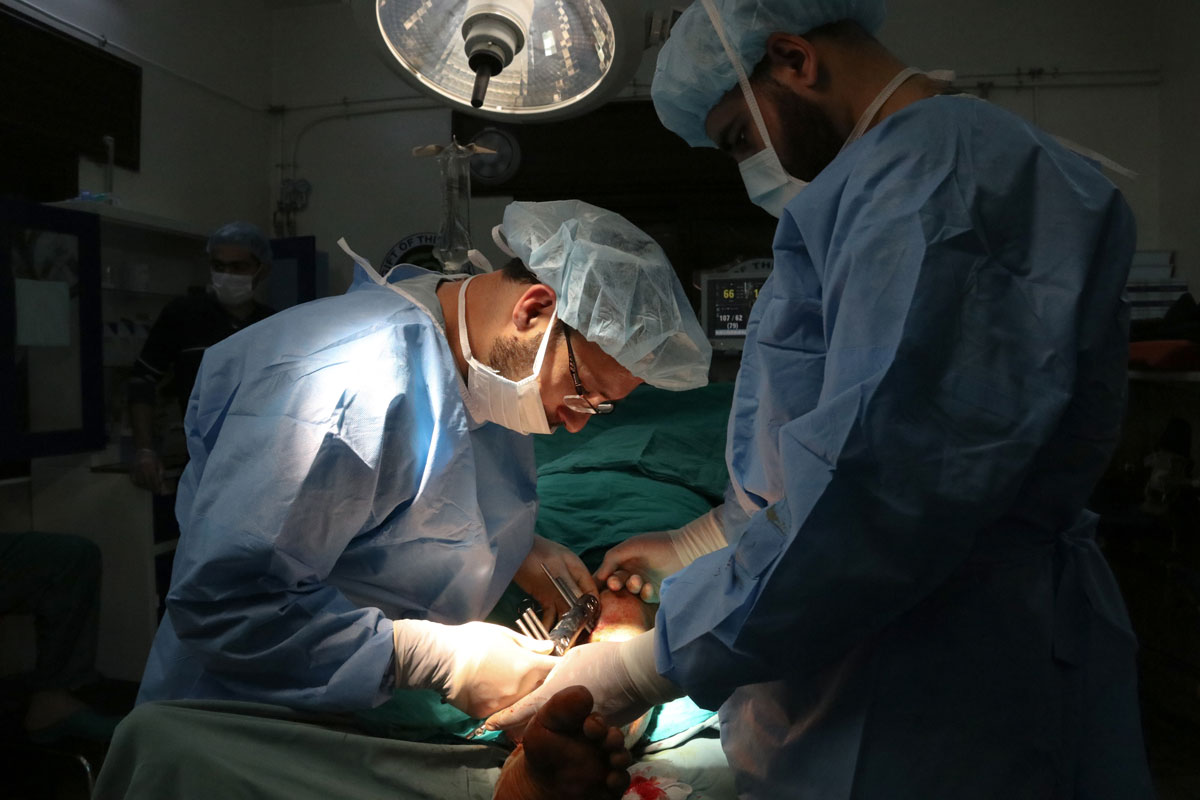 An Inside Look: Delivering Healthcare in Northern Syria
Donation to Relief International
Make a difference today
With a gift to Relief International, you can help deliver safe drinking water. You can help provide healthcare to displaced families, far from home. You can help ensure girls and boys alike receive an education, which in turn creates paths towards employment. This all starts with you.