Economic Opportunity
Overview
To achieve the most lasting development in fragile settings, one intervention is more powerful than all the rest: creating jobs.
Relief International's economic opportunity programs are based on the belief that creating employment is the most critical pathway to building resilience for communities in vulnerable situations. Our programs are based on sustainable, enterprise-oriented solutions. We help small producers and other entrepreneurs build businesses that transform their communities, create quality jobs, and increase productivity, market opportunities, and incomes. We do this by expanding access to small-scale technologies that are appropriate for fragile settings, as well as providing technical assistance, knowledge, and financial support.
All of Relief International's livelihoods work is underpinned by protection measures. This means we ensure that groups with high vulnerability or special needs have access and dignity in attaining the economic opportunities they need to thrive.
Our economic opportunities programs include:
Energy projects like fuel efficient cookstoves, solar power, and small-scale village electrification that offer environmentally-friendly solutions that lower expenses.
Promotion of low-cost technologies, all locally manufactured by the local private sector using techniques that do not require costly imported machinery.
Boosting incomes while protecting biodiversity through profitable resource management and industry building.
Agribusiness initiatives that alleviate poverty through enterprise-focused agricultural interventions.
Fostering entrepreneurship for forcibly displaced persons by providing training, start-up grants, and establishing community savings and loan groups.
Providing cash-based assistance to families during emergencies or times of economic strain to stimulate the local economy.
Establishing household gardens that enable women to sell excess produce at the market to generate more income.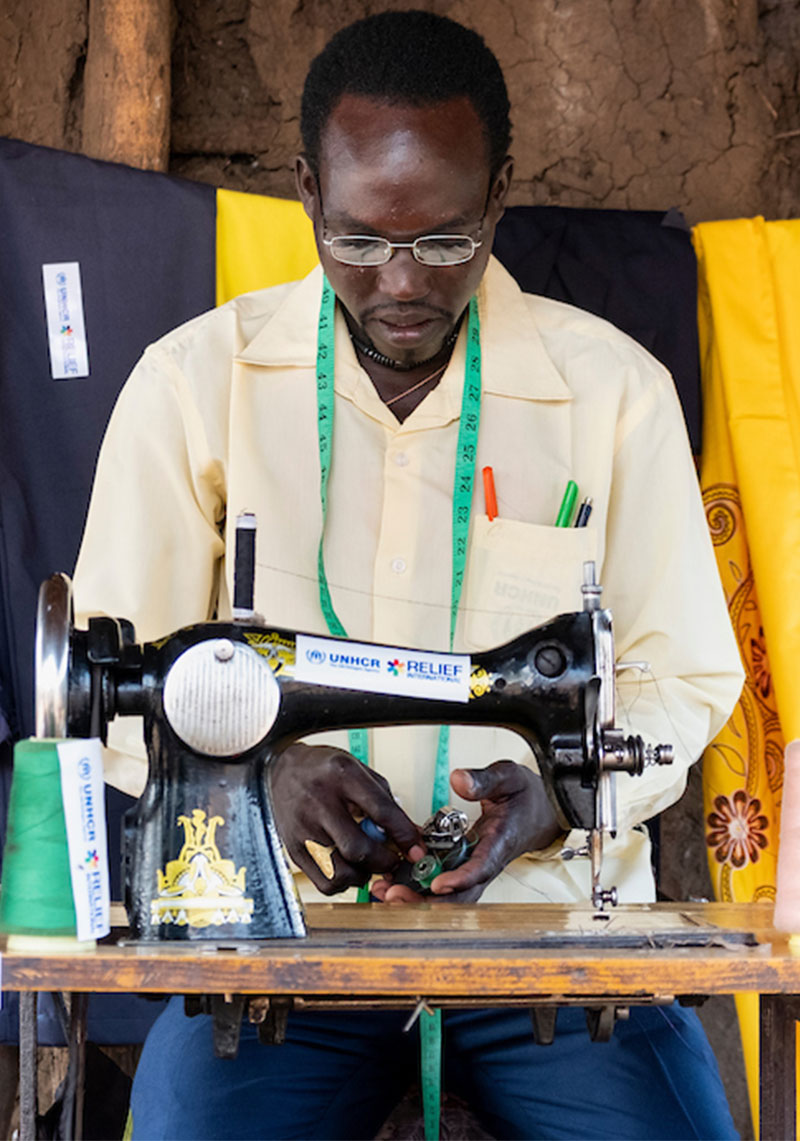 Our Impact in 2022
Where we focus in economic opportunity
253K
people in Ghana with fuel savings from purchasing a Gyapa™ cookstove in 2020
12.9K
people trained on critical skills and capacity building for increased access to economic opportunities
302K
people in fragile settings with new jobs or increased income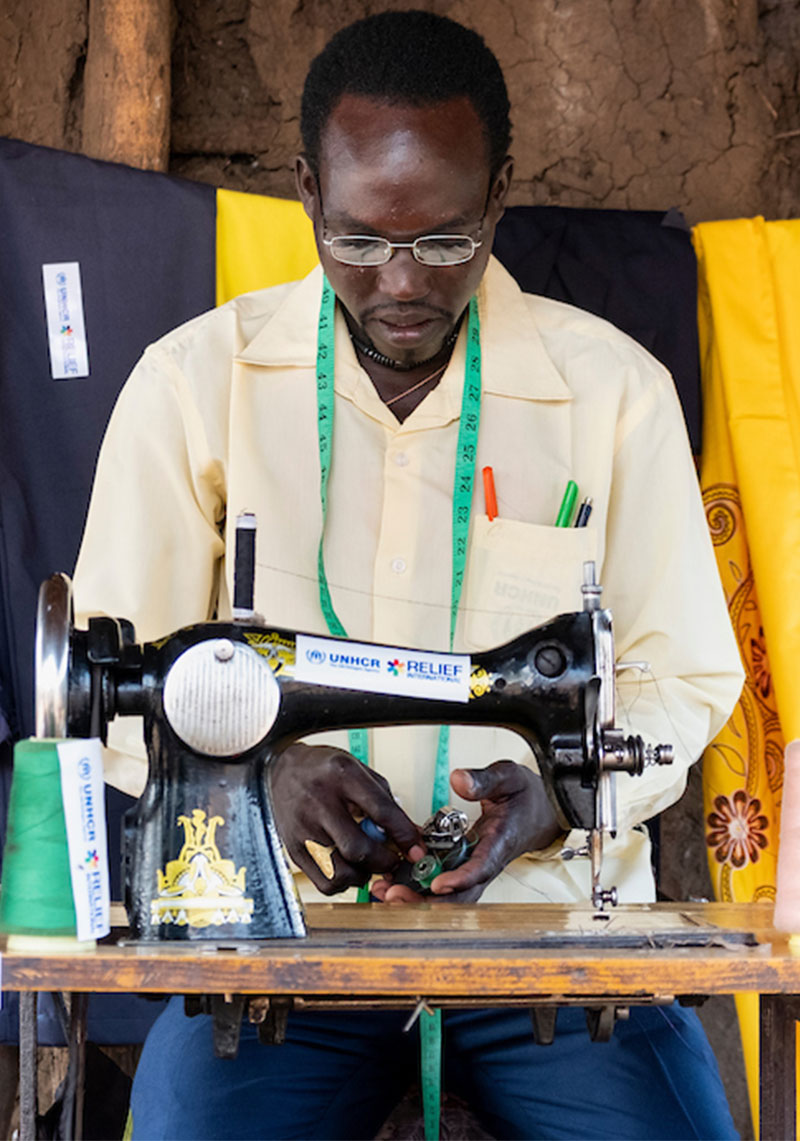 Enterprise Development in Fragile Settings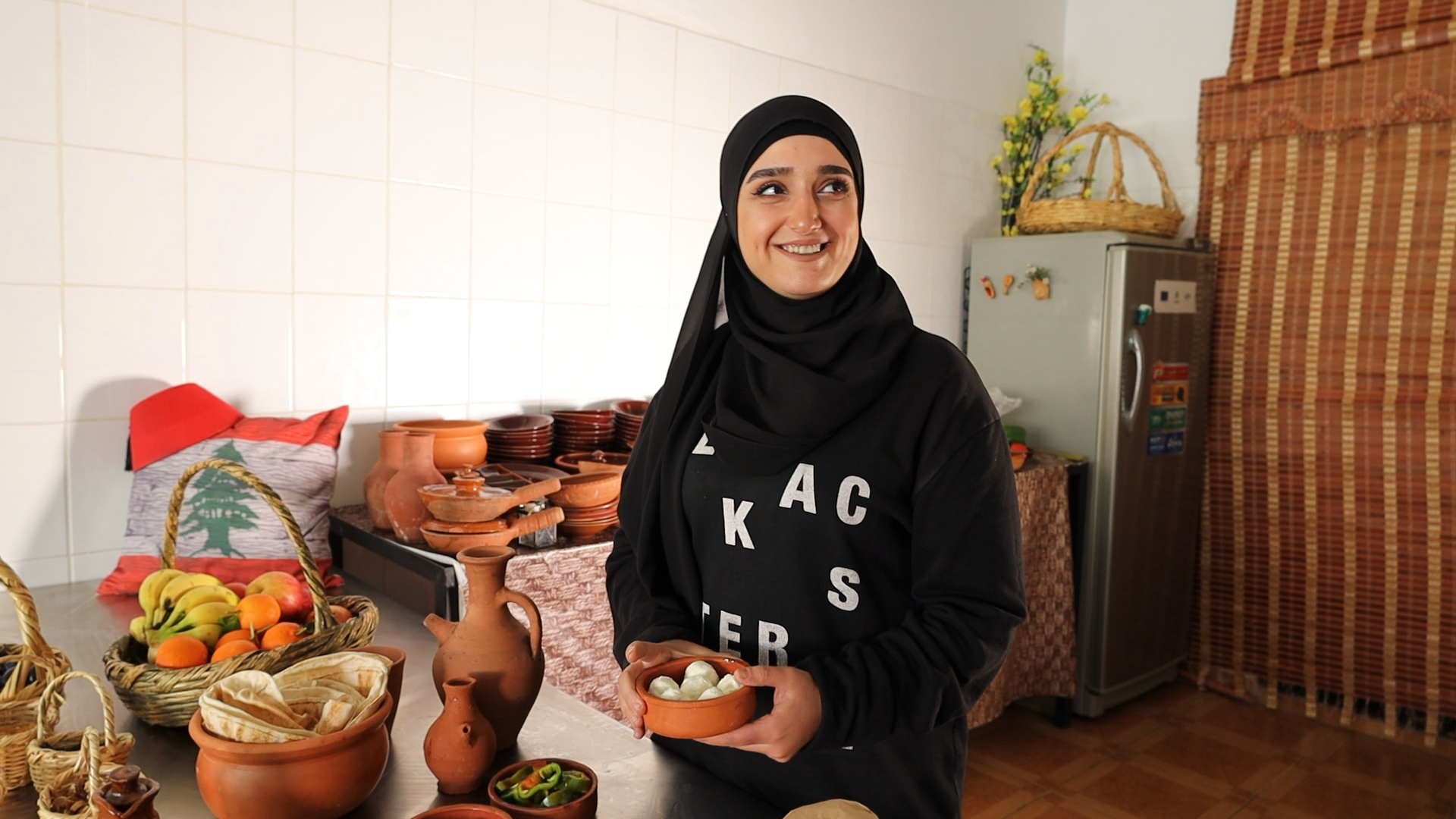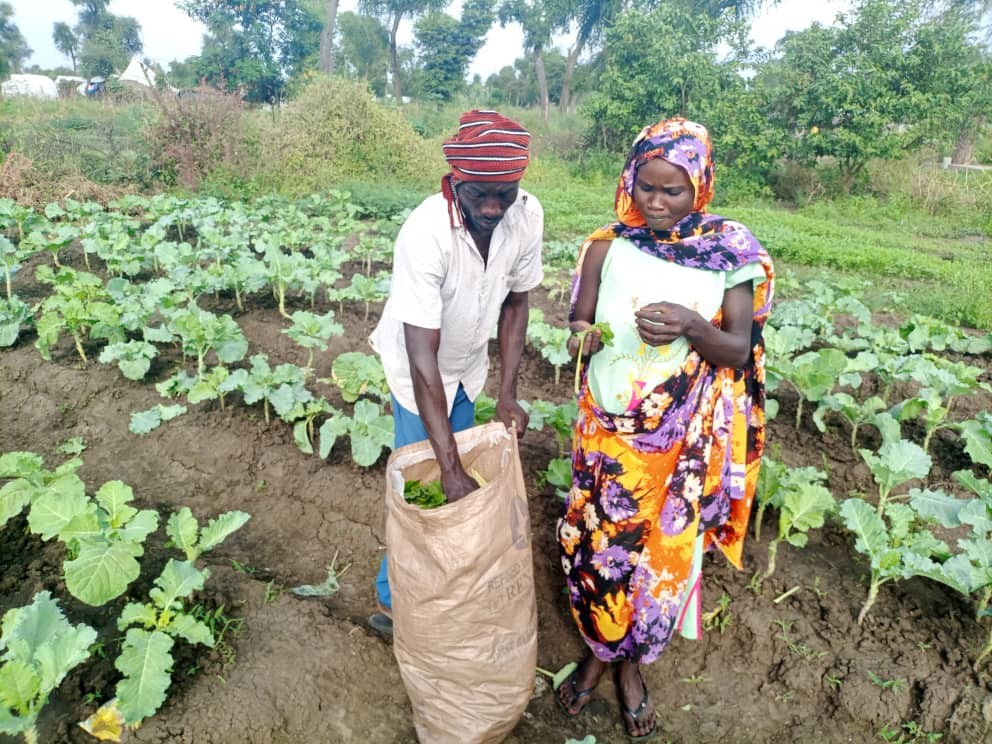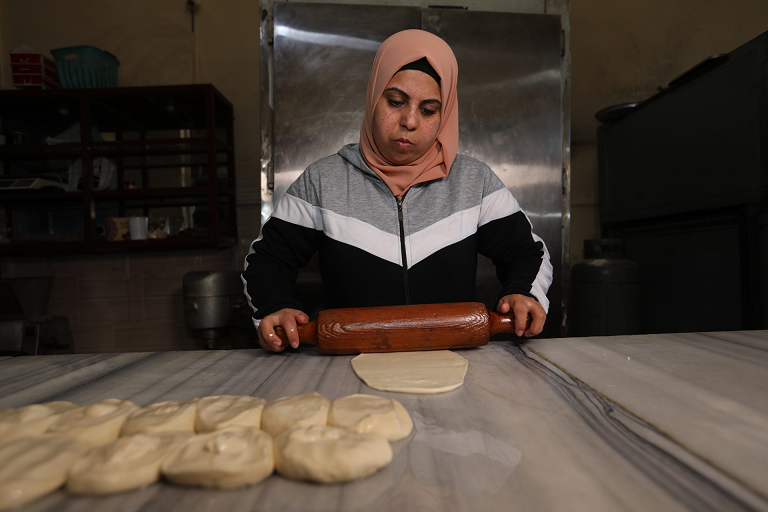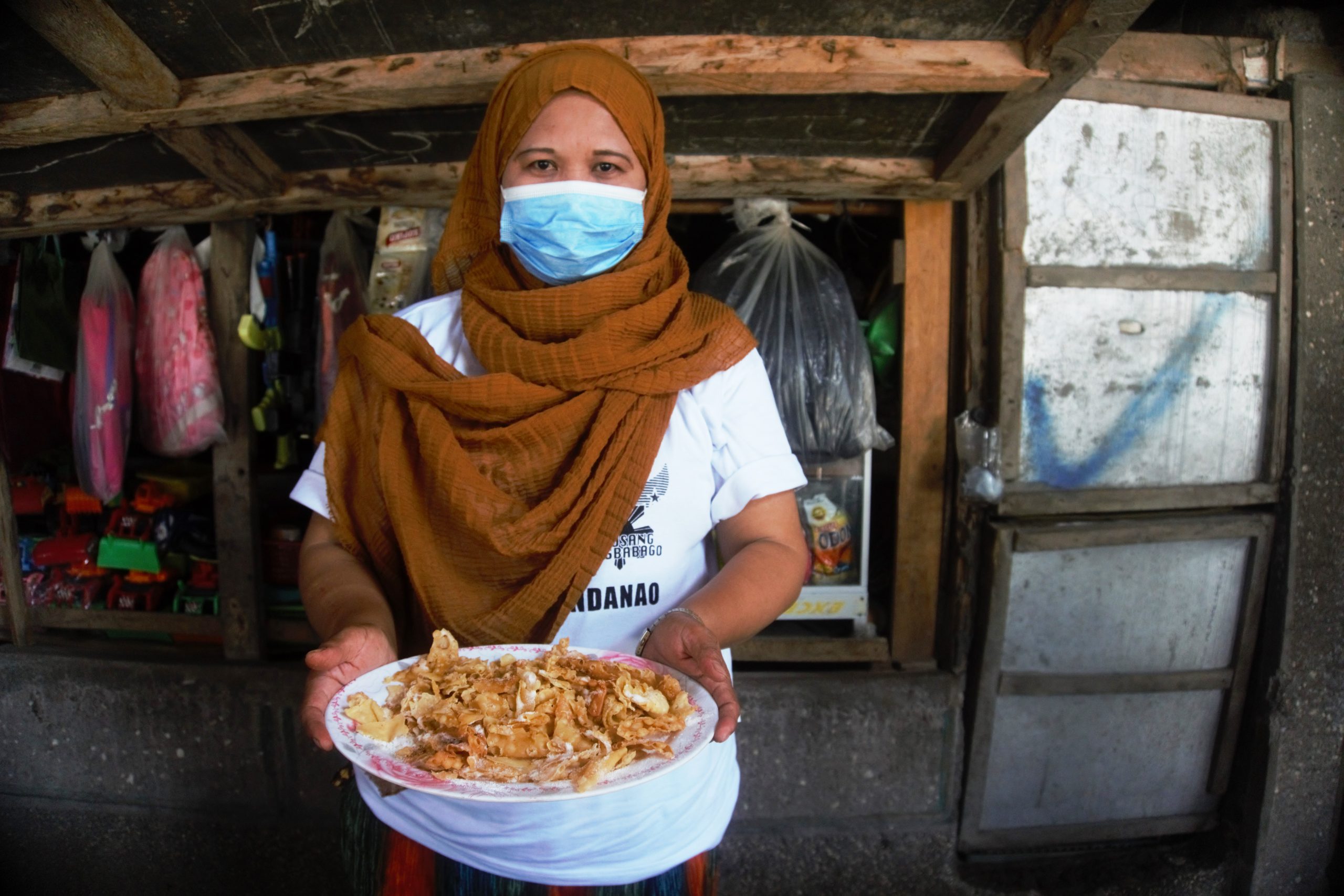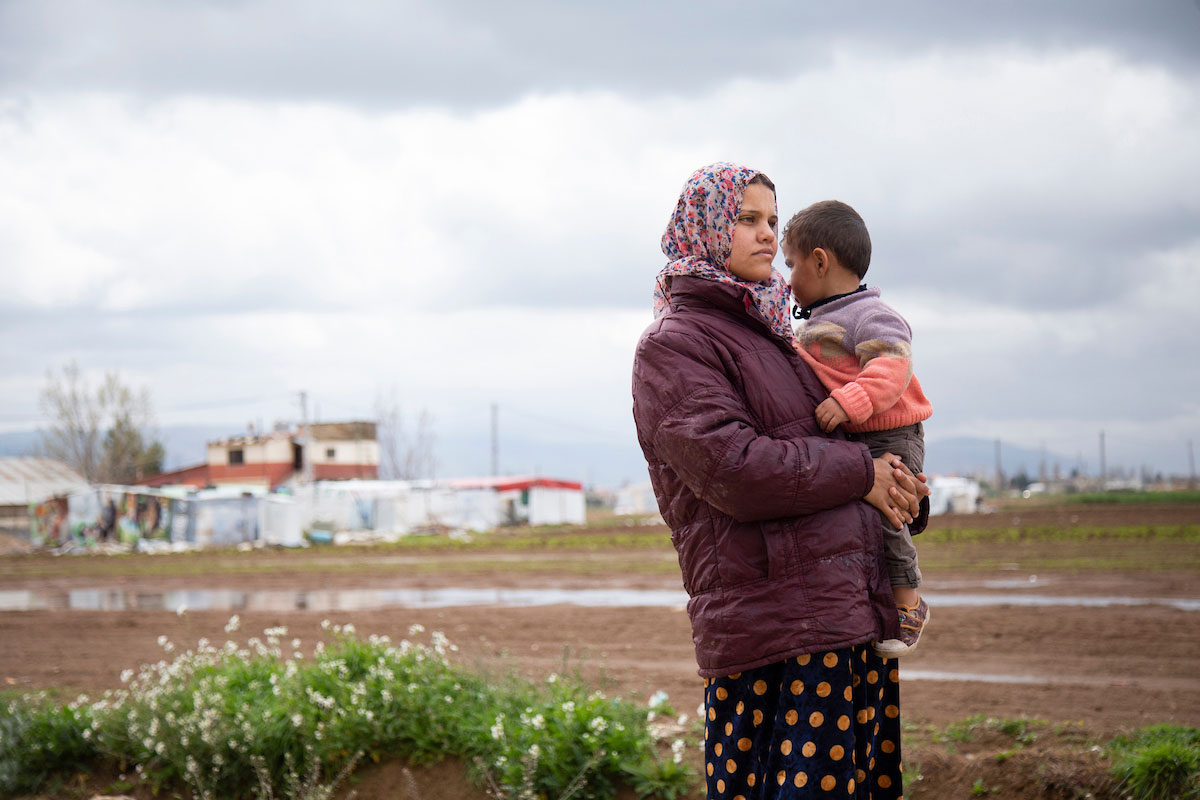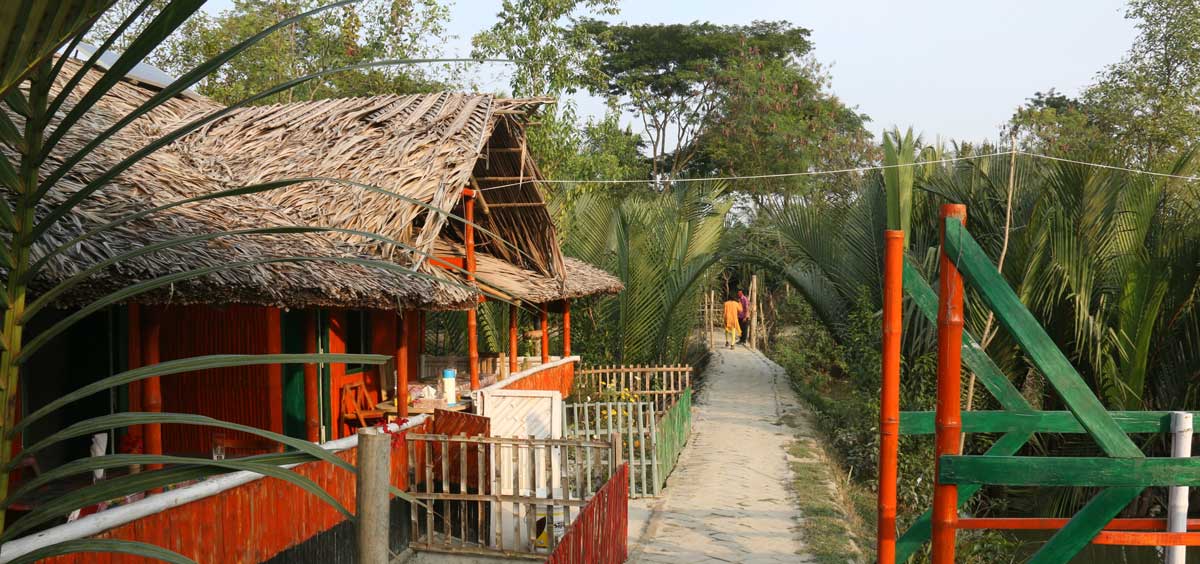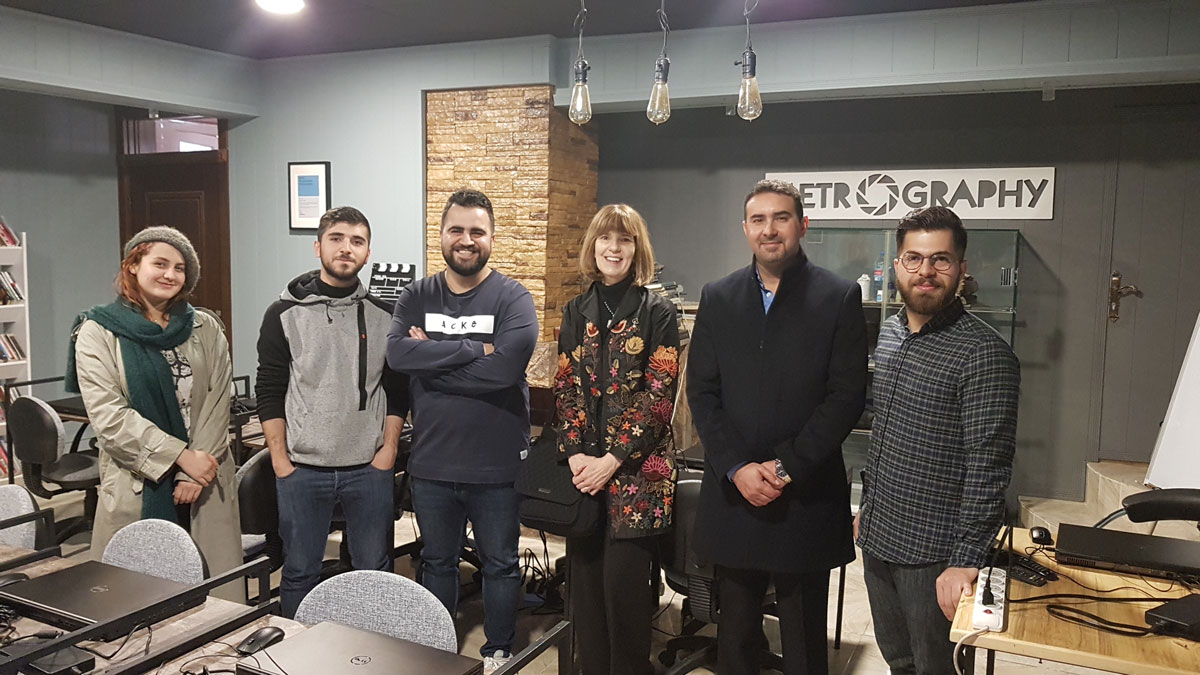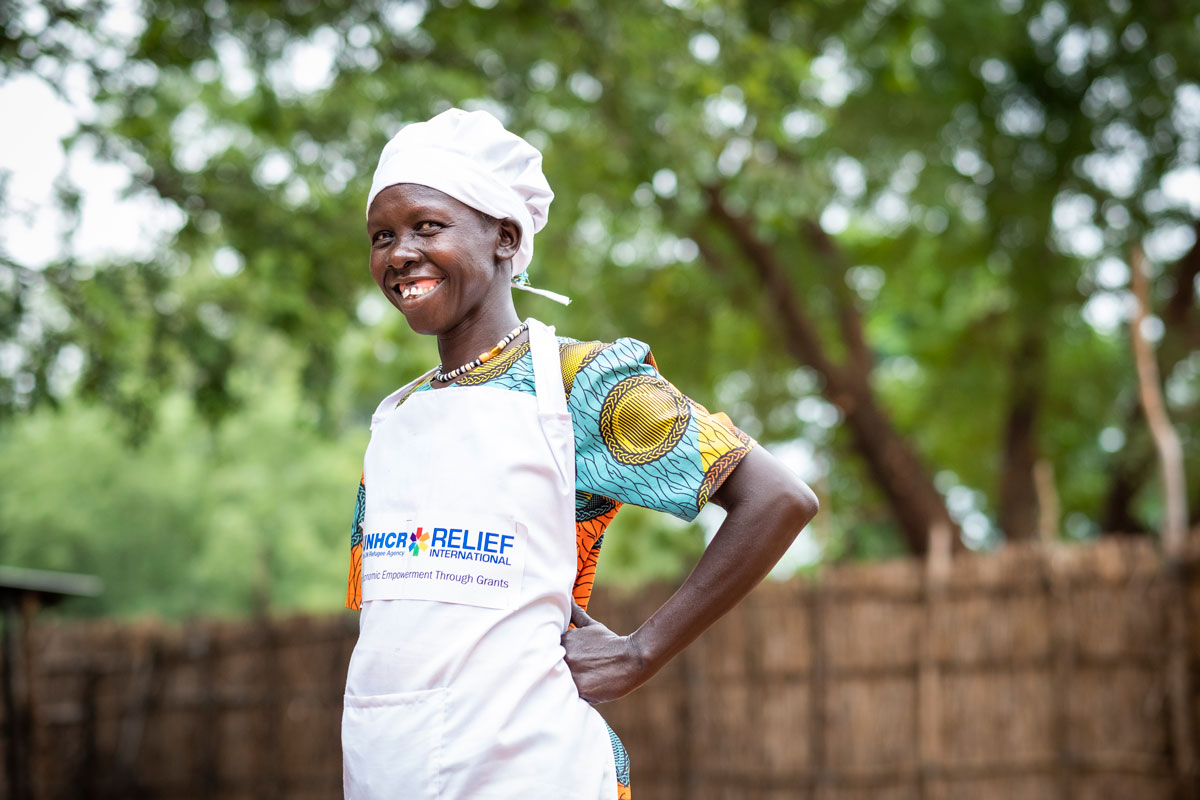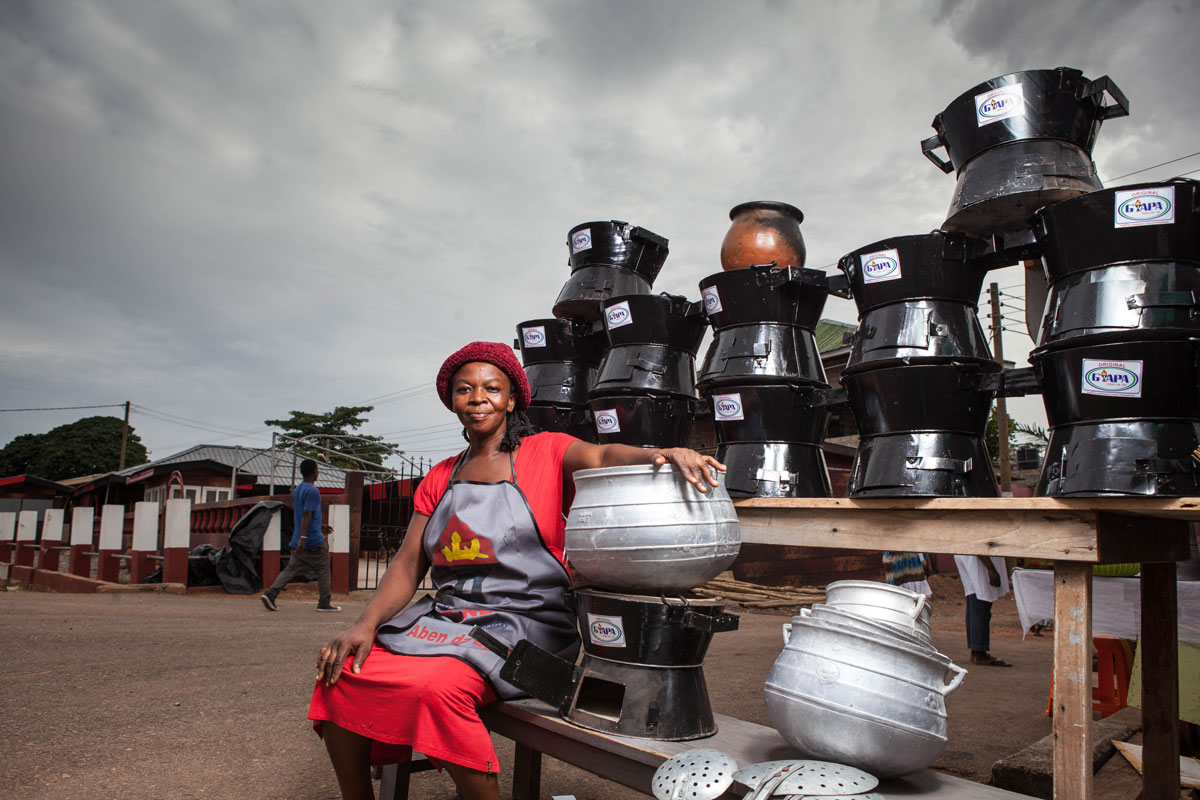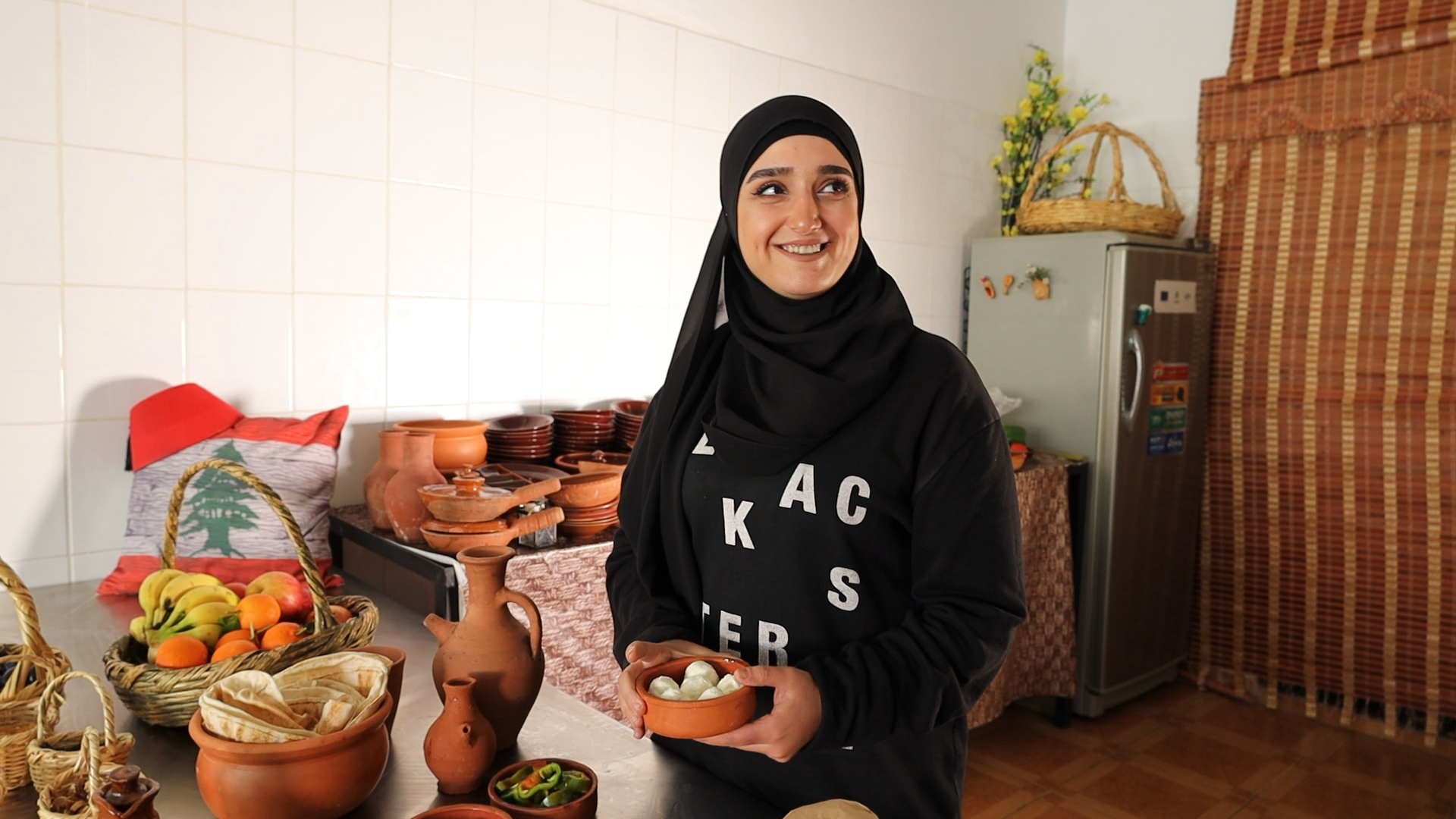 Cooking Up Success in Lebanon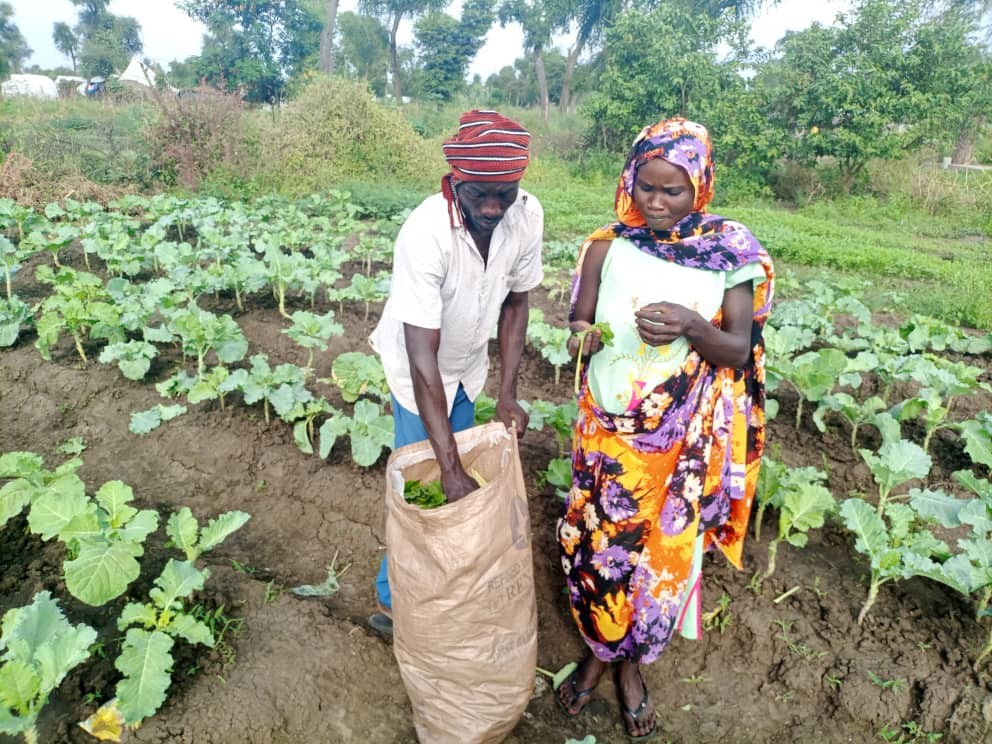 Cultivating Fruits, Vegetables and Financial Stability in South Sudan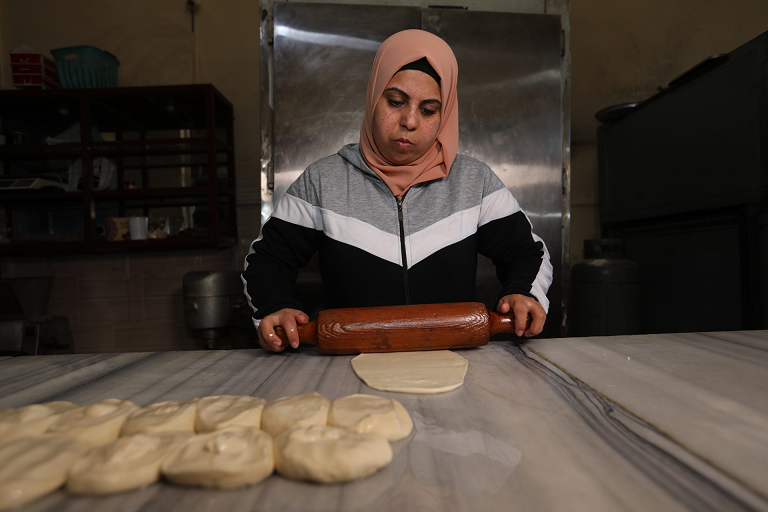 New Beginnings for Families in Crisis in Lebanon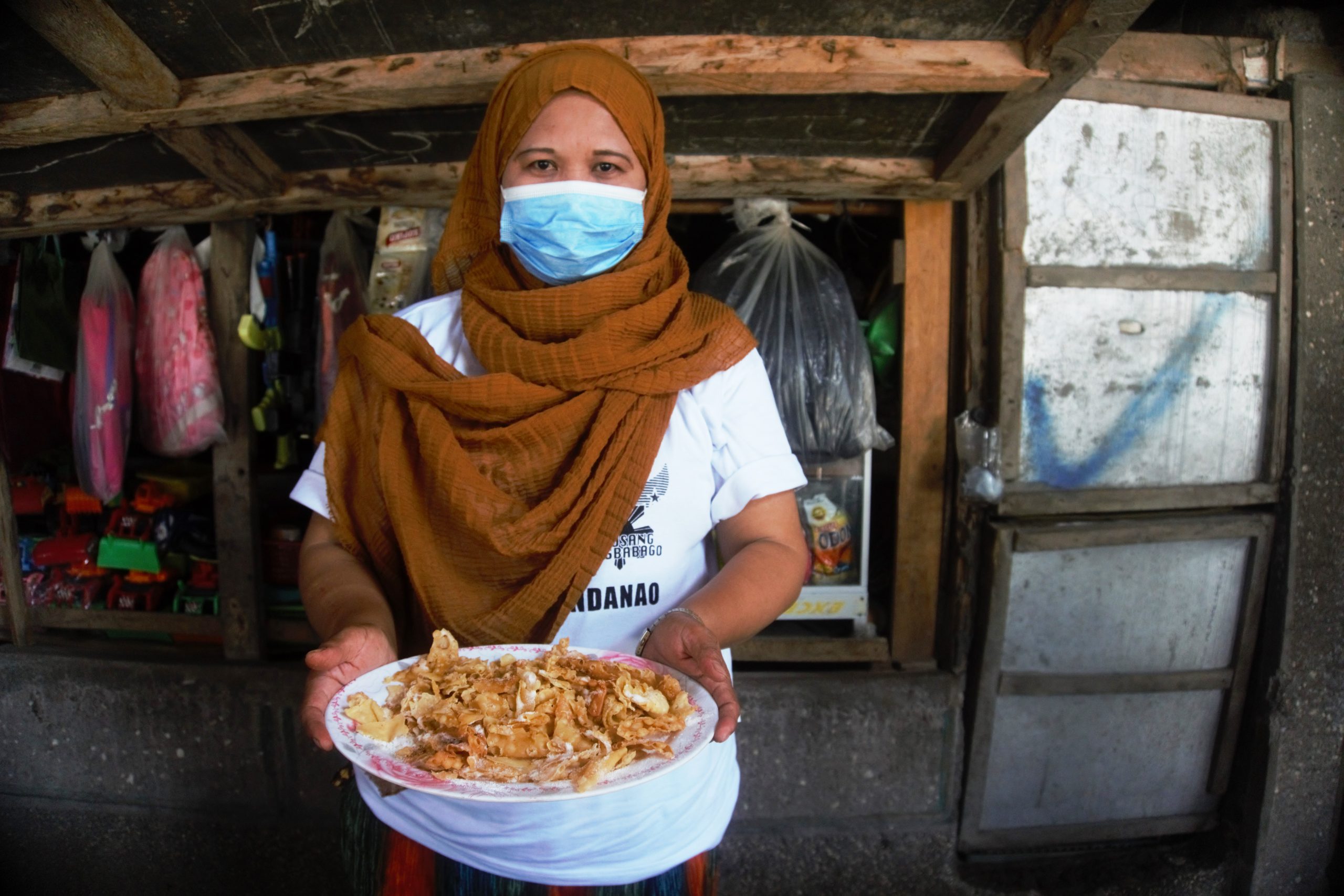 Working Towards a Brighter Future in the Philippines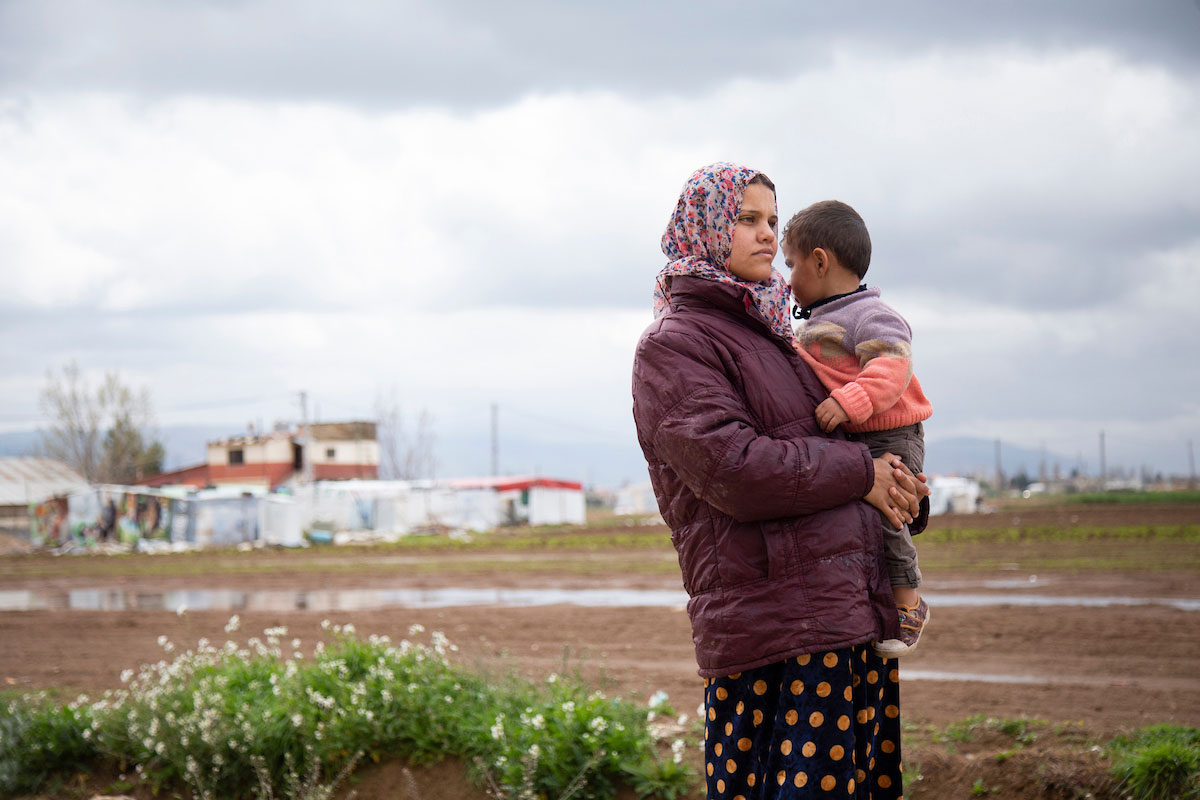 Cash Assistance Helps Meet Syrian Refugees' Most Urgent Needs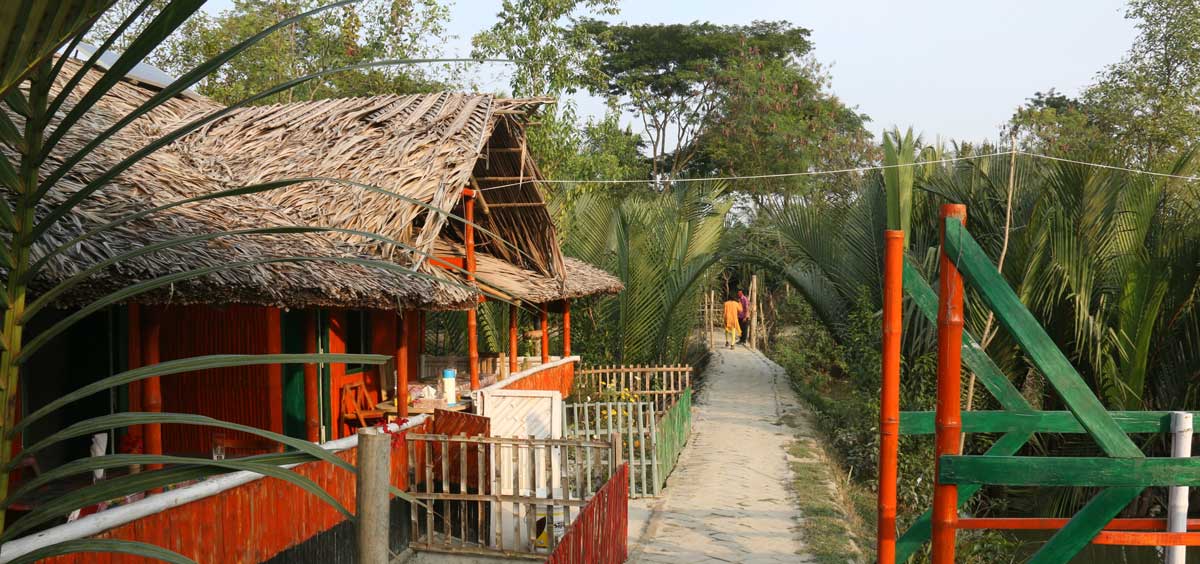 Life among the Mangroves: Eco-Tourism in Bangladesh's Sundarbans Forest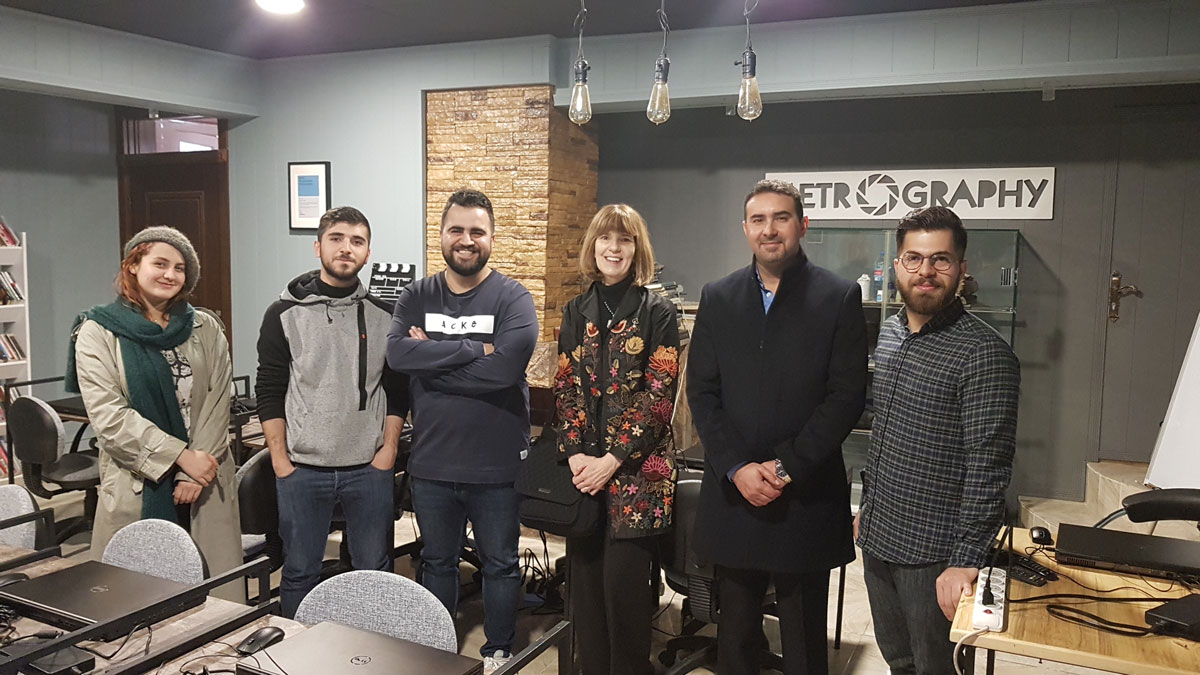 Banking on the Unbanked: Microfinance in Iraq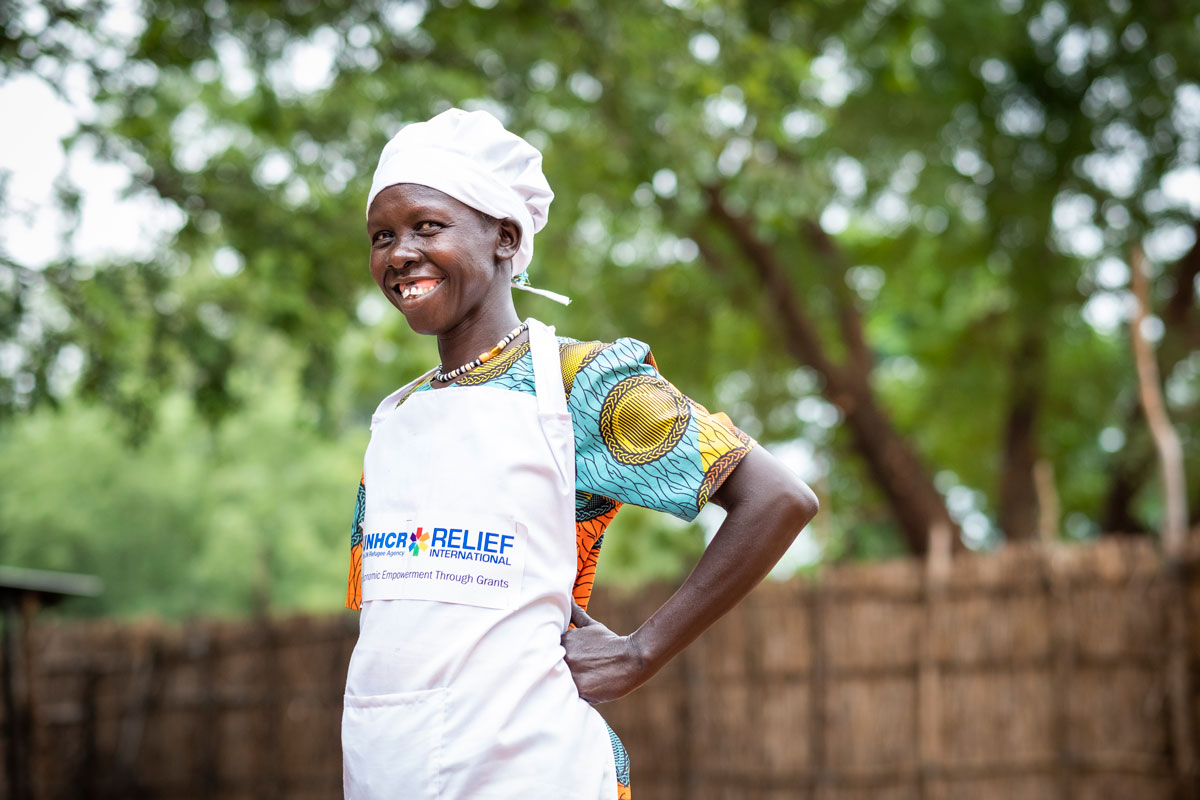 Training Female Entrepreneurs to be Market Leaders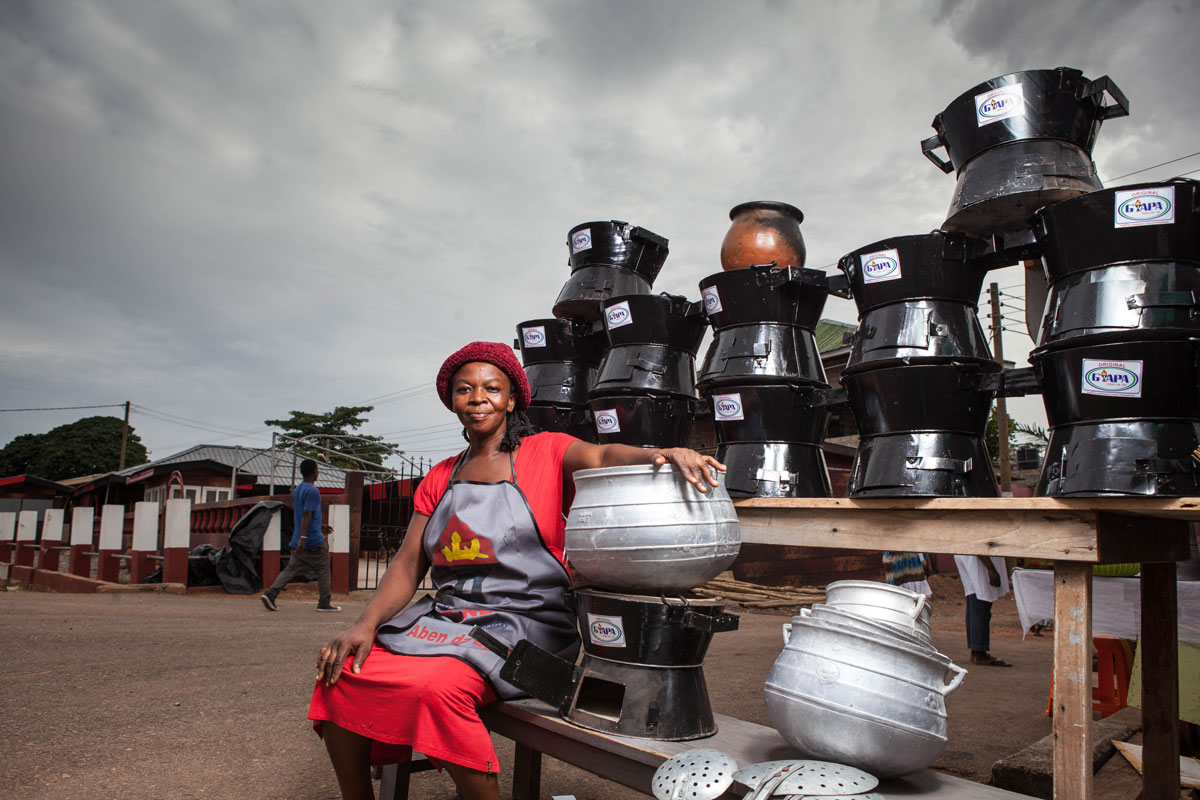 The Gyapa Cookstove: A Thriving, Climate-Friendly Business
Client Perspective
Through Relief International's business skills training program, I learned to design attractive gift boxes and how to reach my clients directly without any middle-men. Now I earn more profit.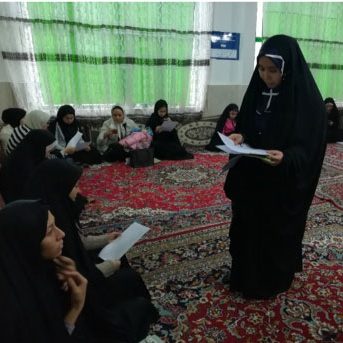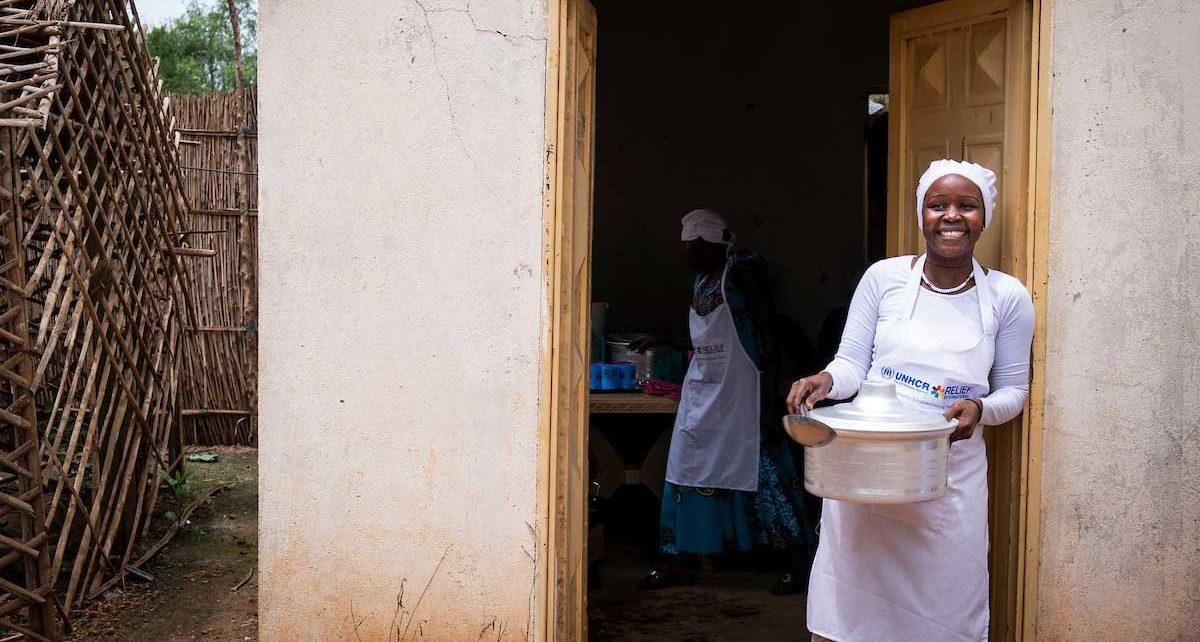 Get in touch
For more information on Relief International's work in economic opportunity, please contact [email protected].