---
Overview
In 2014, Türkiye became the country hosting the world's largest number of refugees. It is estimated that 4 million refugees have sought safe haven in Türkiye and they are mostly from neighboring war-torn or instable countries: Syria, Iraq, Afghanistan, Iran, and Ukraine.
The influx of thousands of refugees from around the region has created enormous challenges in Türkiye.
Many refugees come to Türkiye with complex injuries, both physical and emotional. Thousands have sustained life-altering physical injuries due to the conflict, while for others the psychological trauma of war and violence is ongoing.
These refugees need health, rehabilitation and protection services, but COVID-19 and a weak socio-economic situation means the country's infrastructure, healthcare system, and economy is struggling to meet the needs of so many. As a result, the majority of the refugee population is unable to access the services necessary to rebuild their lives and begin to plan for their futures.
We began working from Türkiye in 2013, with a focus on providing medical services and water trucking across the southern border into Syria. But as the Syrian crisis expanded to impact the country's neighbors, so have our programs to meet the growing need in Türkiye itself. We support both the refugee population and vulnerable members of the communities that host them.
We currently support six comprehensive rehabilitation centers across Türkiye for refugees with disabilities. These centers specialize in providing prosthetics, orthotics, and physical therapy and mental health services for refugees with disabilities.
In addition to addressing refuges immediate needs, Relief International is also leading humanitarian efforts to raise aware about disabilities among refugee communities. We have conducted several studies about the prevalence of disabilities among these communities, and have provided training to civil actors and public institutes about disability and inclusion. We also regularly coordinate with other humanitarian organizations, working groups, public institutions, and local authorities to identify and eradicate key barriers to inclusion.
"Often, people think that receiving a prosthetic is the final step for someone who has lost a limb during conflict. However, in many ways, it is just the start of an adjustment process that requires hours of painstaking work," says RI Senior Project Officer, Mohammed Dahan. "The person must learn how to live with their device, how to maintain it, and how to strengthen their body to use it correctly."
"Our services are designed holistically to help prosthetic recipients overcome the physical and mental challenges they encounter in this process."
+

EXPAND ALL
---
Our 2022 Impact in Türkiye
4.2K
people trained or educated on disease prevention or healthy practices
26
healthcare facilities supported
471
people provided with prosthetics
27K
mental health and physical rehabilitation consultations provided
Providing Safe and Inclusive Access to Physical Rehabilitation Services in Türkiye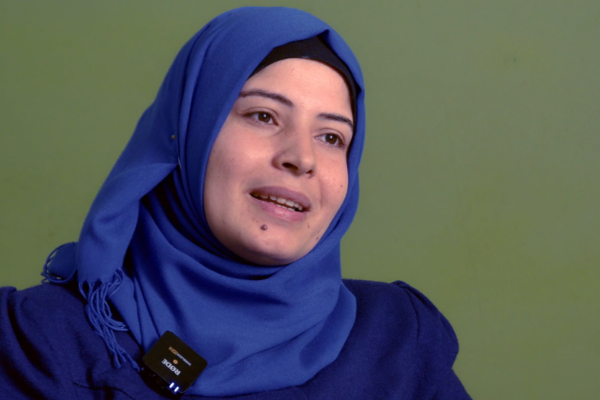 Providing Safe and Inclusive Access to Physical Rehabilitation Services in Türkiye
Stories From Türkiye
Learn more about our work in Türkiye from our staff and program participants.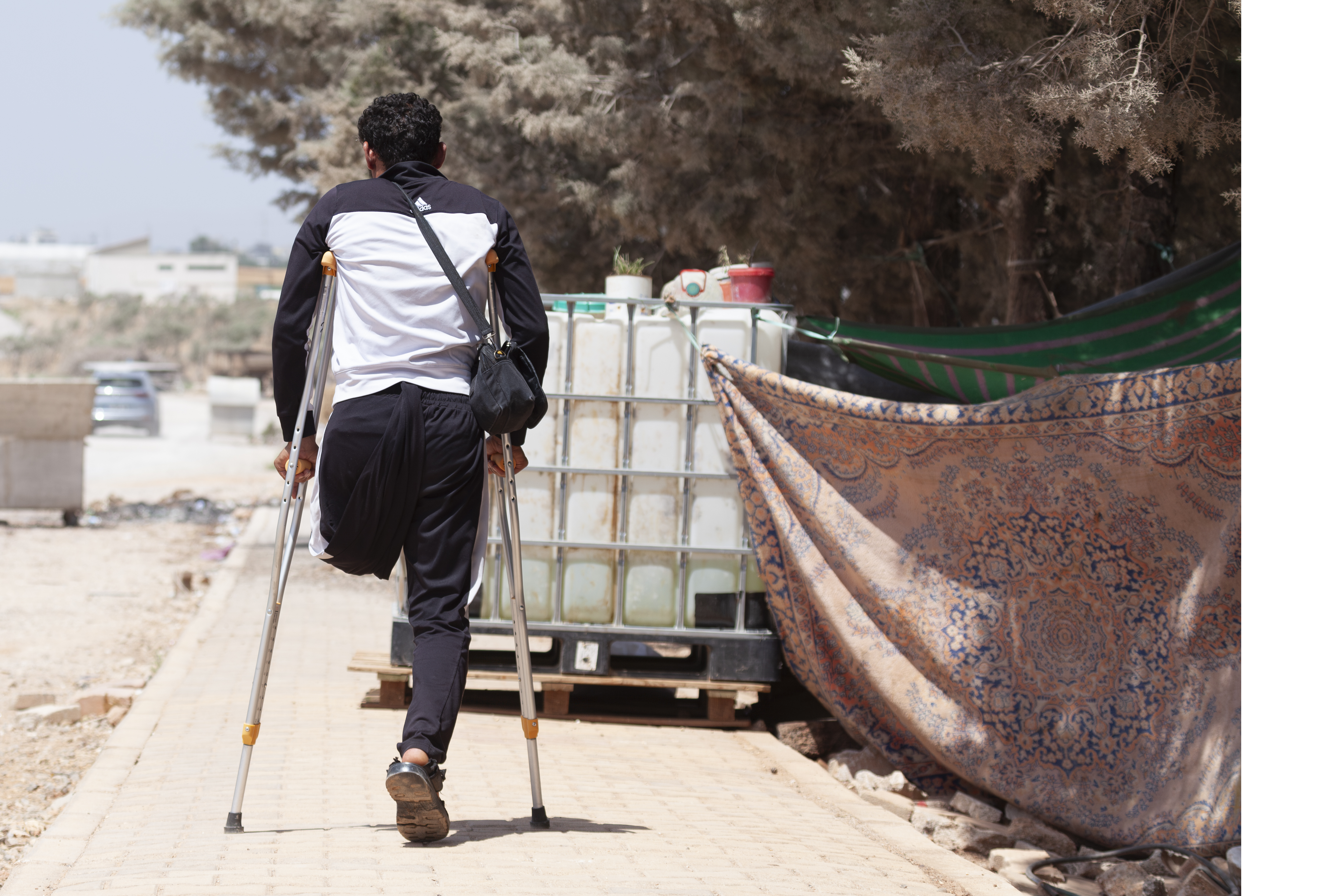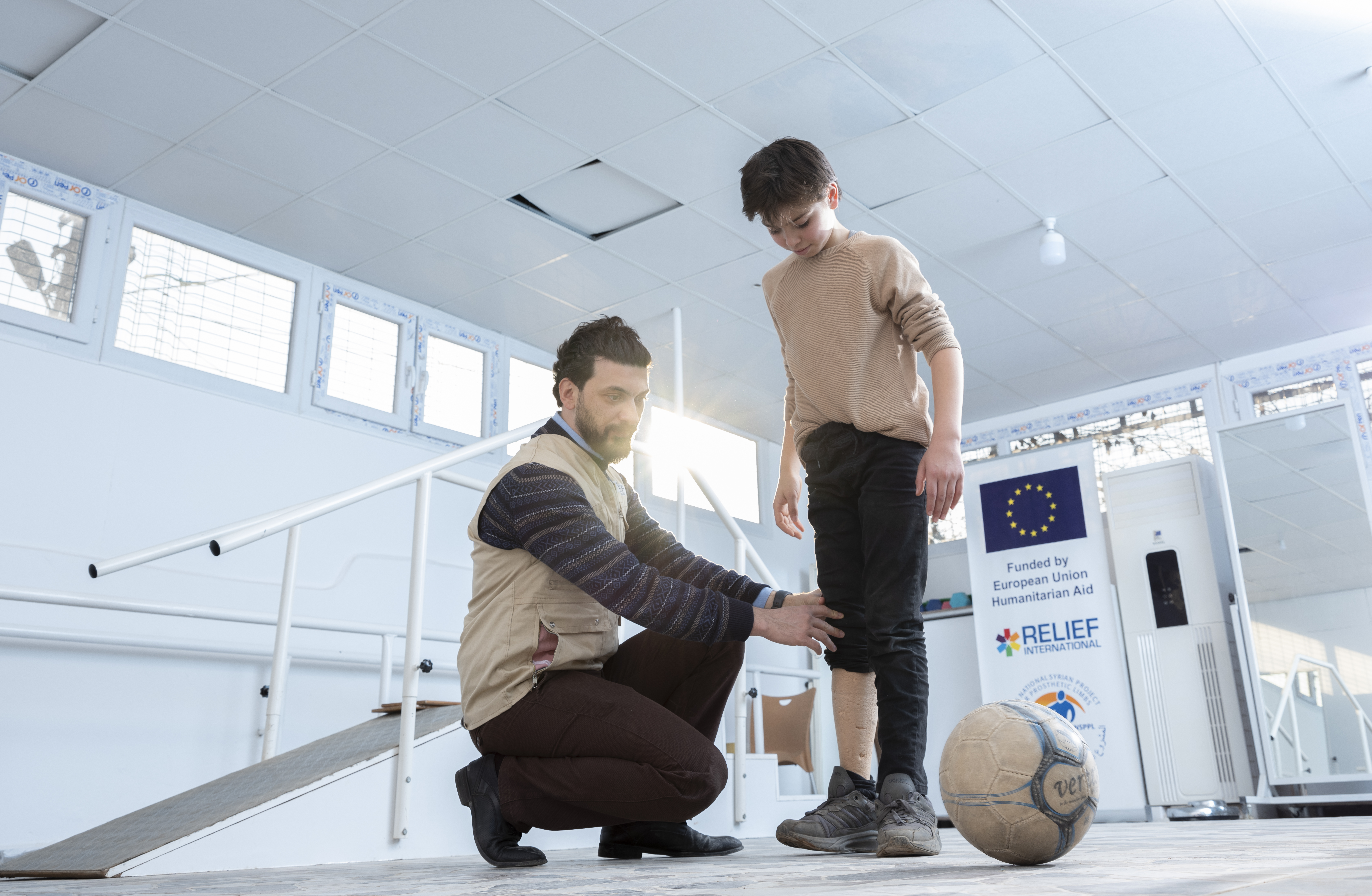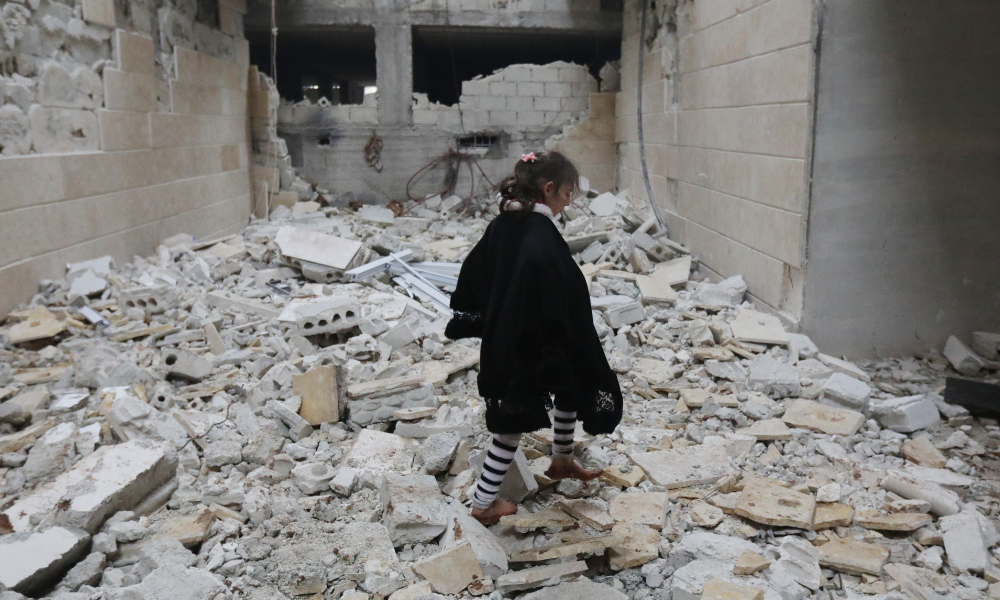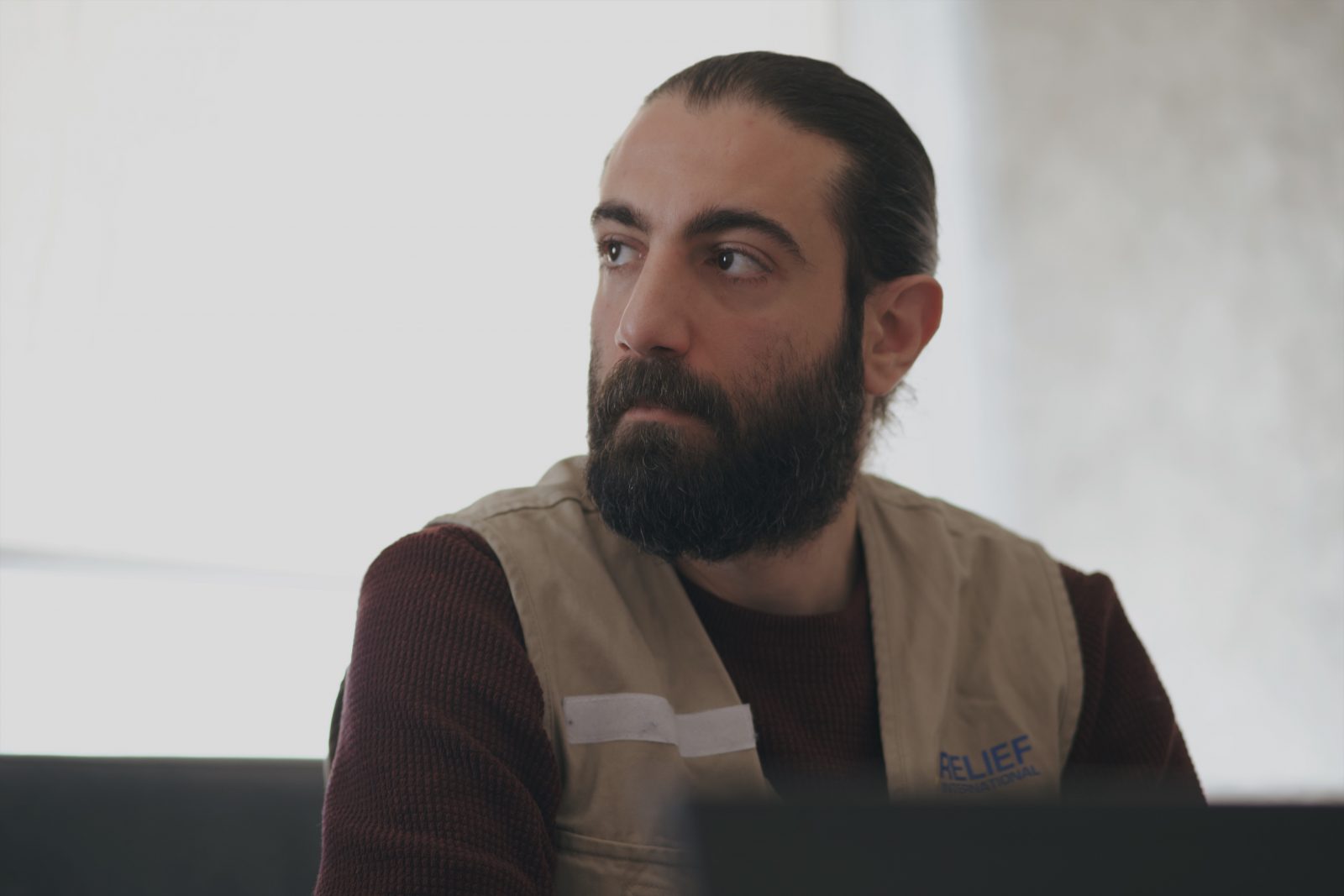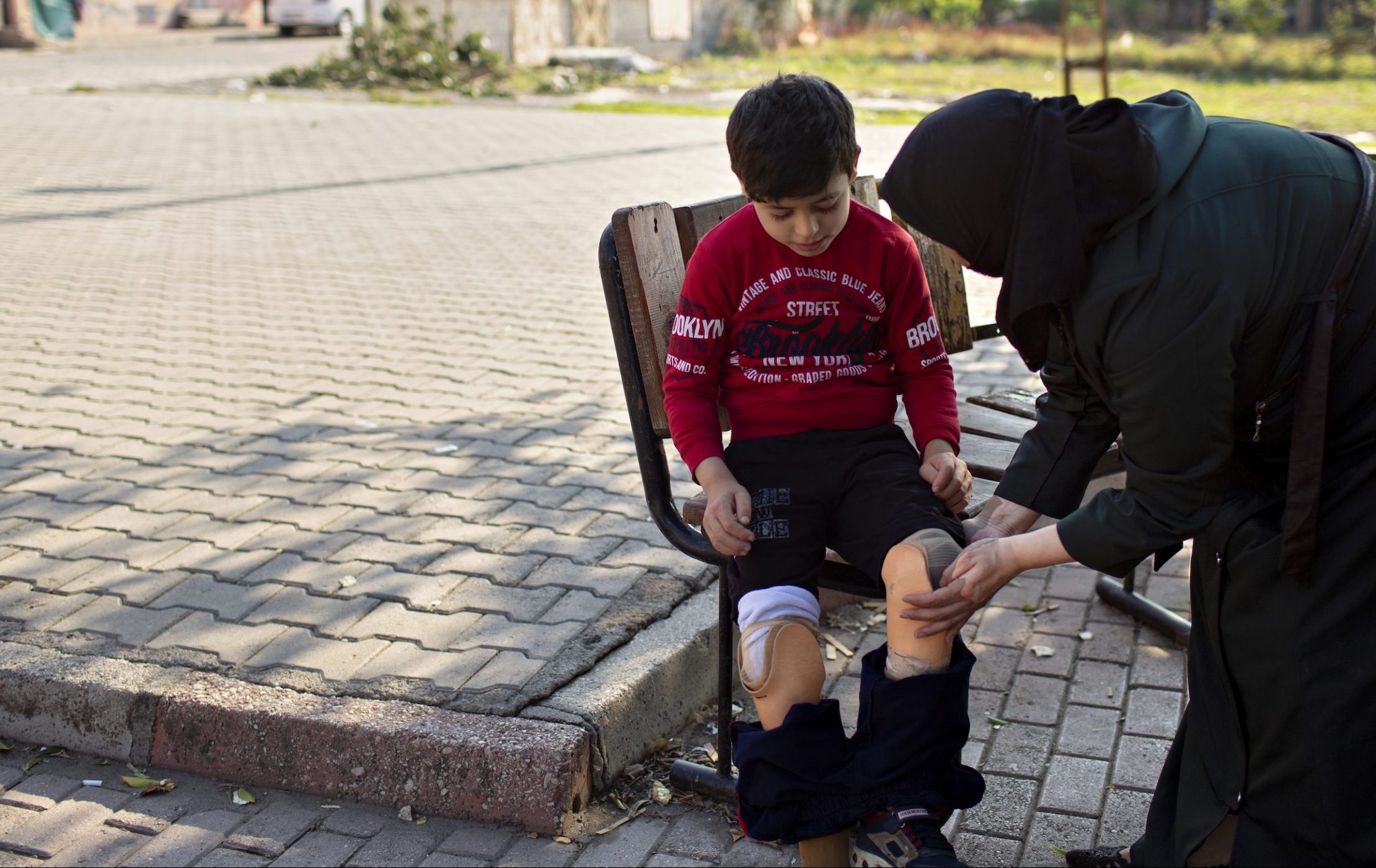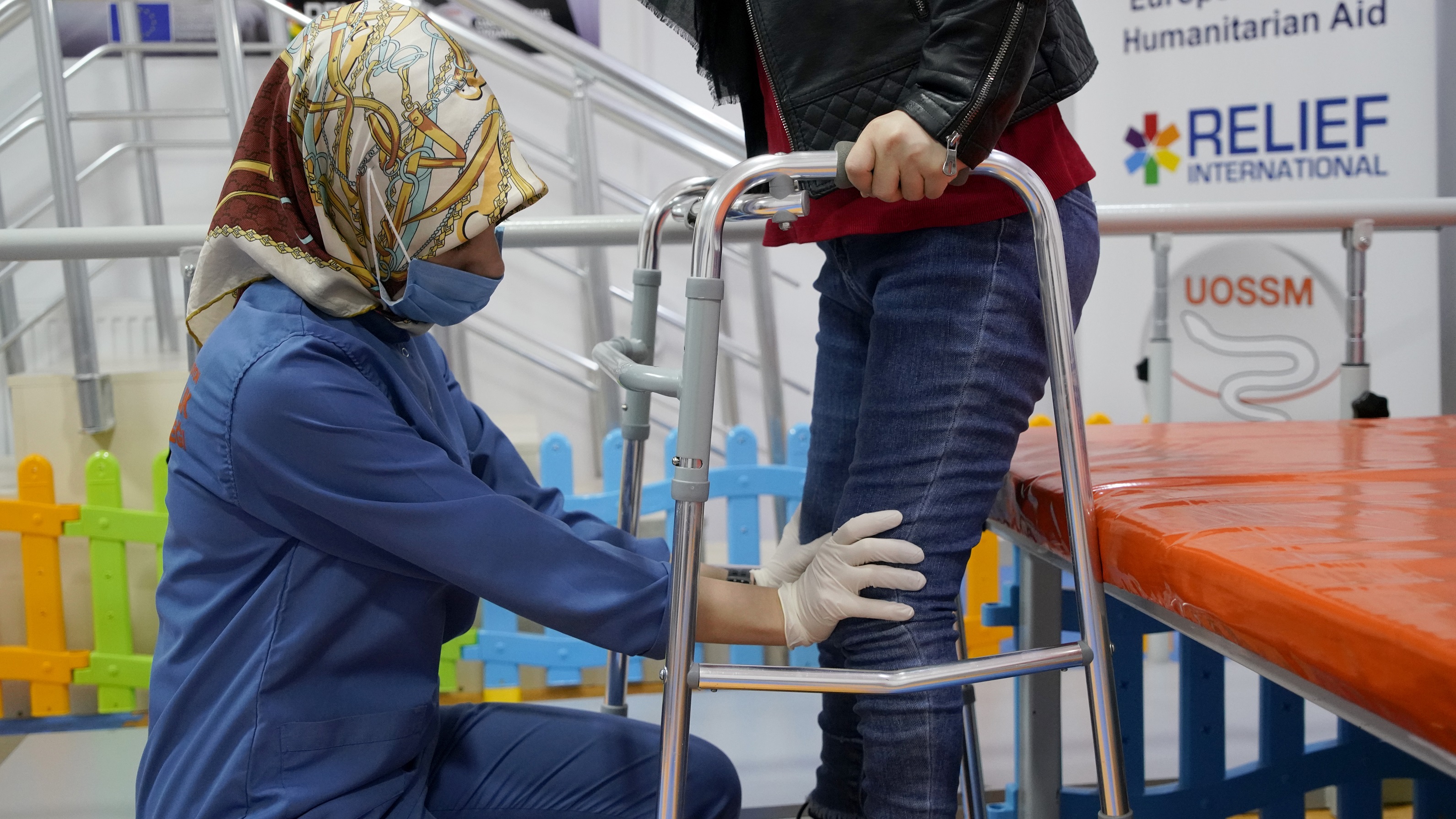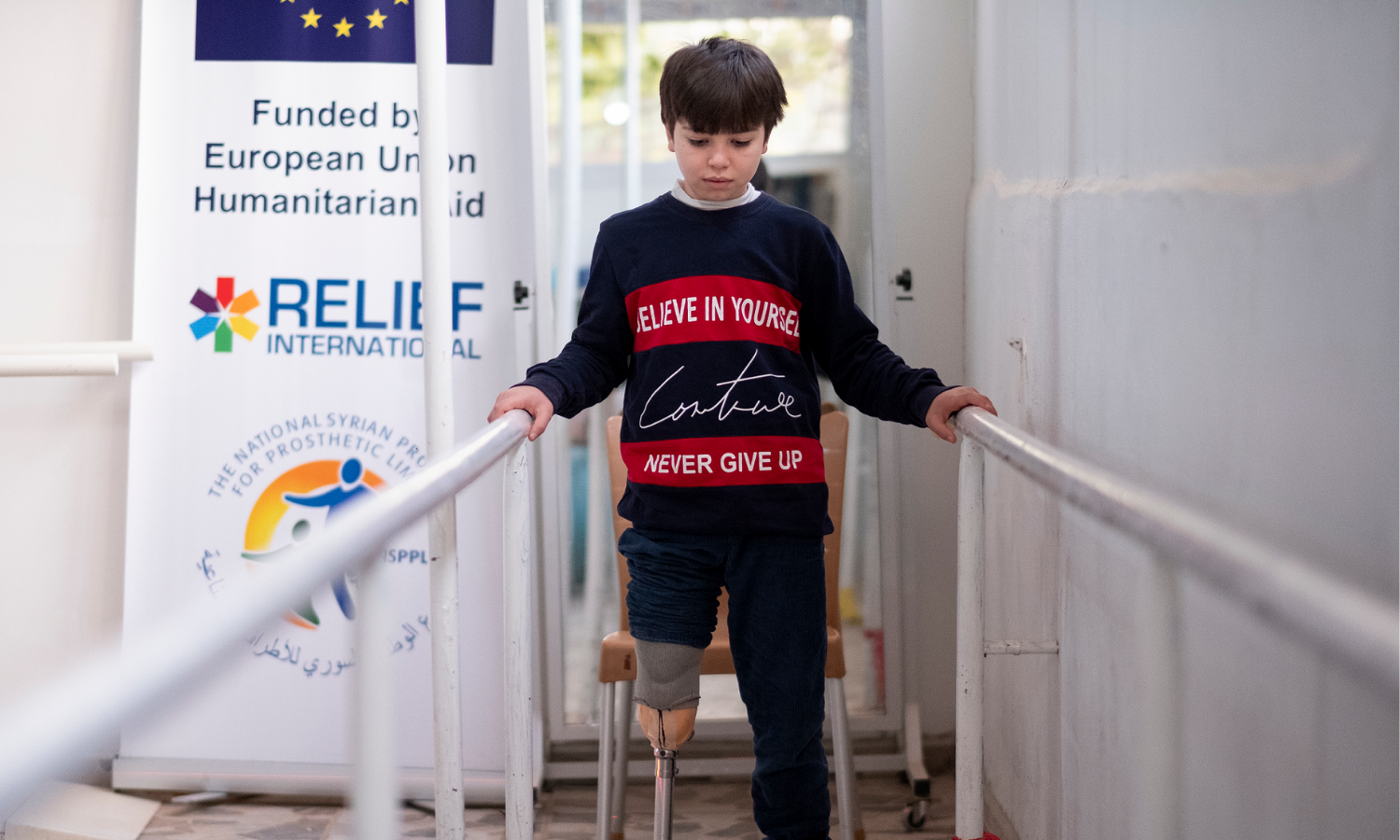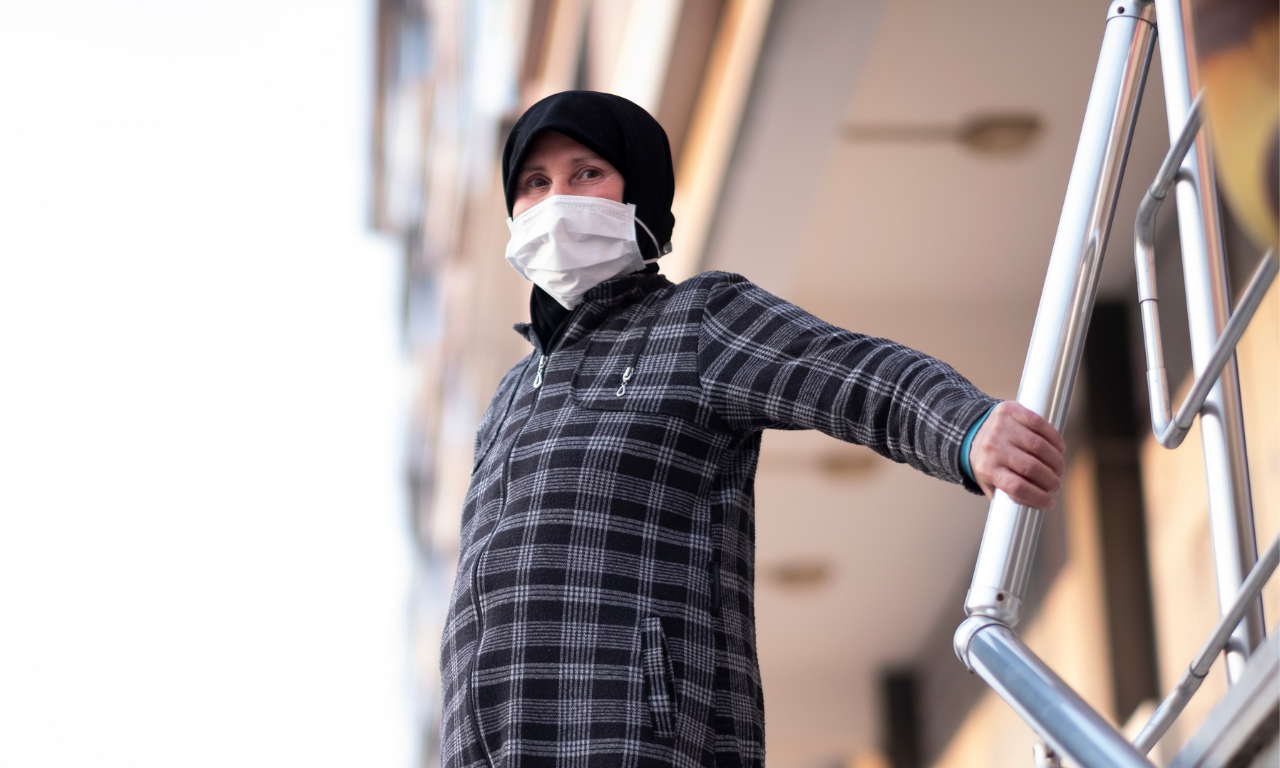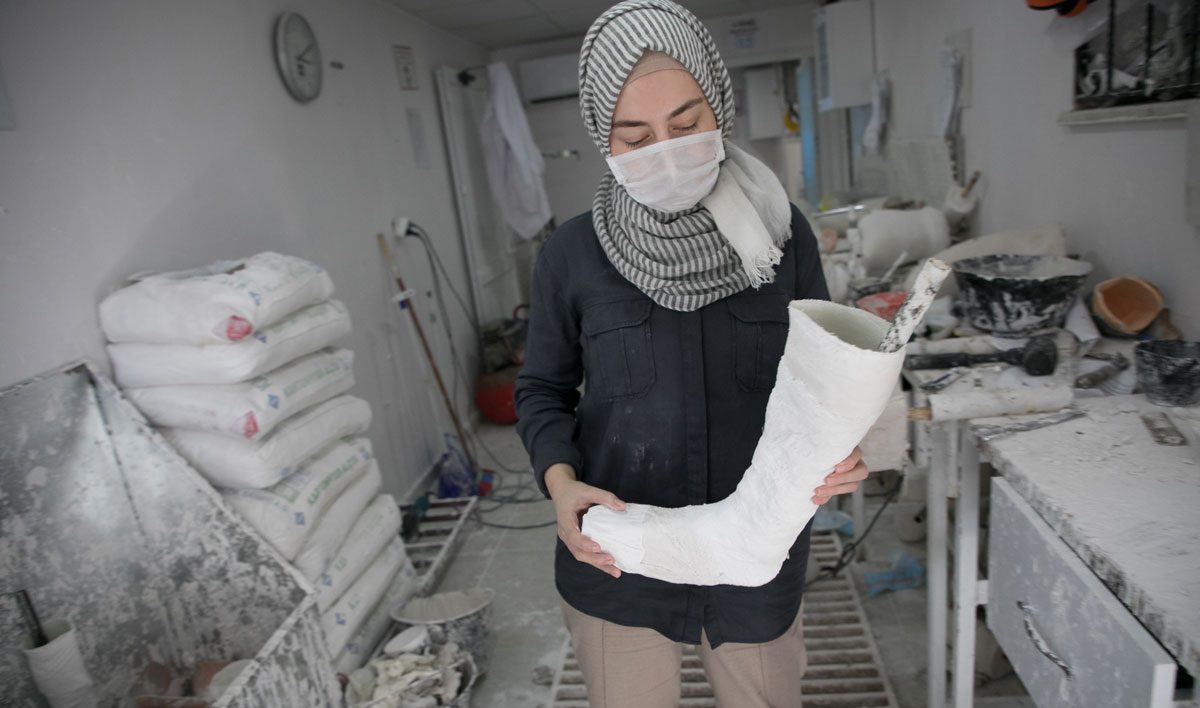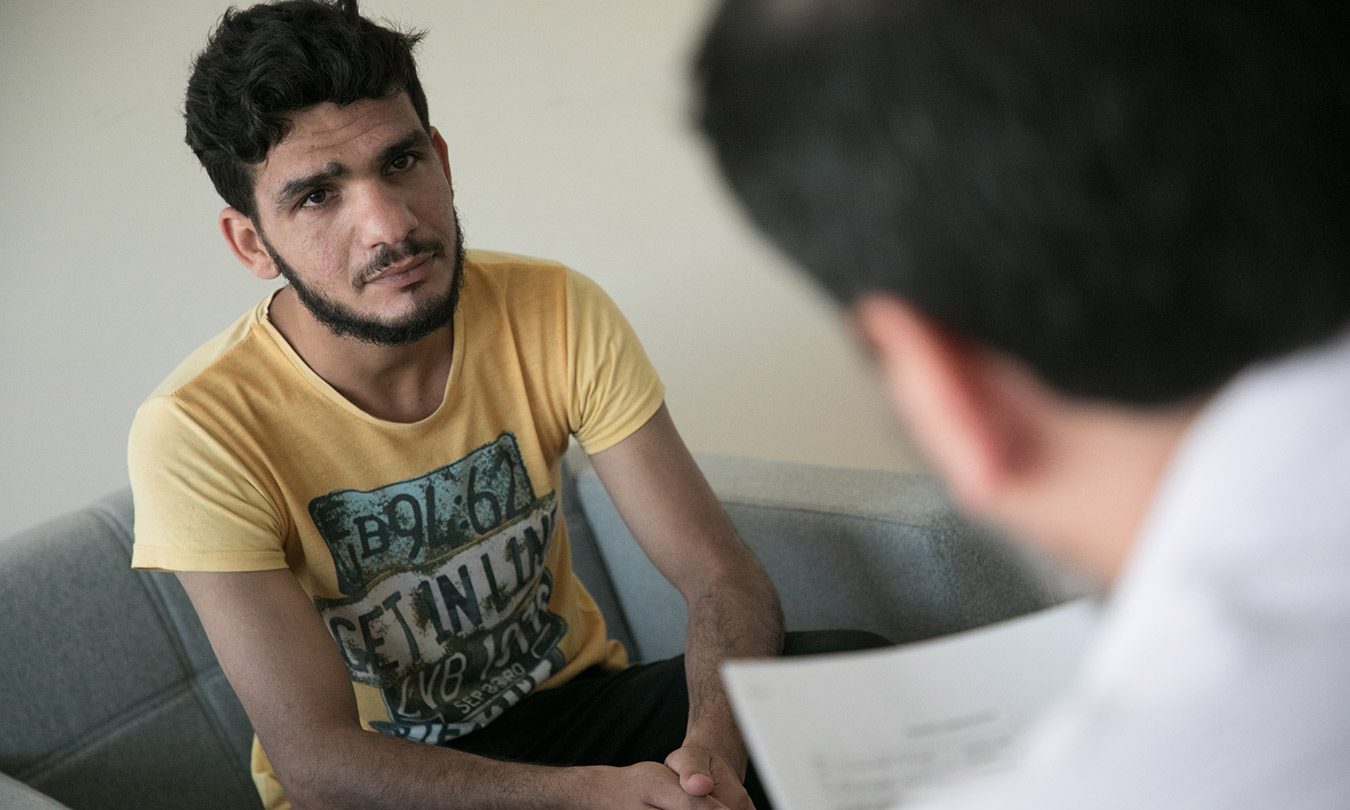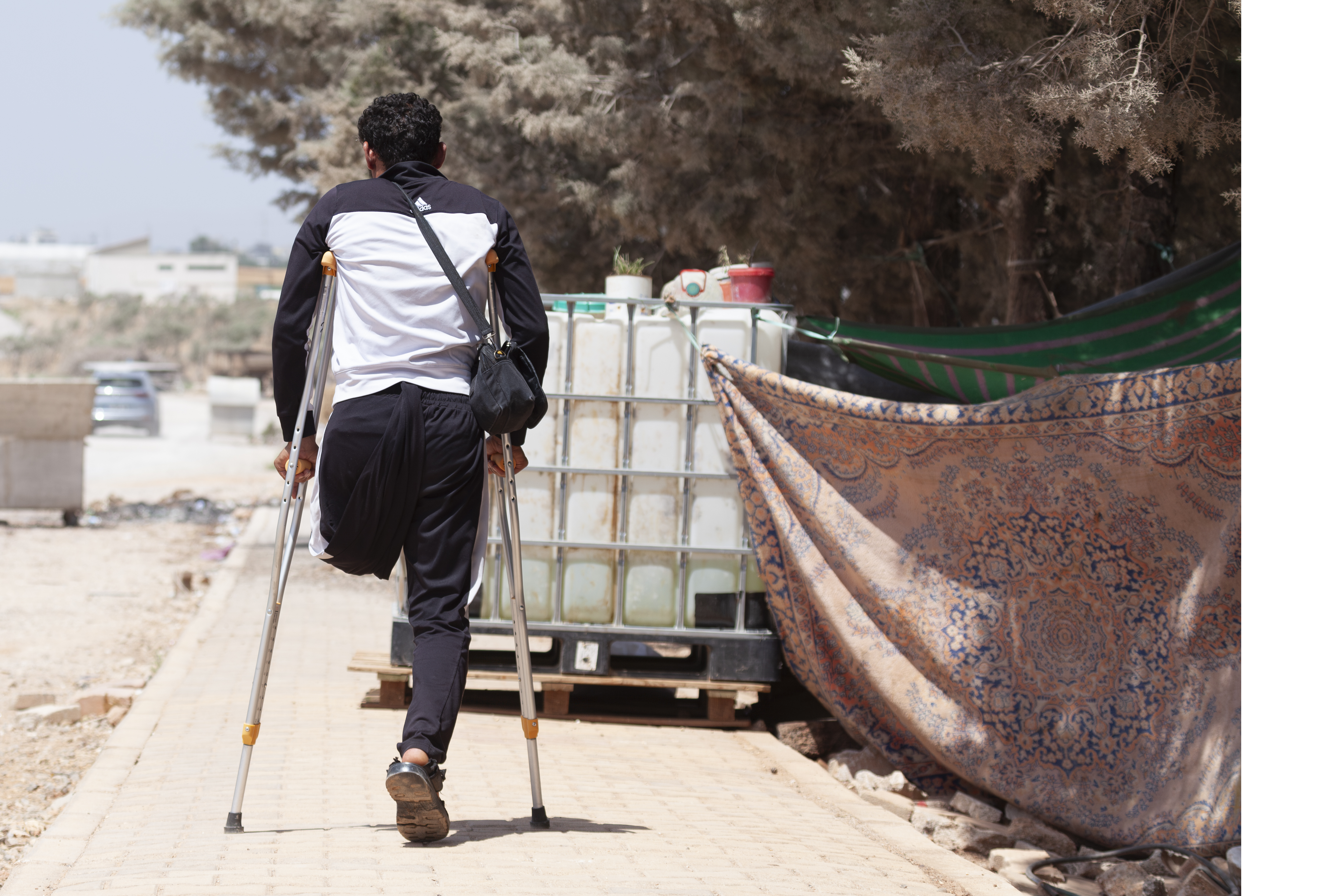 Türkiye and Syria Earthquakes – Six Months On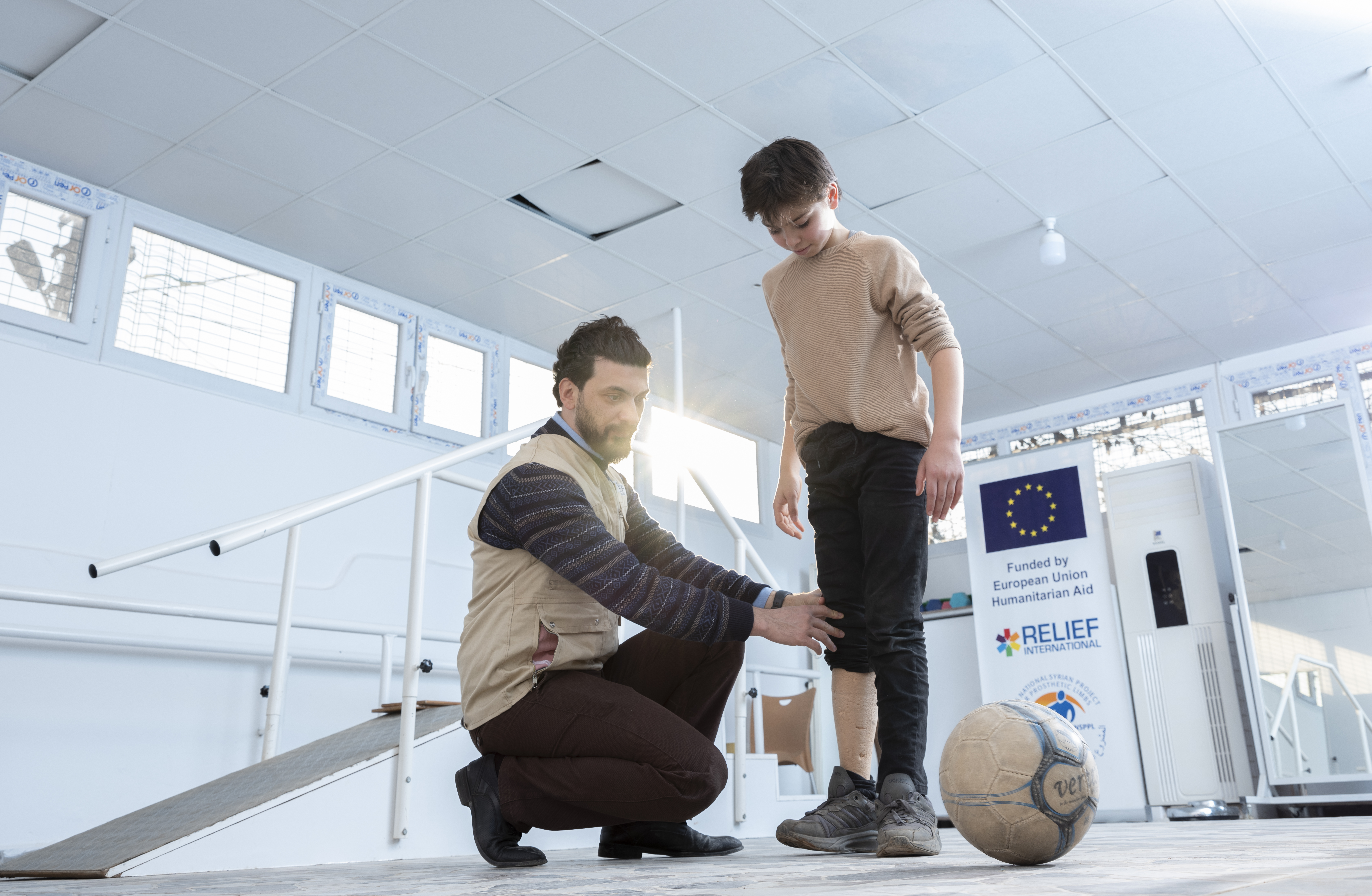 Relief International hosts workshop on children with disabilities and reveals study findings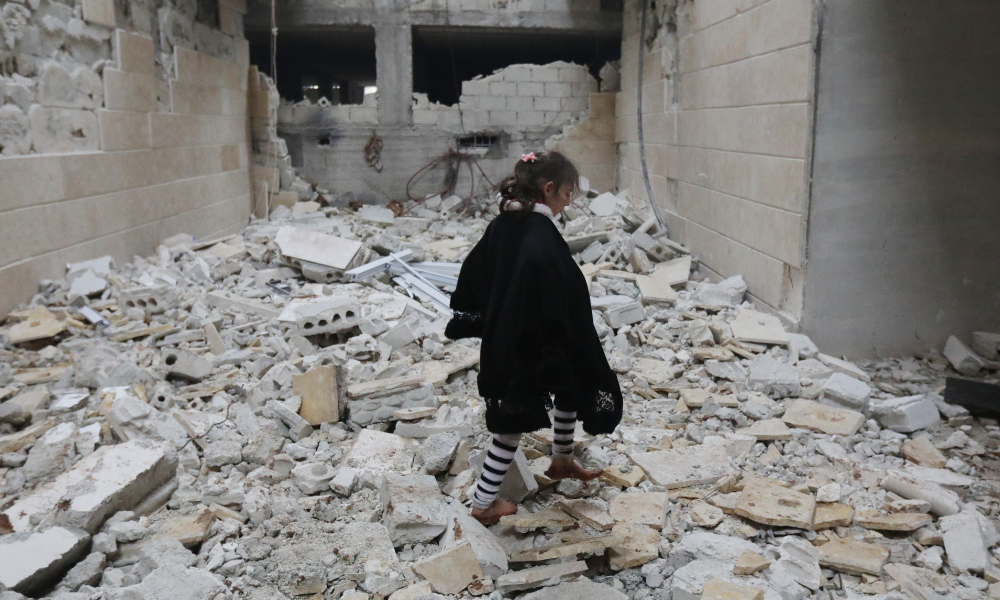 Earthquake in Türkiye (Turkey) and Syria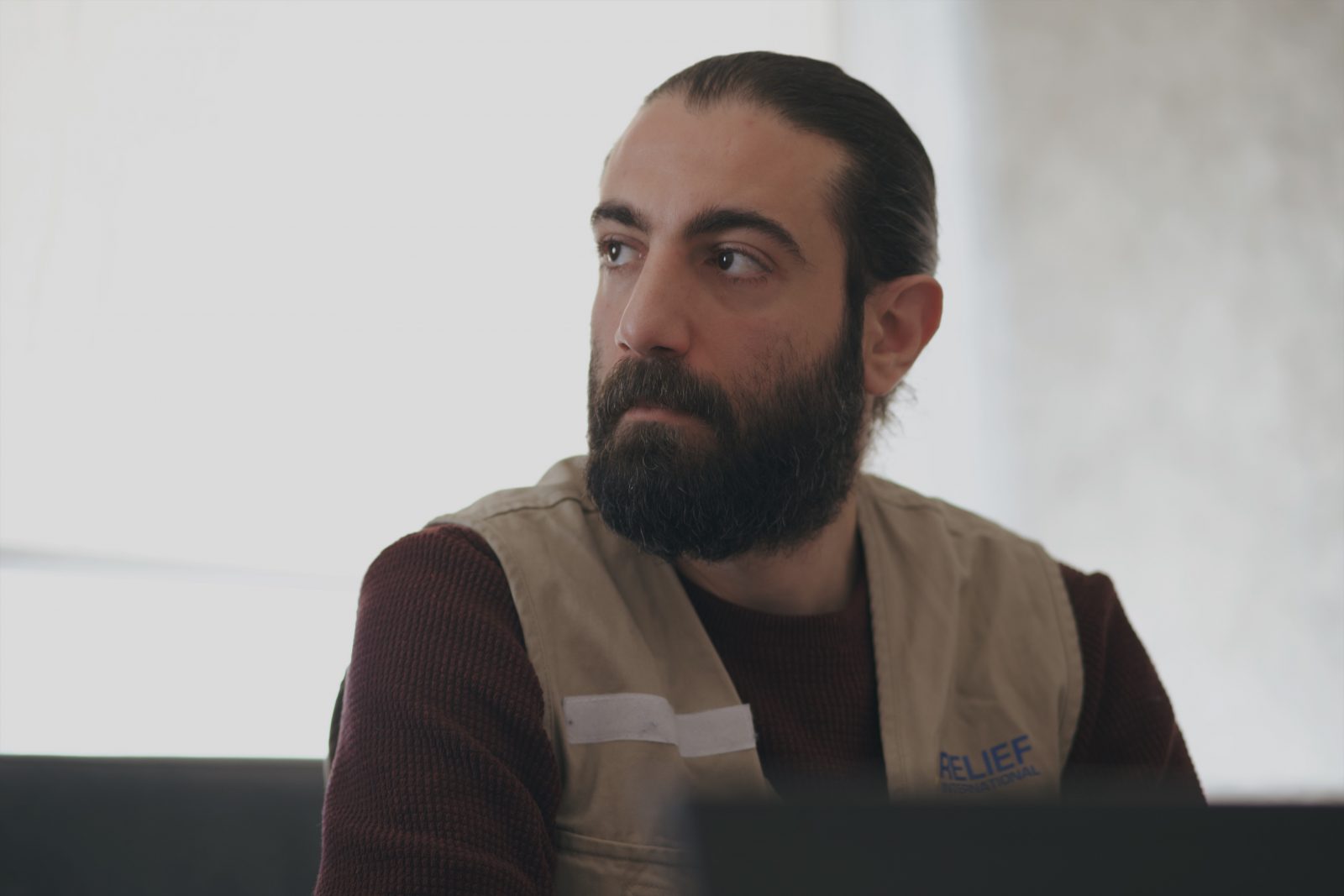 The Humanitarian Spirit: From War in Syria to the Earthquake in Türkiye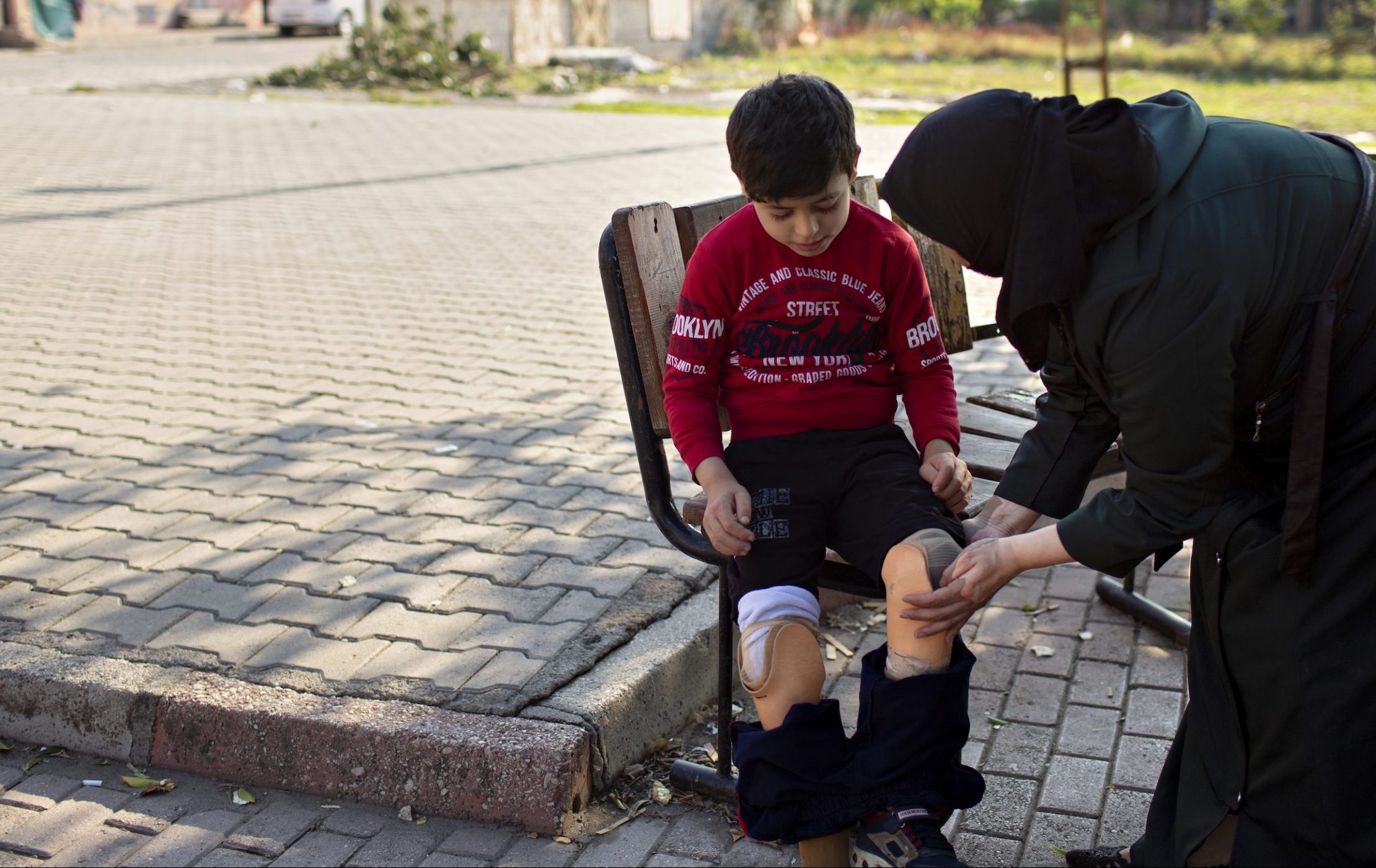 Hassan's Story: Learning to Walk for a Second Time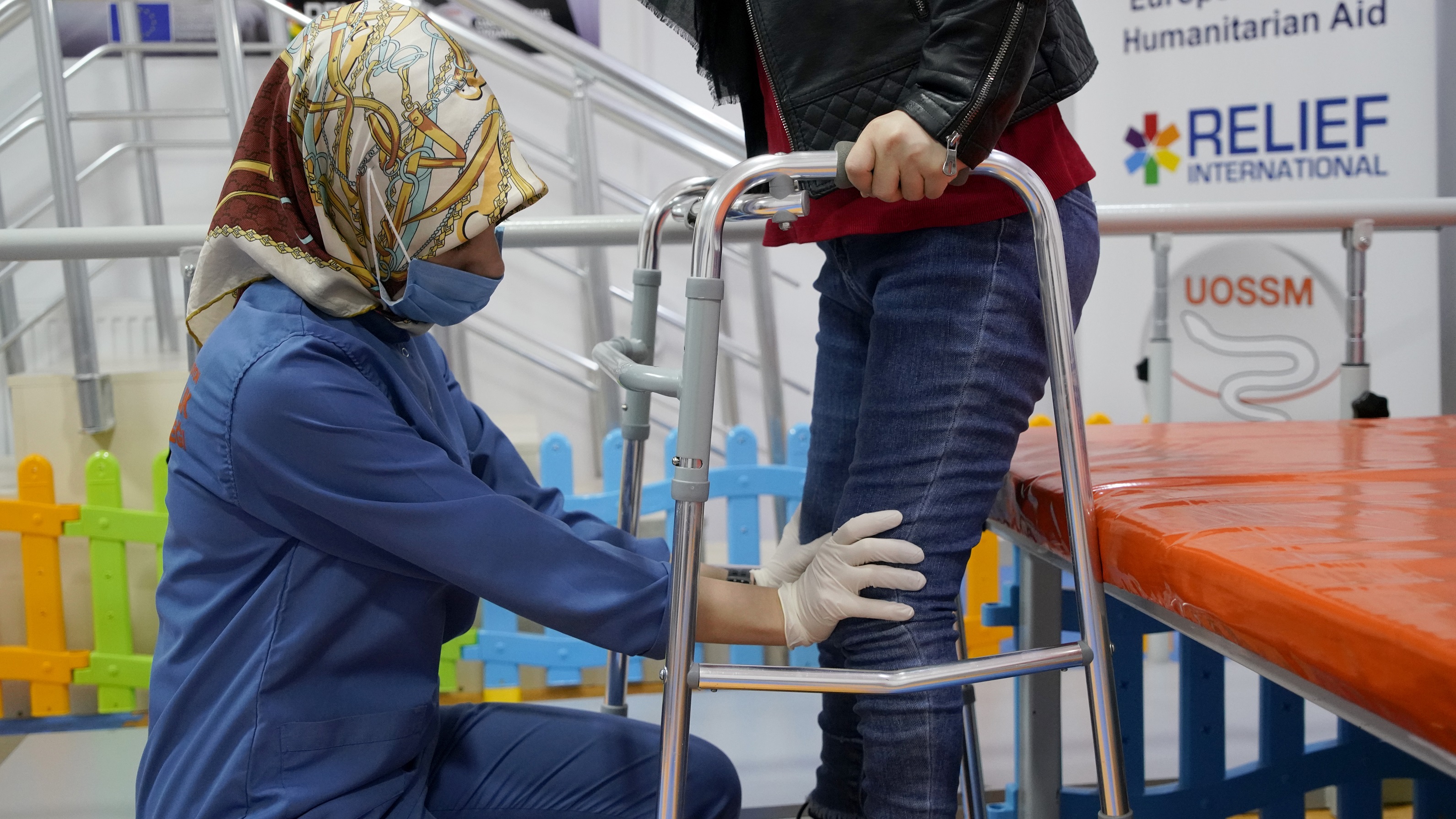 Relief Through Physical Therapy in Turkey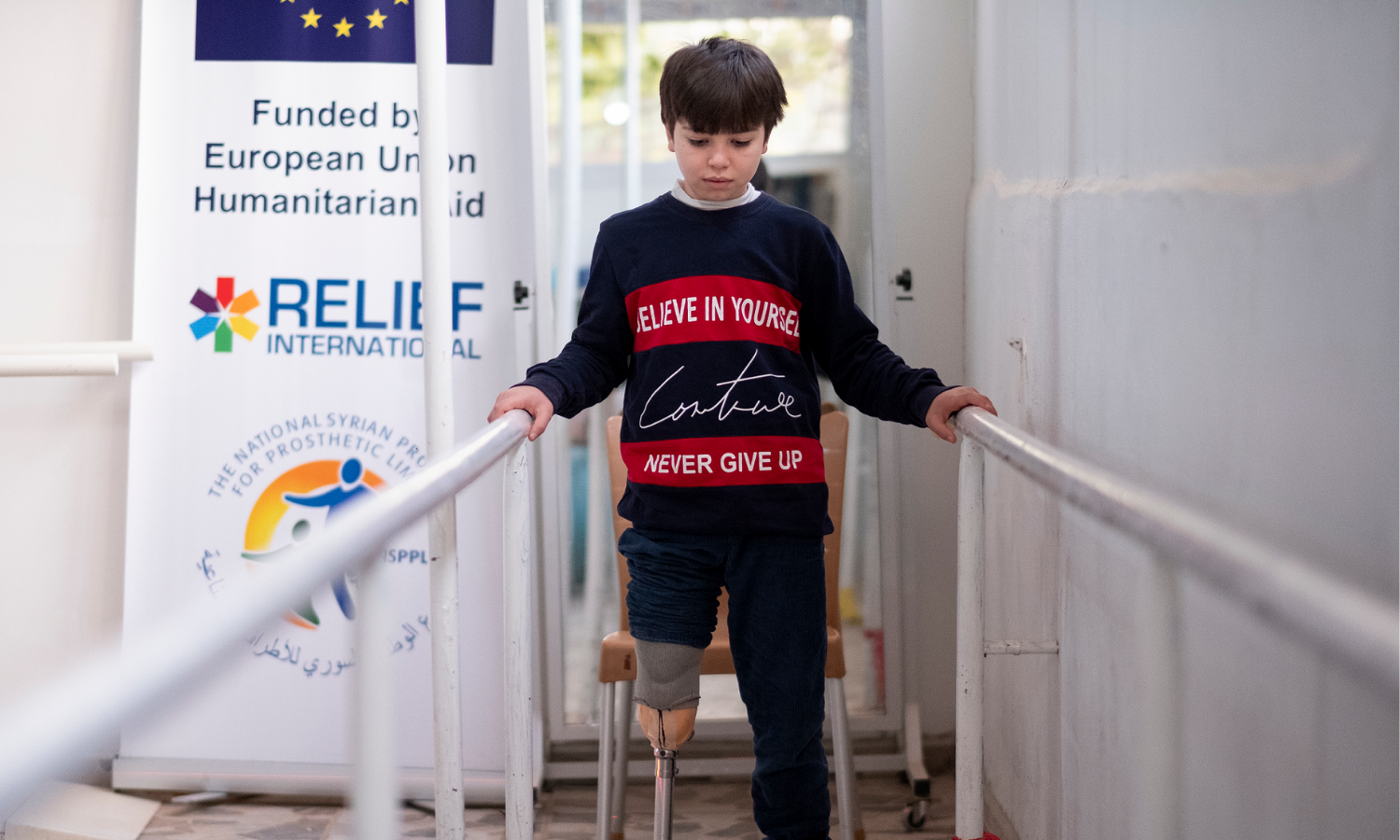 Finding Health and Hope in Turkey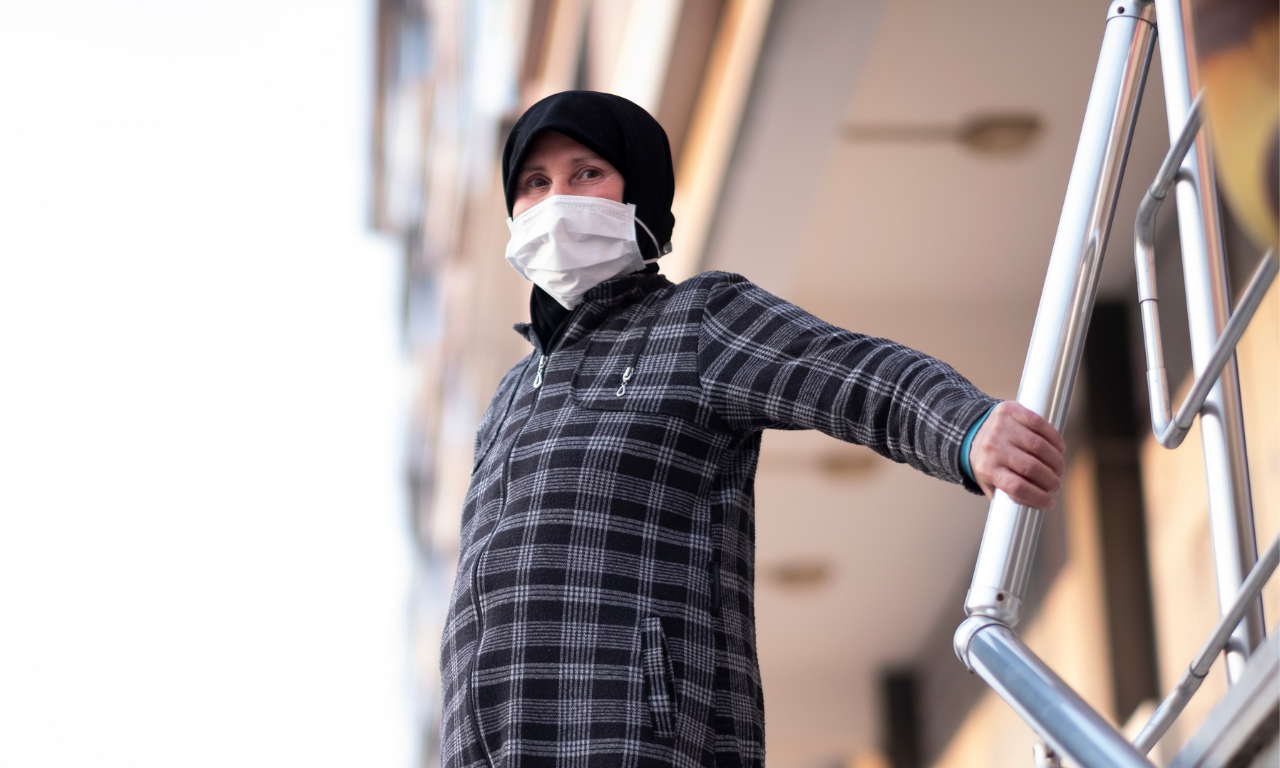 On the Road to Physical Recovery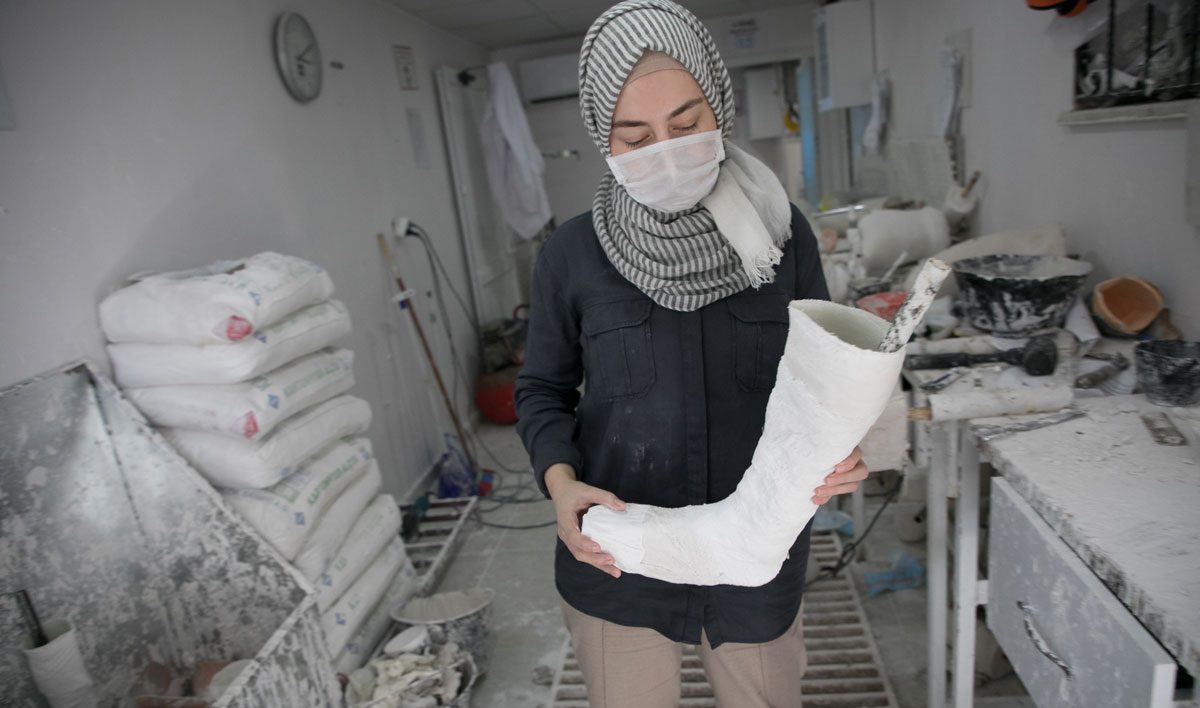 Providing Life-Changing Prosthetics for Syrian Refugees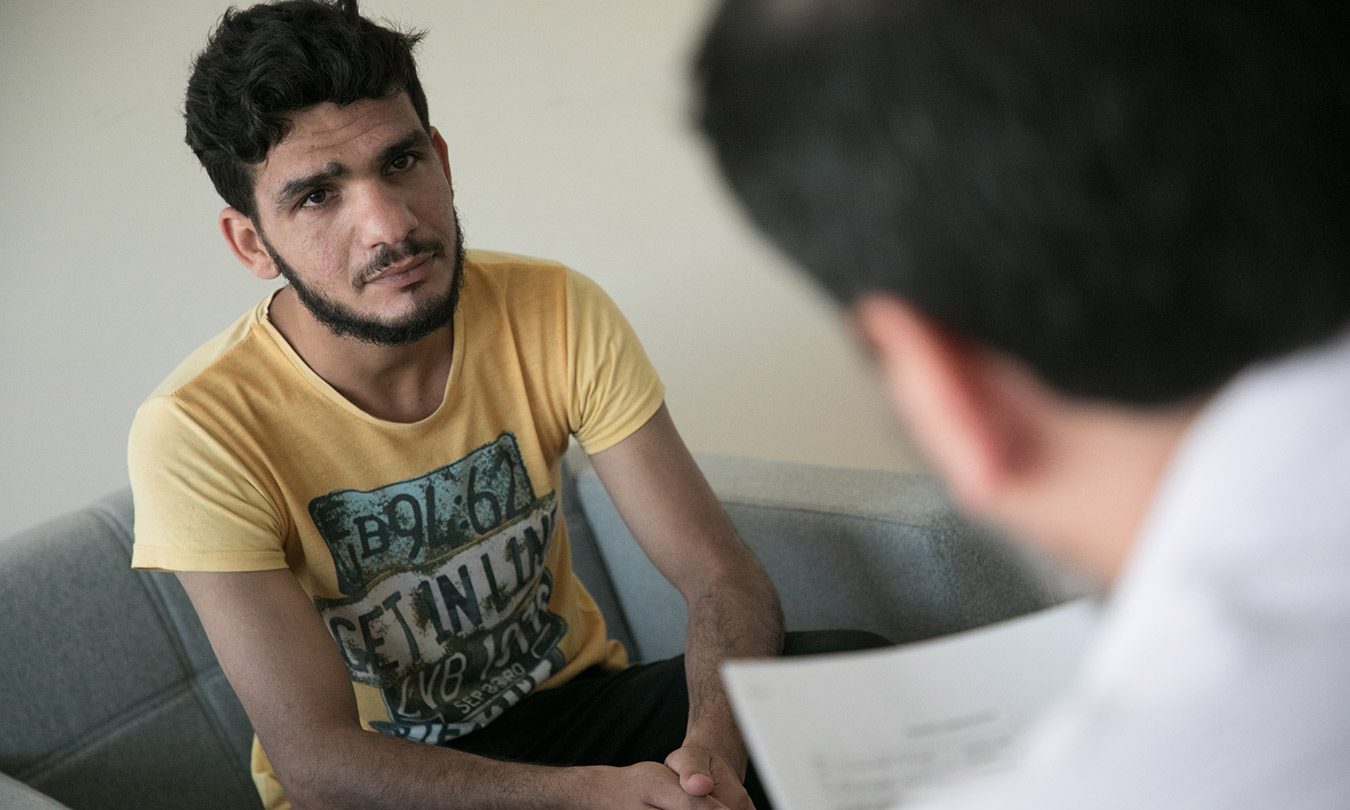 The Invisible Injuries of War
Donate to Relief International
Make a difference today
With a gift to Relief International, you can help deliver safe drinking water. You can help provide healthcare to displaced families, far from home. You can help ensure girls and boys alike receive an education, which in turn creates paths towards employment. This all starts with you.
Donate