Education
Overview
Education is often the first service to disappear in emergencies and the last to be resumed. Crises are lasting entire generations, and the 75 million children affected by them are in need of immediate educational support. Children in fragile settings experiencing conflict are more than twice as likely to be out of school compared with those living in countries not affected by conflict. Similarly, adolescents in these settings are two-thirds more likely to be out of school. Girls, children with disabilities, and refugees have even greater barriers to accessing education.
Education is critical for securing brighter futures for individuals whose lives have been disrupted by conflict or disaster. Education is also protecting boys and girls against further violence and exploitation, as well as contributing to their resilience. Relief International's education programs creatively respond to the needs of the most vulnerable children and adolescents who live in volatile environments so that they don't lose out on their future or lose hope in their own potential.
All of Relief International's education work is underpinned by protection measures. This means we ensure that groups with high vulnerability or special needs have access and dignity in attaining the education they need to thrive.
Relief International specializes in providing education for children and young adults in fragile settings, many of whom are at risk of dropping out or being left behind. Our vision is for education to be fundamentally lifesaving and life-transforming. Ultimately, we want education to equip children and young people to be the architects and guardians of their own and their communities' futures.
We do so by focusing on four pillars:
Equitable Access: All children have the right to access and complete a full course of education opportunities. Relief International specifically focuses on the primary and secondary years. We ensure equal access to quality education for all students, regardless of gender, sexual orientation, or geographic location. We are committed to reaching the people in the most vulnerable situations. In particular, boys and girls living in remote areas, those from ethnic minorities, and people living with disabilities.
Learning: Attending school is not enough. Children need to have access to quality teaching and learning. They need to leave school with the relevant knowledge and skills that will enable them to work, lead healthy lives, continue to learn, and be active and responsible citizens
Safe and protected young people: Relief International's education programming restores educational opportunities for displaced children and refugee students by creating safe, protected environments for students to learn. We work with schools, communities, and institutions to strengthen protection mechanisms and systems. We ensure well-being by providing young children with access to safe spaces where they can develop their cognitive, emotional, and social skills.
Sustainability: To promote sustainability, Relief International trains educators and tailors curriculum to meet students' needs. We teach valuable life skills geared towards finding employment, such as computer skills, accounting, and financial literacy.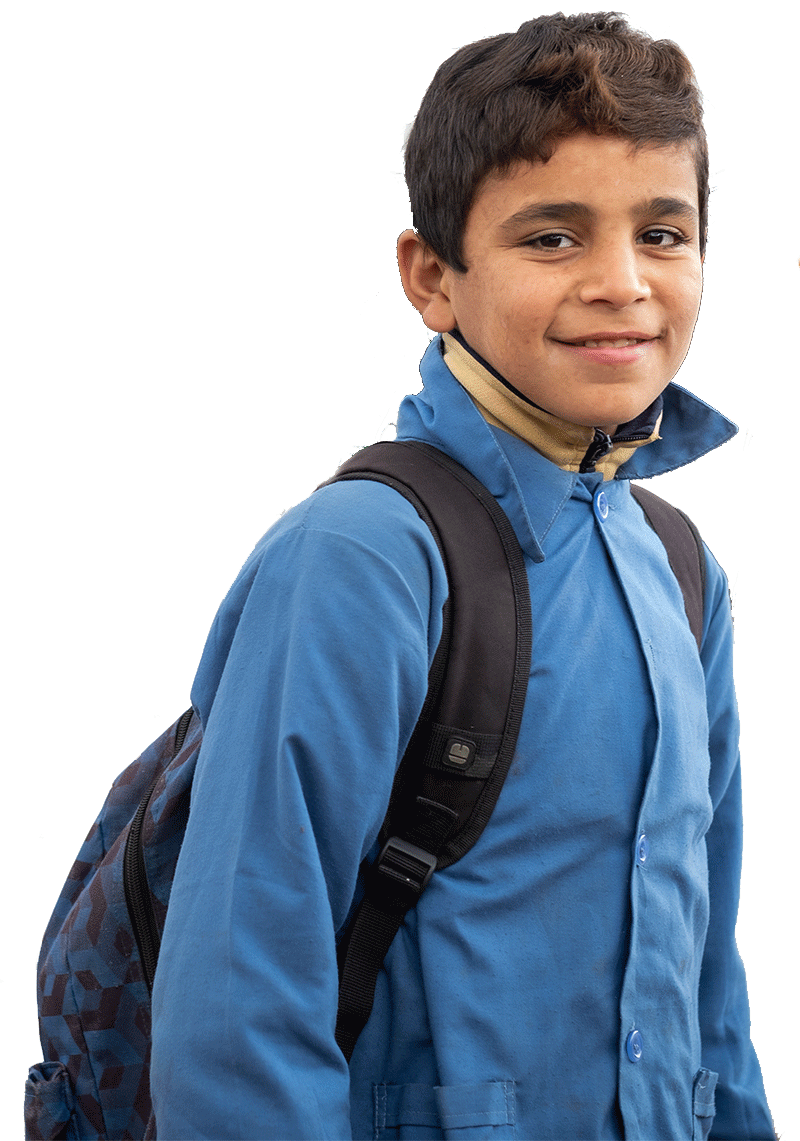 Our Impact in 2022
Where we focus in education
Learn more
60K
total number of Students provided with classes/training
1K
teachers and educators trained in fragile settings worldwide
212
number of schools or educational facilities supported or rehabilitated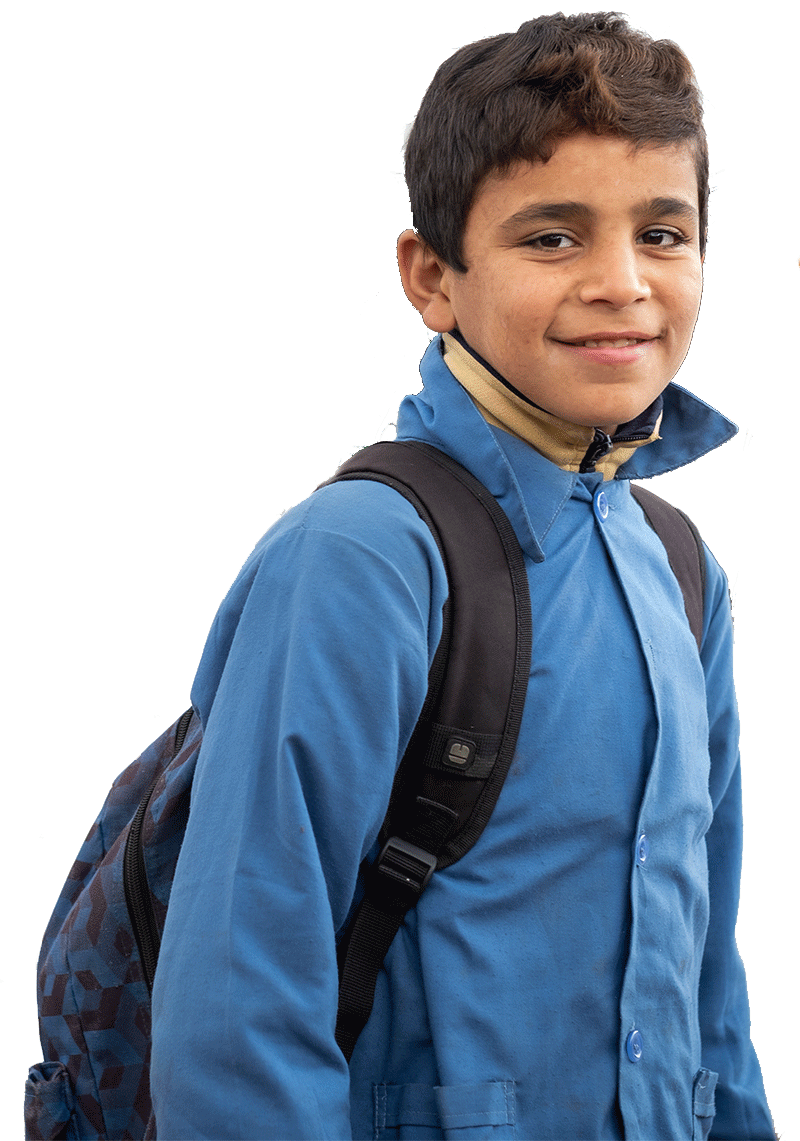 Education in Fragile Settings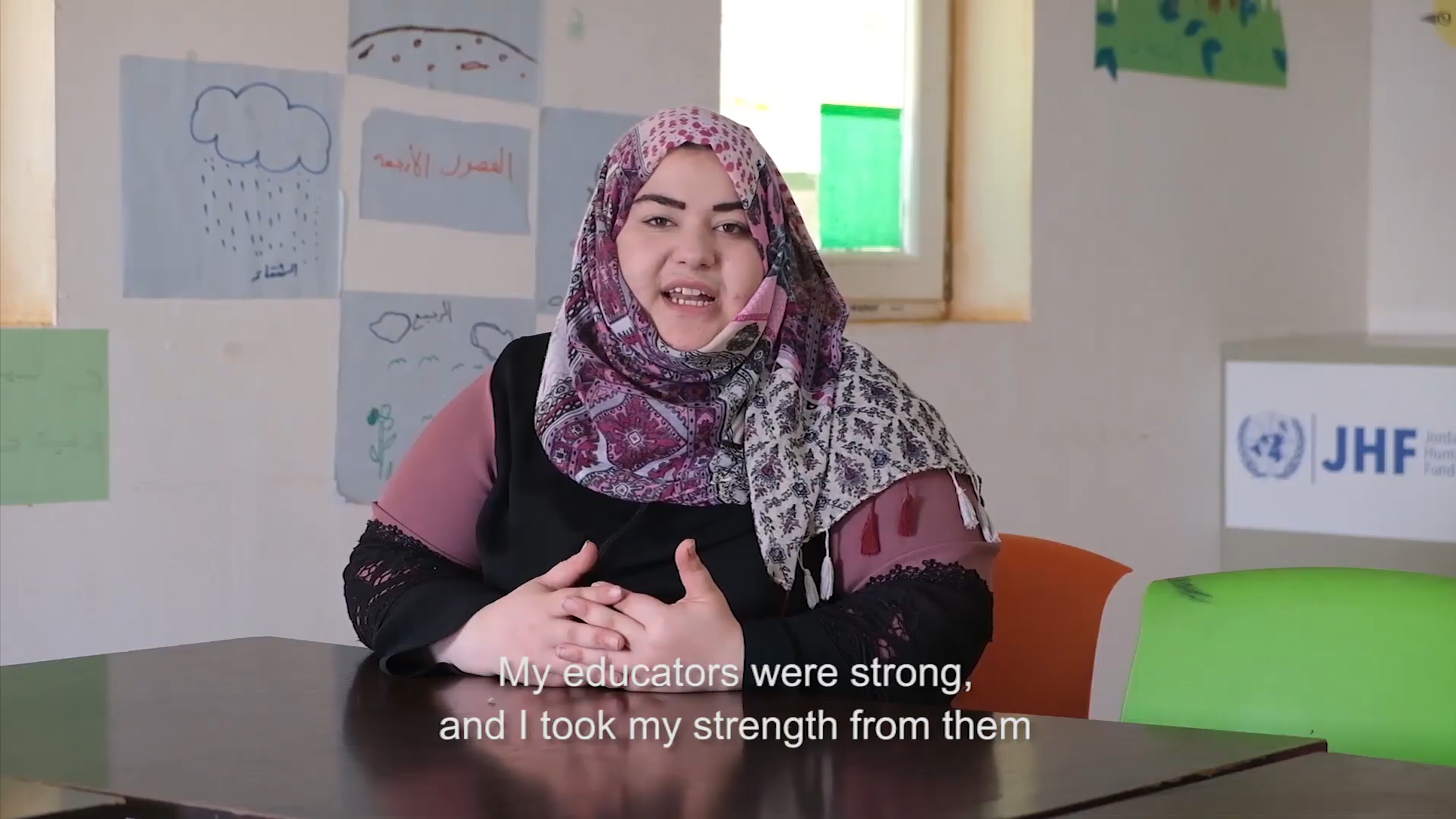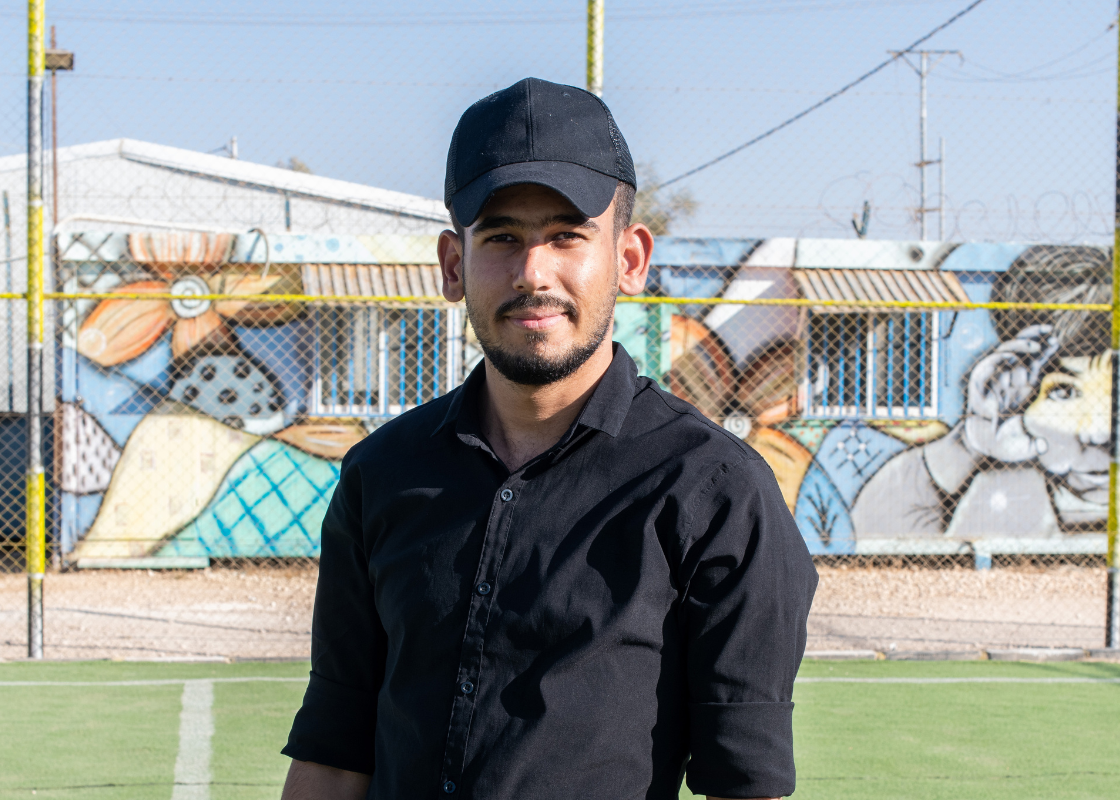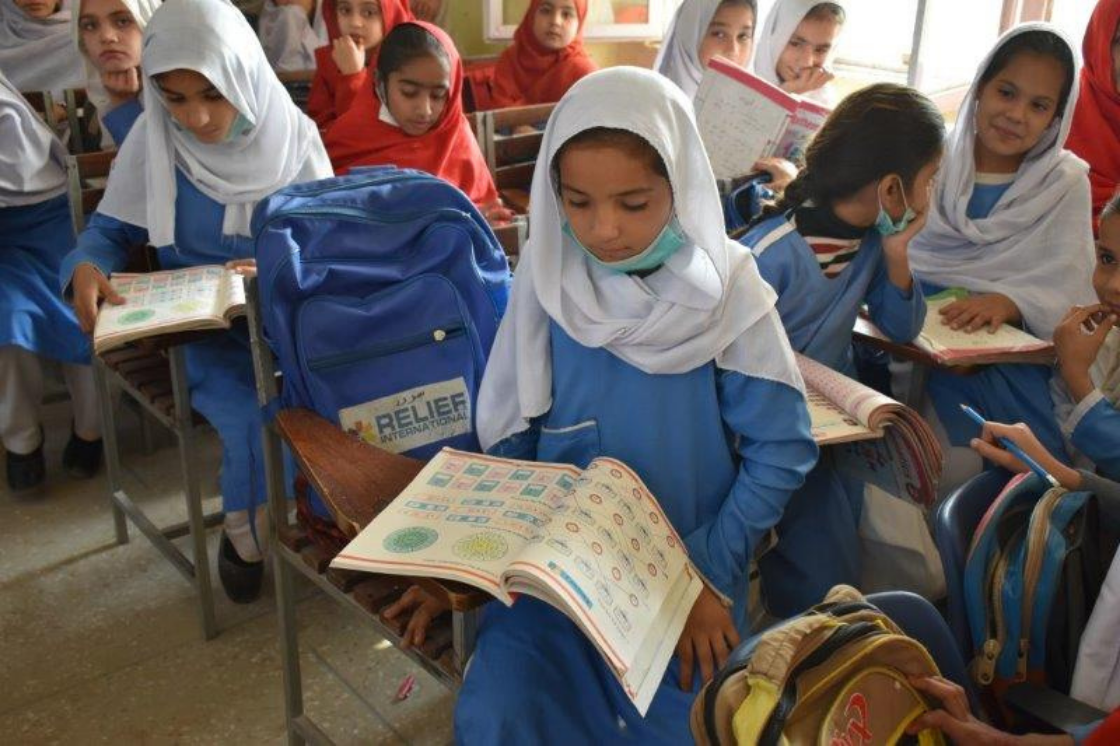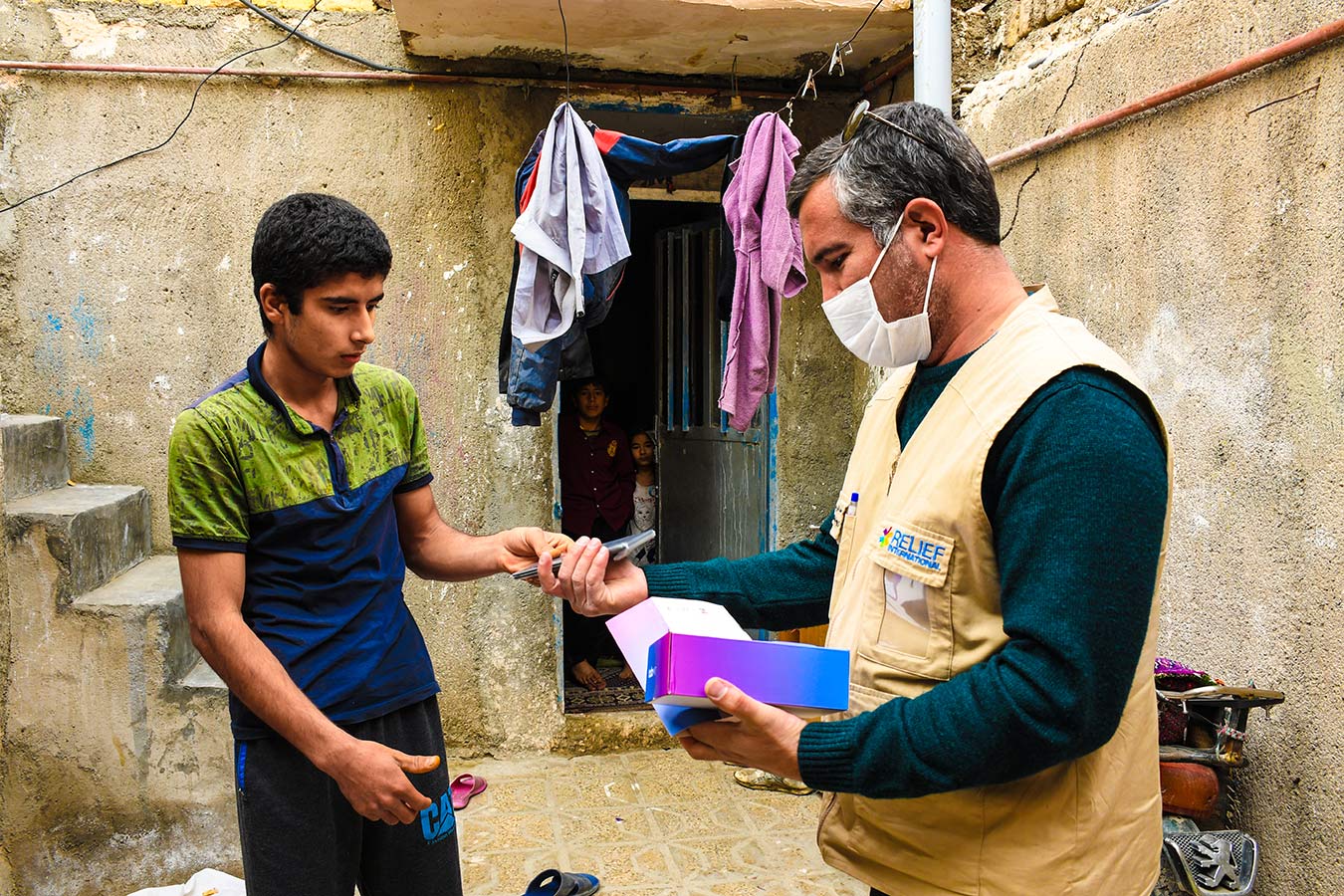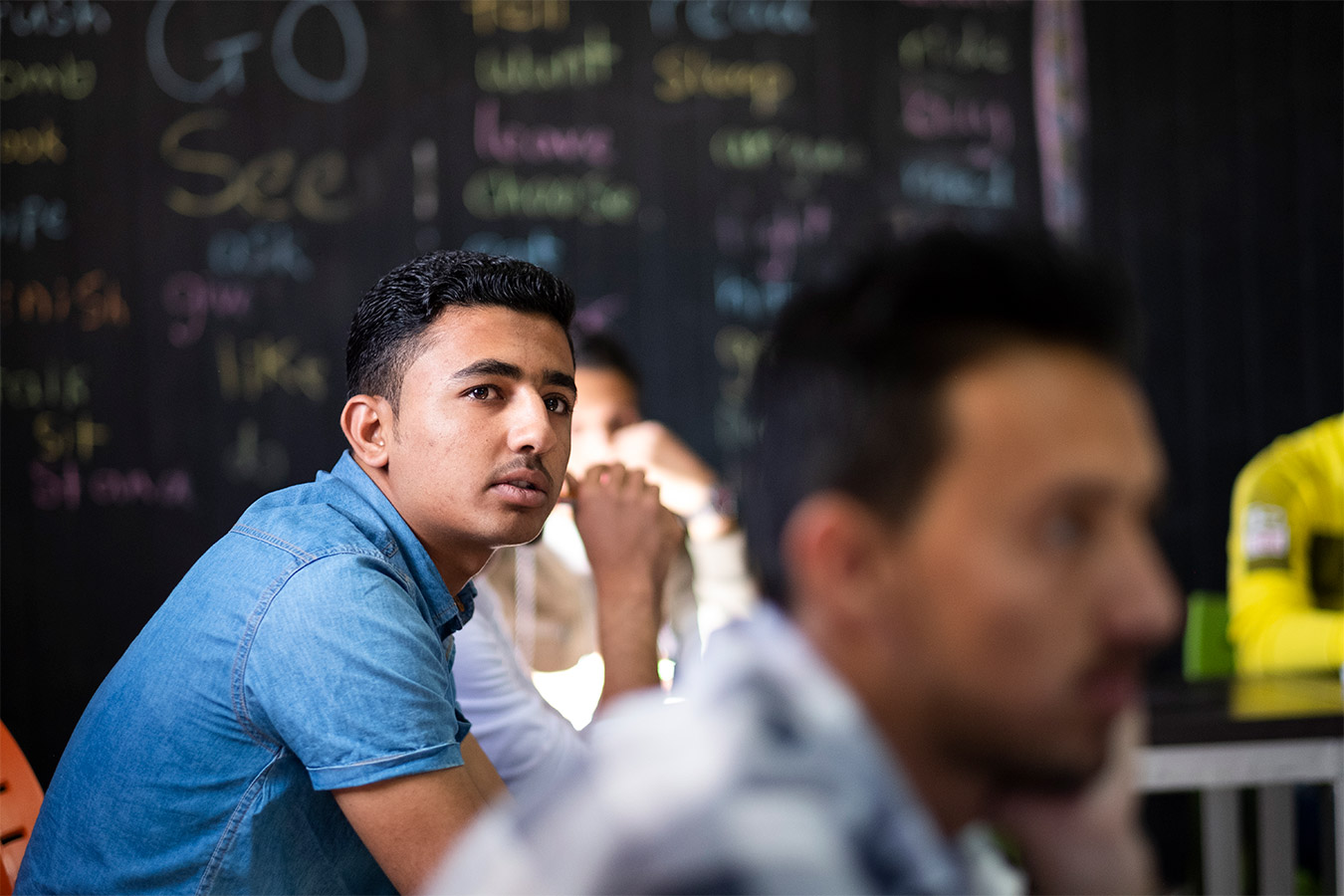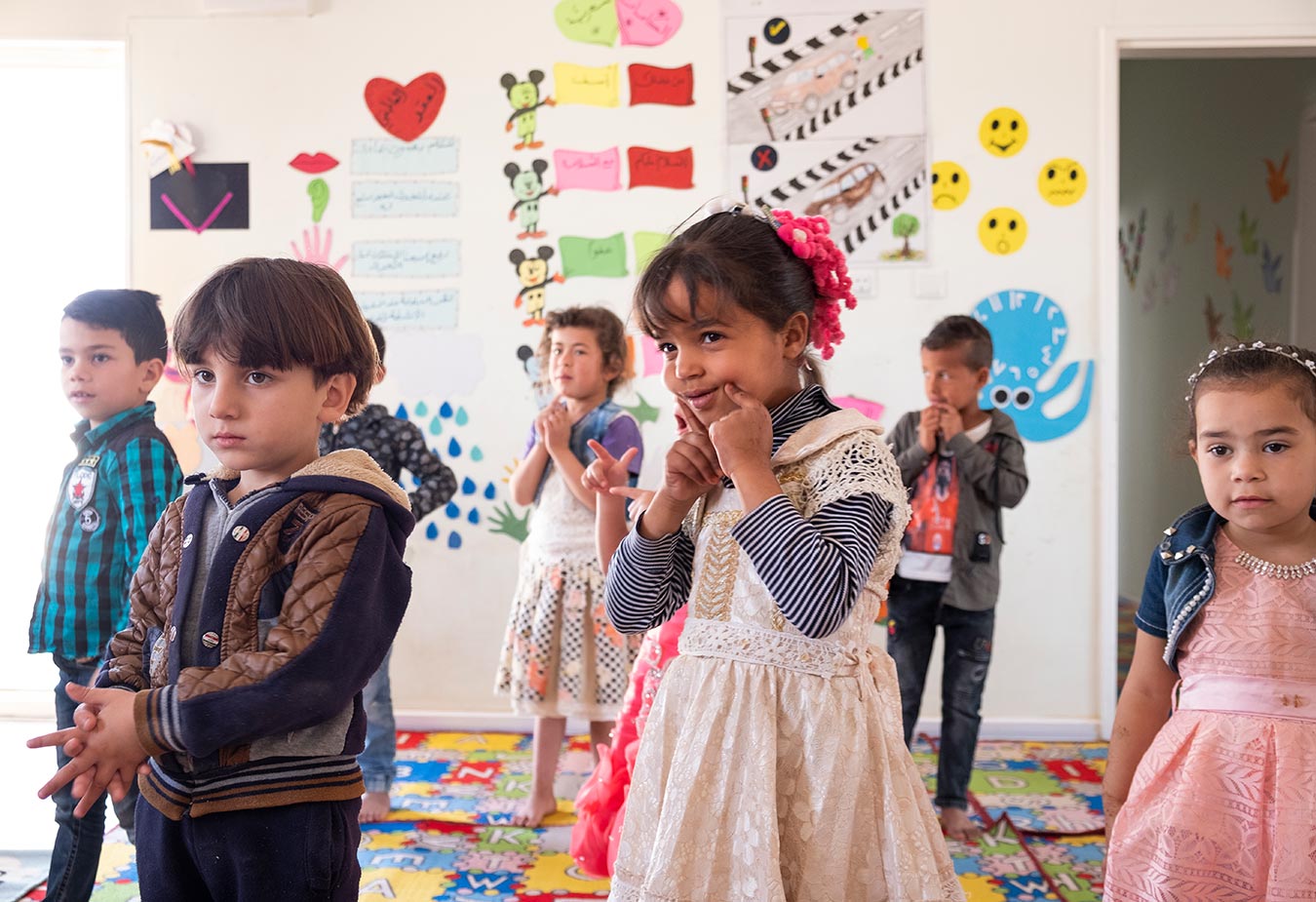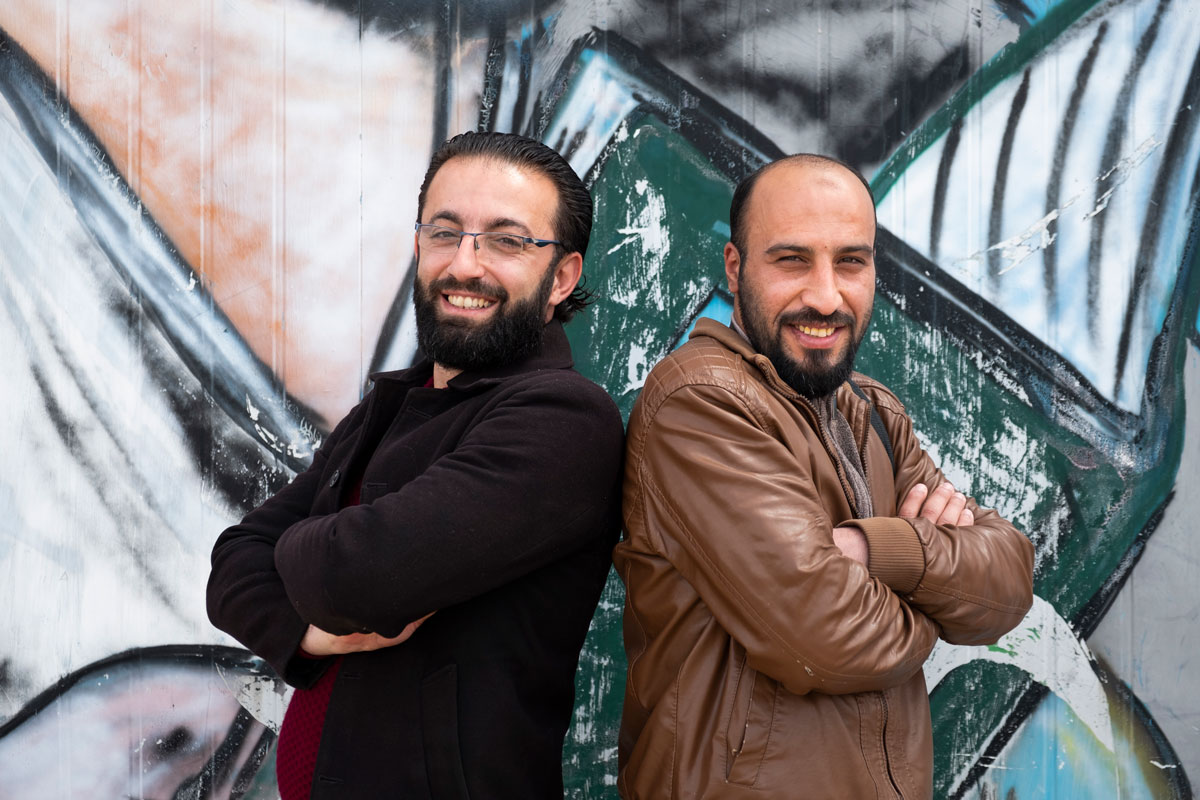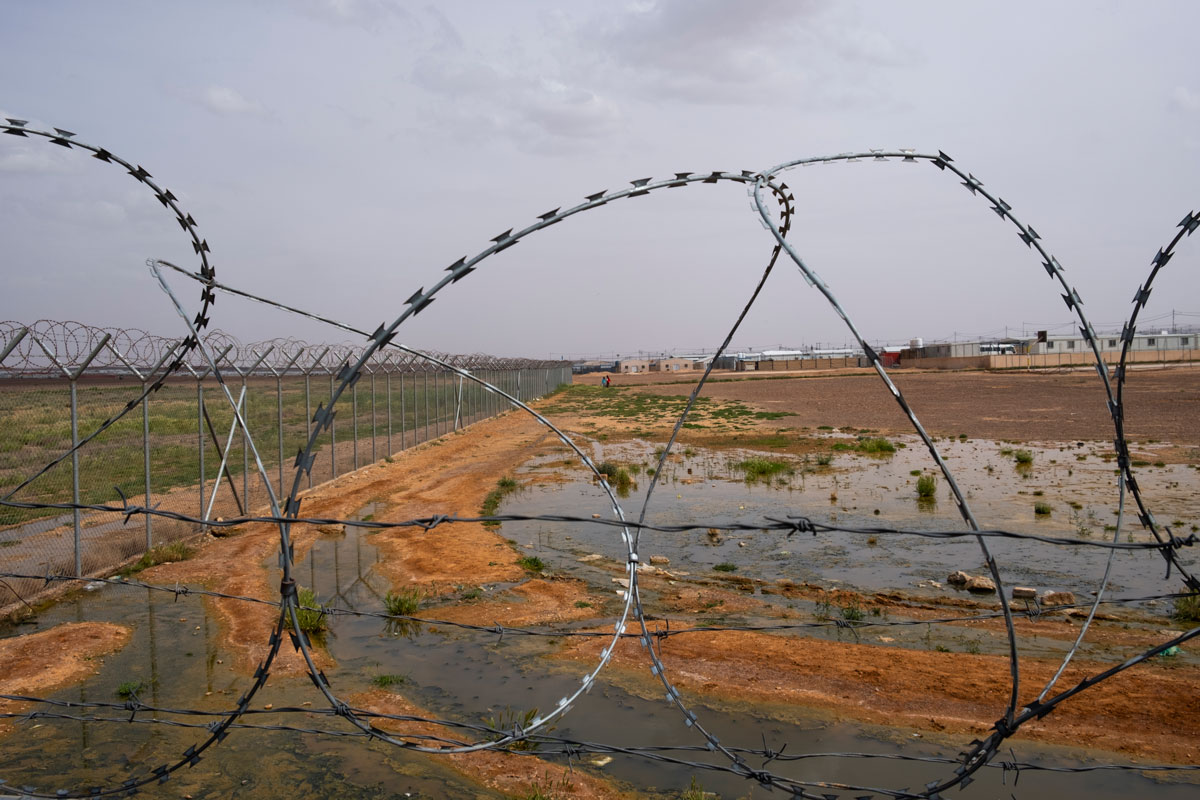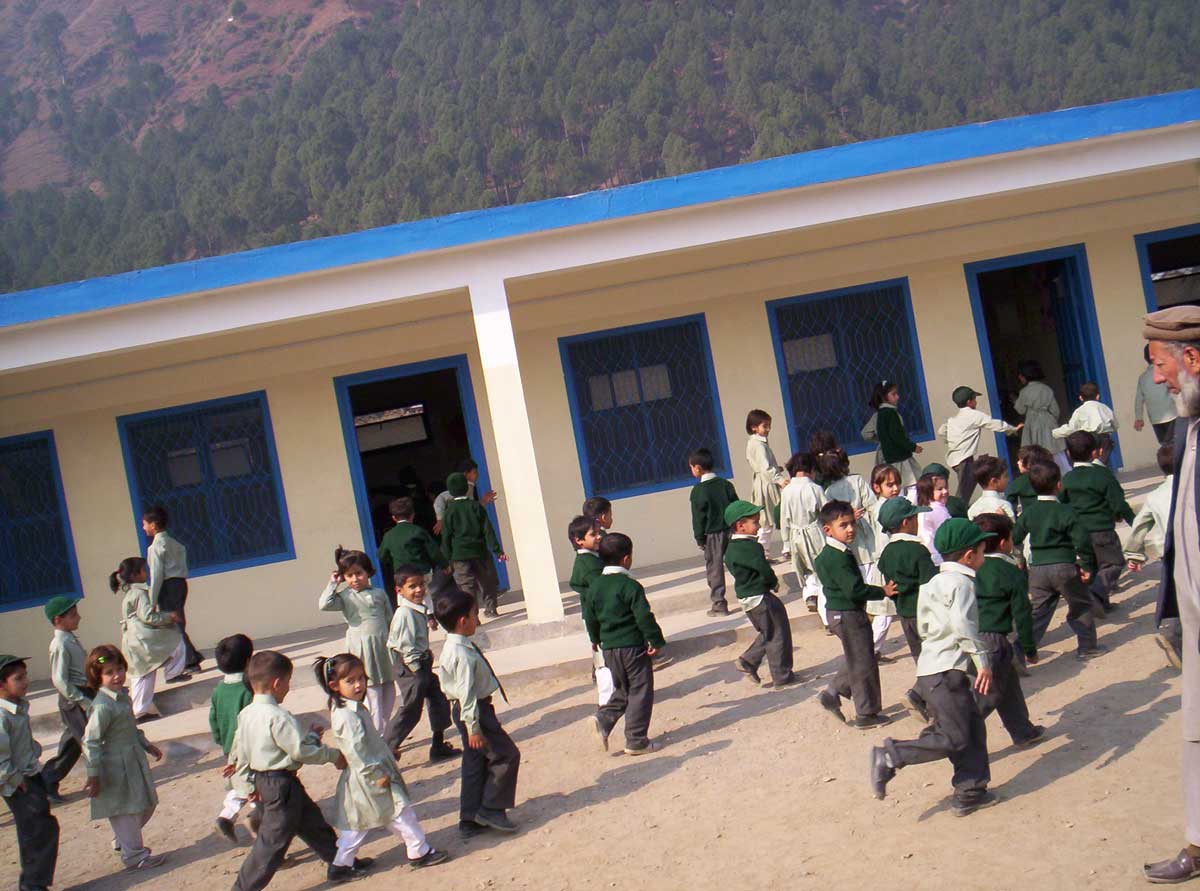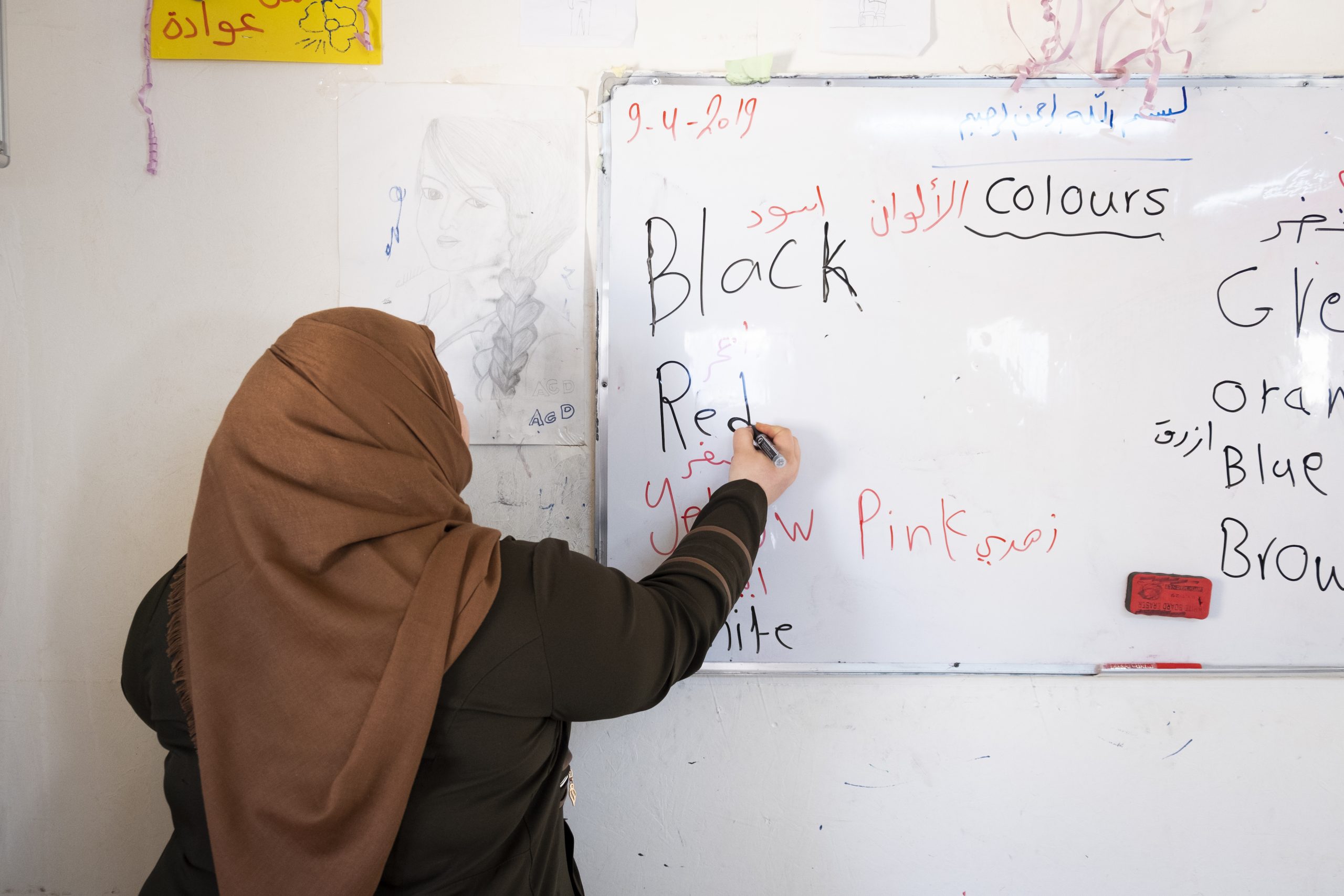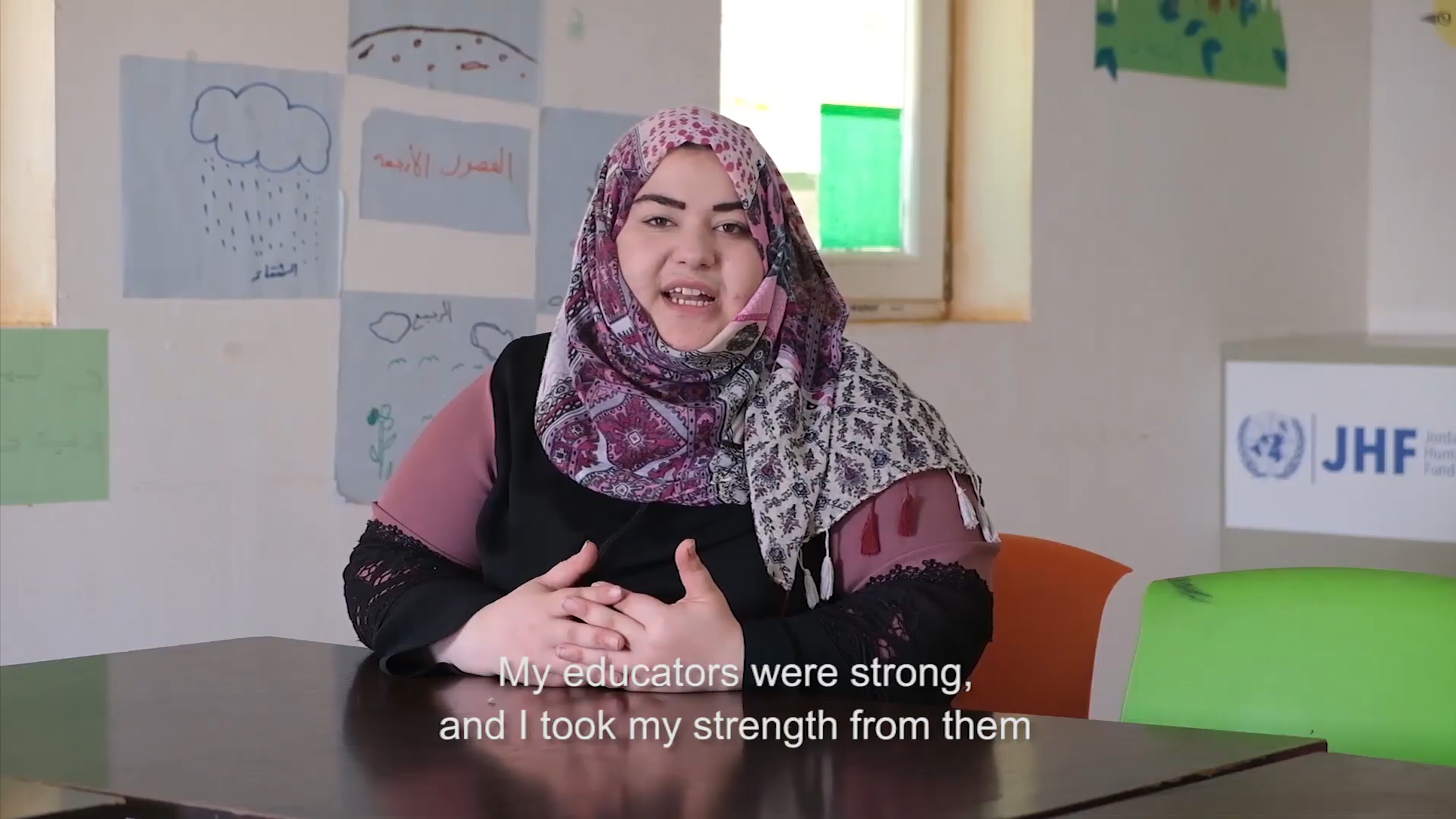 Educating a Generation of Syrian Refugees in Jordan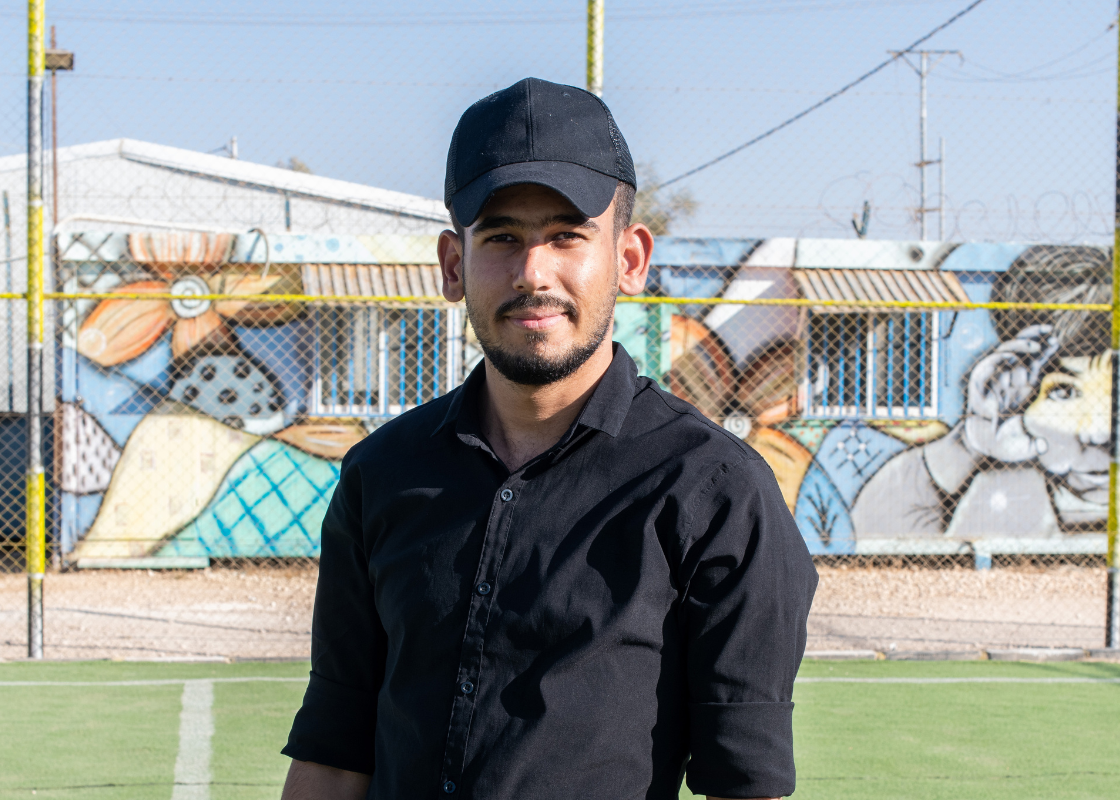 Going Back To School To Find New Opportunities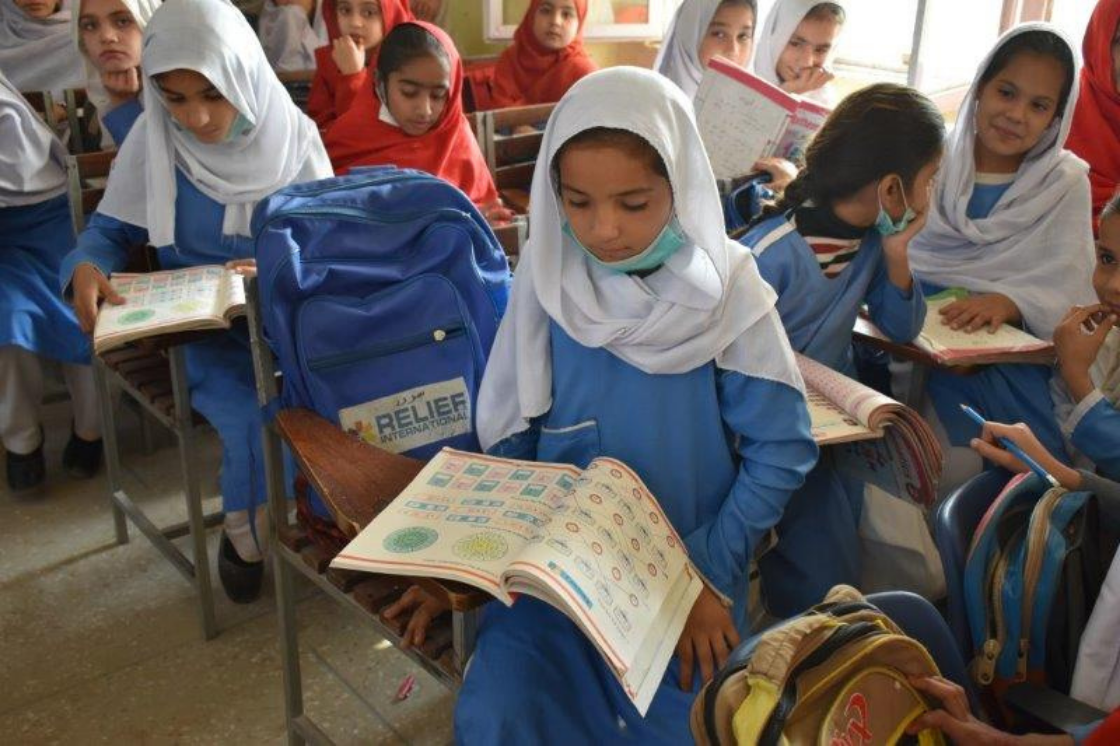 Improving Access to Primary Education in Pakistan, One Family at a Time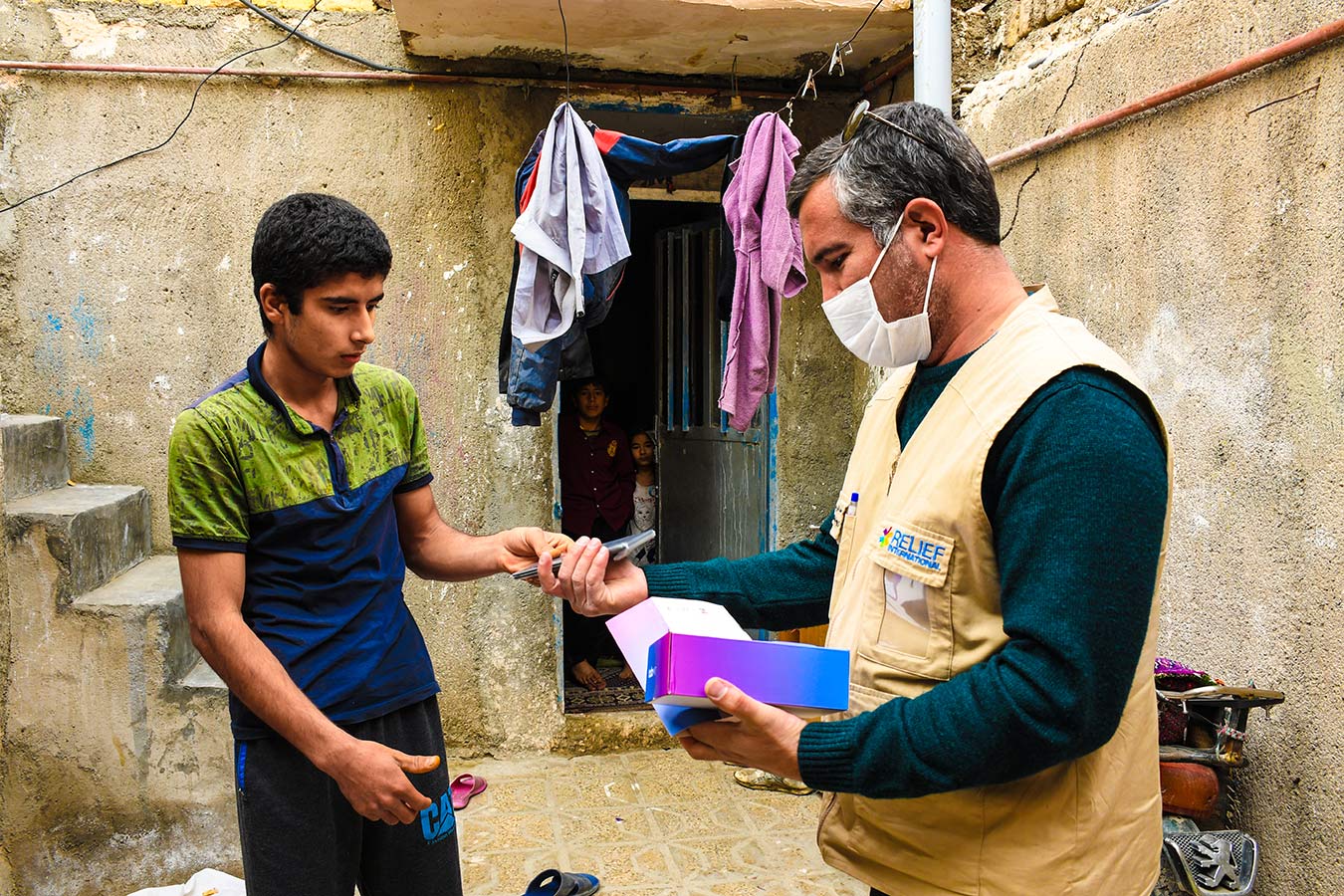 One refugee, a tablet, and a new way to learn from home during COVID-19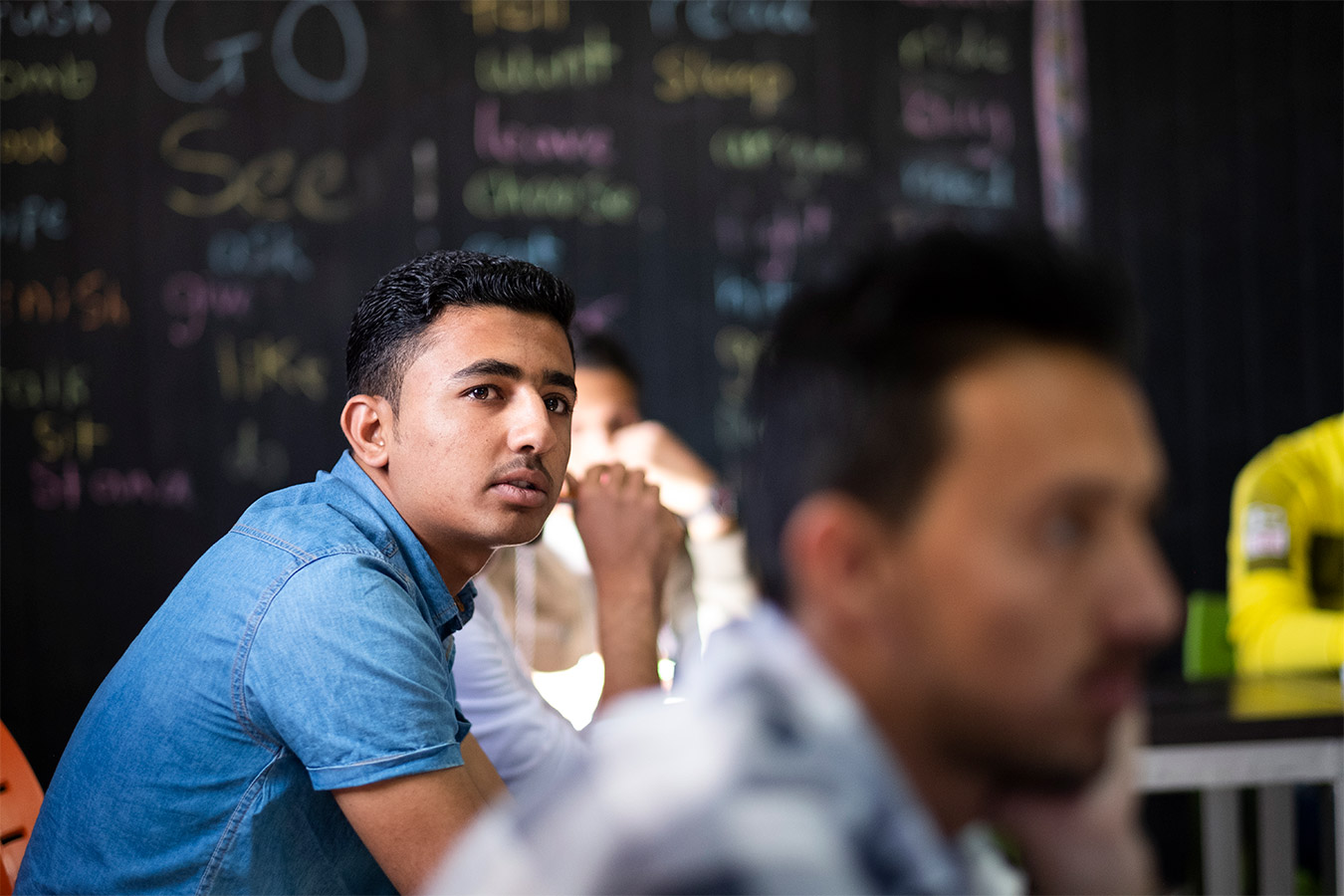 Coronavirus: "We are concerned that this pandemic will disrupt refugees' education"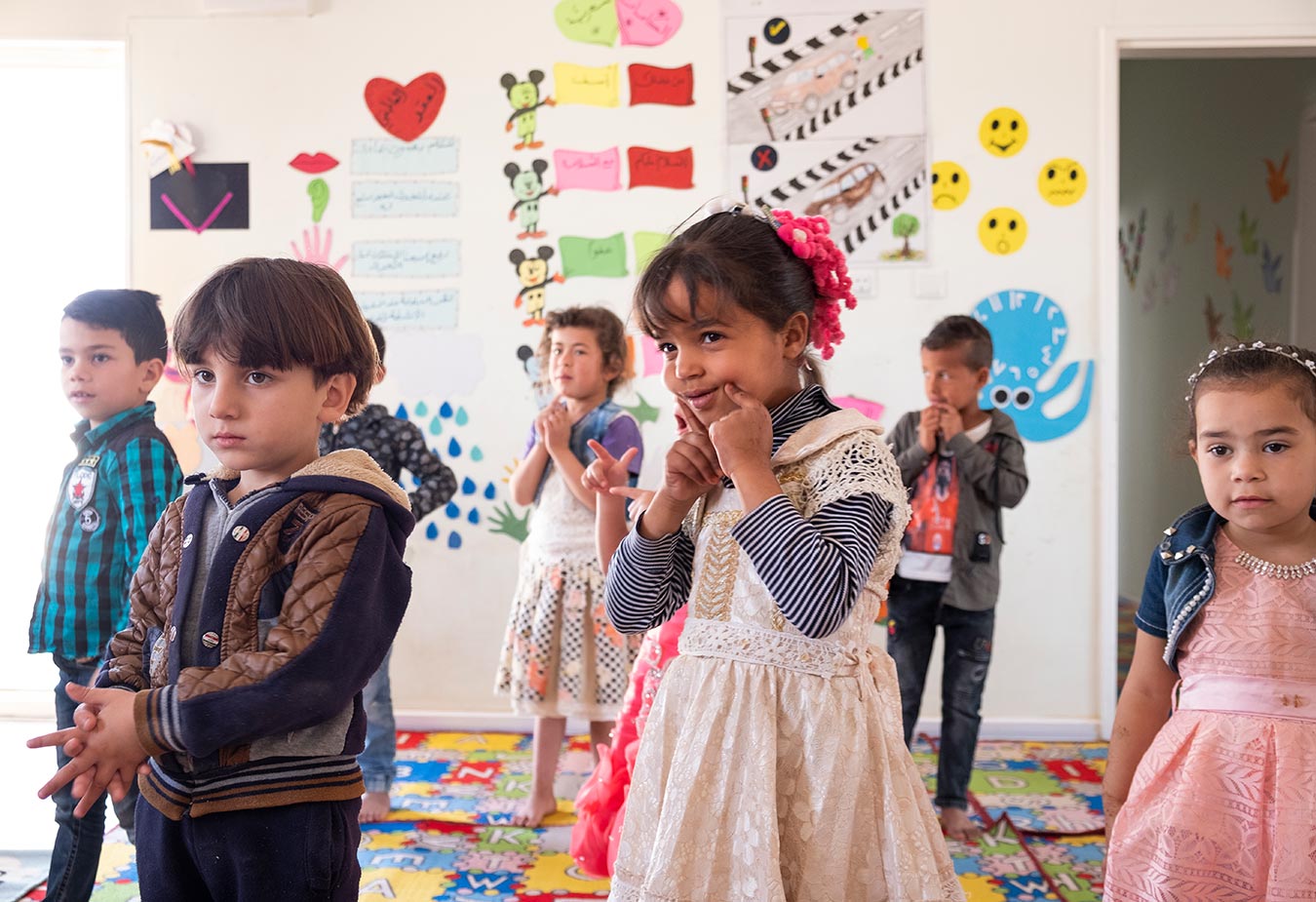 Early Moments: The Youngest Syrian Refugees Learn Through Play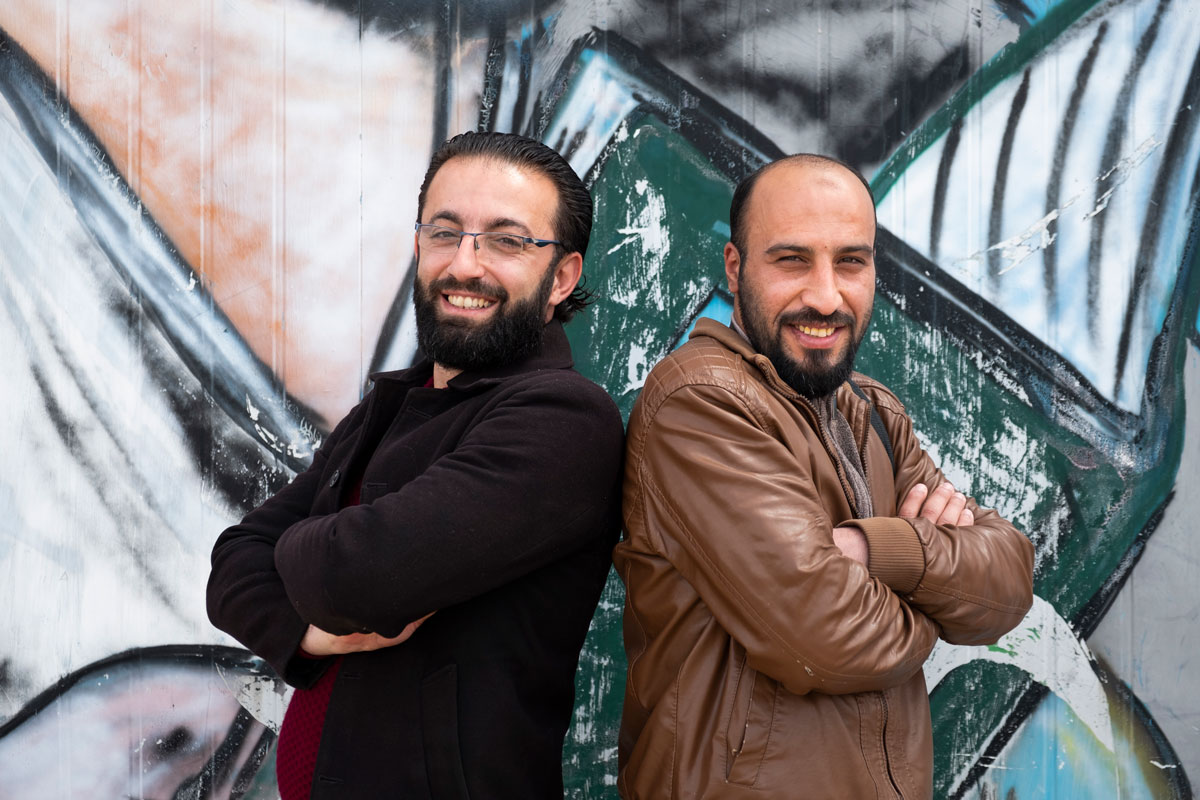 The Changemakers of Azraq Camp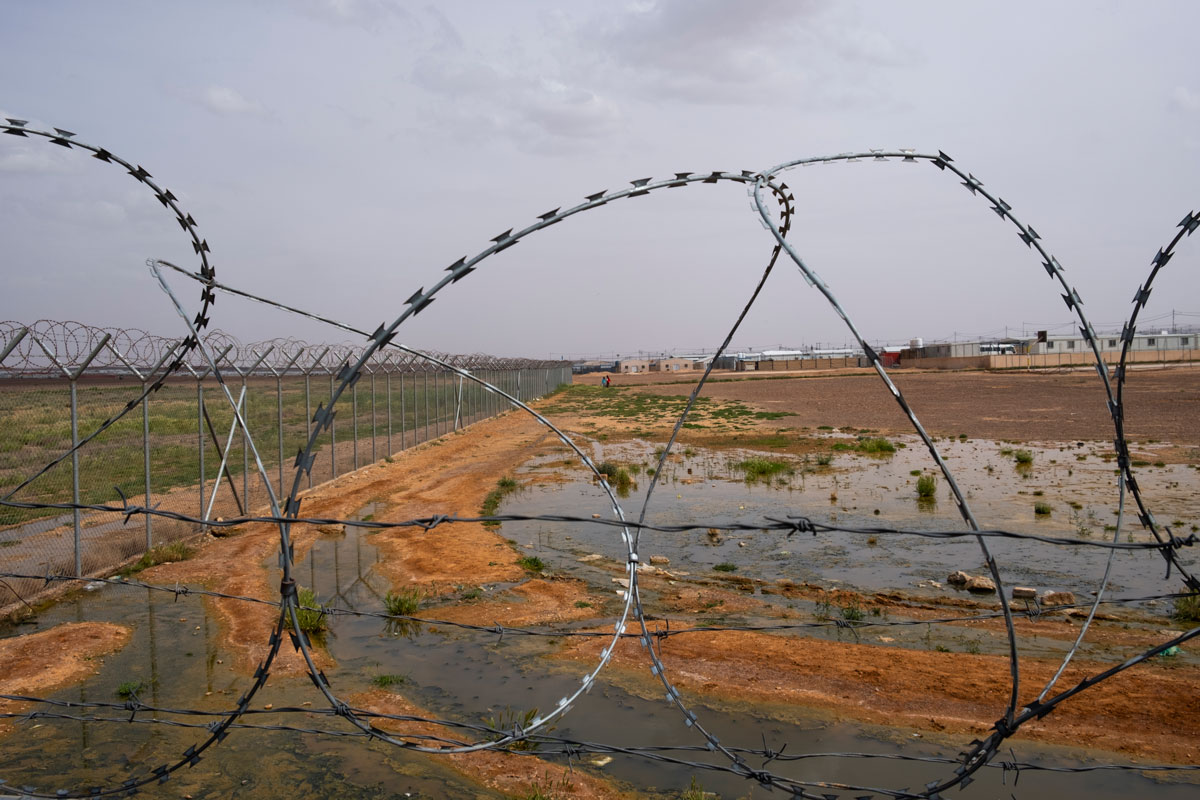 "Wherever life takes me, I will use my education to get there"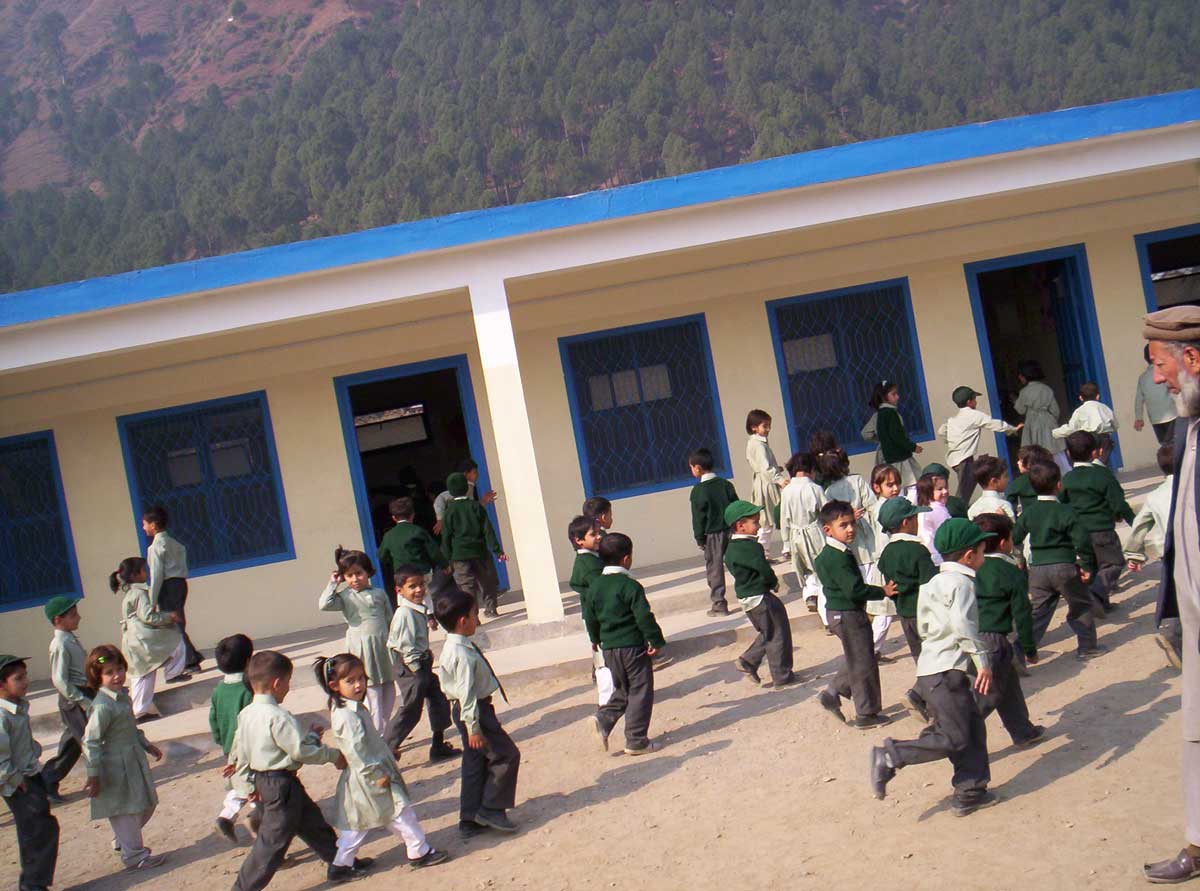 Closing the Education Gap for Refugee Children in Pakistan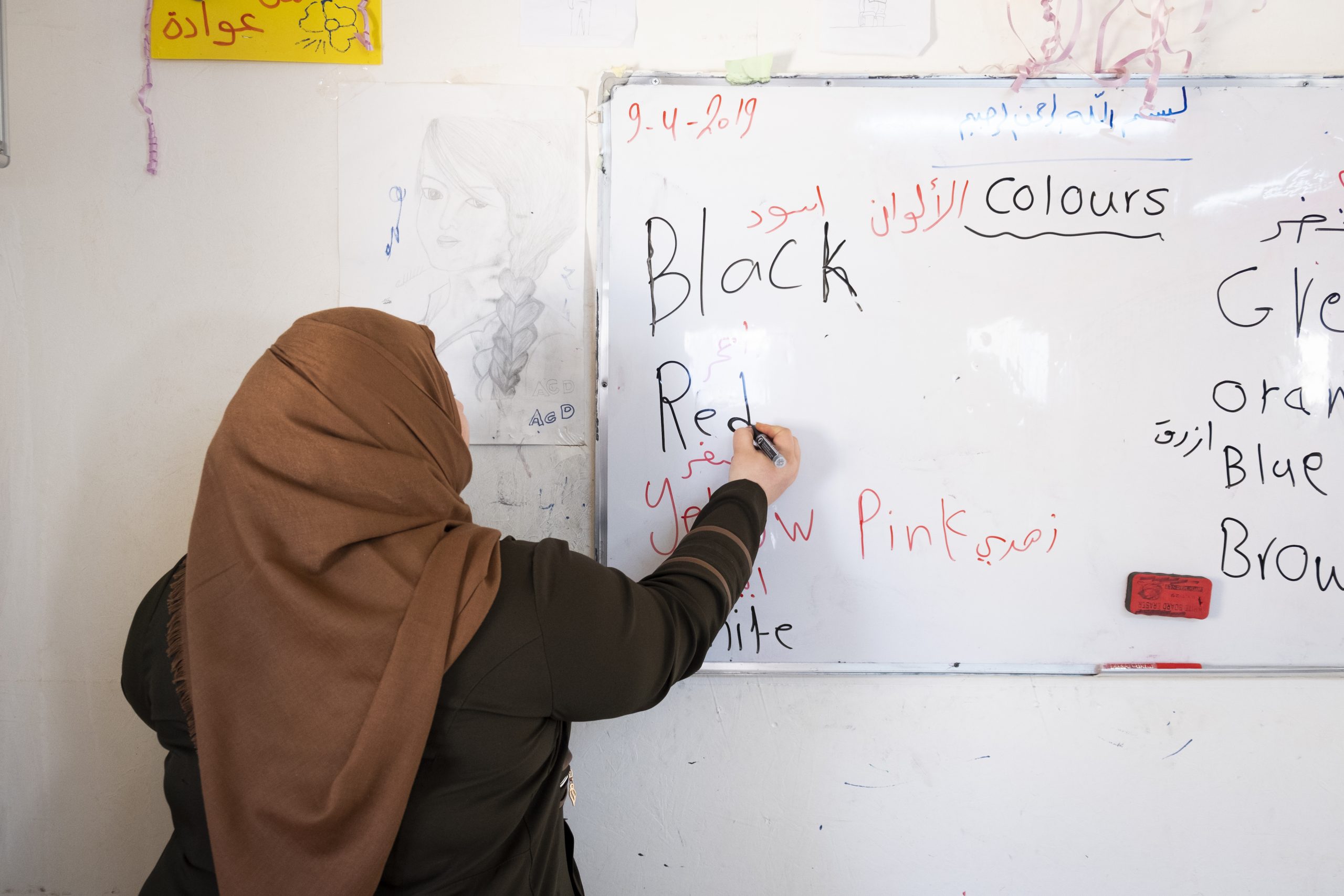 "We educate women because it changes the world"
From our staff
Through Relief International's education programs, children are offered a source of stability and structure, helping them to regain childhoods that are too often lost to violence, conflict, or disaster.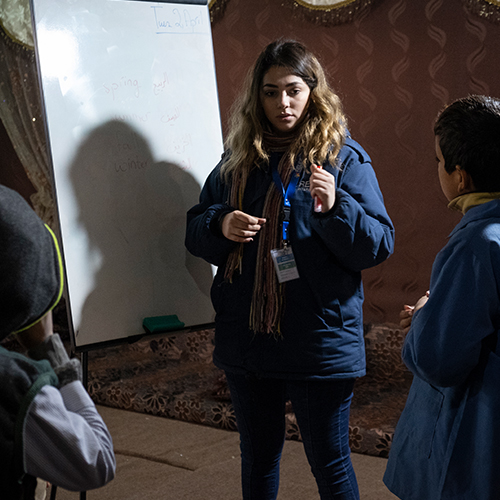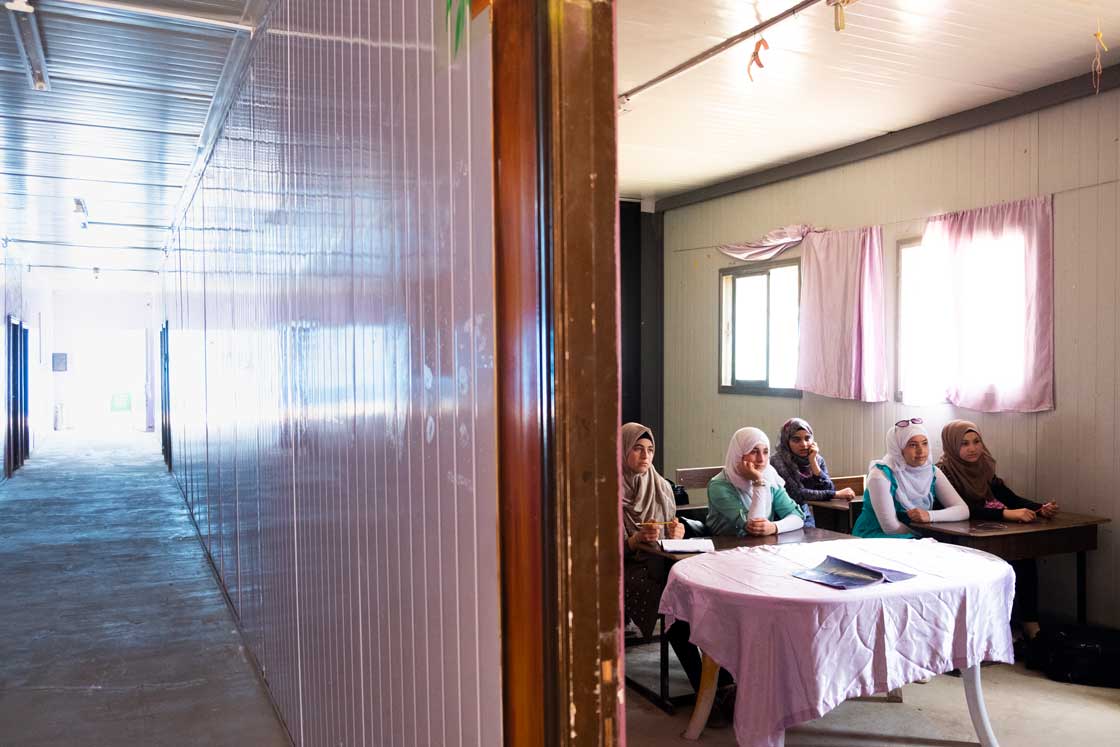 Get in touch
For more information on Relief International's work in education, please contact [email protected].