Health and Nutrition
Overview
Delivering quality healthcare in fragile settings requires a daily balancing act for both patients and providers. The communities Relief International serves are often surrounded by life-threatening events that result in physical and emotional wounds, and security makes it challenging to seek treatment. These populations are additionally burdened by chronic poverty and shortages of basic necessities such as food, clean water and safe sanitation – leaving them with little resilience to withstand poor health.
Our work ranges from providing life-saving care to people in vulnerable situations to rebuilding health systems so they can sustainably care for themselves. In war-ravaged countries, our mobile medical units provide care to communities completely cut off from services, and our hospitals in besieged cities treat mass injuries and offer trauma counseling. In areas facing drought, our healthcare facilities screen children for malnutrition and treat waterborne disease spread by lack of access to clean water sources.
When we're not doing, we're preparing – by building local capacity through vocational training for health workers, providing food and nutritional advice to families to prevent famine, stockpiling medicine to combat an impending disease outbreak, and scouting sites for the next hospital in the event we're forced to move the existing one.
All of Relief International's health and nutrition work is underpinned by protection measures. This means we ensure that groups facing highly vulnerable situations or with special needs have access and dignity in attaining the quality care they need to live healthy lives.
Our work helps people in vulnerable situations achieve good health and nutrition by:
Delivering primary healthcare and emergency treatment
Connecting patients to mental health and trauma counseling services
Deploying mobile medical units to hard-to-reach areas
Providing life-saving maternal care (pre-natal, delivery and post-natal)
Treating and preventing malnutrition
Launching community-based disease prevention campaigns
Equipping health facilities to respond to disease outbreak
Educating families about health and nutrition
Offering sexual and reproductive health services
Training local healthcare workers
Teaching veterinarians and medical staff to recognize and prevent diseases spread by livestock
Acute malnutrition treatment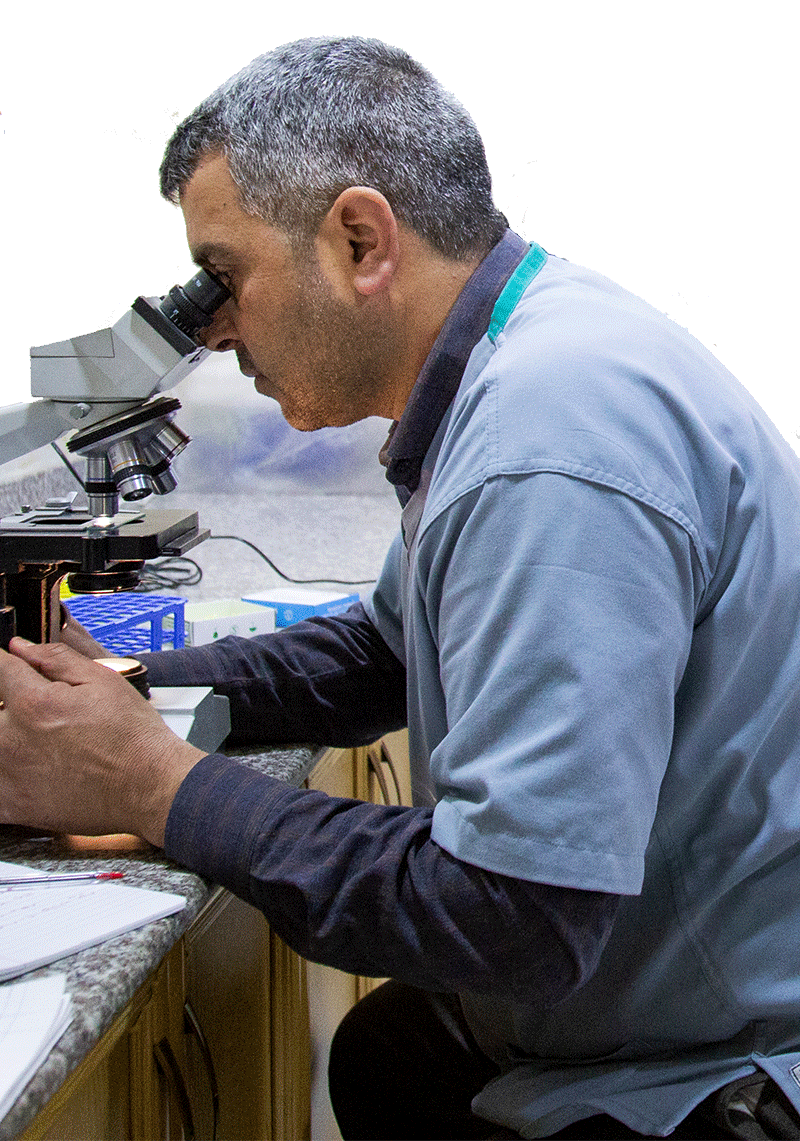 Our Impact in 2022
Delivering life-saving support
5.1M
health consultations provided
5.7M
people educated on disease prevention or healthy practices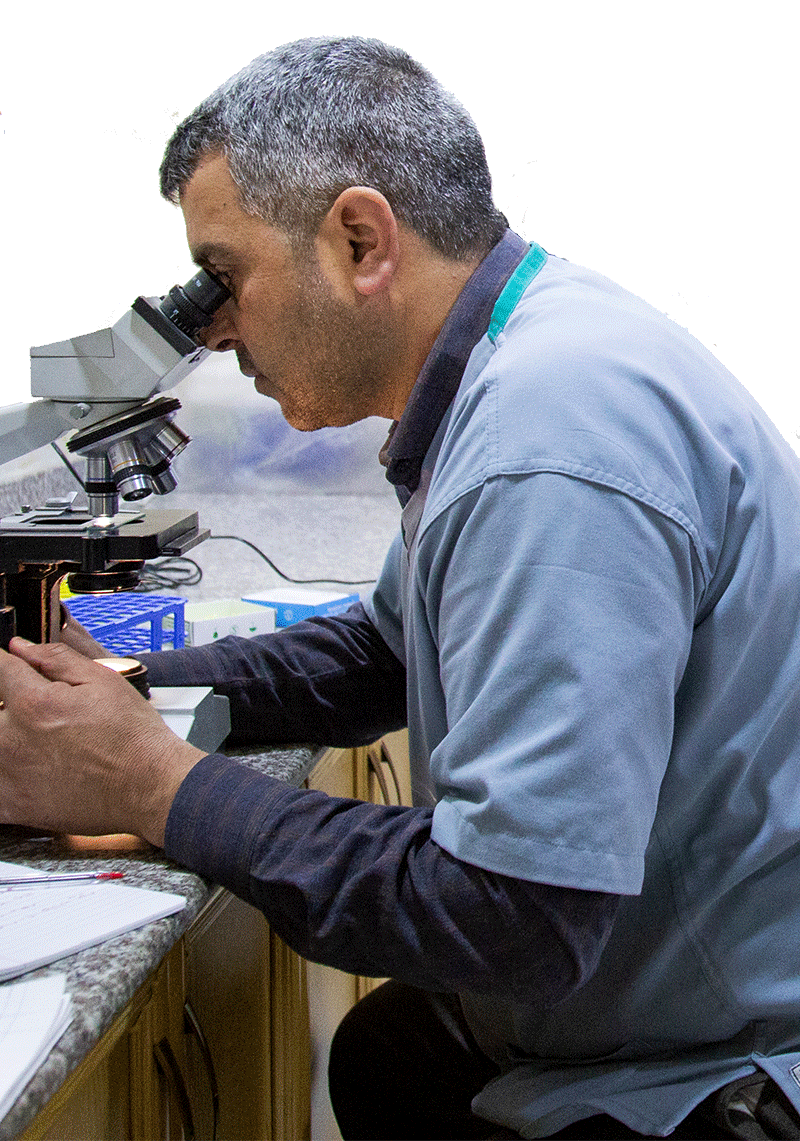 Health and Nutrition in Fragile Settings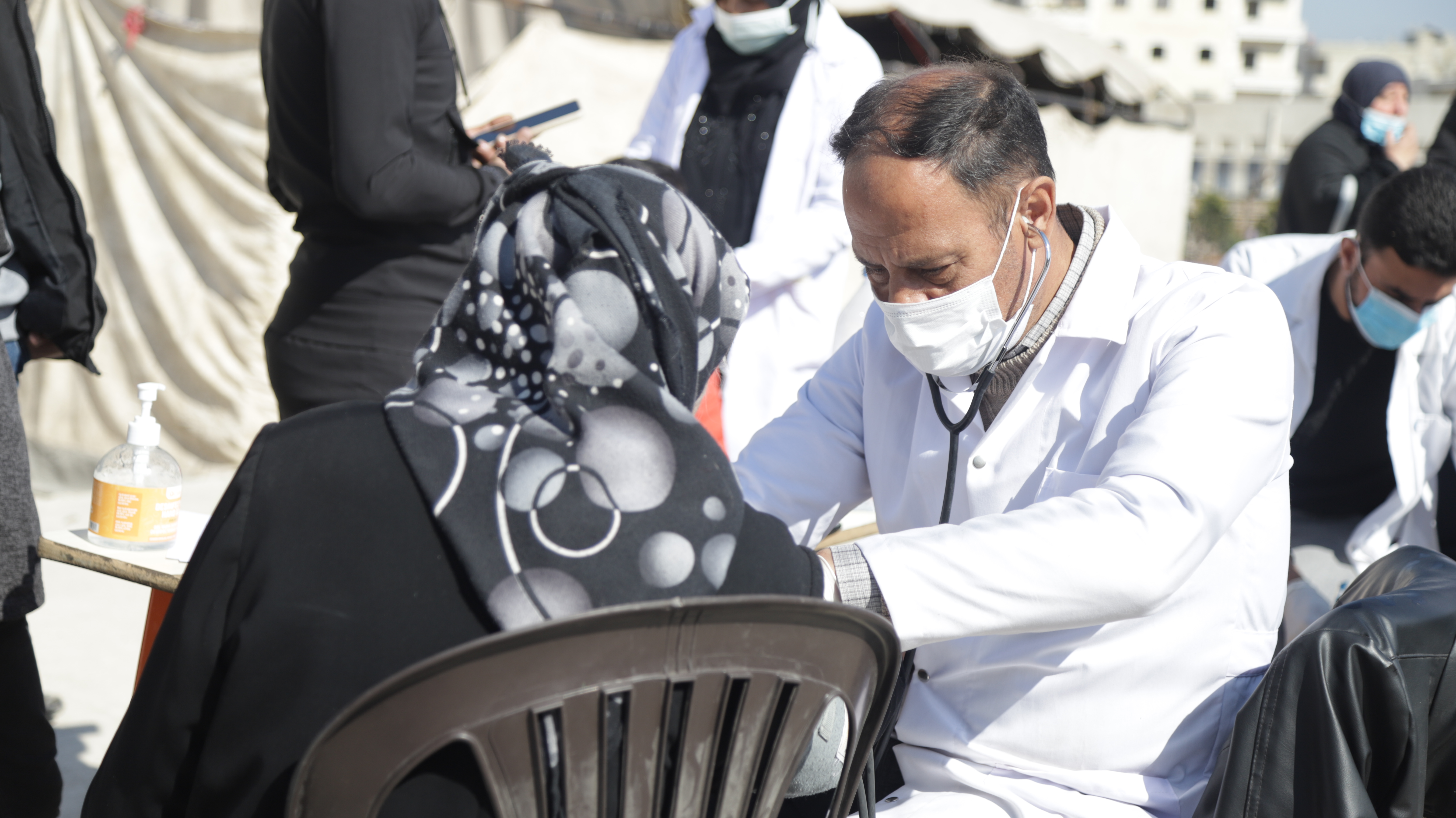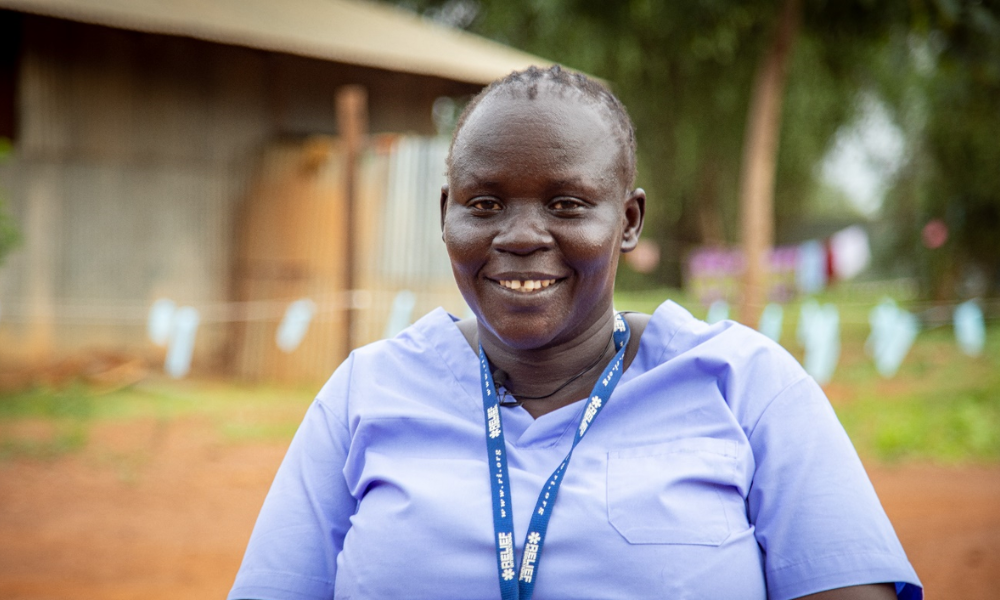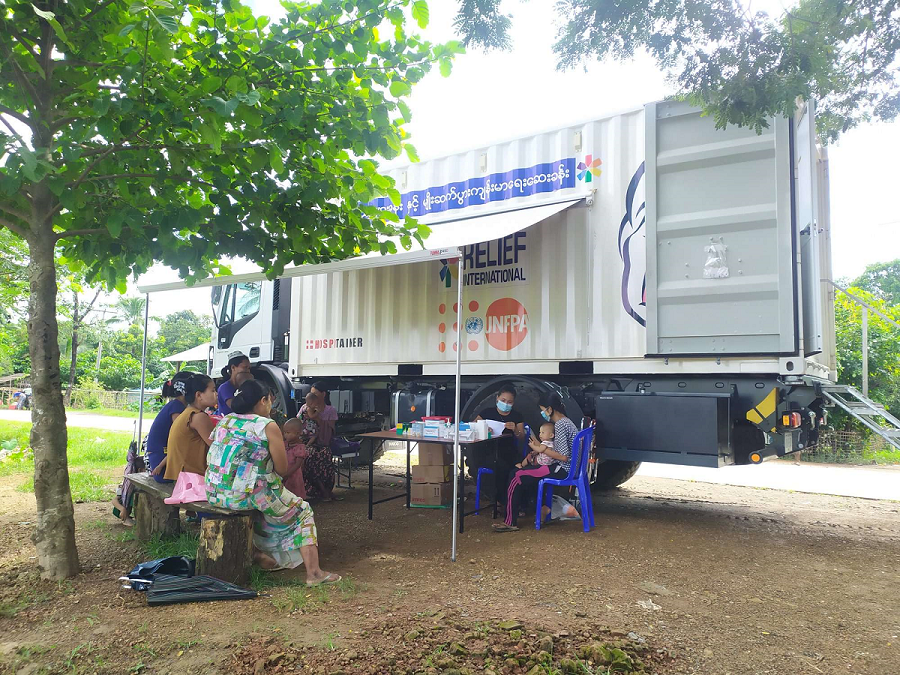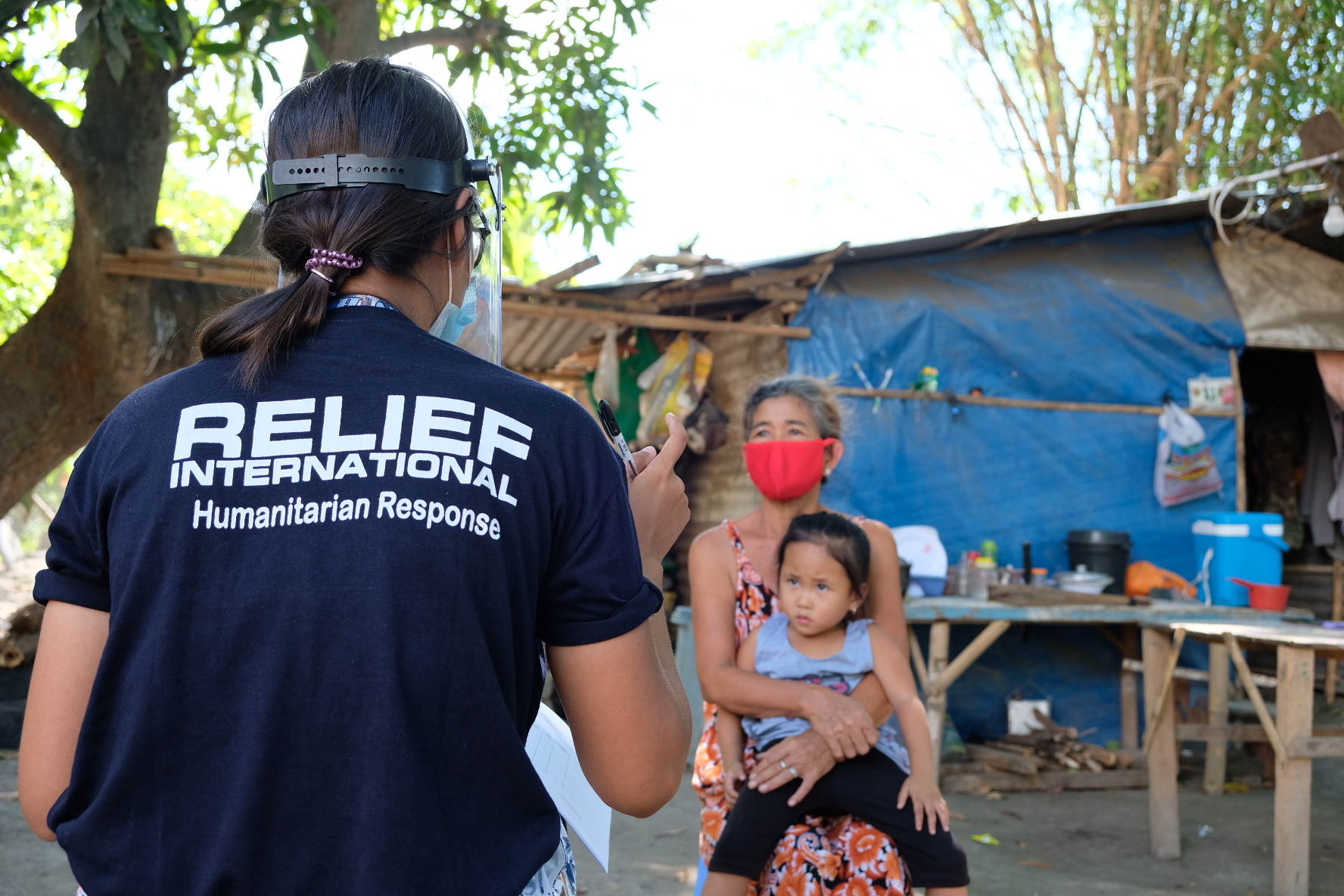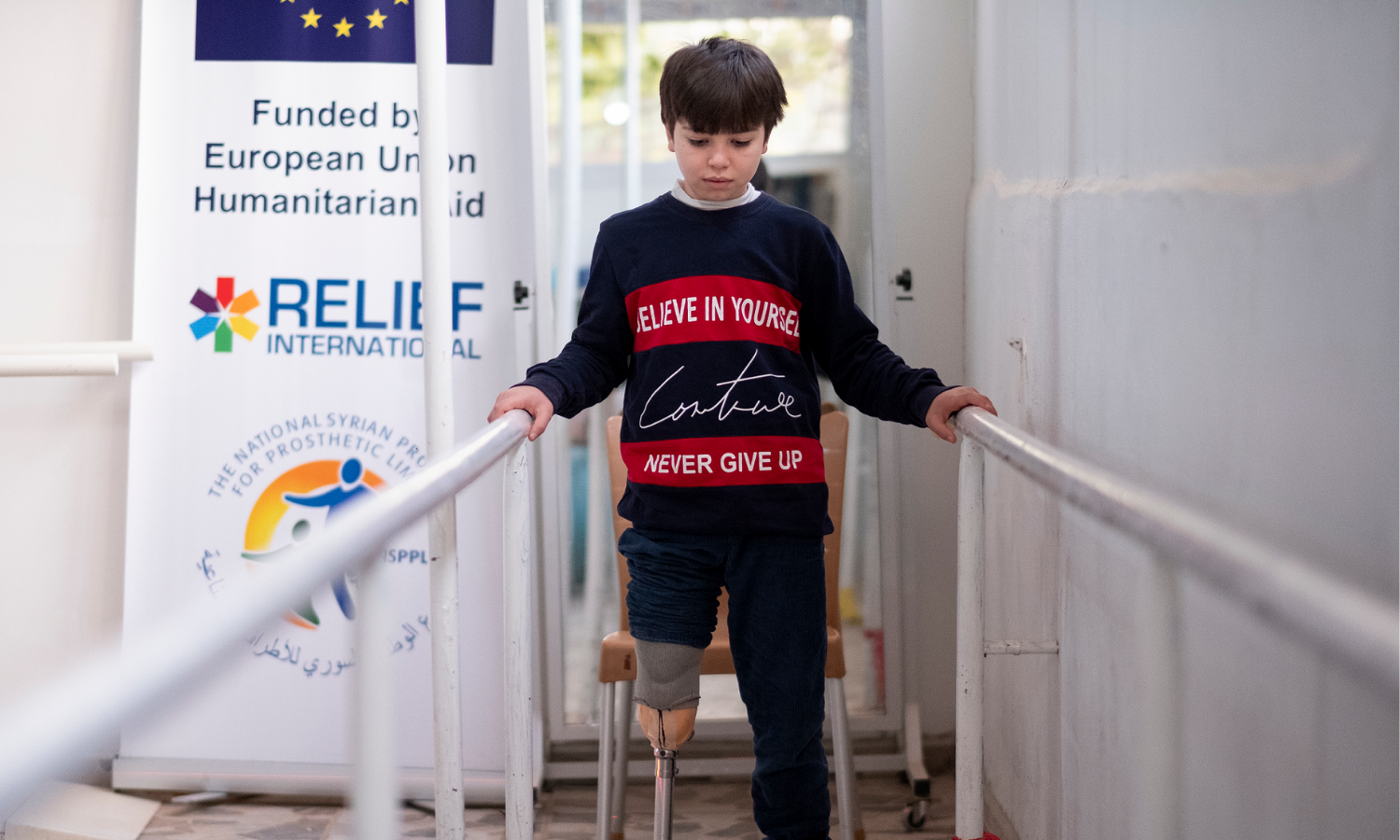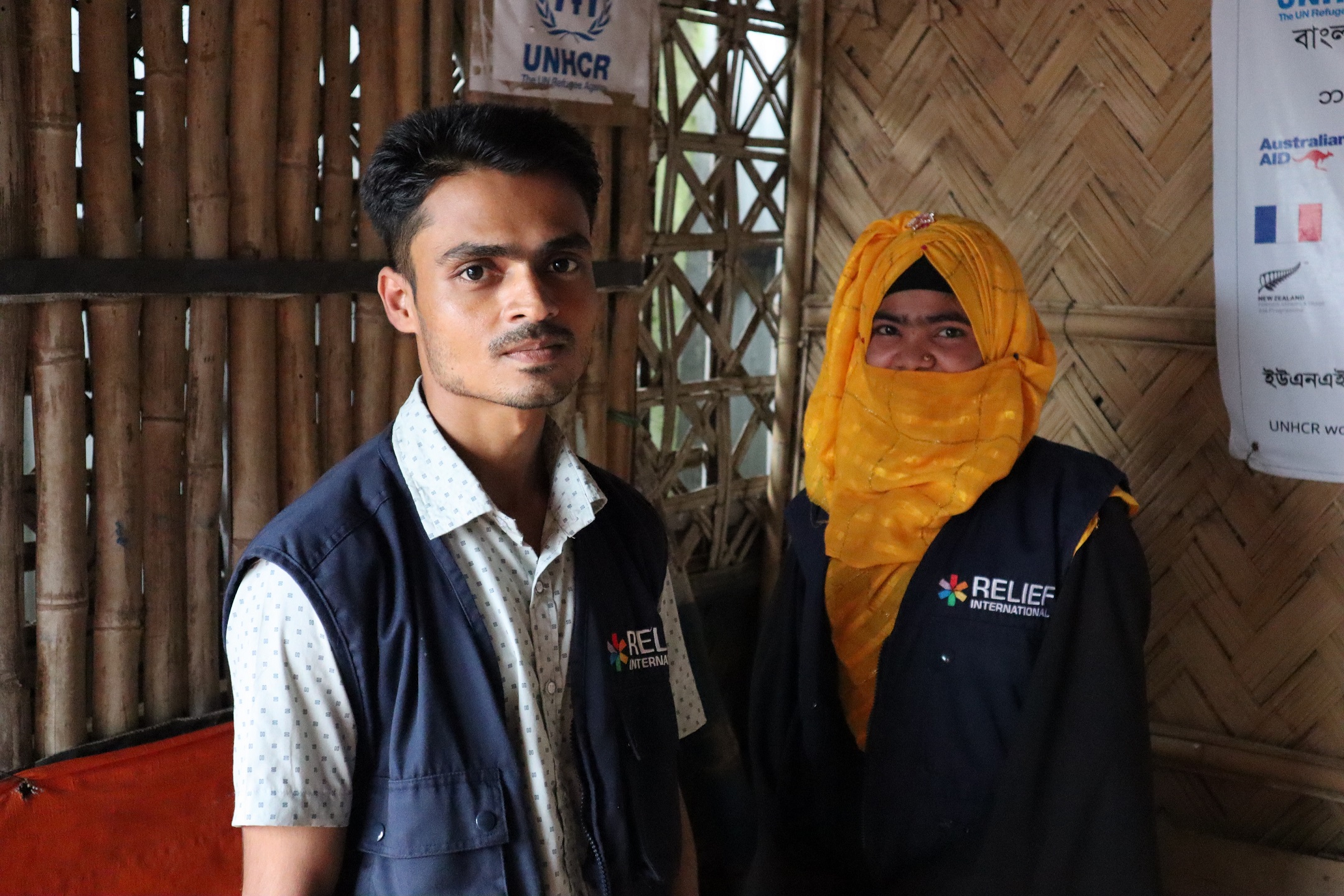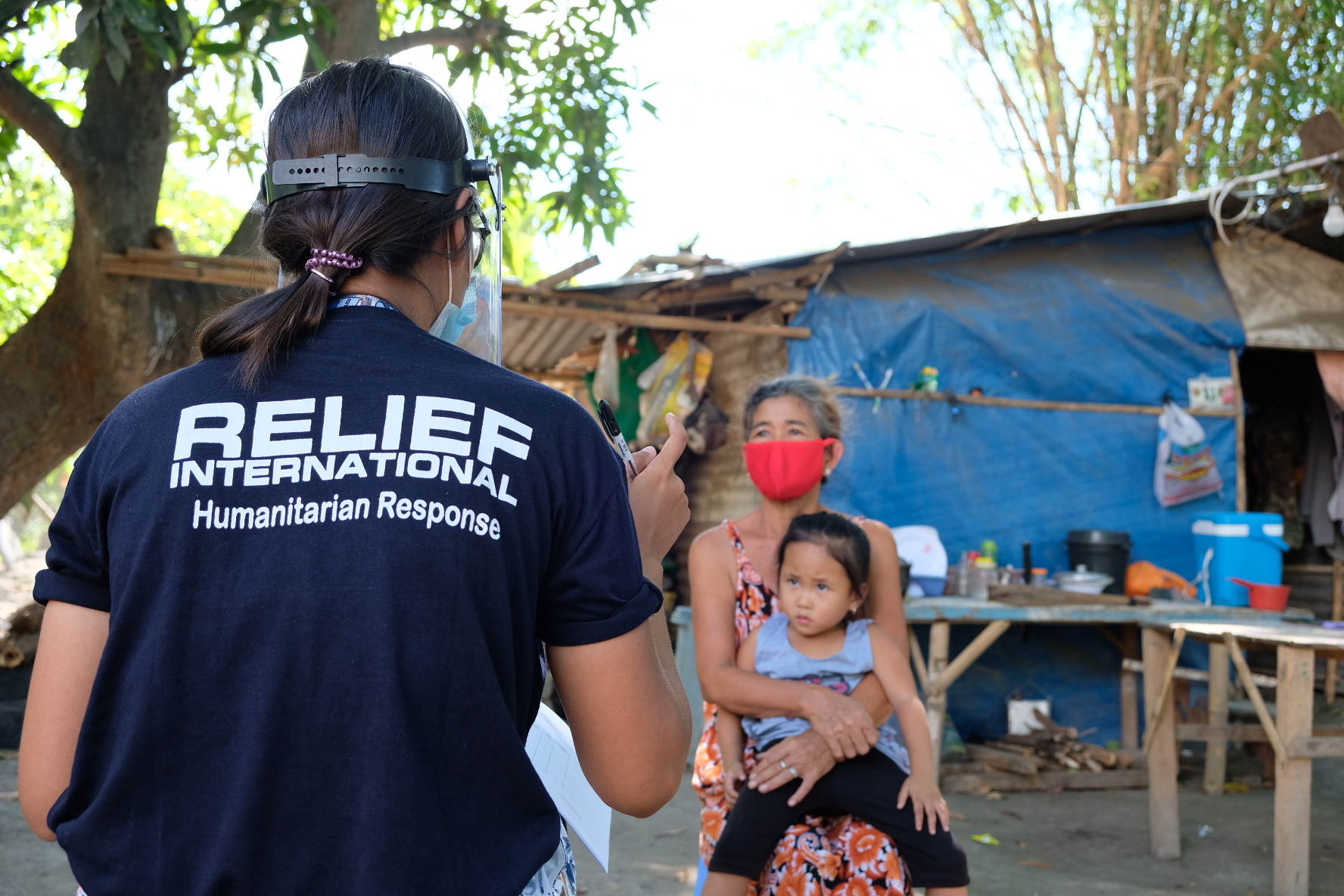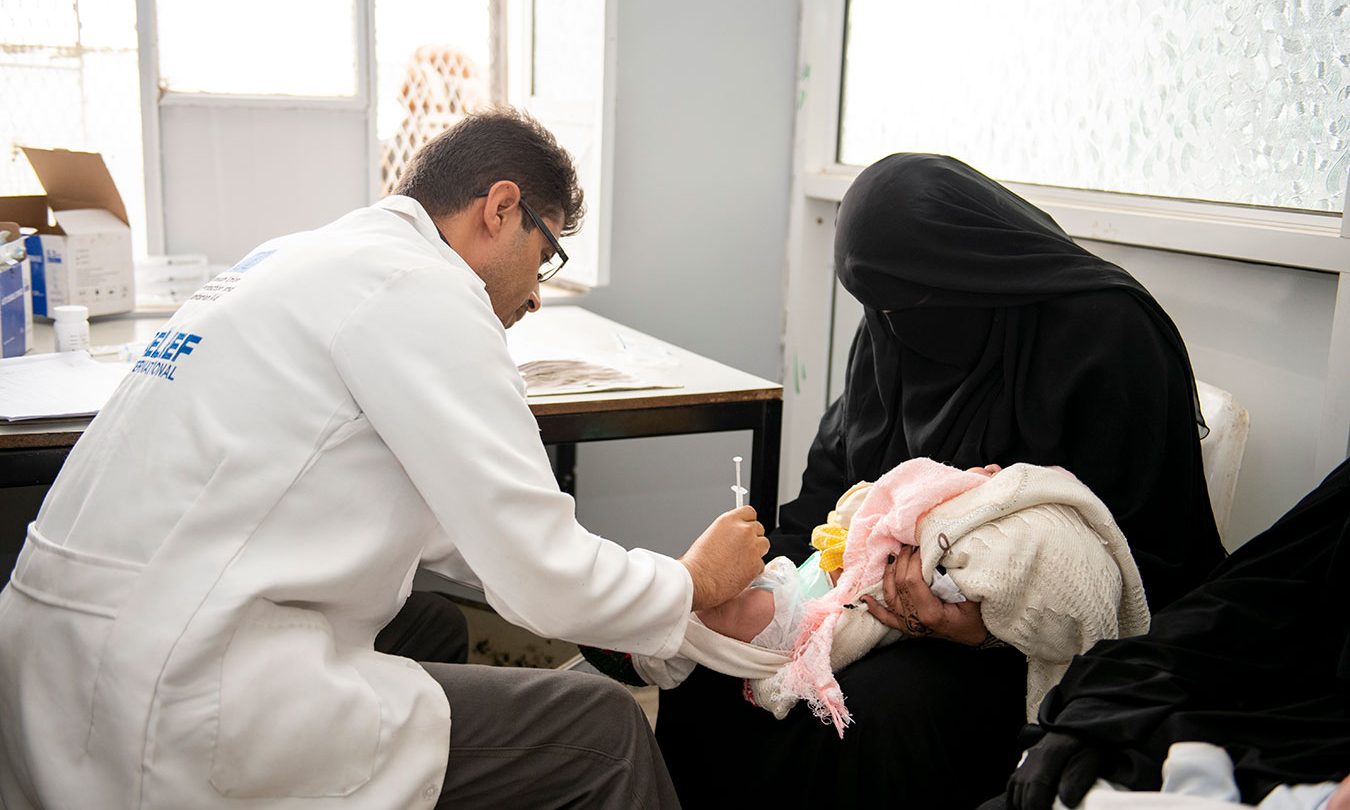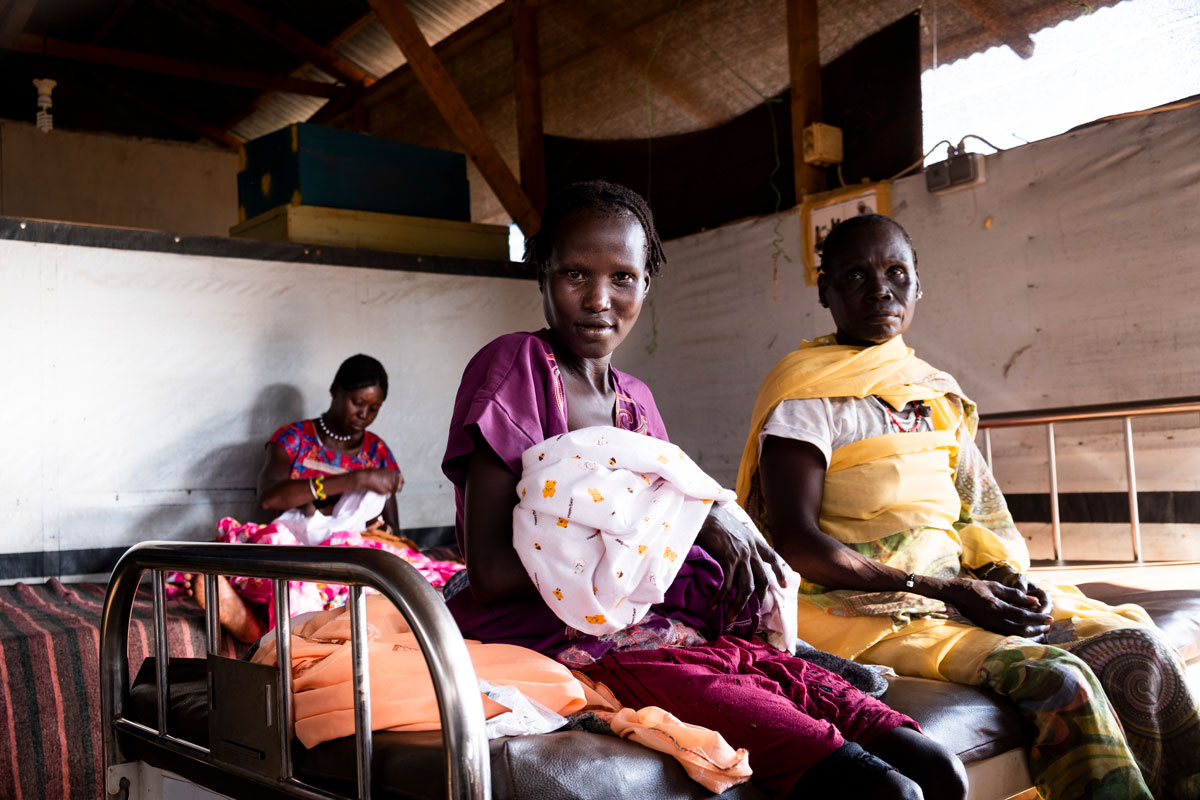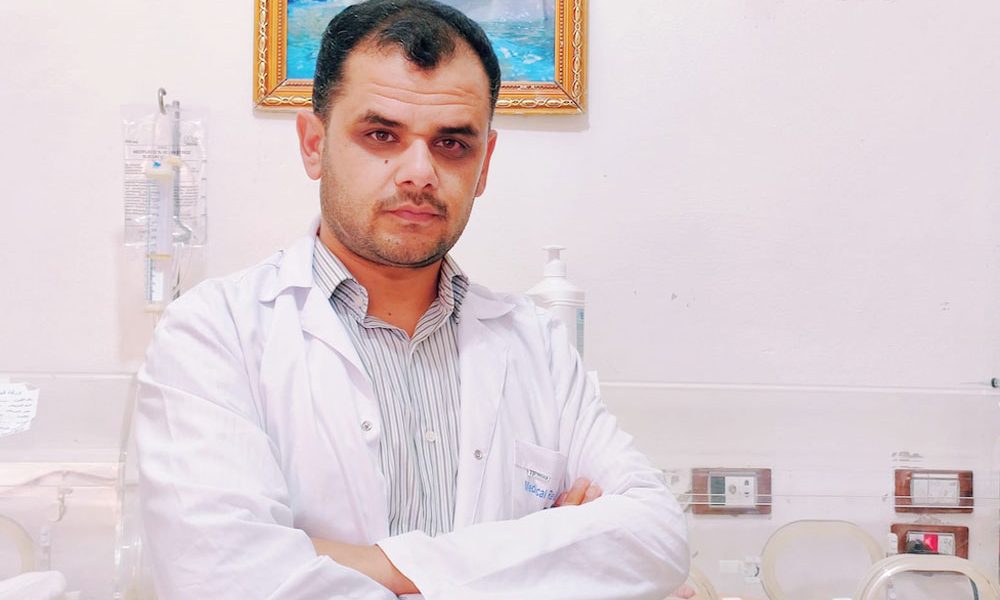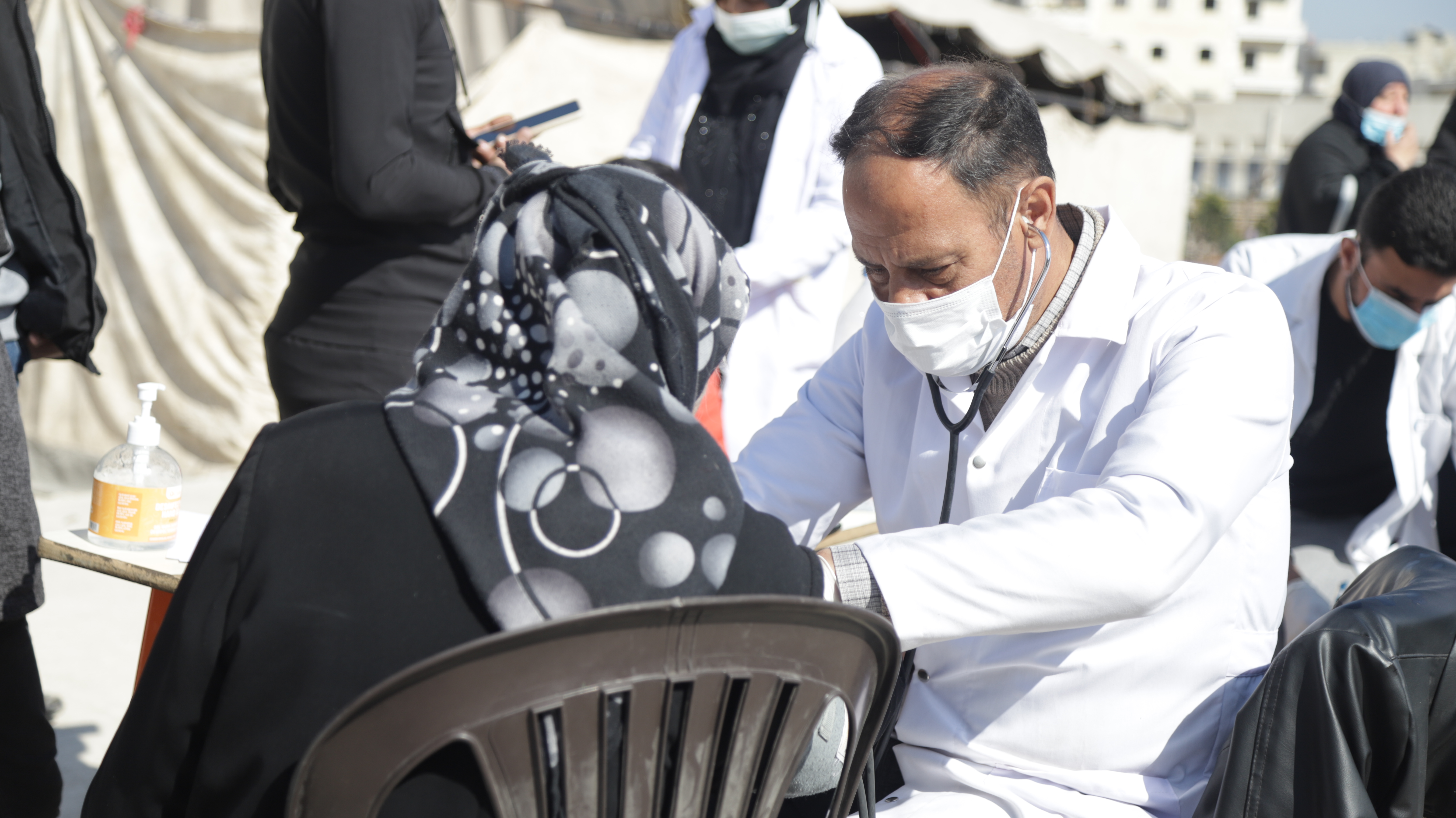 "Our facility in Syria has been dealing with catastrophes and war for at least ten years. This was different!"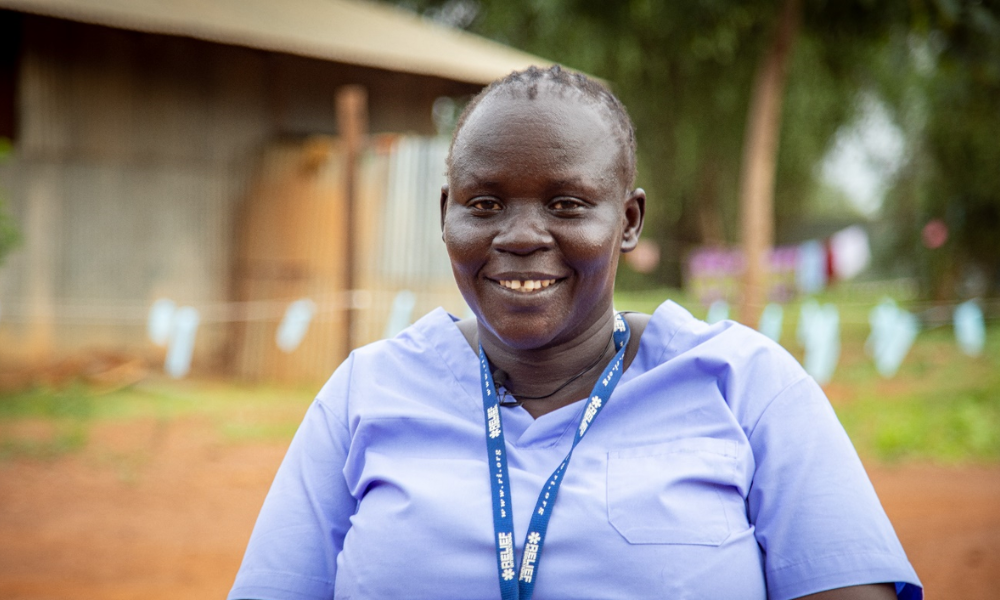 Does Betty Have the Toughest Job in the World?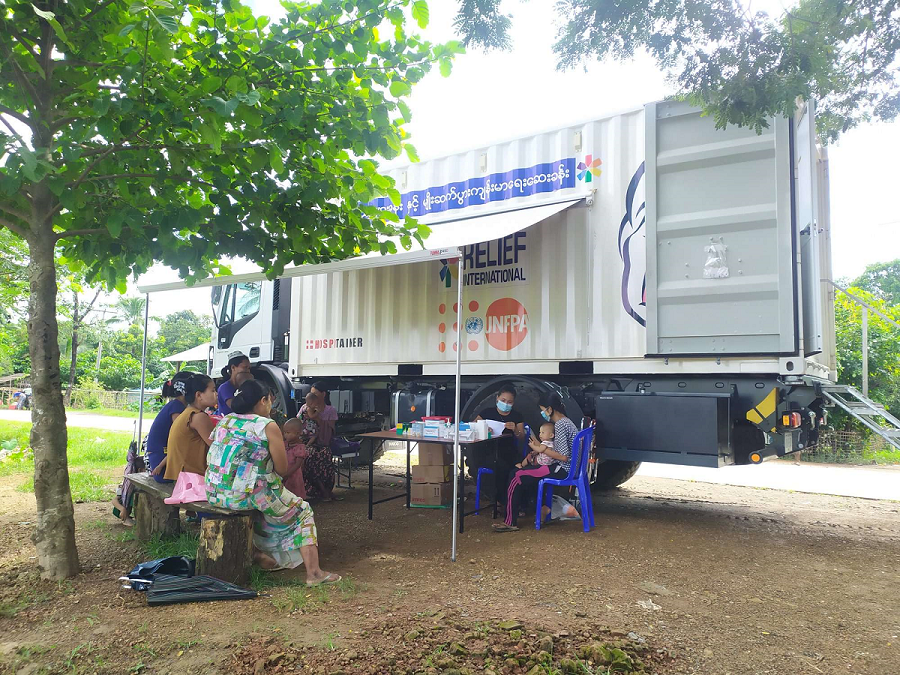 Relief International's Mobile Delivery Unit Saves Lives in Myanmar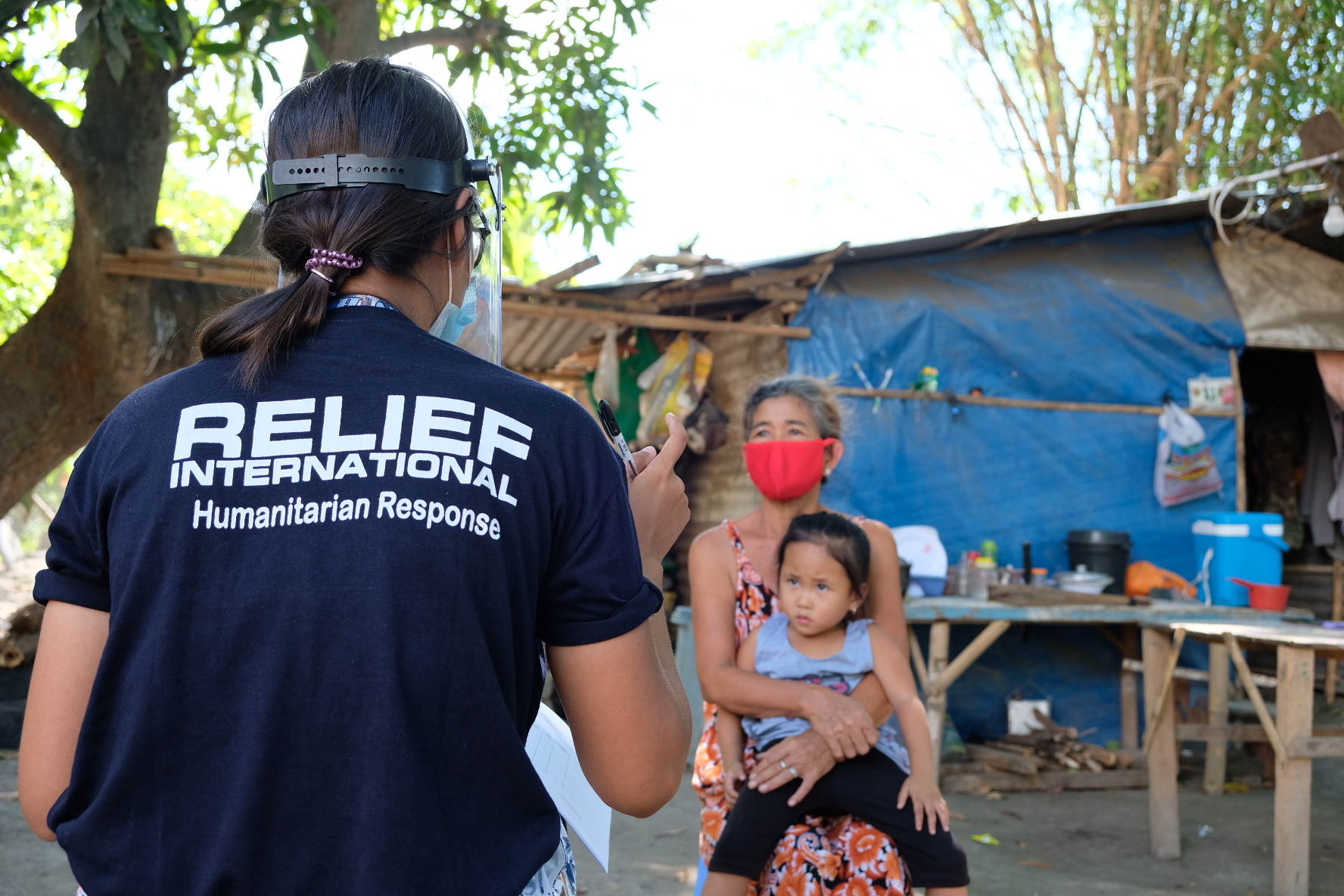 COVID-19 Vaccinations in the Philippines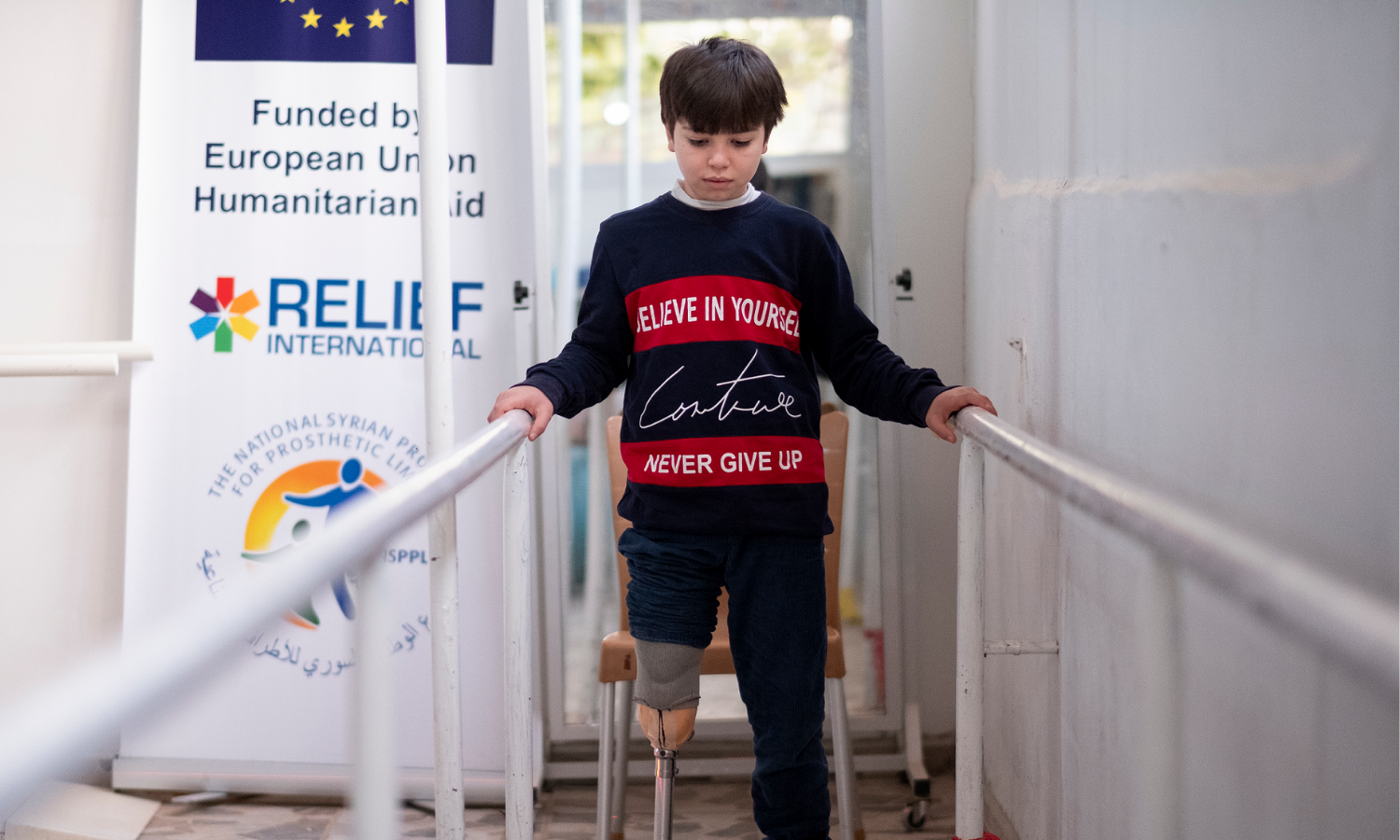 Finding Health and Hope in Turkey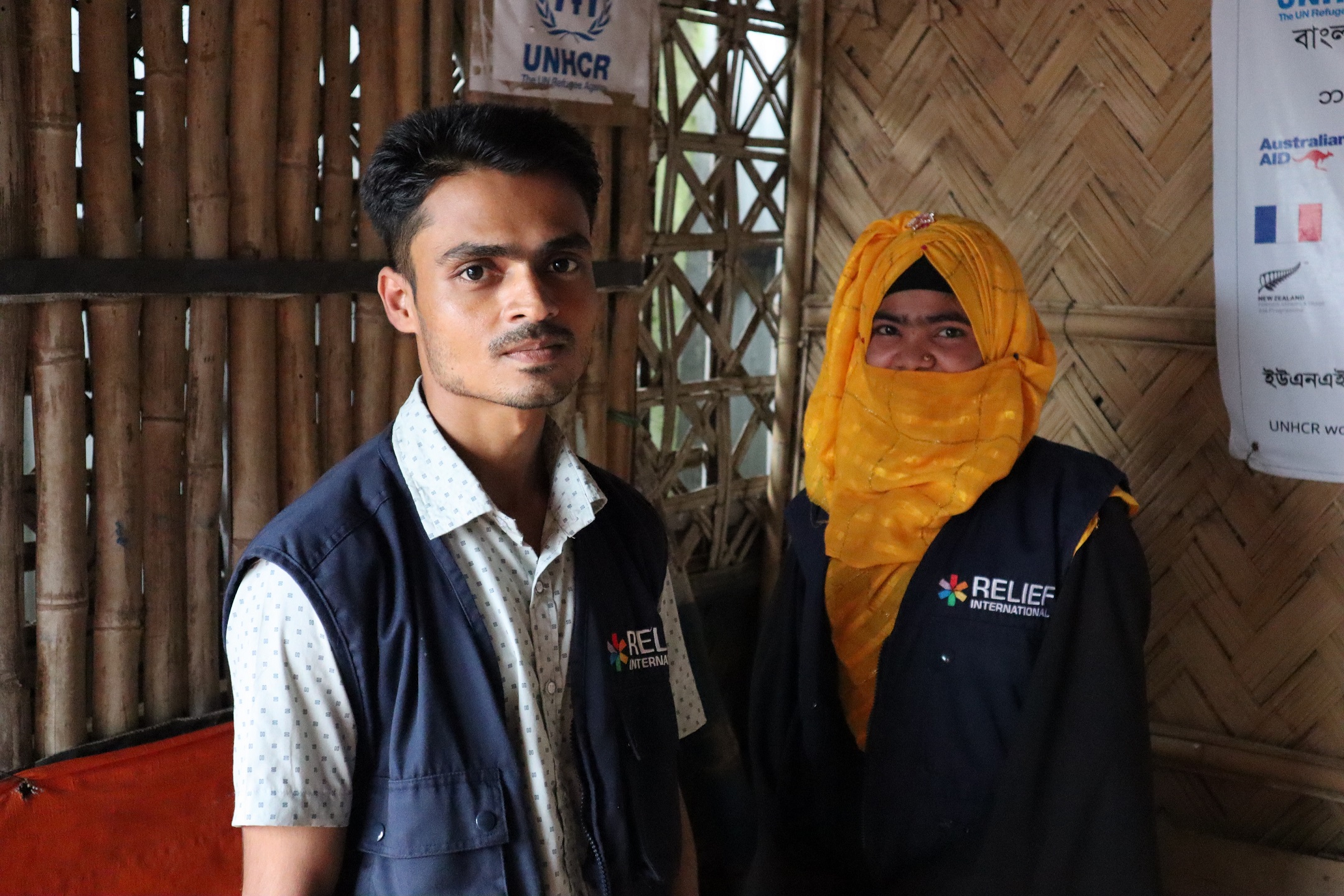 Improving Nutrition in Refugee Camps in Bangladesh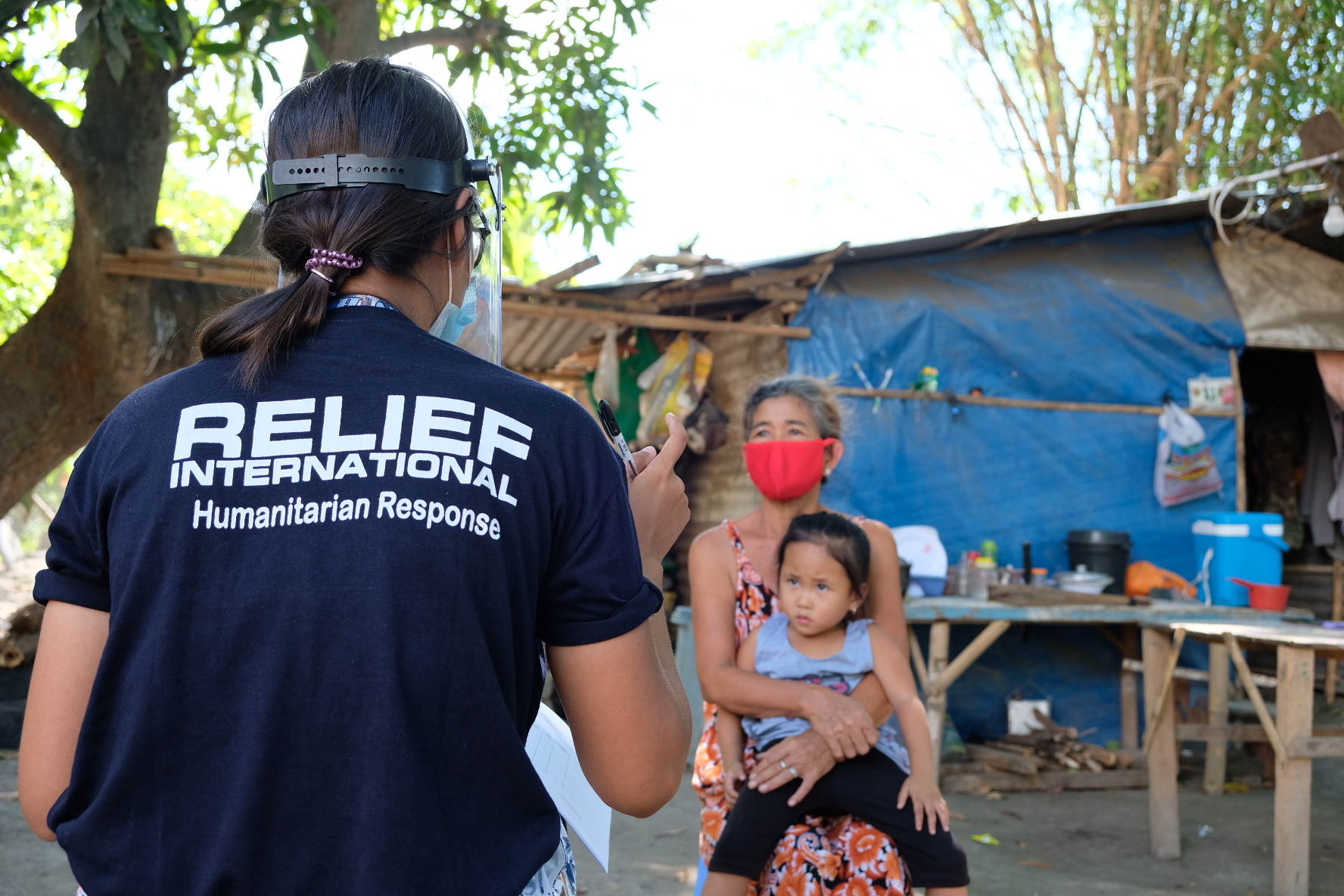 COVID-19 and Polio: The Innovative Approach That Reached More Than 10 Million People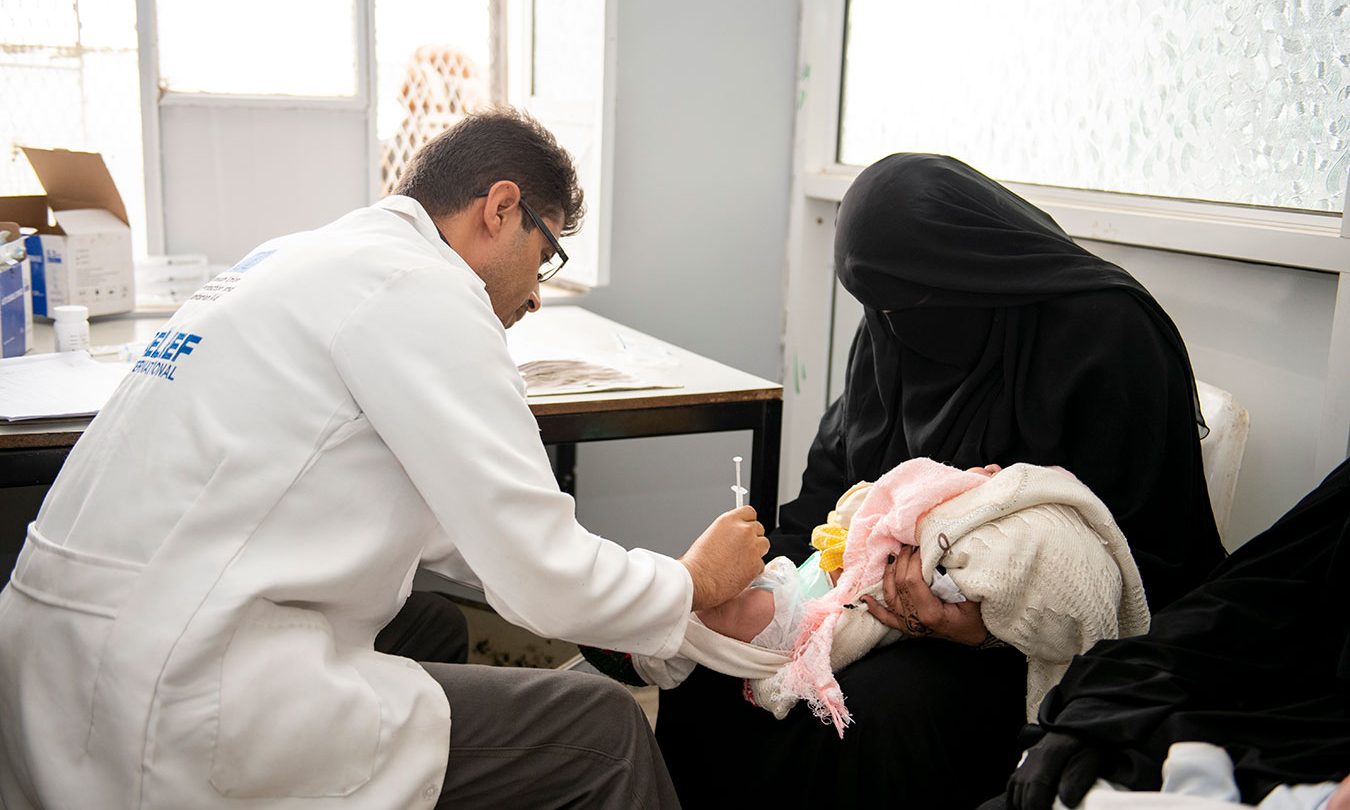 Dangerous Delivery: The Reality of Pregnancy in Yemen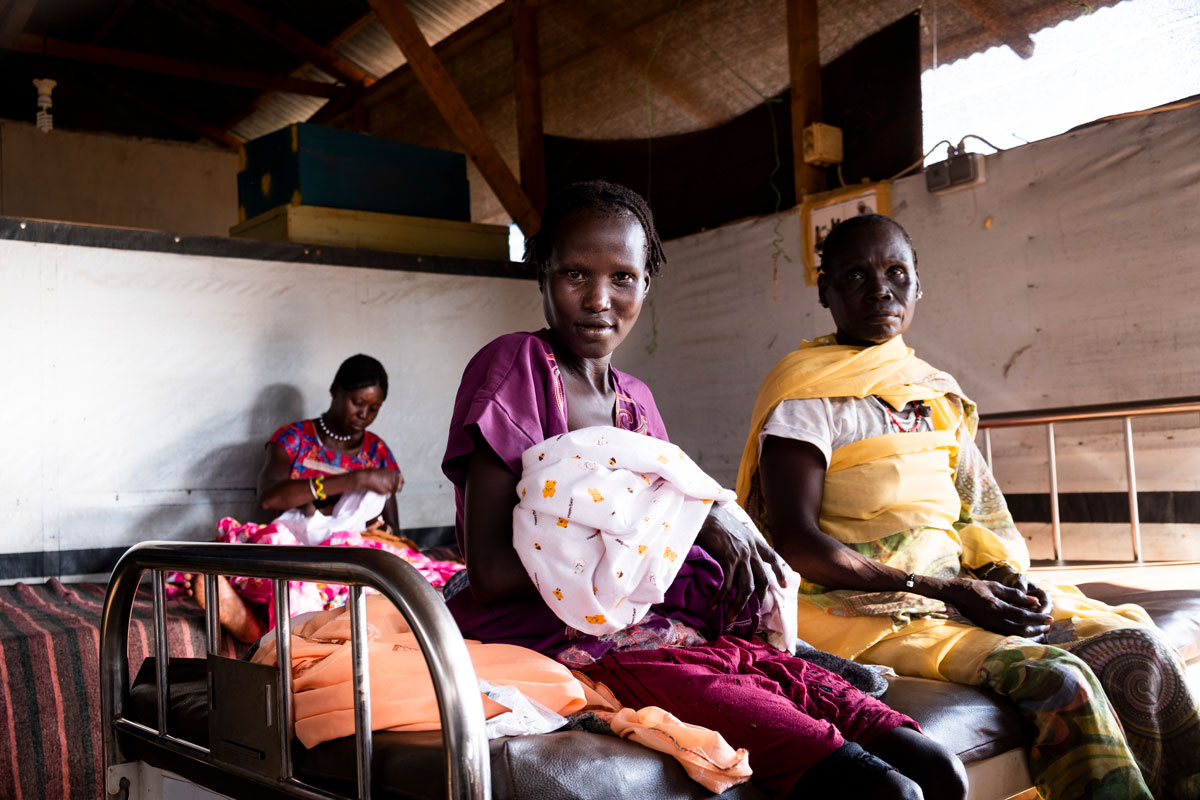 Gentil Hospital: A Safe Place for Quality Care in a Tense Border Region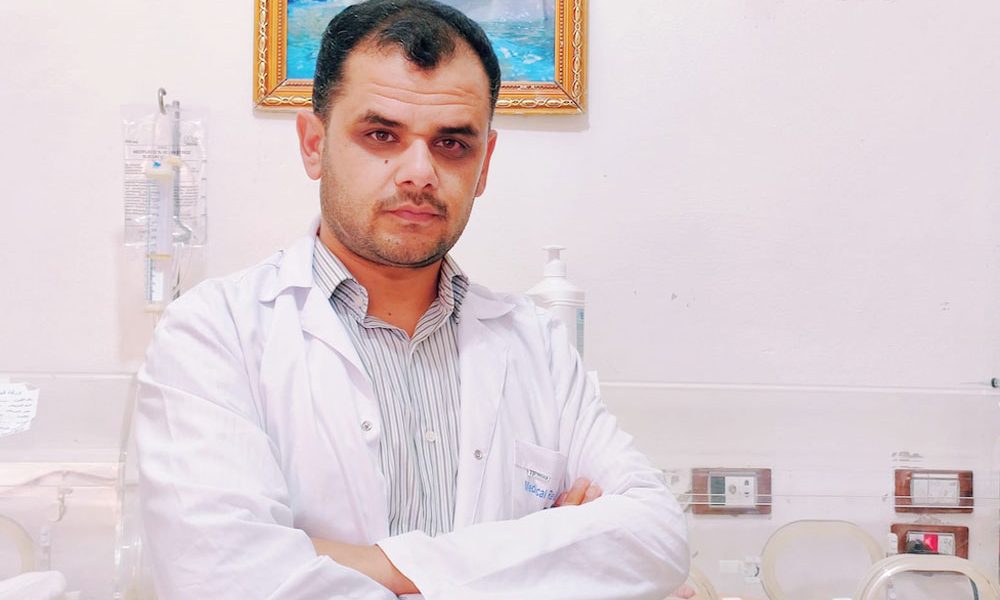 The Doctor Who Stayed Behind
From our staff
As a member of Relief International's Syria team and a Syrian refugee myself, I am proud to provide the much-needed mental healthcare and physical rehabilitation to help restore lives.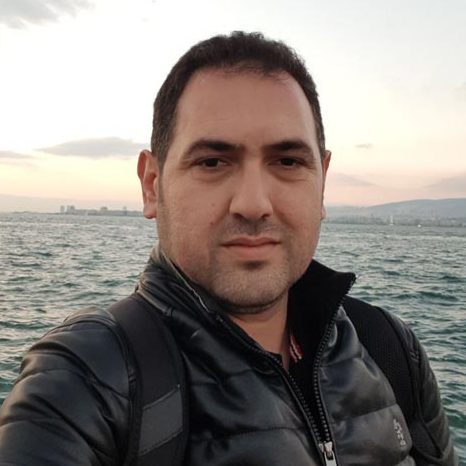 Featured Resource
Safe at Home: A Guide to the Care and Prevention of COVID-19 in Isolation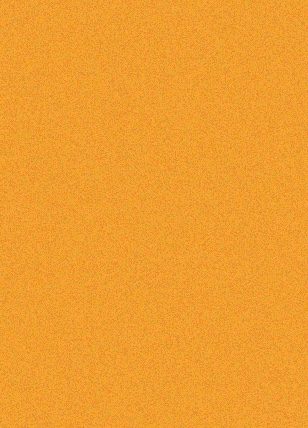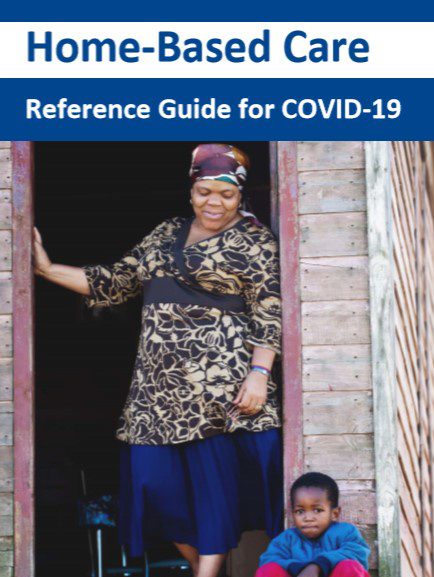 Relief International
Guide to the Care and Prevention of COVID-19 in Isolation
Guide to the Care and Prevention of COVID-19 in Isolation
Relief International and other CORE Group members compiled guidance for nonprofit organizations who are designing programs and materials in response to the COVID-19 pandemic.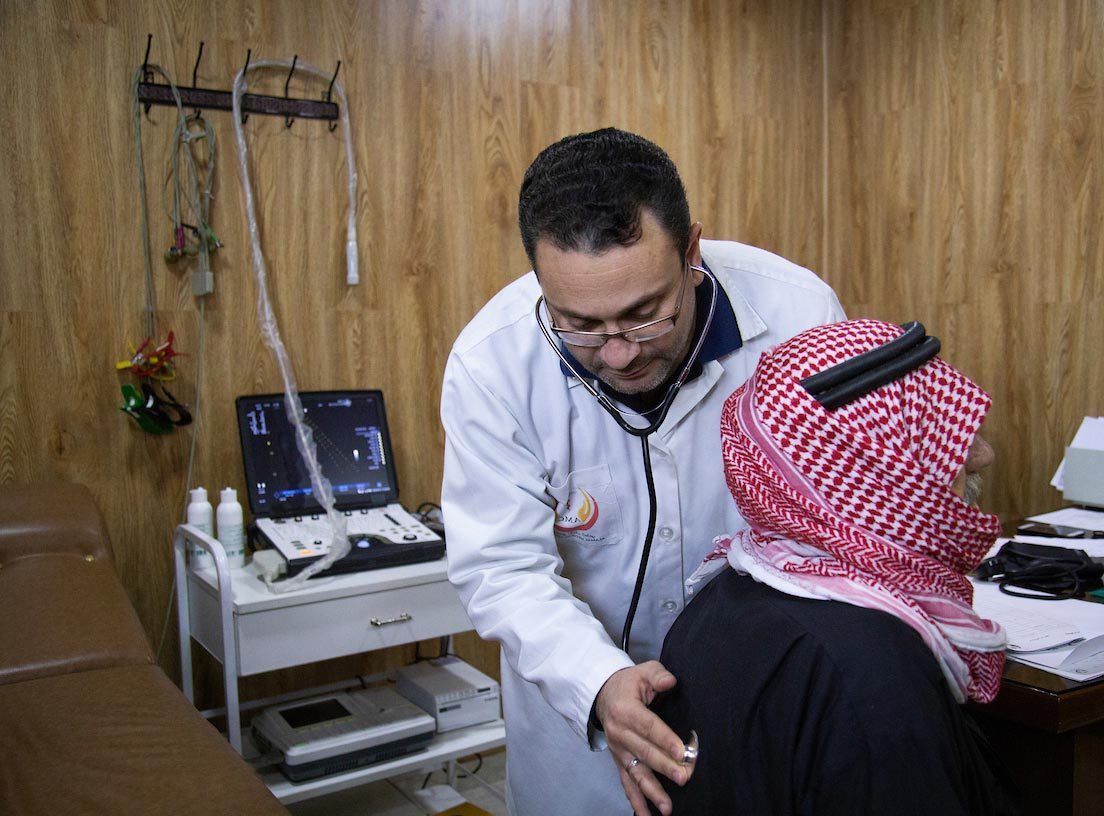 Get in touch
Get in touch
For more information on Relief International's work in health and nutrition, please contact [email protected].