It has been two years since a 7.3-magnitude earthquake struck Kermanshah, an agricultural region in western Iran, close to the Iraqi border. But Aziza* and her three children are still living in a temporary shelter in their town of Sarpol-e Zahab. "All of us are living in one room. We never thought it would take this long to rebuild," she says while surveying their tent.
Aziza's family is not alone. Nearly 5,000 people in Kermanshah province are still unable to return to their homes two years after the quake struck. Some are living in shipping containers converted into makeshift dwellings. Others are in unmarked white tents bought from local stores or distributed by emergency responders in the early days of the crisis.
In these rudimentary one-room dwellings, a family of ten will often be living with little or no privacy between the young and old. The informal tent settlements are surrounded by buildings —former schools, hospitals, and homes — that lay in rubble.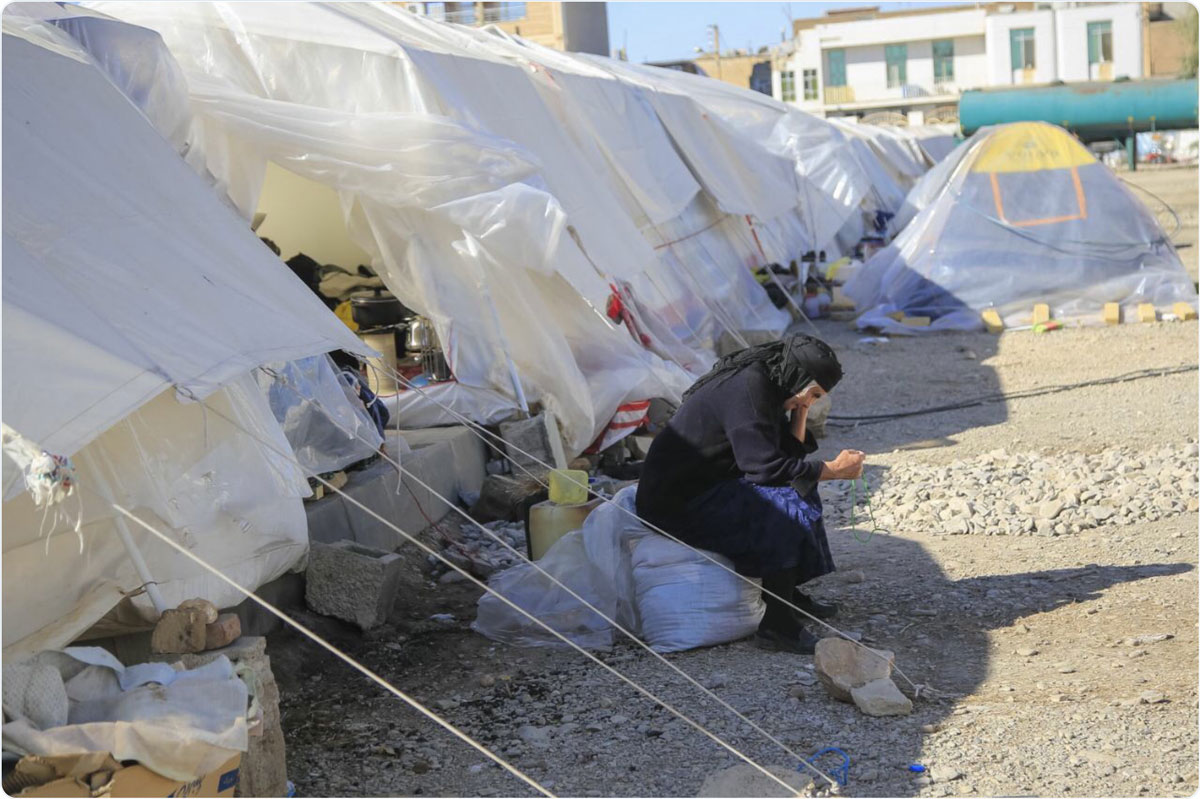 Iran is one of the most seismically active countries in the world. More than 180,000 people have been killed by the country's quakes in the last century, and the frequency has increased sharply in recent years. Relief International has been working continuously in Iran since 1990 when we launched our first response to provide relief after the Manjil-Rudbar earthquake, the country's worst natural disaster on record, that killed 50,000 people. We also responded in Bam in 2003 to a major quake that destroyed 70% of the city's residential areas.
The biggest challenge was not during the immediate response; it's been the lengthy reconstruction of these communities.
"In the first days after the quake, we distributed blankets and foam mats to protect families in Kermanshah from the cold winter ground as temperatures fell to the low 20s. Efforts like these supplemented the response of the government and the Iranian Red Crescent, which prepare year-round for emergencies like earthquakes," says Parham Ahmadi, head of the Kermanshah field office for Relief International. "But the biggest challenge was not during the immediate response; it's been the lengthy reconstruction of these communities."
Following the earthquake, families were provided stipends by the Iranian government to reconstruct their homes. But the subsequent devaluation of the currency and extreme inflation meant that the costs far exceeded previous estimates. To compound matters, many heads of households in Kermanshah lost their jobs as day laborers after the year's harvest, fields, and equipment were destroyed by the quake.
Photo Gallery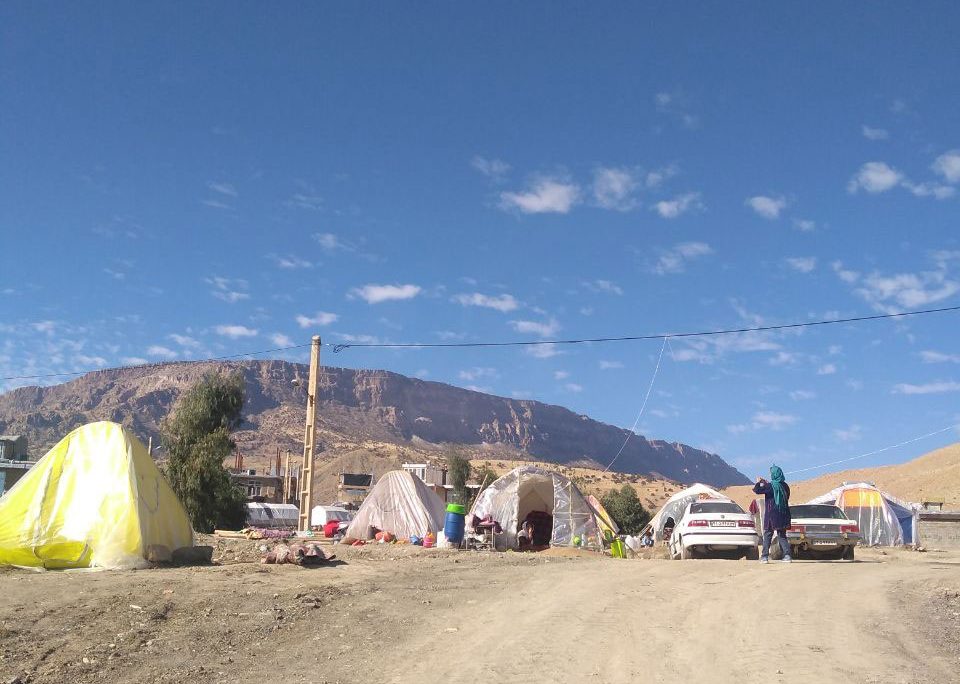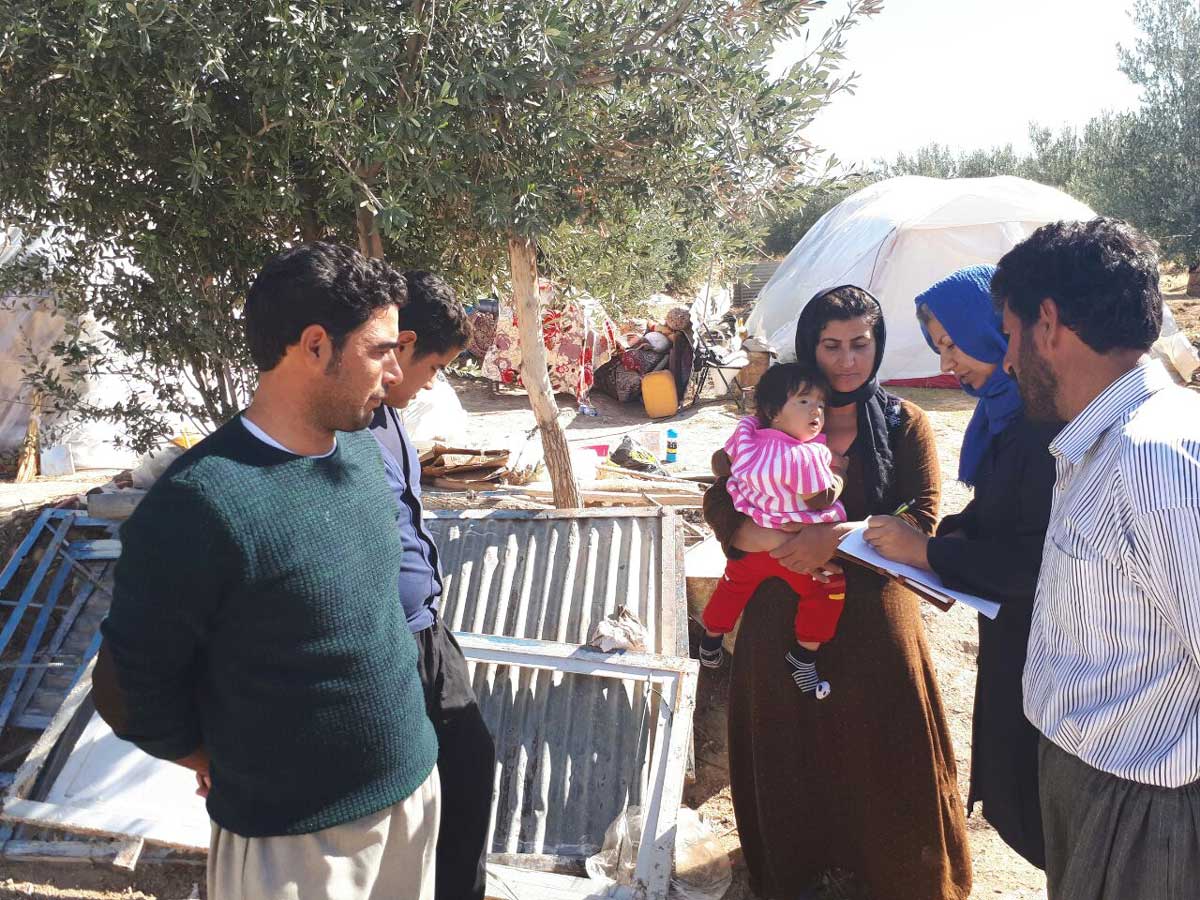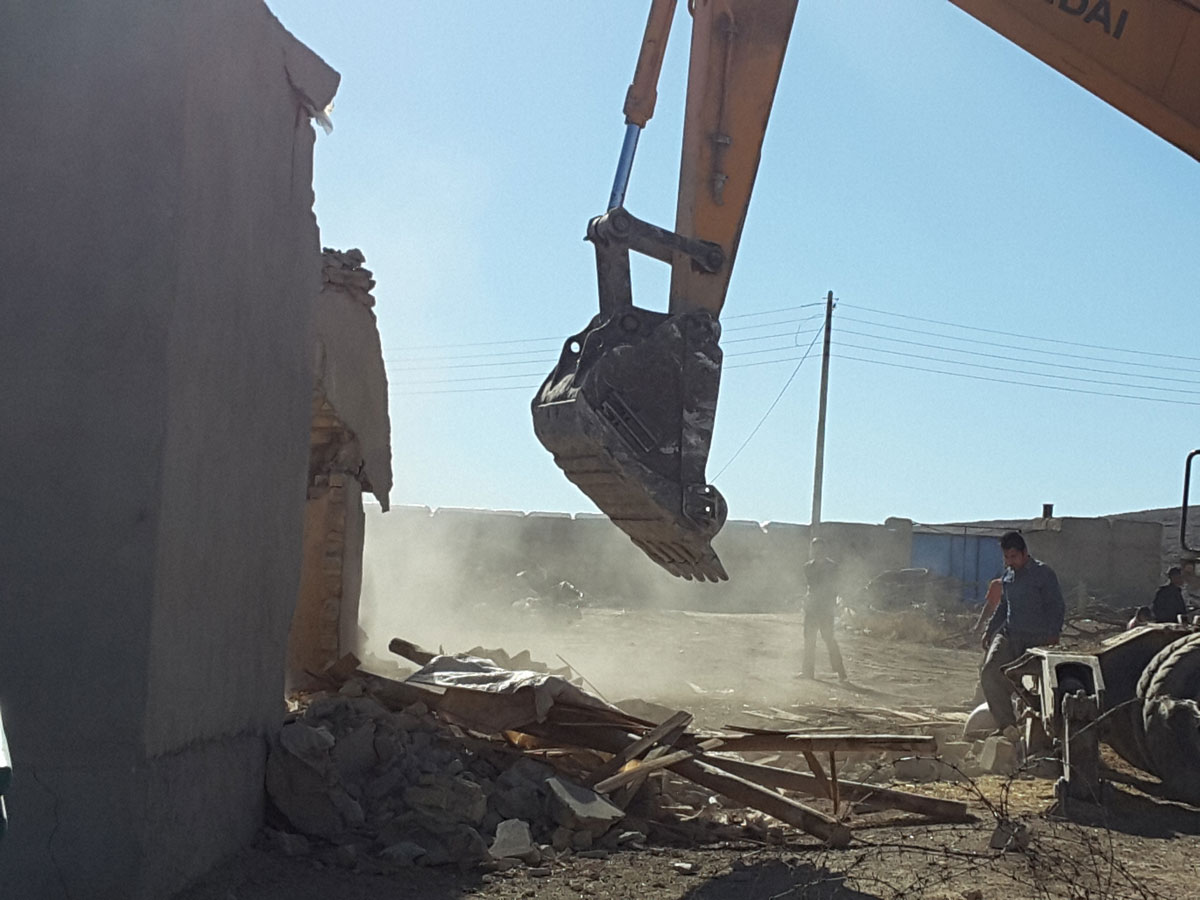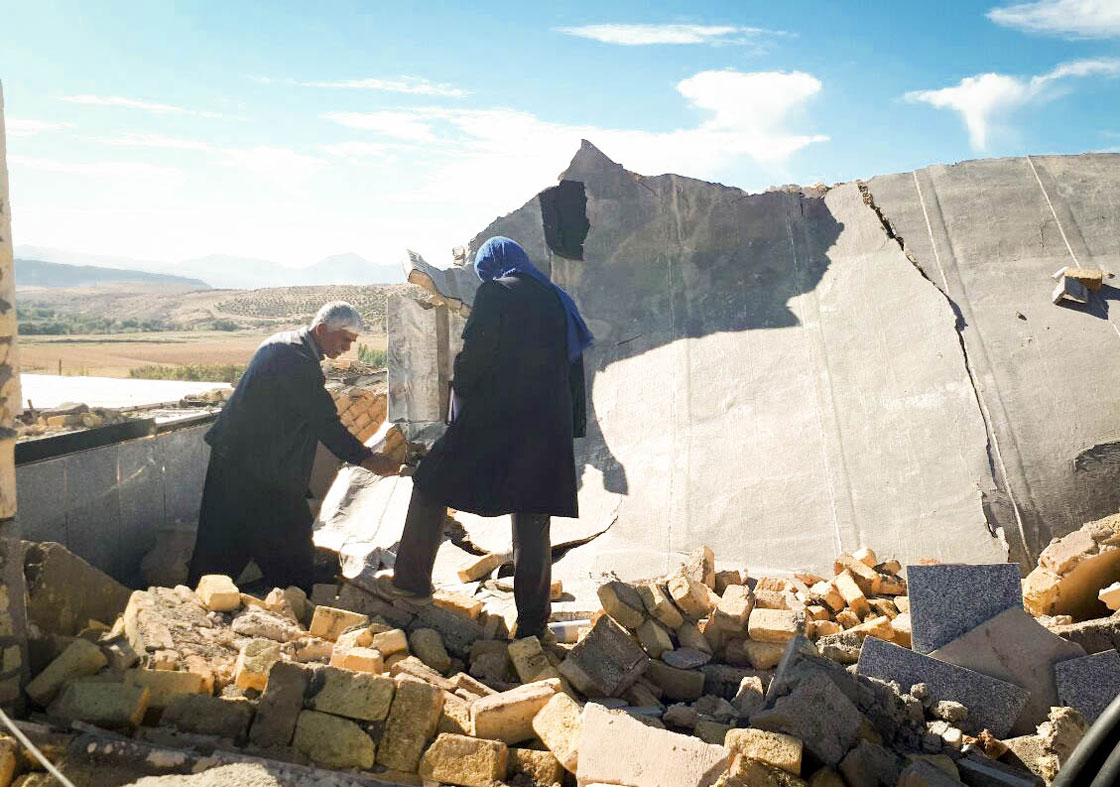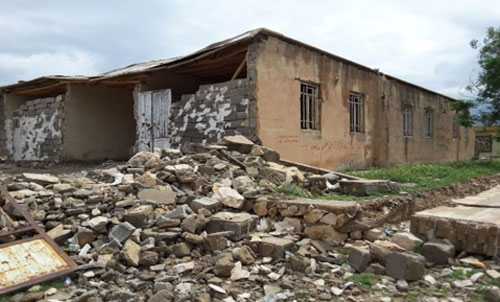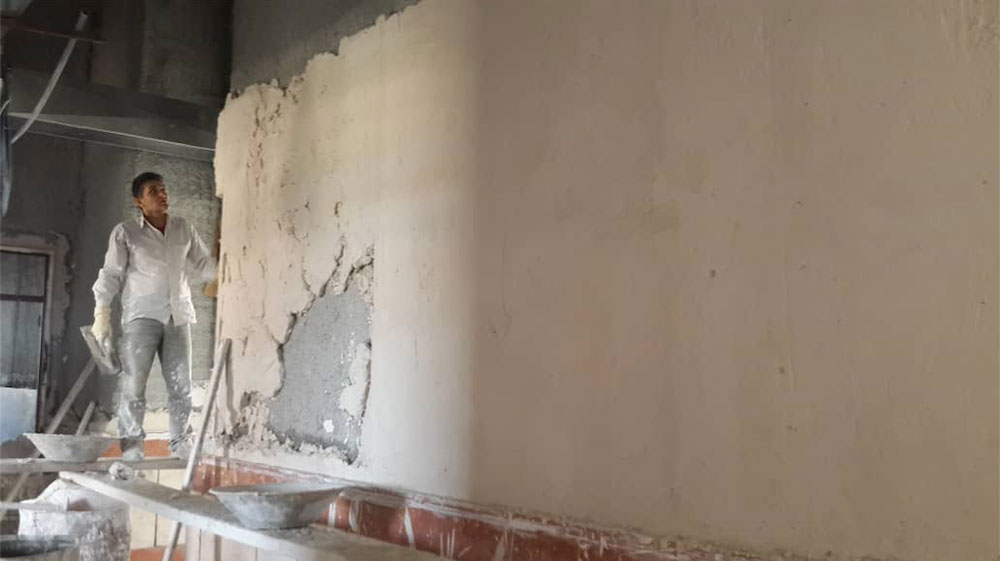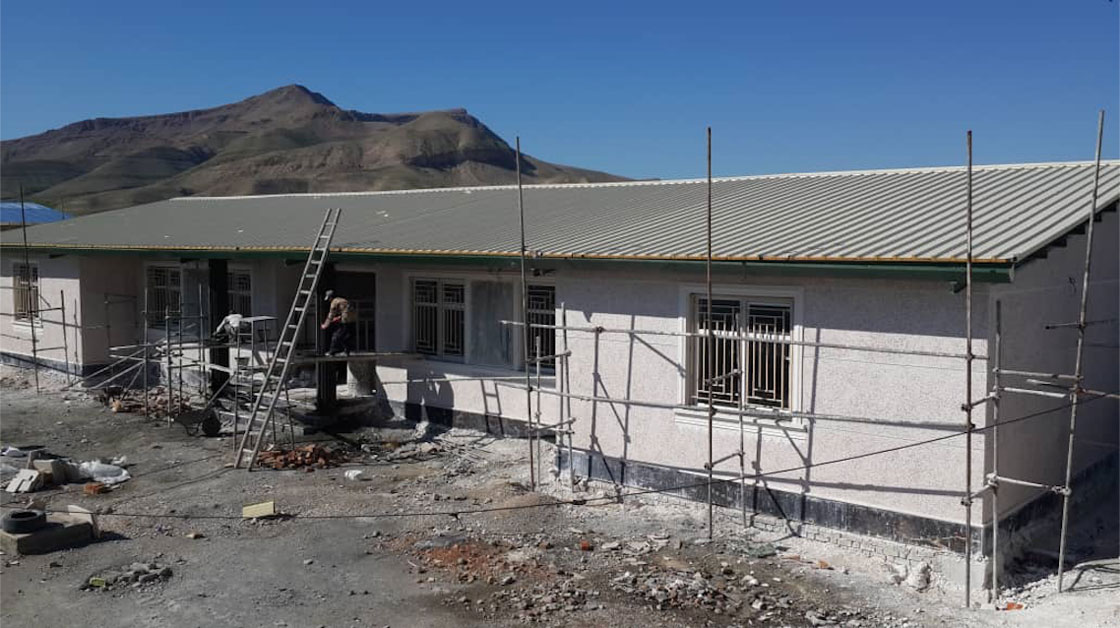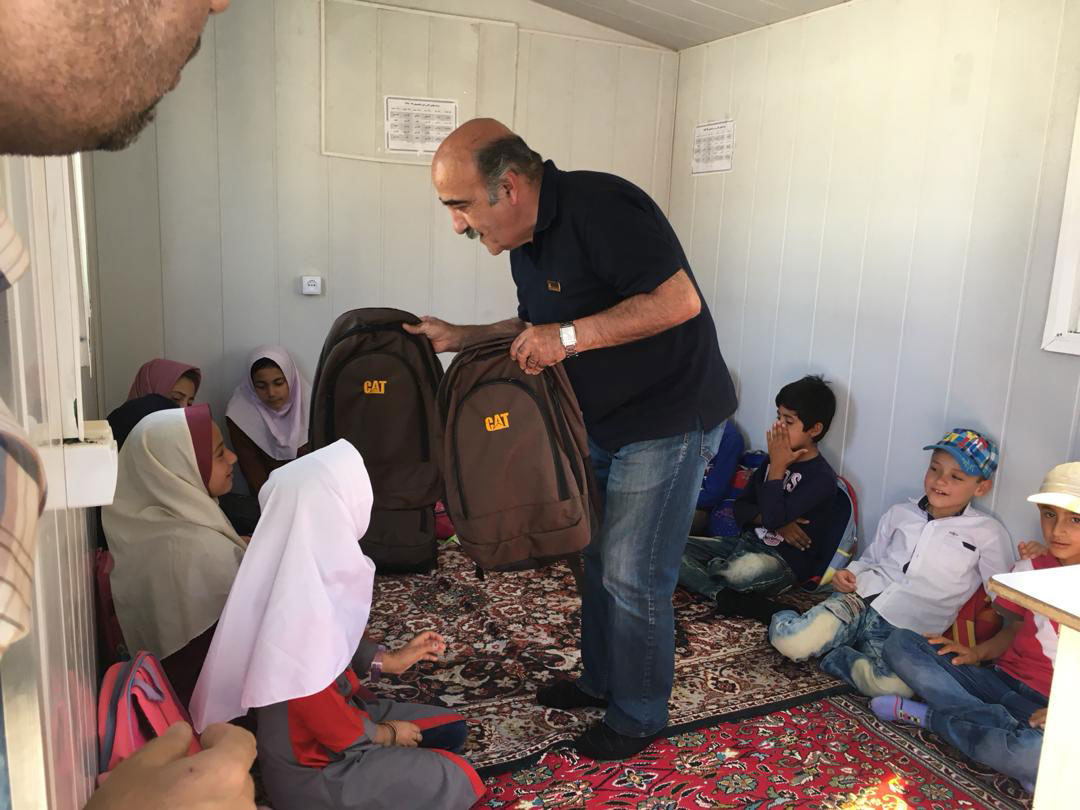 With no means to earn a living, families, particularly in urban areas of Iran where costs are higher, could not muster the funds to supplement the government grants to complete their homes. As a result, their homes are only half rebuilt and families remain stuck in tent villages with no end to the crisis in sight.
It's not just homes that lay in ruins. Village schools also collapsed, leaving children without an education for months or even years. While many temporary schools were set up in villages across Kermanshah, students are still having to travel long distances, oftentimes unaccompanied, in order to receive an education.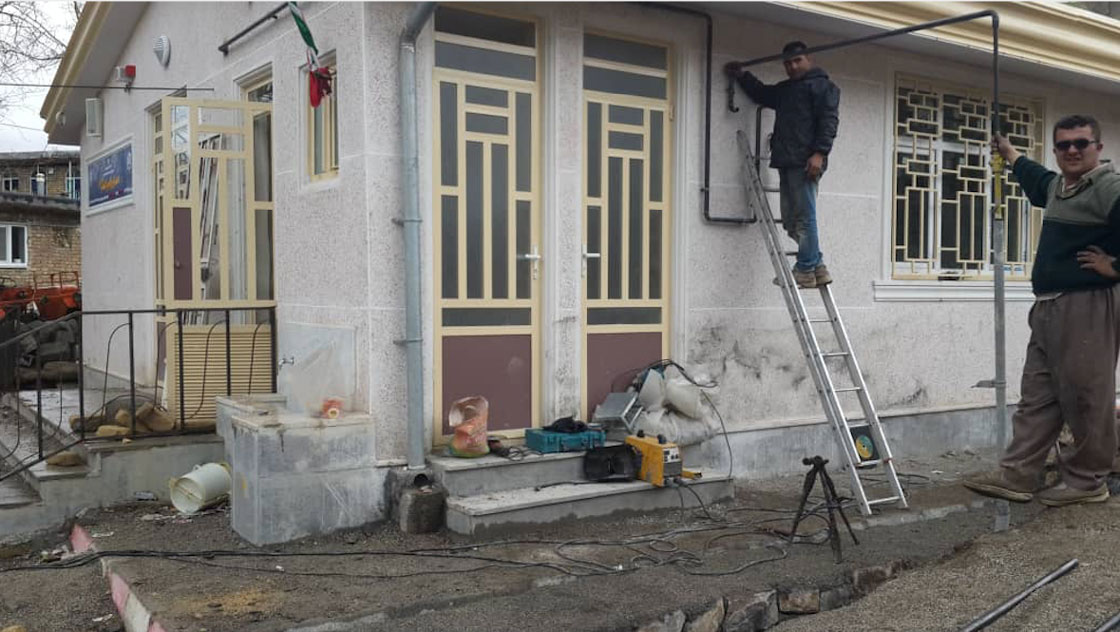 "After the earthquake, many teachers left the area in search of work in Iran's larger cities," shares Ahmadi. "Now, despite the establishment of temporary schools, many of which operate classes out of converted shipping containers, many classrooms remain vacant, waiting for students and teachers to return."
Relief International's Response
Relief International's response has focused on rebuilding schools. In the areas where we work, our teams have rehabilitated more than a dozen schools, including one near Aziza's home.
"Our goal has been to equip the schools better than before," shares Ahmadi.
Beyond the physical reconstruction, our teams have outfitted classrooms with tables, desks, and whiteboards, installed radiators for use during the winter, and, perhaps most importantly, built accessibility ramps for children with disabilities. Some of the children were injured by the quake itself, but these schools also serve children who had pre-existing disabilities. By making these structural improvements, our teams have worked to make school a more comfortable learning environment for all students, regardless of their specialized needs.
"In remote towns like ours, we can sometimes feel forgotten. But now that my children are back in school, I'm feeling hopeful for the first time in a long time," says Aziza.
*Name changed to protect identity.