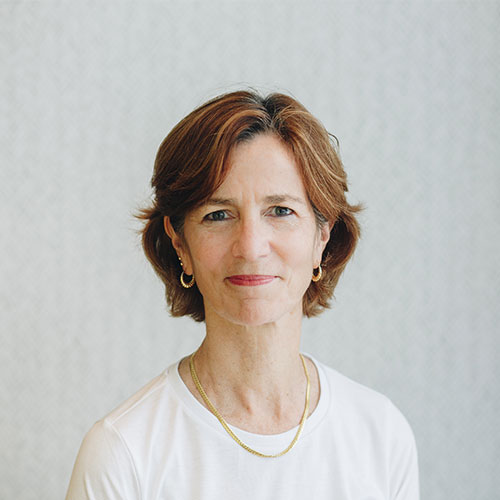 Nancy E. Wilson
Chief Executive Officer
Nancy E. Wilson is the CEO of the Relief International alliance organizations, where she oversees more than 7,300 staff carrying out humanitarian and development work in 16 countries.
Since Nancy assumed this role in 2014, she has overseen the growth of Relief International from a $40M to $140M organization and instituted its innovative corporate alliance structure. This scale-up accompanied the new strategic direction she set alongside the Board of Directors, positioning the organization as a leading actor in fragile settings focused on advancing health, economic opportunity, education, and water, sanitation and hygiene. Nancy also championed the development of The RI Way, the organization's approach to development that integrates local participation, working across sectors, partnerships, and building core civic skills – the keys to advancing dignity in vulnerable communities.
Prior to joining Relief International, Nancy completed ten years in the leadership of the Jonathan M. Tisch College of Civic Life at Tufts University. Under her direction, the college became a national model for university civic engagement and building citizen participation skills among students of all schools, degrees, and fields of study.
Nancy and her family spent more than 15 years living in Africa, where she managed the livelihoods, micro-finance, and gender grant portfolios in East Africa for the Ford Foundation and led capacity-building projects in Namibia as Chief of Party for World Education. She also led the customer relationship management practice in Sub-Saharan Africa for PriceWaterhouseCoopers as a Partner of the firm based in Johannesburg.
Nancy has served on the Board of InterAction since 2015, and she is a former Trustee of GoodWeave International, where she was Chair from 2011 to 2014. She received her B.A. in Political Science and Economics from Stanford University and her M.B.A. from the Stanford Graduate School of Business.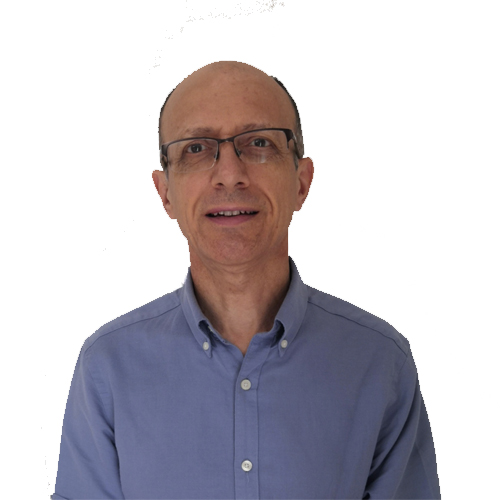 Martin Clemmey
Interim Chief Financial Officer
Martin joined Relief International as Interim Chief Financial Officer in August 2020. Martin has extensive experience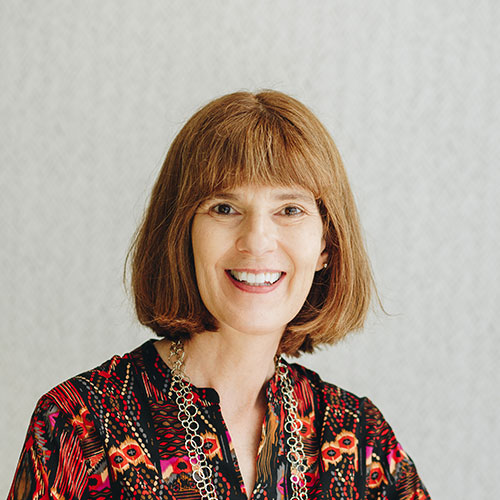 Ann Koontz
Senior Vice President, Technical Assistance
Ann Koontz has three decades of experience working with NGO's and the private sector both in the United States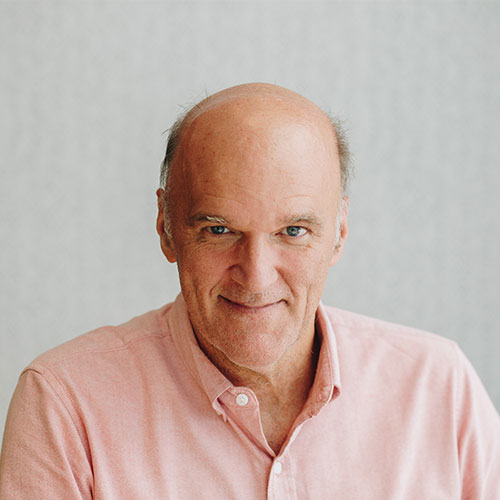 Andy Pugh
Senior Vice President for International Programs; Interim Regional Director, Africa
Andy Pugh joined Relief International as Senior Vice President for International Programs in April 2017. Andy brings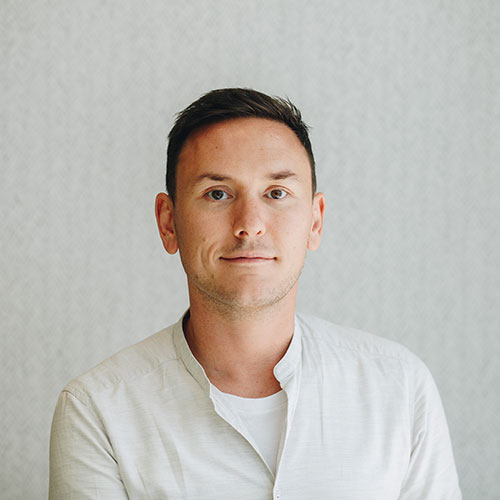 Jamie Jones
Vice President, Program Development
Jamie Jones leads Relief International's Program Development Department, working with global and country-based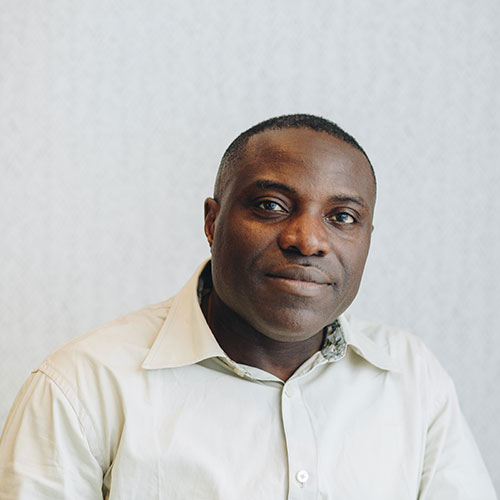 Lanre Amao
Vice President, Risk Management and Assurance
Lanre joined Relief International in August 2018. As Vice President for Risk Management and Assurance, he brings to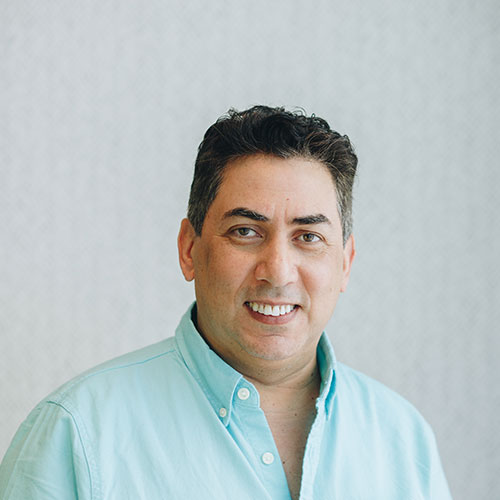 Elia Makar
Vice President, Human Resources
Elia Makar joined Relief International in 2010. With more than 18 years of human resource experience, Elia has spent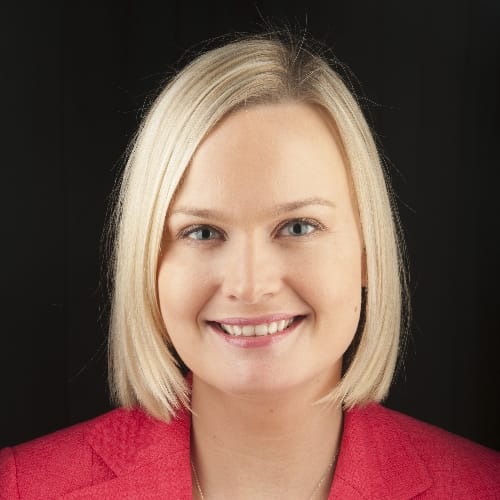 Courtney Lobel
Senior Director, Development and Communications
Courtney joins Relief International after 4+ years as Director of Private Sector Initiatives at the International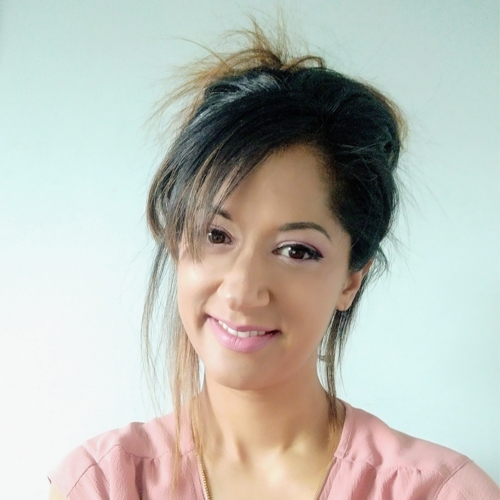 Kay Ali
Interim Deputy Director, Development and Communications
Kay joined Relief International in 2020 as Interim Deputy Director for Development and Communications based in the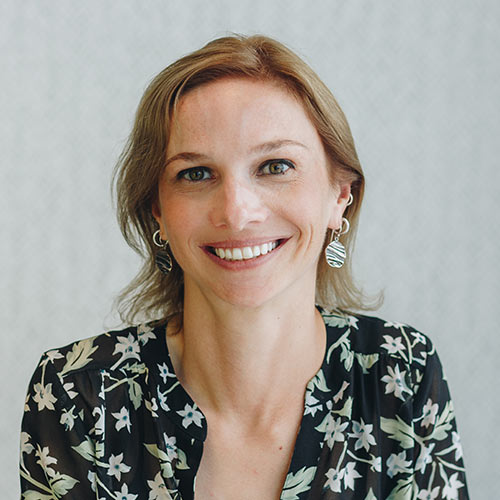 Valerie Rowles
Regional Director, Middle East
Valerie became Relief International's Regional Director for the Middle East in October 2020 after serving in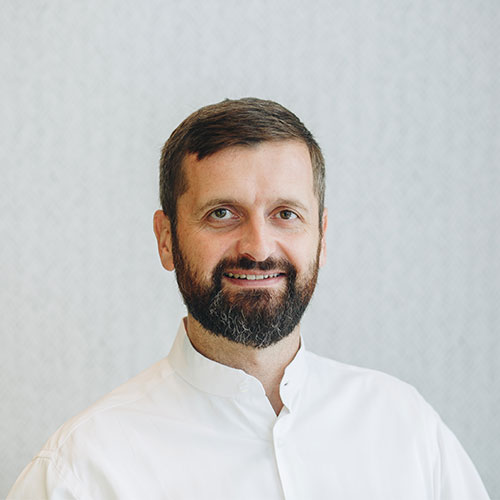 Pascal Arthaud
Regional Director, Asia
Pascal joined Relief International as Country Director for Afghanistan in 2010 and was then appointed as Regional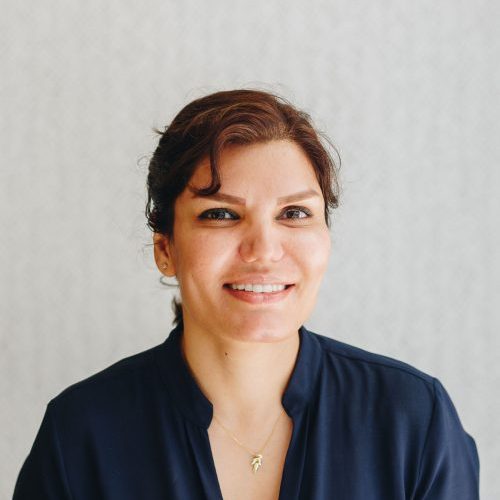 Azadeh Hassani
Global Humanitarian Director
Azadeh Hassani is Relief International's Global Humanitarian Director based in France. She is responsible for all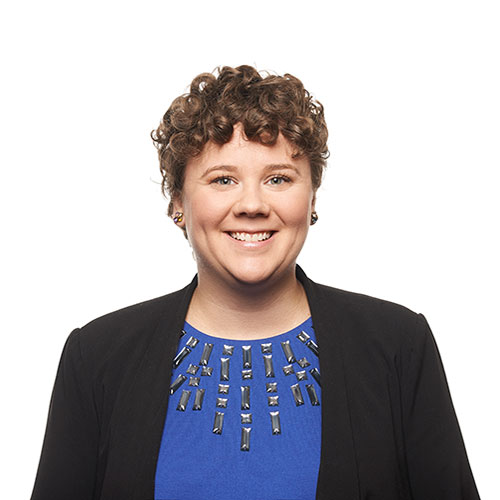 Lara Kalwinski
General Counsel
Lara Kalwinski joined Relief International in October 2019 as General Counsel. She brings more than a decade of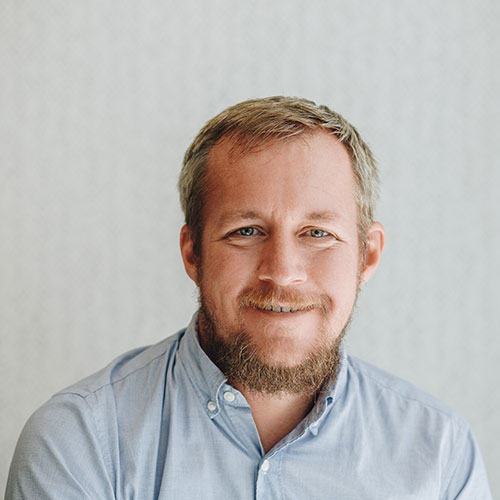 Matthew Cruse
Monitoring, Evaluation & Learning Director
Matthew is Relief International's Monitoring, Evaluation and Learning (ME&L) Technical Director, joining RI in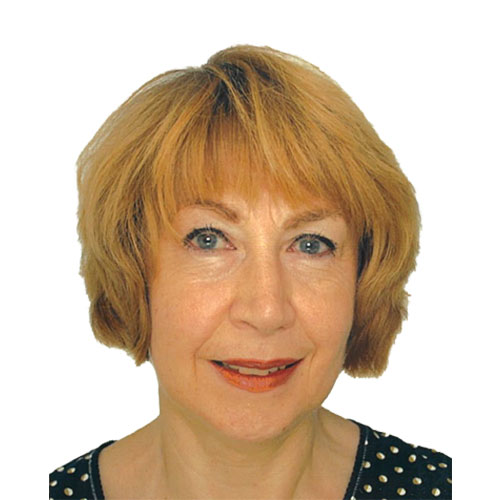 Veronique Ringot
Education & Gender Global Director
Veronique joined Relief International in July 2019 to oversee the organization's education portfolio. With a strong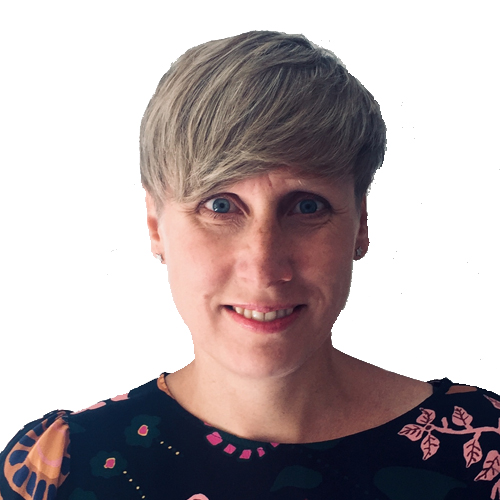 Melanie Kempster
Global Health and Nutrition Director
Melanie Kempster is Relief International's Global Health and Nutrition Director. With over 15 years of experience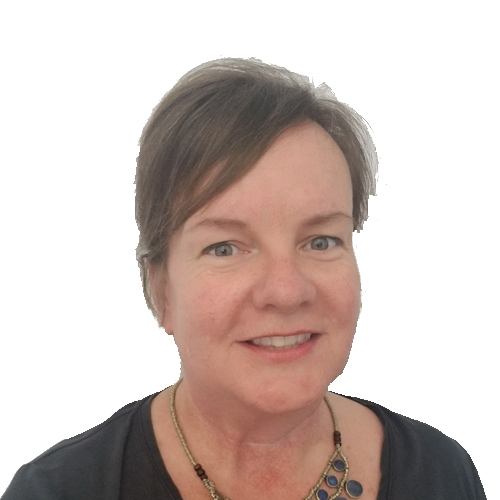 Jill Lauren Hass
Water and Sanitation (WASH) Technical Director
Jill Lauren Hass, P.Eng., M.Eng., LEED AP® joined Relief International in March 2019 as Water & Sanitation