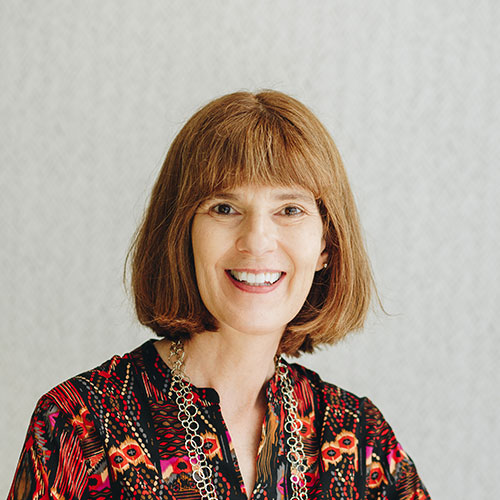 Ann Koontz
Chief Executive Officer
Ann Koontz has three decades of experience working with NGO's and the private sector both in the United States and abroad. She has worked in more than 40 countries.
Ann began her overseas development work in the health and education sectors while living in Paraguay and the Philippines. After working on land tenure issues with indigenous people, Ann came to specialize in environmentally responsible business development, designed to reduce poverty and improve overall sector sustainability and efficiency.
She has worked in the development field in a wide range of sectors including agriculture, forestry, light industry, handicrafts and furniture, tree crops, personal care, energy, water, and ecosystem services products. She has worked with producers and businesses in Asia, Latin America and Africa. Her extensive experience in organizational strengthening and training for local organizations and producer groups encompasses a broad range of areas including enterprise-based biodiversity conservation, market analysis, and negotiation between the public and private sectors, as well as certification, monitoring and evaluation.
Ann has a BA from Stanford University in International Relations and an MBA from George Washington University.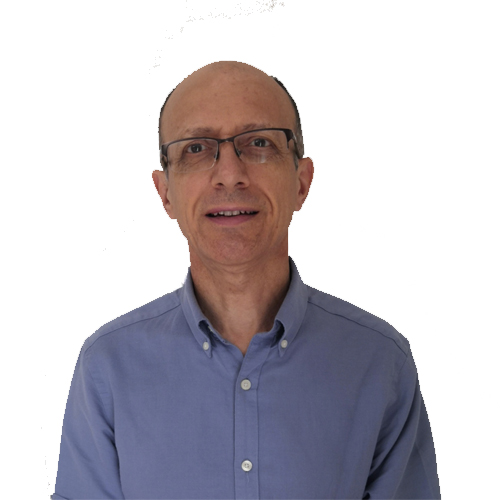 Martin Clemmey
Chief Financial Officer
Martin joined Relief International as Chief Financial Officer in August 2020. He has worked in the not-for-profit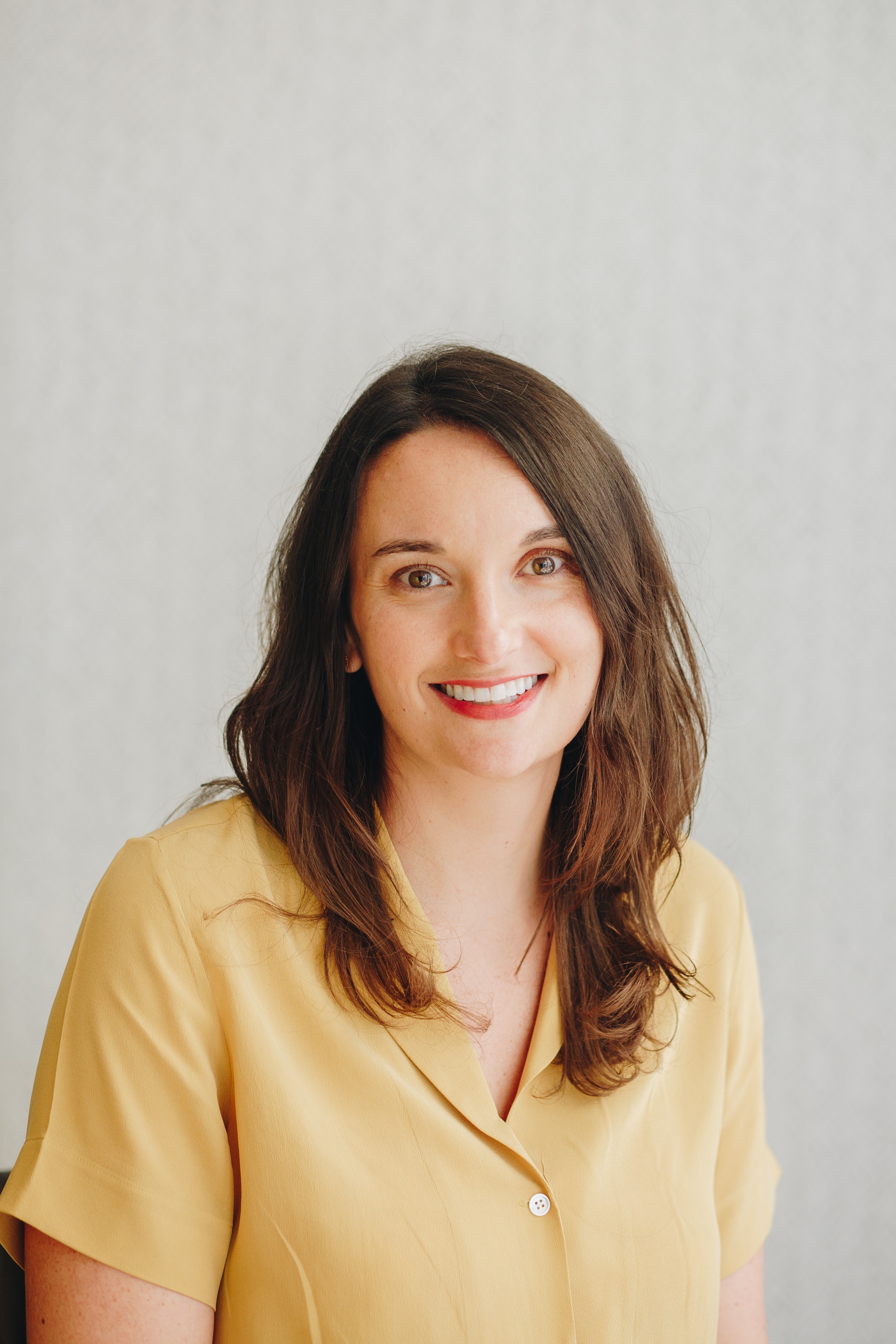 Andrea Gosselin
Chief of Staff & Interim Chief Ethics and Compliance Officer
Andrea became Relief International's Chief of Staff in May 2019, after serving in progressively senior roles within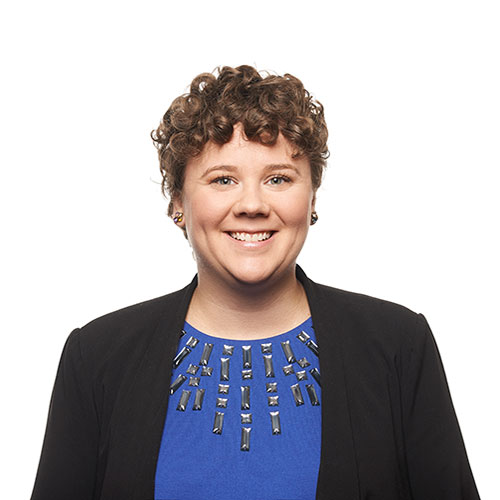 Lara Kalwinski
General Counsel
Lara Kalwinski joined Relief International in October 2019 as General Counsel. She brings more than a decade of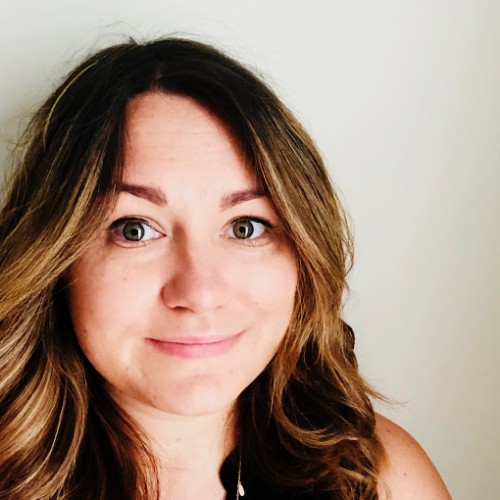 Jody Yasinowsky
Chief Program Officer
Jody became Relief International's (RI) Chief Program Officer (CPO) in 2022 after serving in progressively senior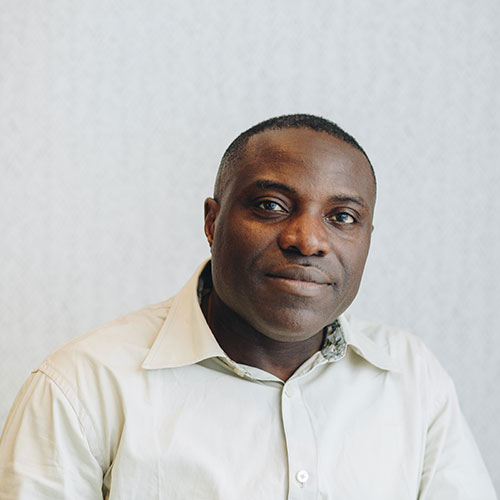 Lanre Amao
Vice President, Risk Management and Assurance
Lanre joined Relief International in August 2018. As Vice President for Risk Management and Assurance, he brings to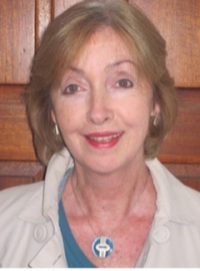 Joan Coyle
HR Director
Joan is currently HR Director for Relief International. She joined RI in January 2019 as Global HR Director, Employee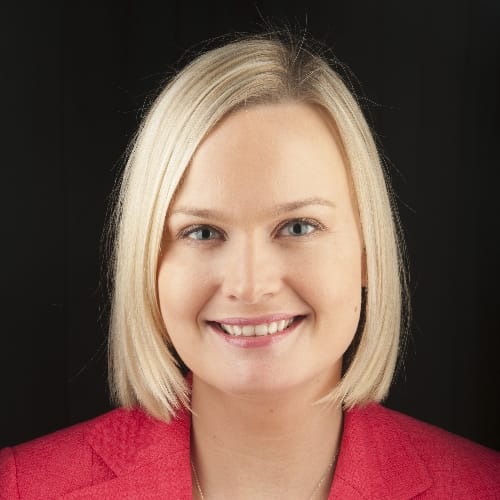 Courtney Lobel
Senior Director, Development and Communications
Courtney joined Relief International after 4+ years as Director of Private Sector Initiatives at the International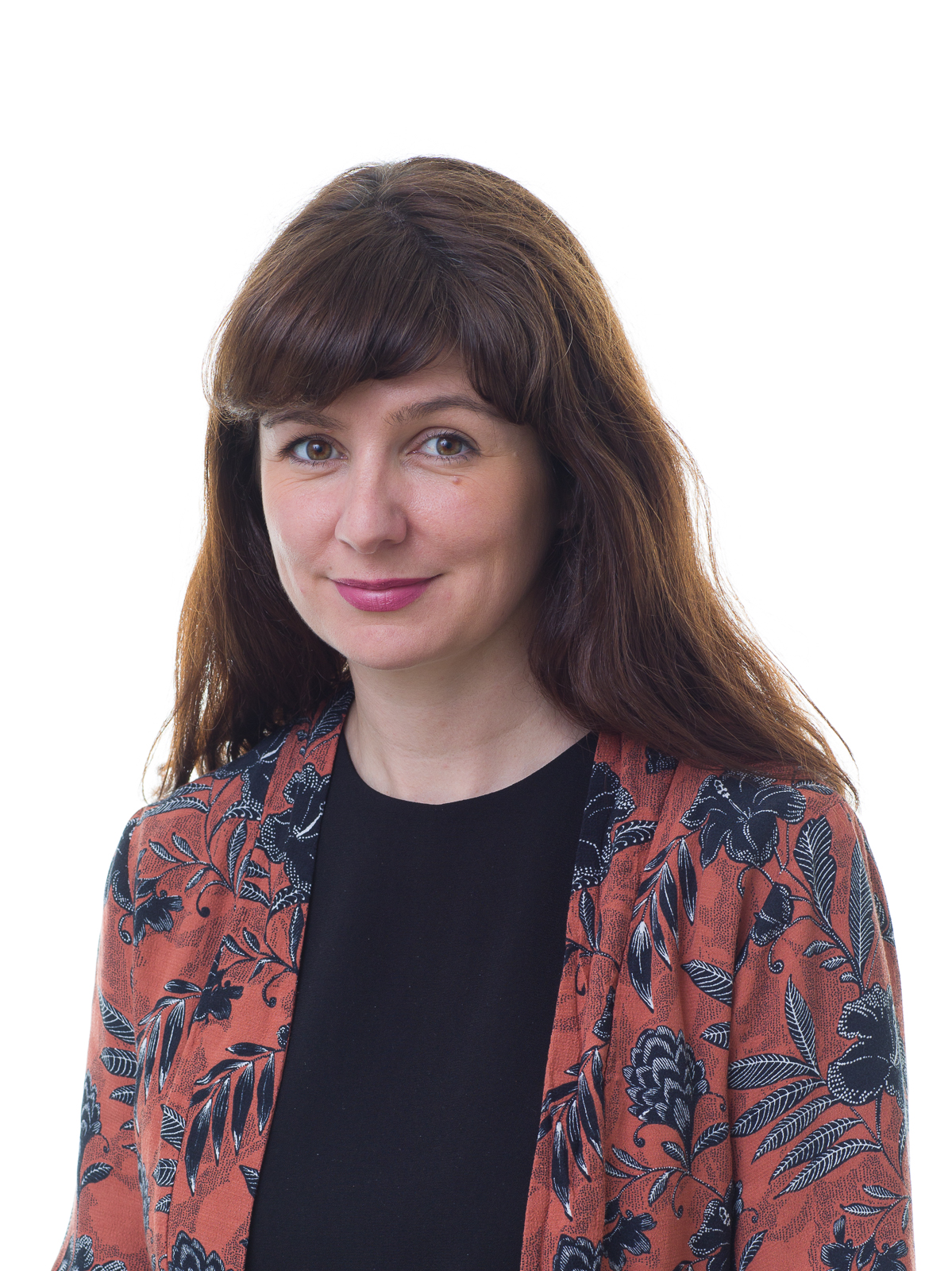 Josie Coxon
Deputy Director, Development and Communications
Josie joins Relief International with fifteen years experience working for national and international causes. She has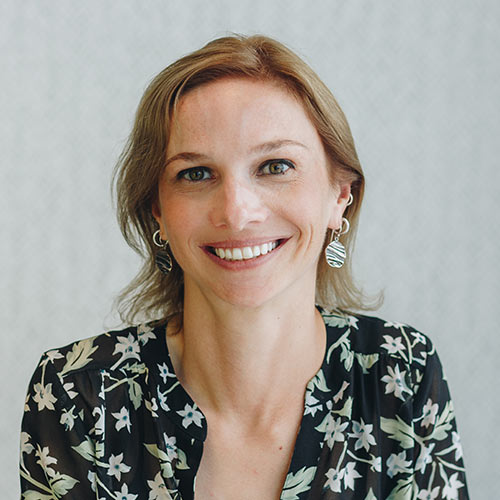 Valerie Rowles
Regional Director, Middle East
Valerie is RI's Regional Director for the Middle East. She has recently served as our Acting Regional Director for
Mark Atterton
Regional Director, Africa and Asia
Mark Atterton is RI's Regional Director of Africa and Asia, based in the UK. He is responsible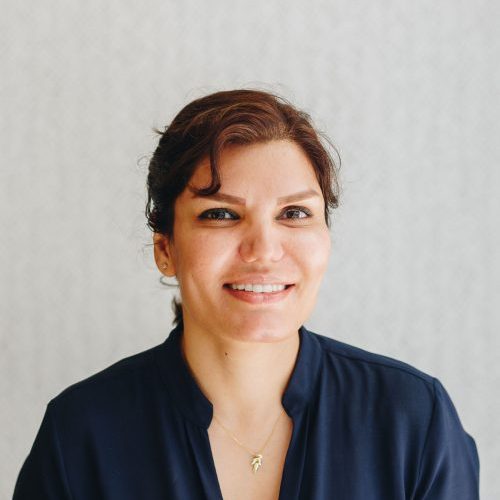 Azadeh Hassani
Global Humanitarian Director
Azadeh Hassani is RI's Global Humanitarian Director, based in France. She is responsible for all aspects of Relief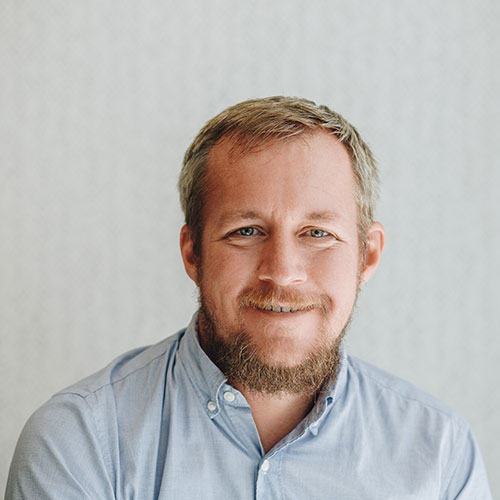 Matthew Cruse
Senior Director of Accountability, Impact, and Measurement
Matthew is Relief International's Senior Director of Accountability, Impact, and Measurement, joining RI in June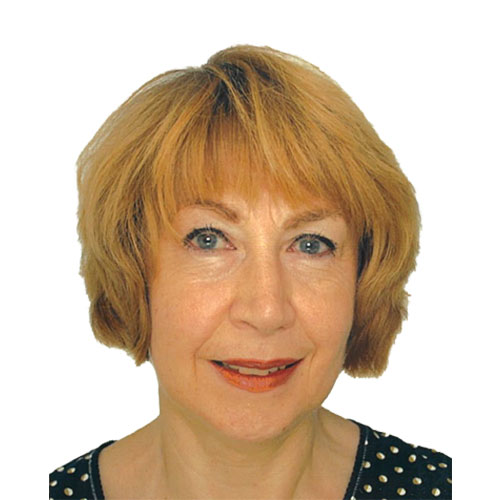 Veronique Ringot
Education & Gender Global Director
Veronique joined Relief International in July 2019 to oversee the organization's education portfolio. With a strong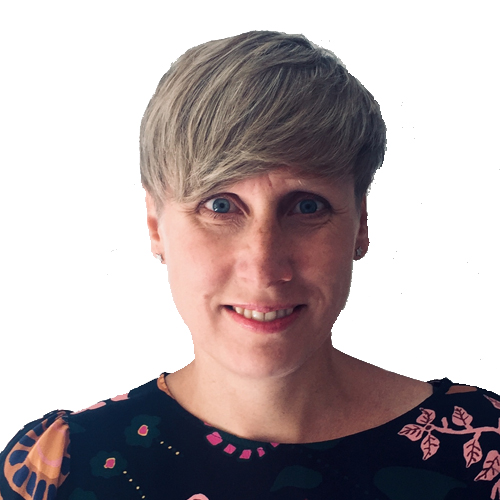 Melanie Kempster
Global Health and Nutrition Director
Melanie Kempster is Relief International's Global Health and Nutrition Director. With over 15 years of experience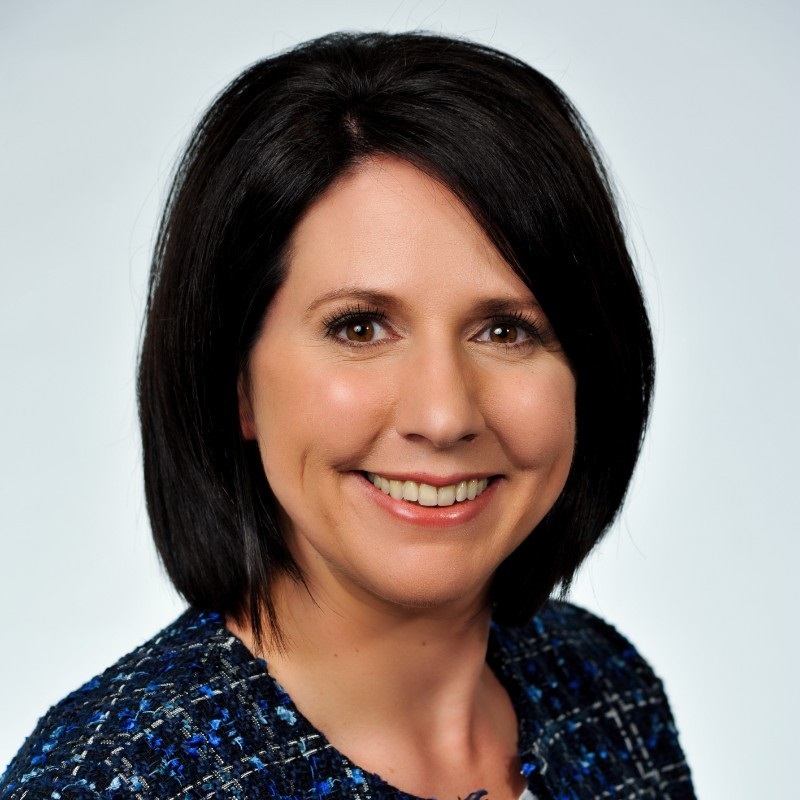 Lauren Pucci
Head of Program Development
Lauren Pucci is Relief International's Head of Program Development. Lauren holds a Masters' degree