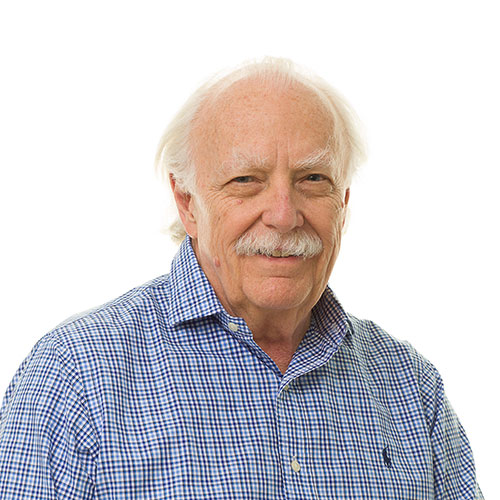 Chip Levengood
Board Chairperson
Chip Levengood built his career in banking, spending the first half in commercial banking, operations management and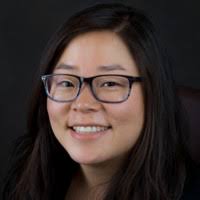 Annie Kim
Generation: You Employed, Inc.
Annie Kim is the Global Risk and Compliance Manager for Generation: You Employed, Inc., a train and place non-profit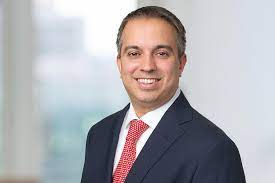 Faisel Khan
Sempra Infrastructure
Faisel Khan is senior vice president and chief financial officer for Sempra Infrastructure. In this role, Khan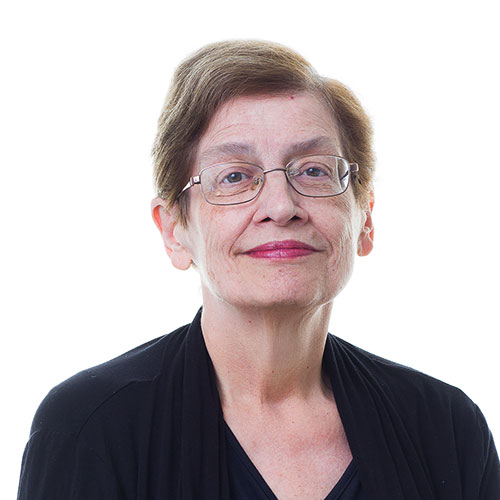 Beverly Armstrong
Independent Consultant
Beverly Morris Armstrong is an independent consultant focused on strategy, governance, international operations,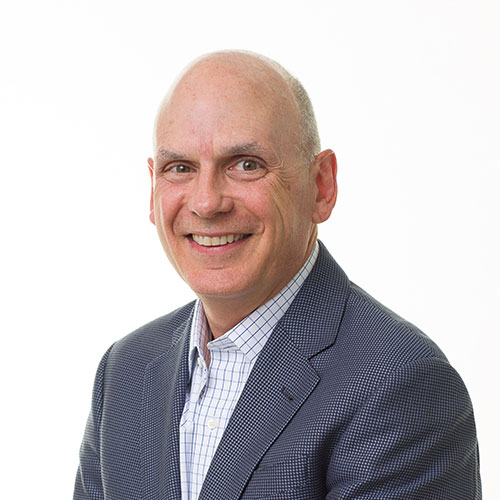 Dan Bader
Bader Philanthropies
Daniel J. Bader is President/CEO of Bader Philanthropies, Inc., a Milwaukee-based global foundation committed to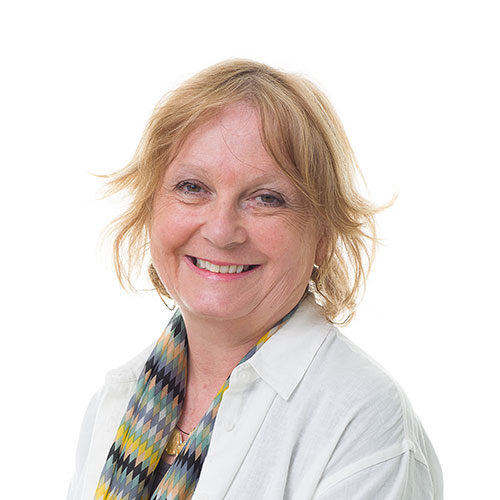 Amanda Barnes
Oxford Global Media
Amanda Barnes is a consultant specializing in strategic communication at Oxford Global Media where she develops media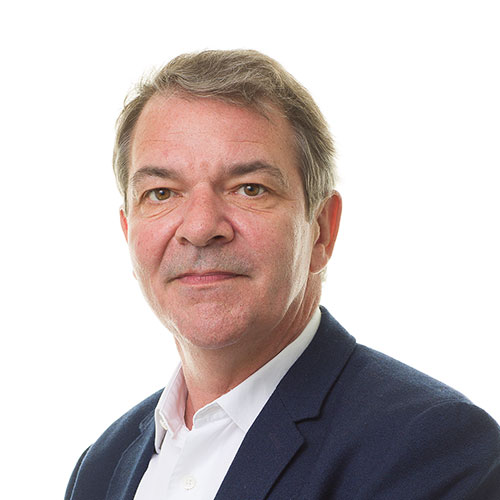 Stéphane Crescitz
President & CEO of ETS CRESCITZ
Stéphane Crescitz joined the Relief International Board of Directors in January 2019 when the French NGO where he is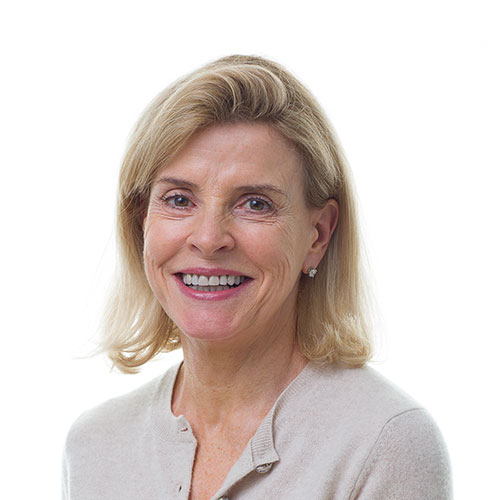 Debra Davis
Women in the Informal Economy Globalising and Organizing (WIEGO)
Debra Marie Davis is a highly rated financial advisor specializing in institutional processes and performance. A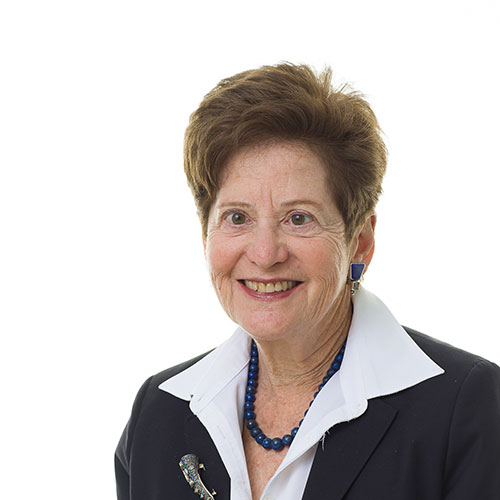 Dana Freyer
Global Partnership for Afghanistan
Dana H. Freyer is a lawyer and consultant to non-profit corporations on ethics and compliance. Dana joined the Board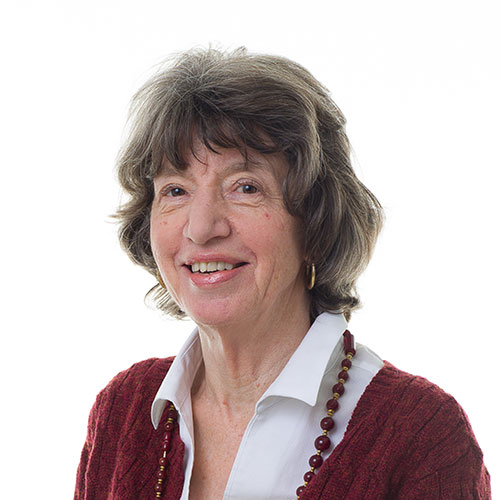 Ellen Frost
East West Center and National Defense University
Ellen Frost is a Senior Advisor and Fellow at the East-West Center and a Visiting Distinguished Research Fellow at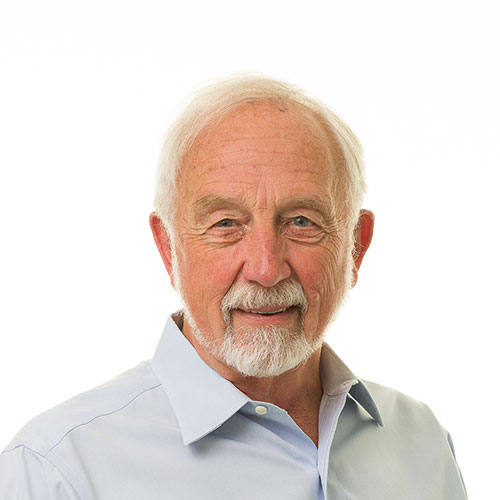 John Gage
KPCB
John Gage is now a partner with KPCB, with a primary focus on Greentech. John was formerly the Chief Researcher and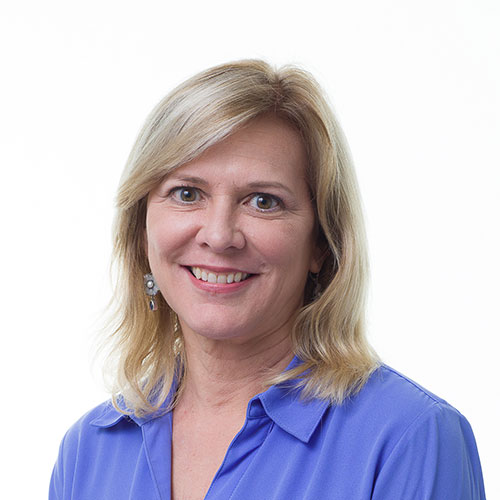 Julia Guth
The Oxford Club
Julia Guth is the Chief Executive Officer and Publisher of The Oxford Club, a private international network of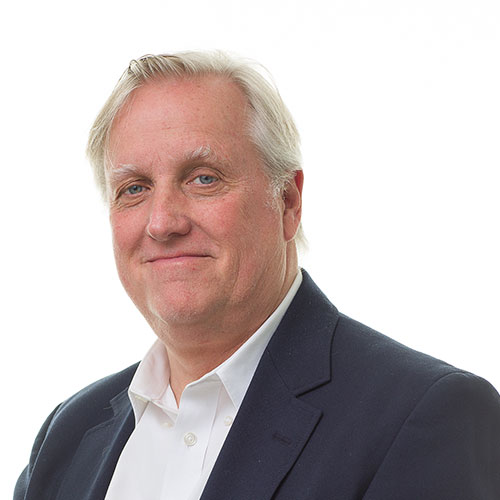 Steve Hansch
Director at International Business & Technical Consultants, Inc.
Steve Hansch joined the Board of Relief International in 1998 and has been involved in its growth and mergers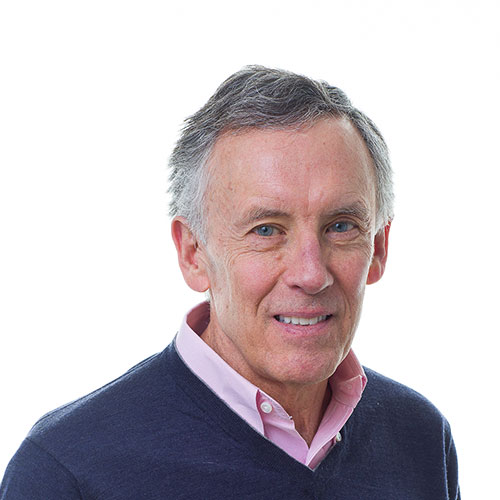 Dave Hardman
Goddard Investment Group
Dave is Vice Chairman of Goddard Investment Group, a real estate investment firm. Earlier in his career, he was a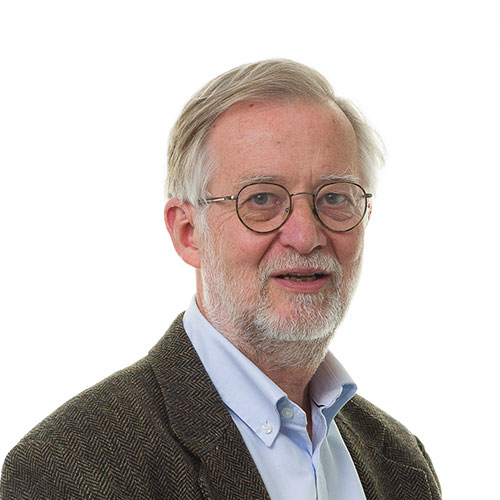 Philippe Oberlin
Former Chief of Surgery
Philippe Oberlin joined the Relief International Board of Directors in January 2019 when the French NGO, MRCA, joined