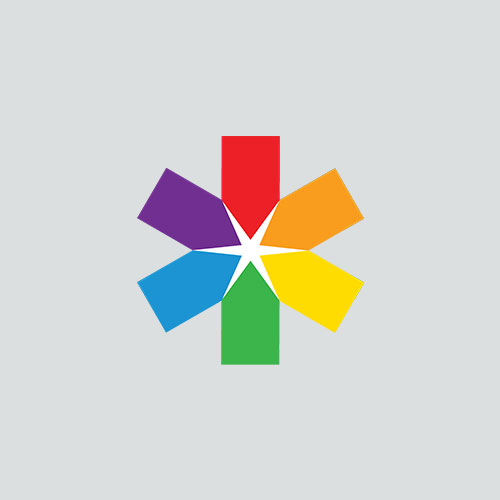 Keith Allman
MUFG
Keith Allman is a managing director and the head of esoteric ABS at MUFG. He specializes in commercial asset-backed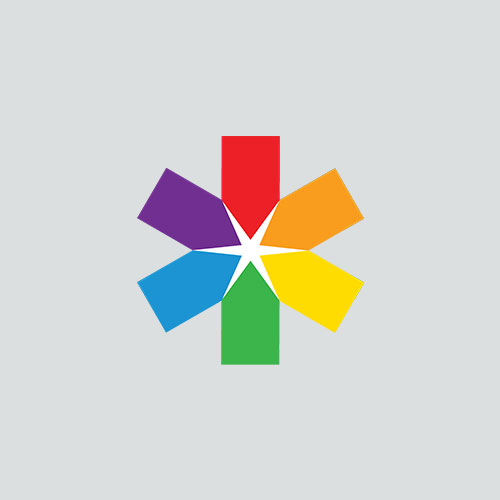 Joel H. Cowan
Georgia Institute of Technology
Joel H. Cowan is a former real estate developer who has spent the last two decades working on trade, technology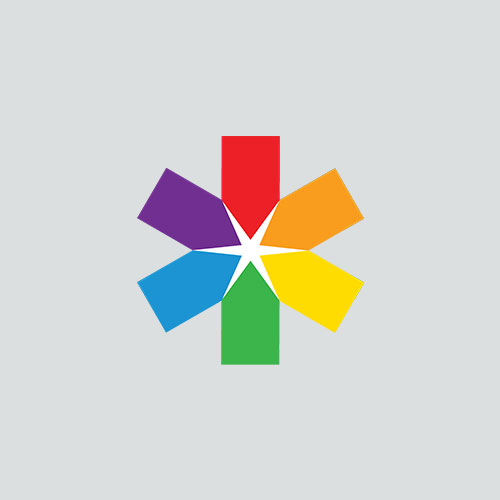 Thomas Fox
Independent Consultant
Since early 2001, Thomas Fox has been an independent consultant with several international consulting firms,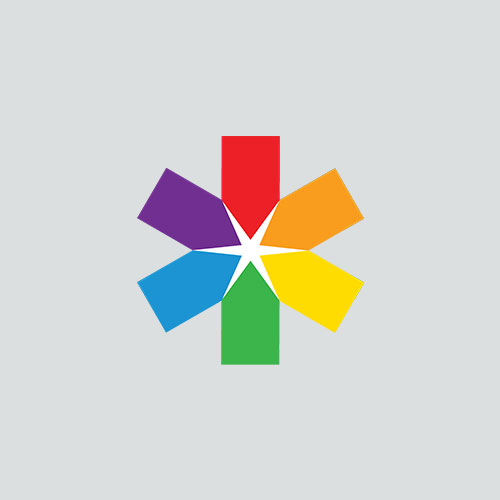 Michael Frazier
Snap Inc.
Michael Frazier is a Senior Manager on Snap Inc's. Global Security Team where he leads the company's Global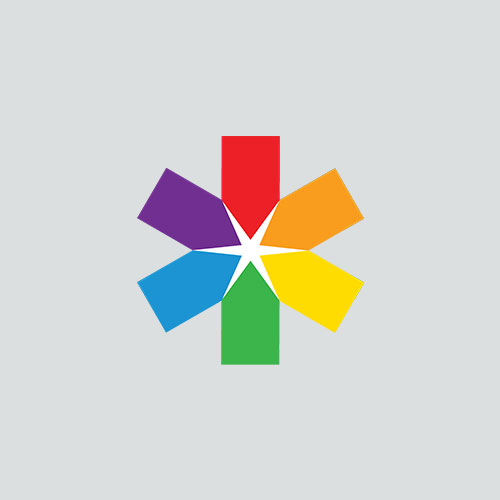 Barry Hart
K & L Gates
Barry Hart is of counsel with K&L Gates LLP, having served previously as a partner in the Washington, D.C. office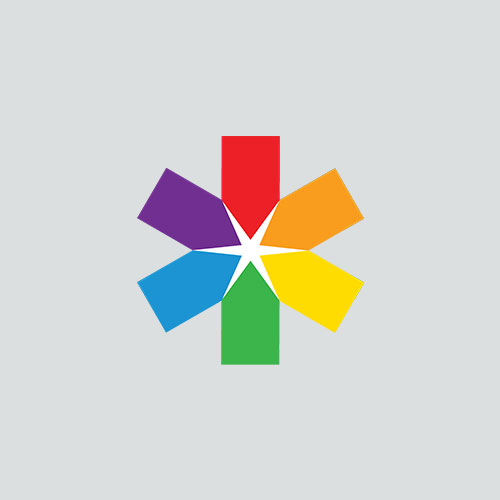 Daniel Johnson
VITA, General Electric
Daniel Johnson is co-founder of VITA, an organization dedicated to providing technical assistance information to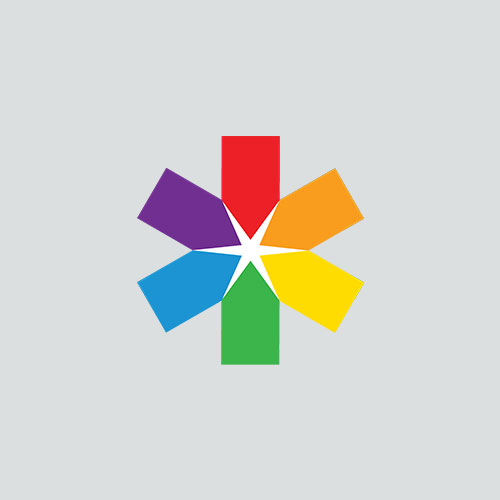 Pamela M. Ogor, D.O.
Ascension Medical Group
Dr. Pamela Ogor joined Relief International's Advisory Council in 2011. She has worked with Relief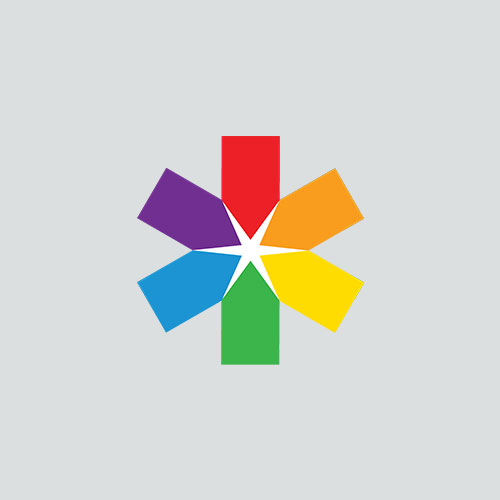 Jerome Schwartzman
Houlihan Lokey
Jerome Schwartzman is a Director in Houlihan Lokey's Transaction Advisory Services practice in New York where he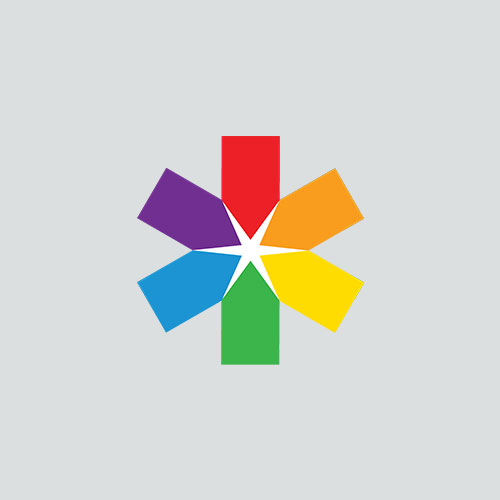 Alexander Shakow
Independent Advisor
Alexander Shakow had a distinguished career in international development. He held various senior positions at the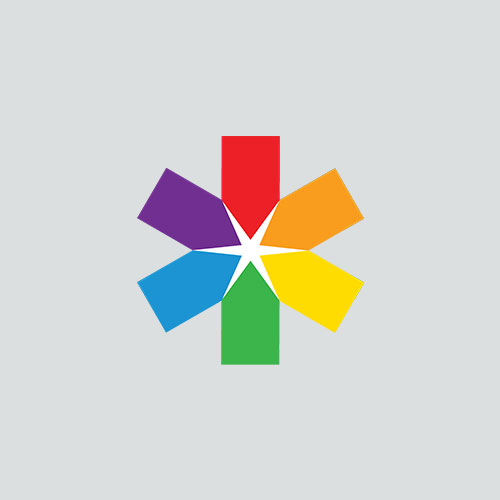 James Small
Southern Engineering Corporation
Bio not available.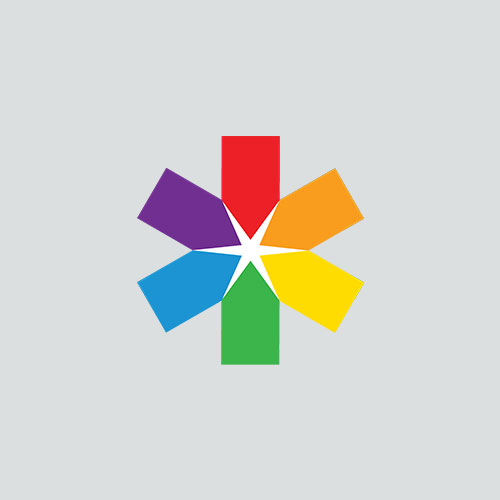 Molly Tschang
Abella Consulting
Molly Tschang is Founder and CEO of Abella Consulting, a New York-based leadership development and business advisory