Climate change is happening now.
It is clear that extreme weather events, including prolonged droughts in Afghanistan and Somalia, Typhoon Haiyan in the Philippines in 2013, and unprecedented flooding across much of Iran in 2019, are occurring with greater frequency and intensity than ever before.
Natural disasters fueled by climate change can have devastating consequences on peoples' lives and livelihoods, particularly for those who live in the fragile settings where Relief International works. Often, these communities in vulnerable situations are the ones being hit hardest by this global crisis.
Relief International teams are among the first responders on the ground when disaster strikes. We rely on our staff of local nationals, who are often employed nearby, to deliver critical aid in the form of clean water, food, healthcare, and other services to disaster-affected communities. However, it's not our style to simply swoop in to distribute supplies and depart for the next crisis. We support these communities year round, working to strengthen peoples' abilities to deal with these shocks and stresses in their daily lives, and adapt to the challenging reality of changing weather.
We do this by looking for opportunities to incorporate green initiatives into the design of all of our programs. In Ghana, we've produced more than 1.4 million clean cookstoves to reduce the emission of green house gases. We work to conserve South Sudan's dwindling forests through sustainable woodlots. In Bangladesh's Sundarbans Mangrove Forest, our teams worked to launch a thriving eco-tourism industry to protect and promote the area's rich natural resources. These programs represent only a fraction of our work to improve communities' resilience in response to the pervasive effects of climate change.
In Response to Climate Change
Our work responding to natural disasters and long-term development challenges fueled by climate change.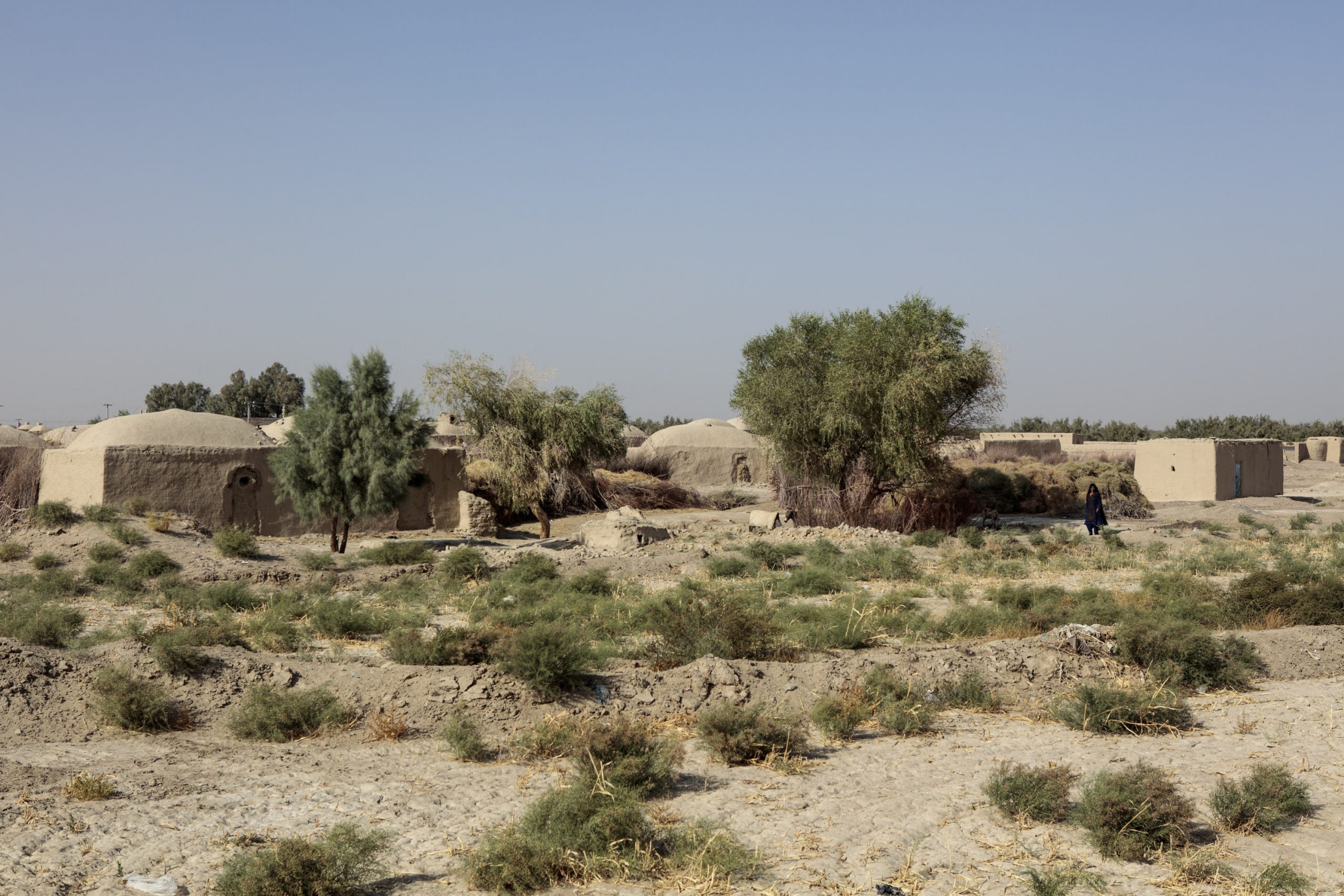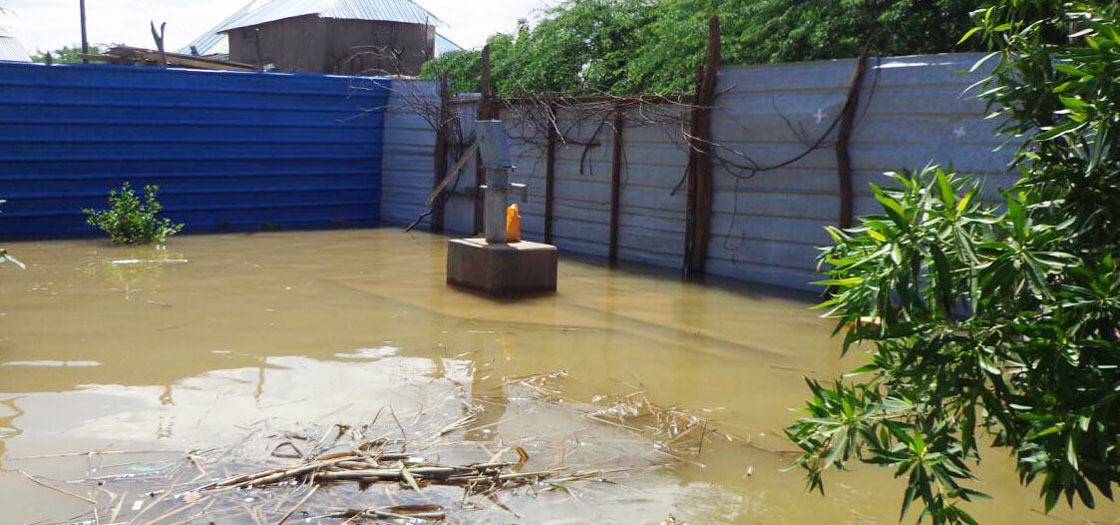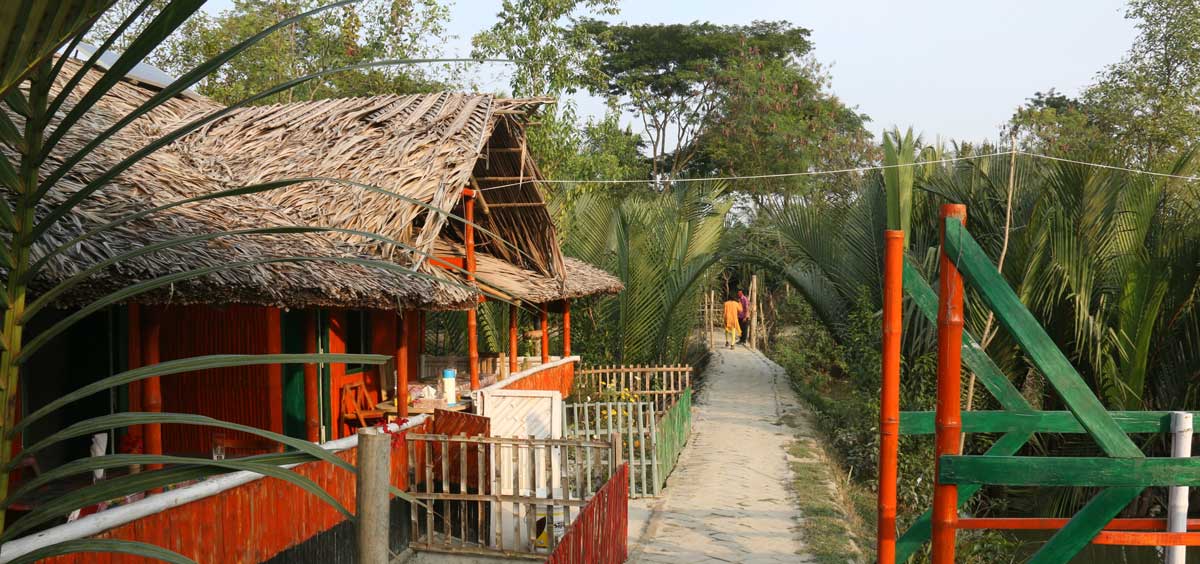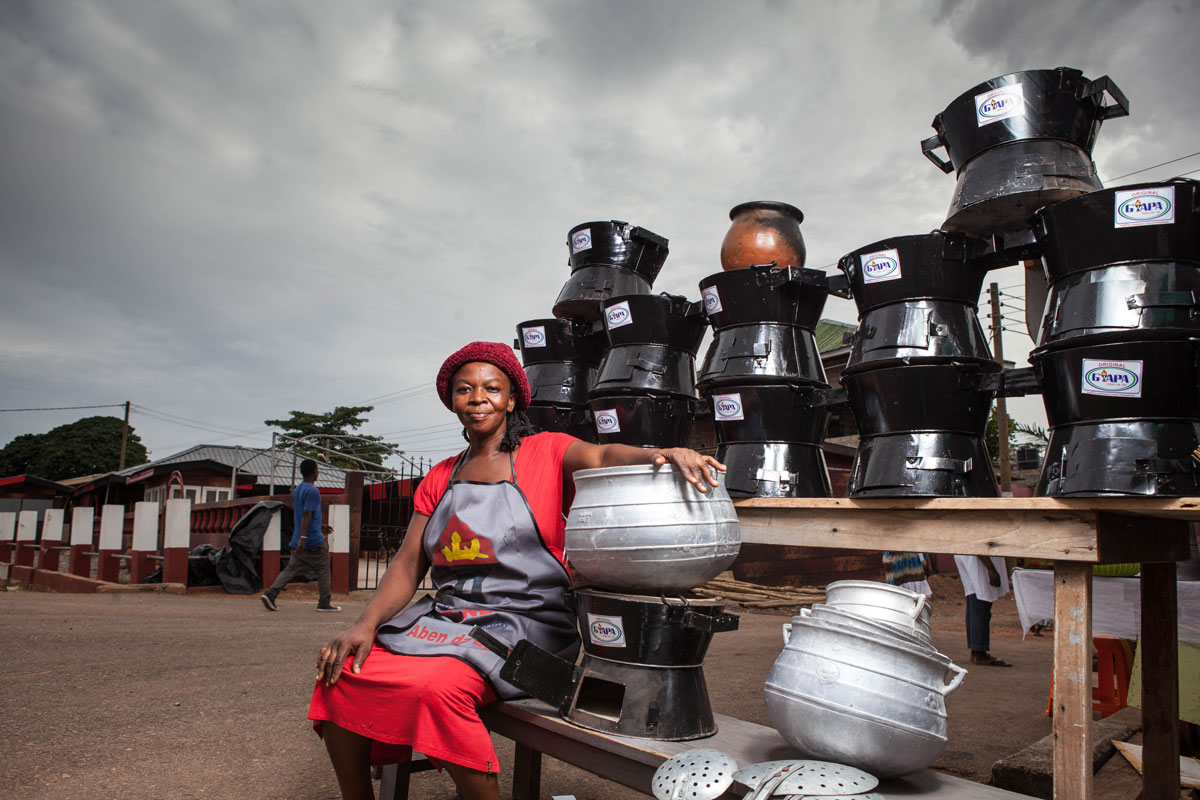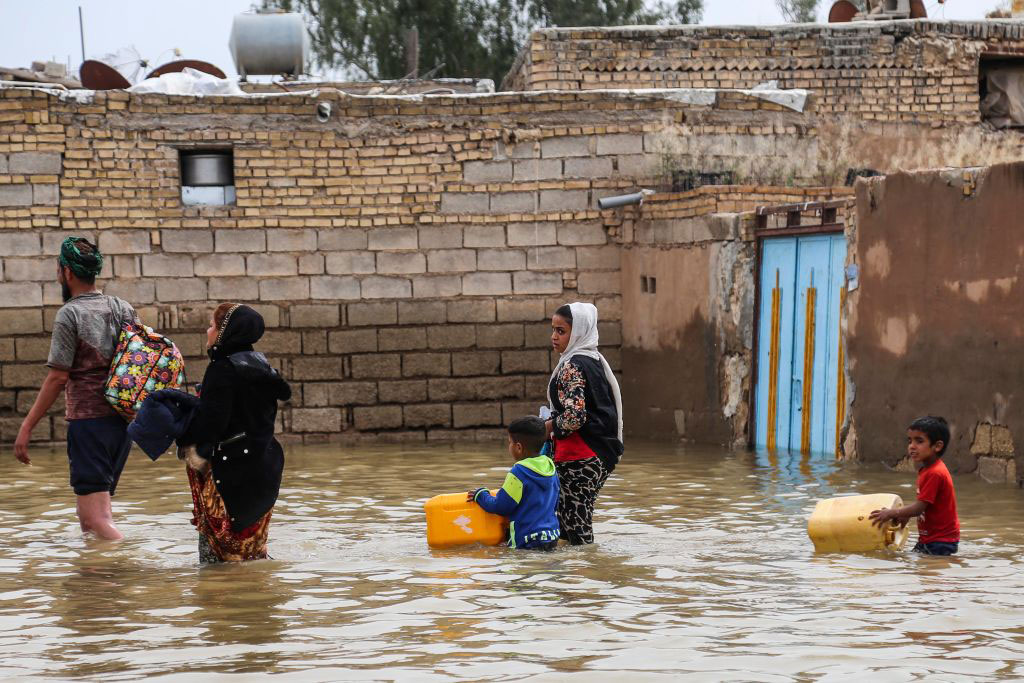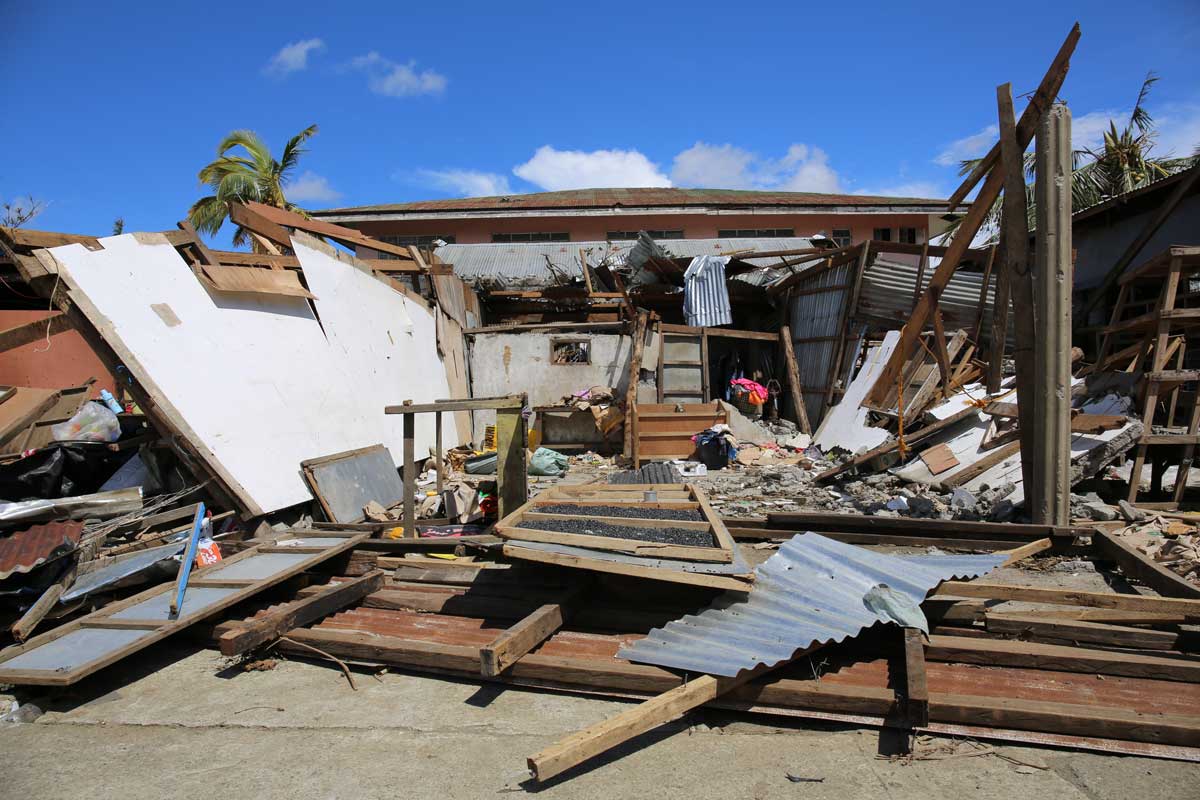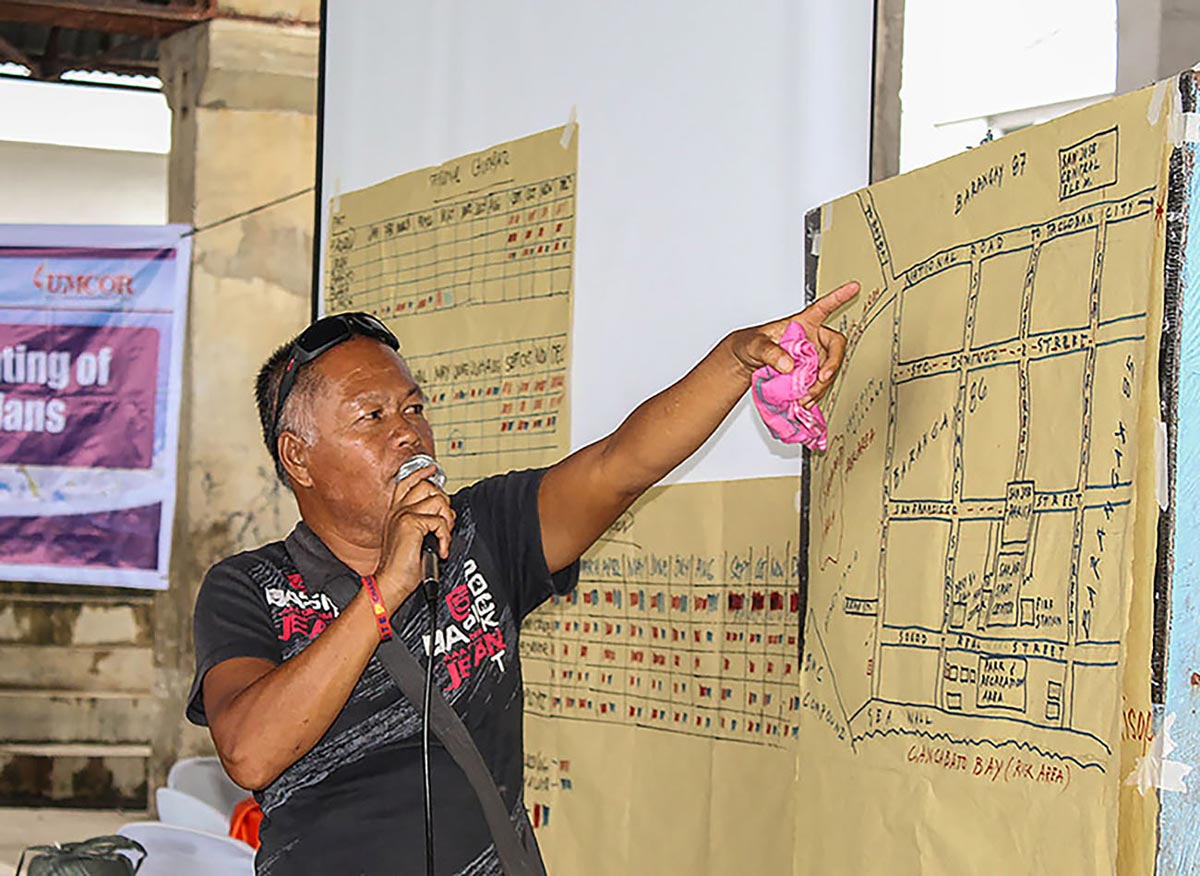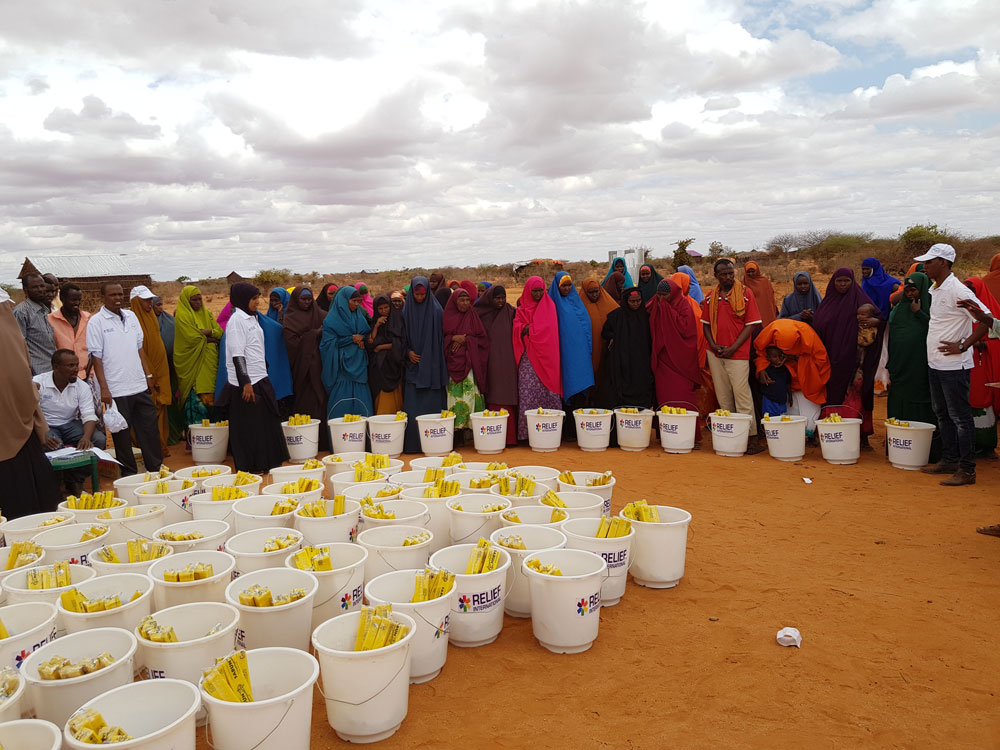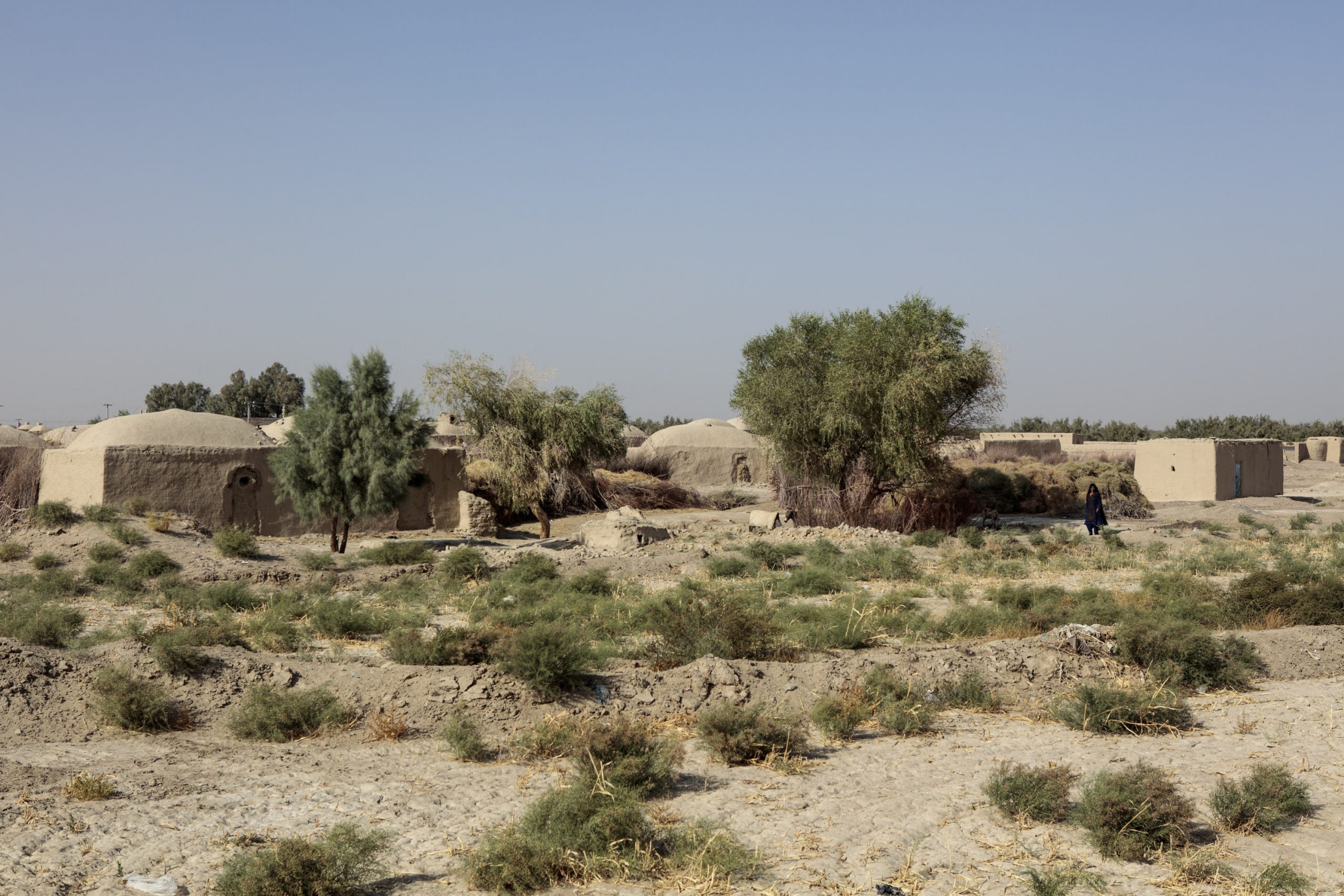 Saving Lives and Securing Futures in Drought-Stricken Afghanistan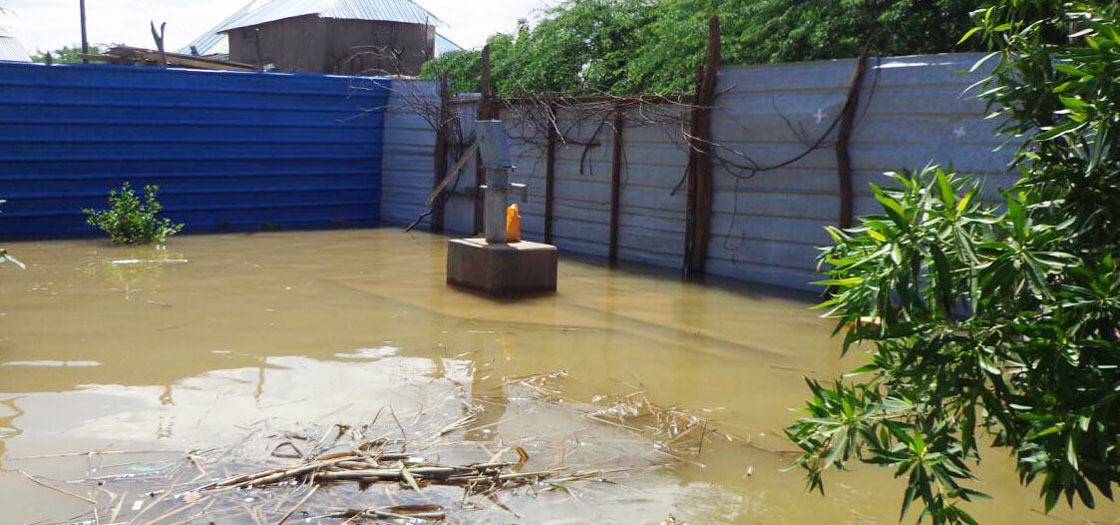 Somalia Braces as Climate Change Brings Recurring Droughts and Floods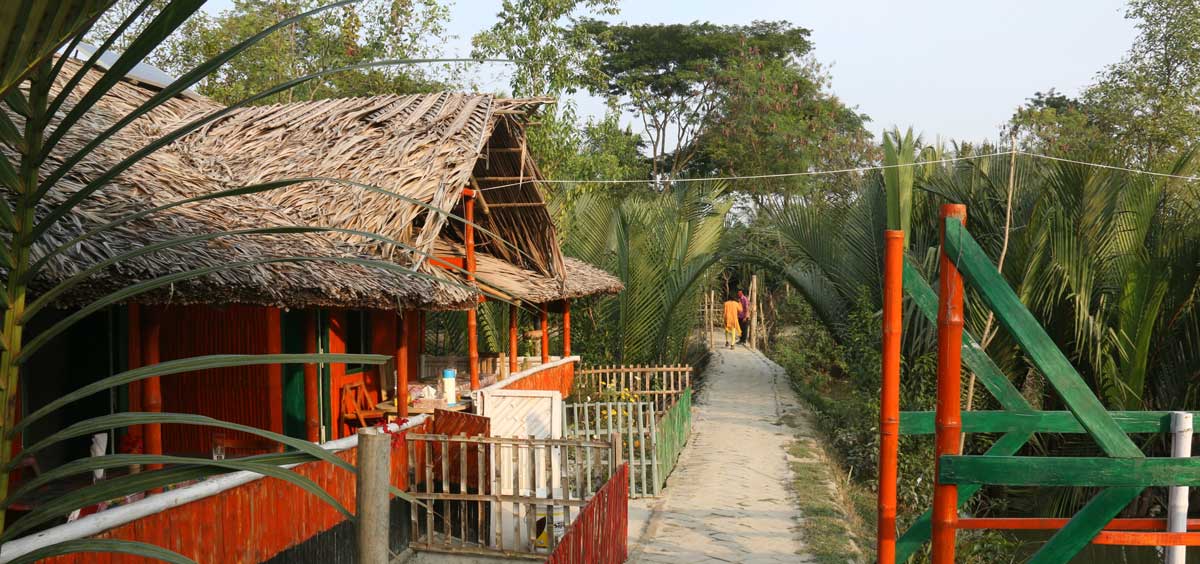 Life among the Mangroves: Eco-Tourism in Bangladesh's Sundarbans Forest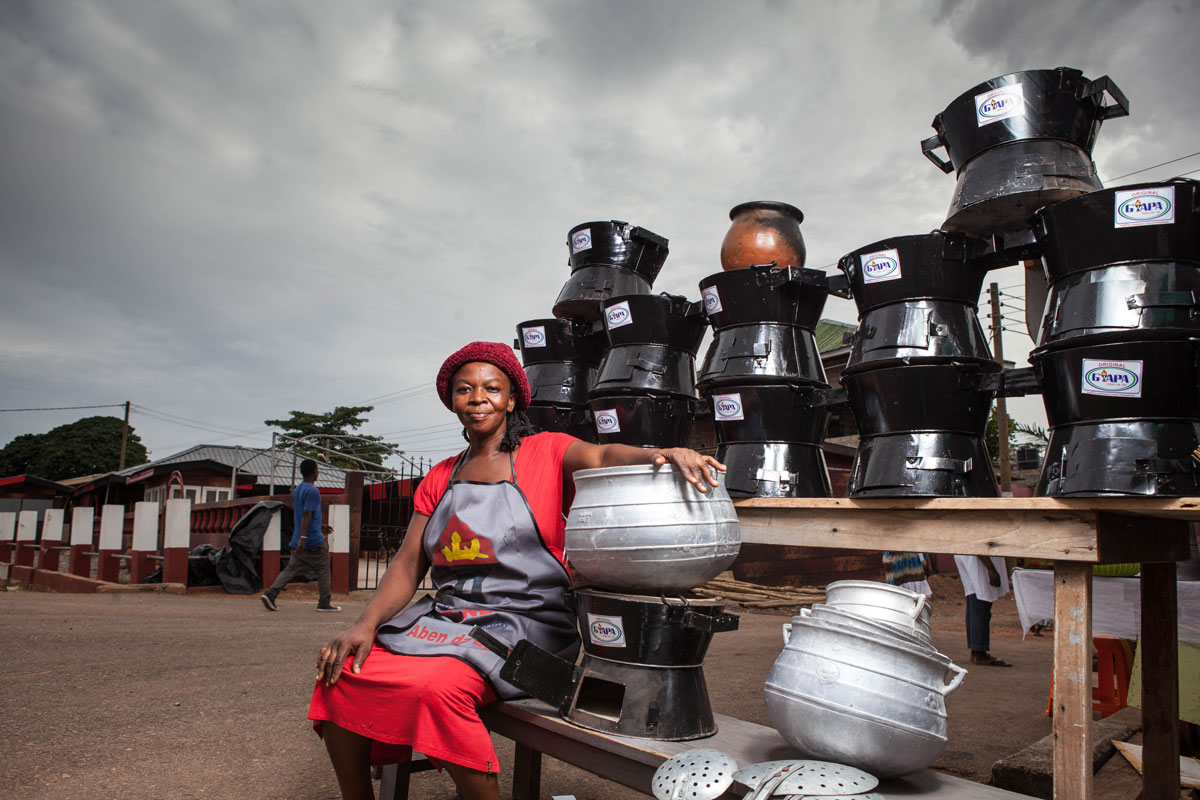 The Gyapa Cookstove: A Thriving, Climate-Friendly Business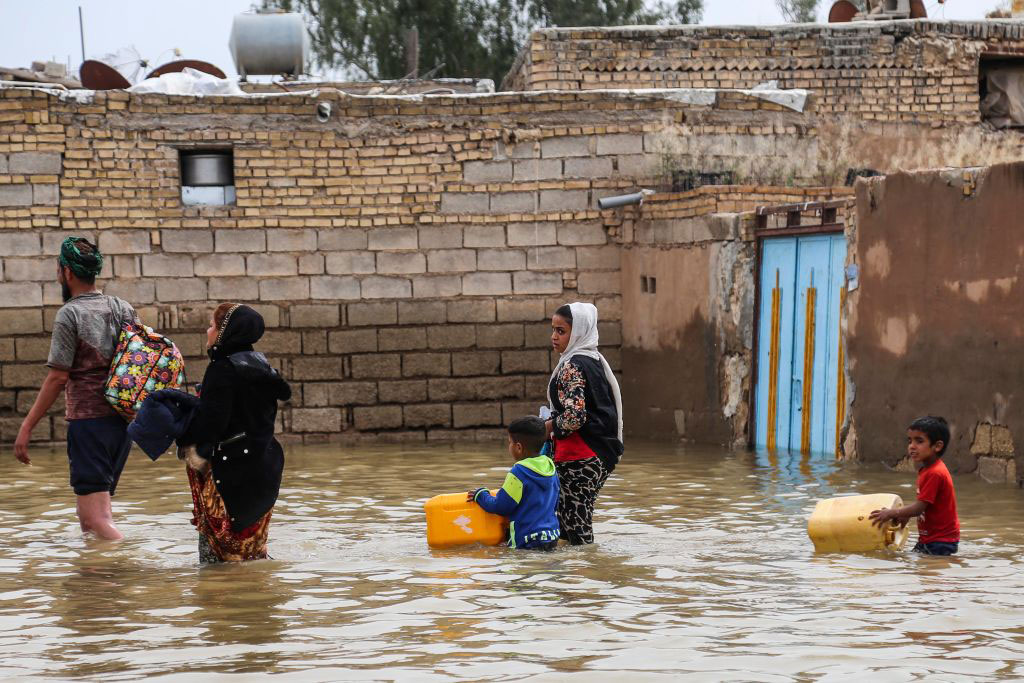 Brick by Brick: Rebuilding after Iran's Nowruz floods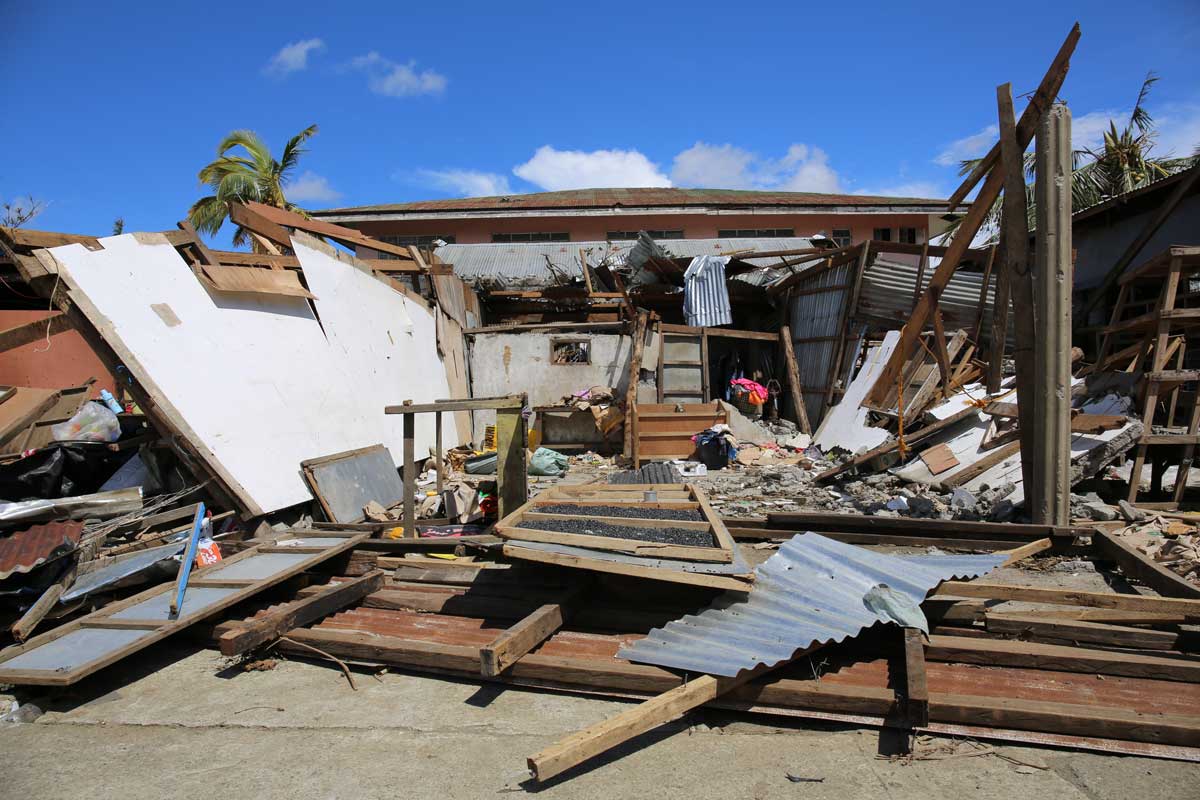 Typhoons in the Philippines: 30 Years of Relief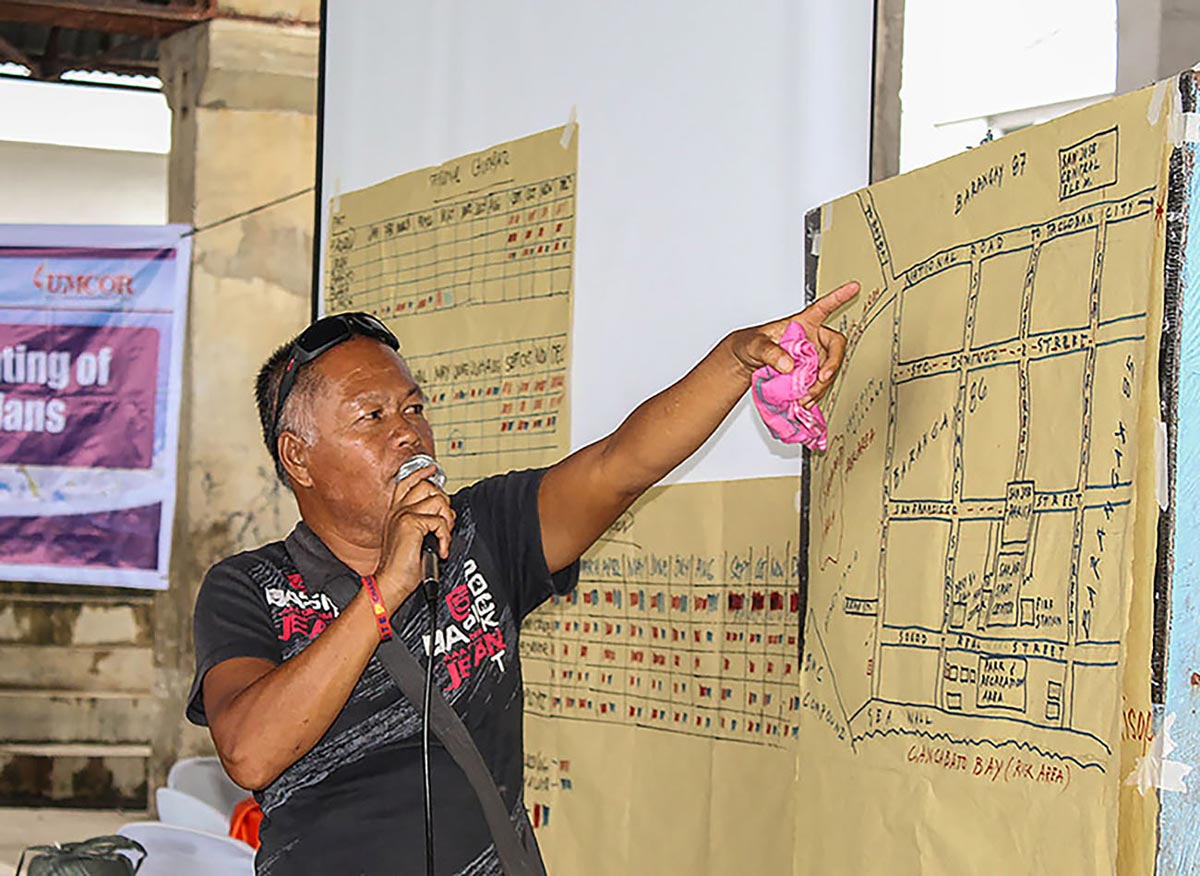 Preparedness is Key to Weathering the Storms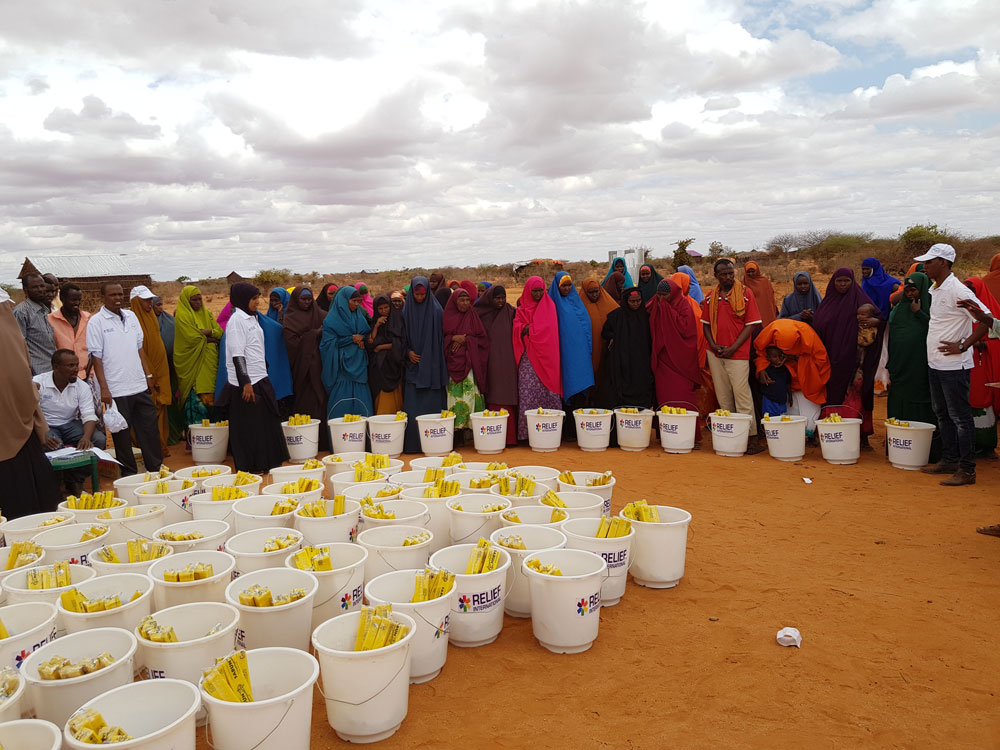 Somalia Drought Brings Food Shortages, Leaving Millions at Risk of Starvation