The Iranian new year of Nowruz is a month-long celebration of family gatherings, delicious foods and spices, fire festivals, traditions, and street performances. But in 2019, the holiday was marked by tragedy and loss. Weeks of heavy rains, initially welcomed in the drought-stricken country, turned into catastrophic floods. An unprecedented 28 of Iran's 31 provinces were underwater for weeks before the floodwaters receded. More than 70 lives were lost, and over a thousand people were injured, some of them critically.
All told, 10 million people across the country have been directly affected and 2 million people are in need of humanitarian assistance to recover. This includes an estimated 300,000 who left their homes due to the rushing floodwaters.
The scale of the deluge was unheard of, setting the country back decades in its development. "Entire villages were washed away," says Azadeh Hasani, Relief International's Deputy Global Humanitarian Director and former Iran Country Director. "The country's agricultural regions lost their crops just three weeks before harvest. Of the needs for rebuilding, only .5% is being covered by the international community."
Relief International was the first international nonprofit on the ground to respond to flooding in Golestan, Kermanshah, Sistan & Baluchistan, Lorestan, and Khuzestan provinces. Our emergency response builds on our organization's long history in Iran, where we have worked continuously since 1990, when we provided relief after the Manjil-Rudbar earthquake, the country's worst natural disaster on record that killed 50,000 people. Since then, Relief International has mobilized our teams to respond in times of disaster.
The scale of the deluge was unheard of, setting the country back decades in its development."
Nazli Akbari, Relief International's Senior Monitoring and Evaluation Officer, was part of the first assessment team to access Lorestan province, which received the highest flood emergency alert. "To reach the village of Chame Mehr, population 350, we had to go by boat since the bridge connecting to the main road had been completely washed away. Isolated for days after the floods, the people were incredibly relieved to receive us. Women living in tents implored us to help them get access to showers, which they hadn't been able to have for weeks following the flood," shares Akbari.
"Our assessment revealed that people in Chame Mehr had built their homes and farms right along the banks of the river as a response to the drought conditions over the past five years. That meant all their homes and farms were utterly destroyed in the flash floods, along with three schools. Students in the upper part of the town could no longer use the bridge to travel to the only school undamaged by the floods, so they had to walk 60 kilometers on a back road just to get to the other side of their village. Most children simply stopped attending school. The government has since announced that the village will need to be relocated given the risks of recurring flooding. "
In the wake of the emergency, Relief International's team in Iran provided 9,000 families such as these with the most basic, urgent supplies. Things like hygiene kits, packed with soap, toothbrushes, water containers, and other practical supplies to help stave off outbreaks of disease and provide a sense of normalcy to families who lost everything. These and other immediate distributions of critical supplies were effective in keeping people alive and safe, but whole communities remain in need of further assistance and a long-term plan to rebuild their homes, lives, and livelihoods as they begin the recovery process.
Photo Gallery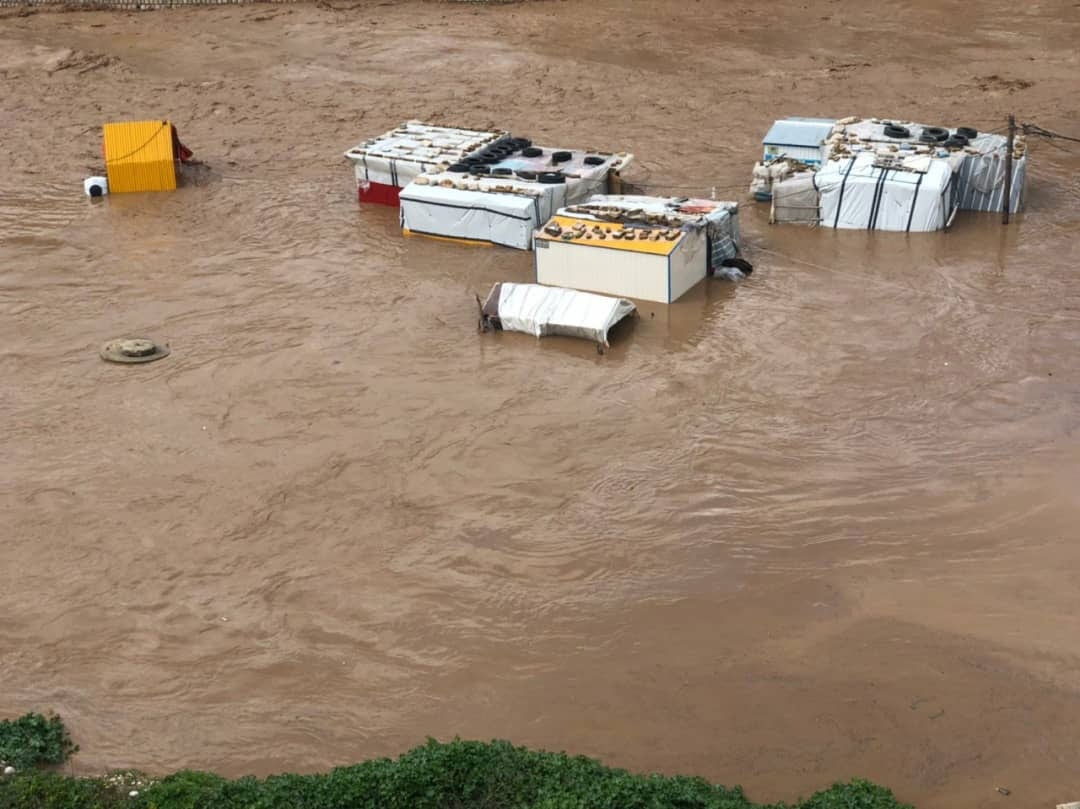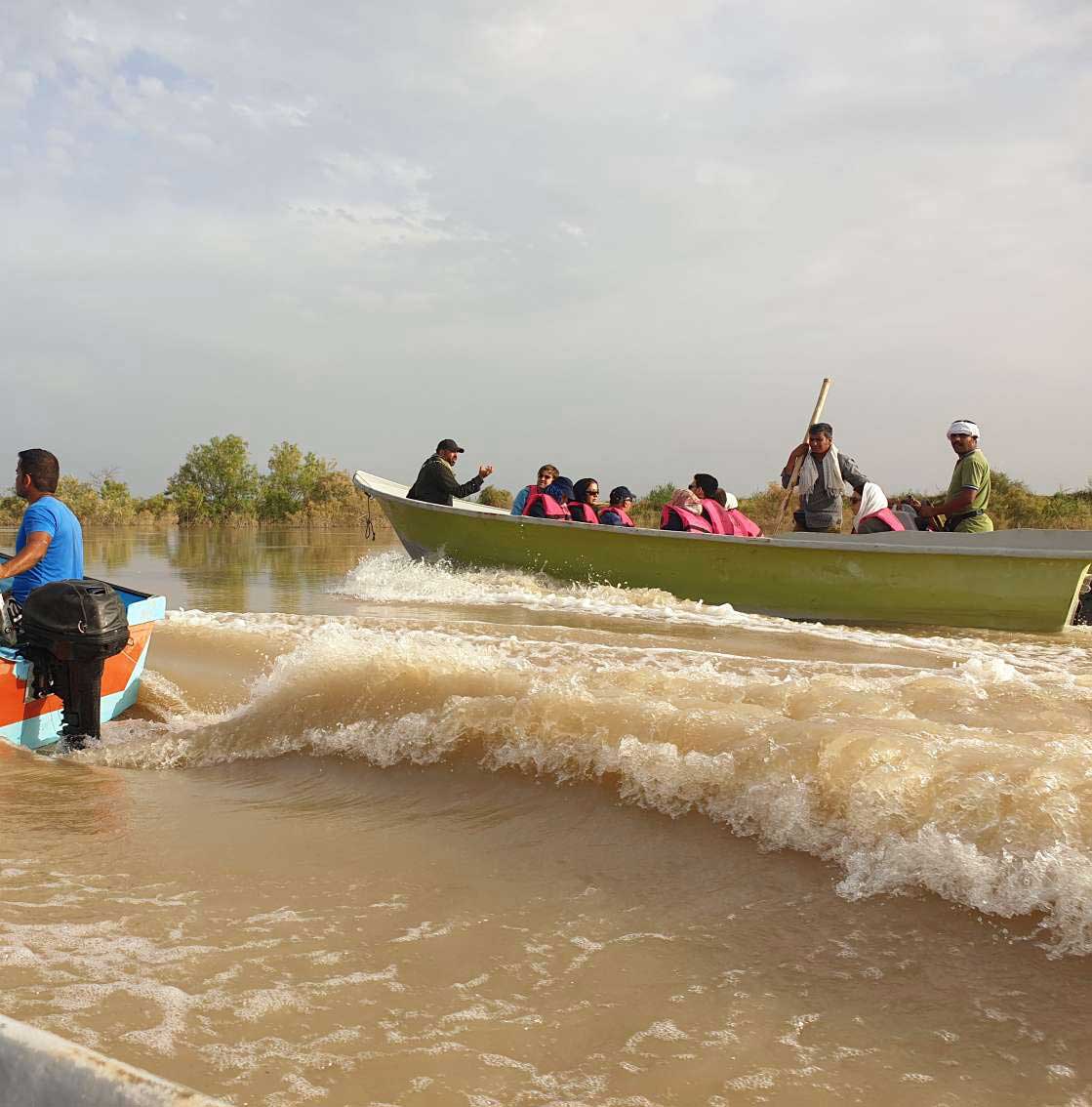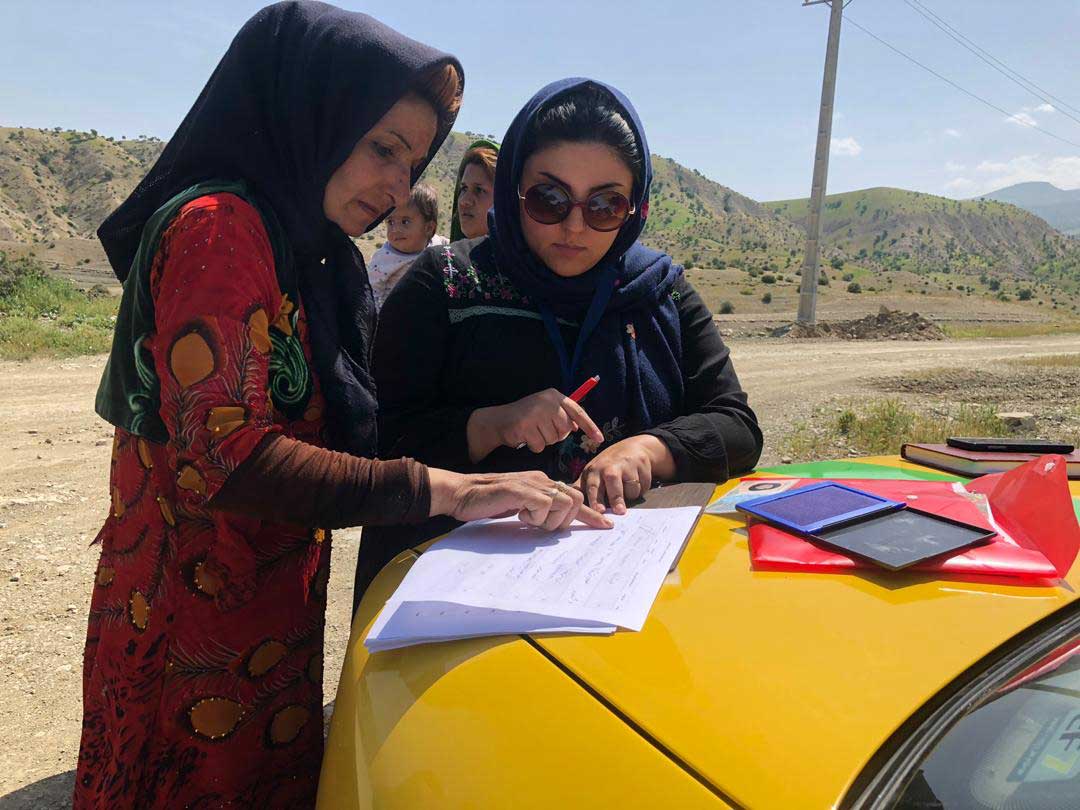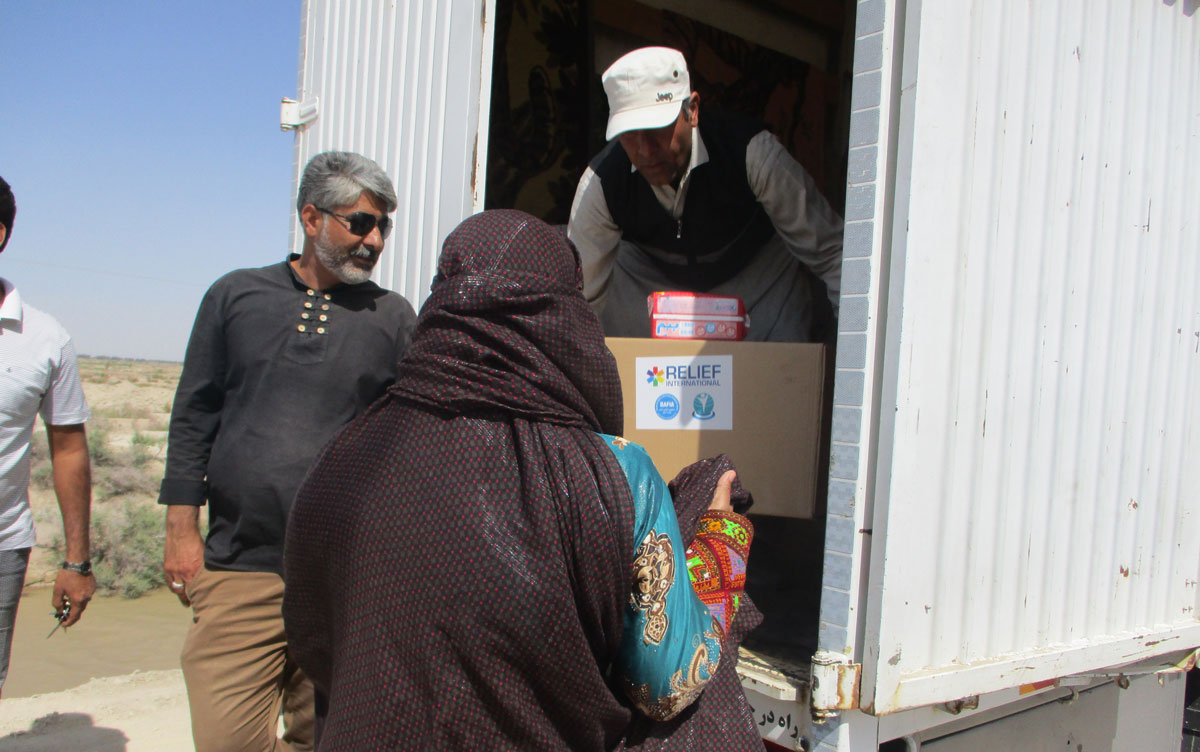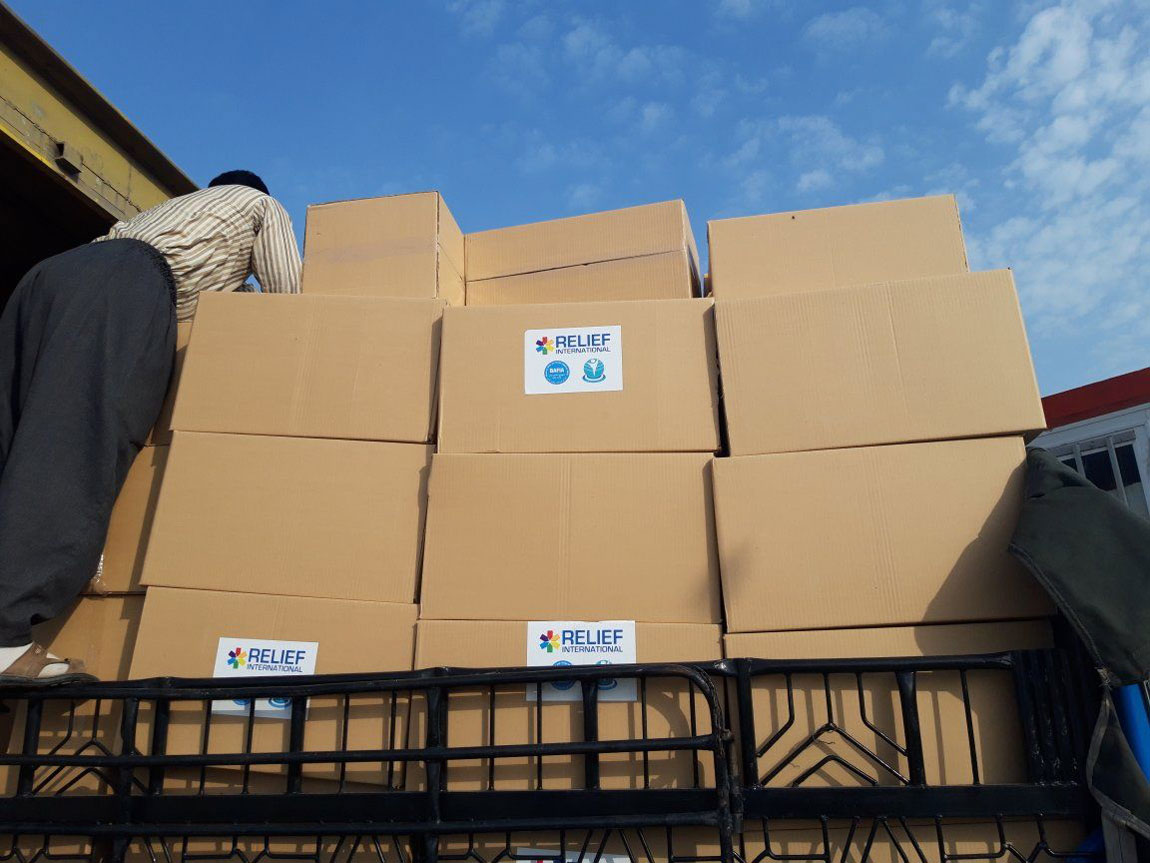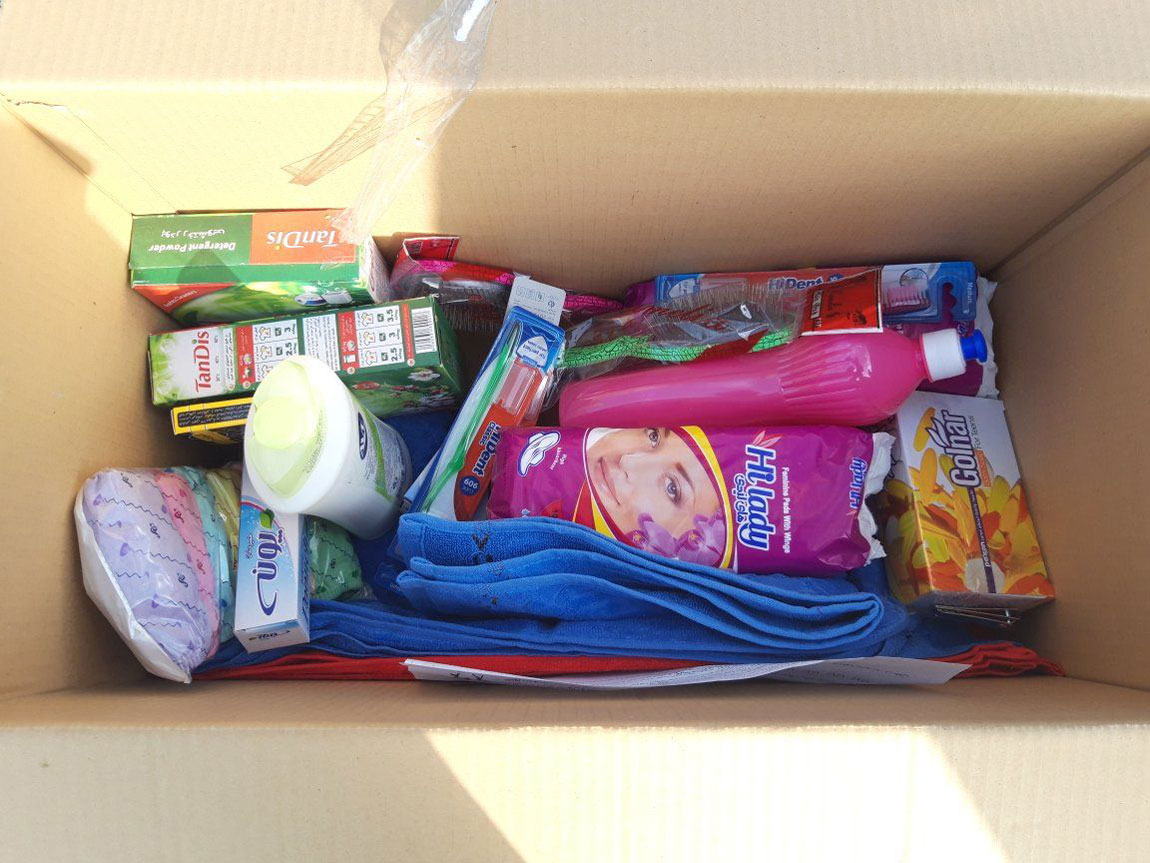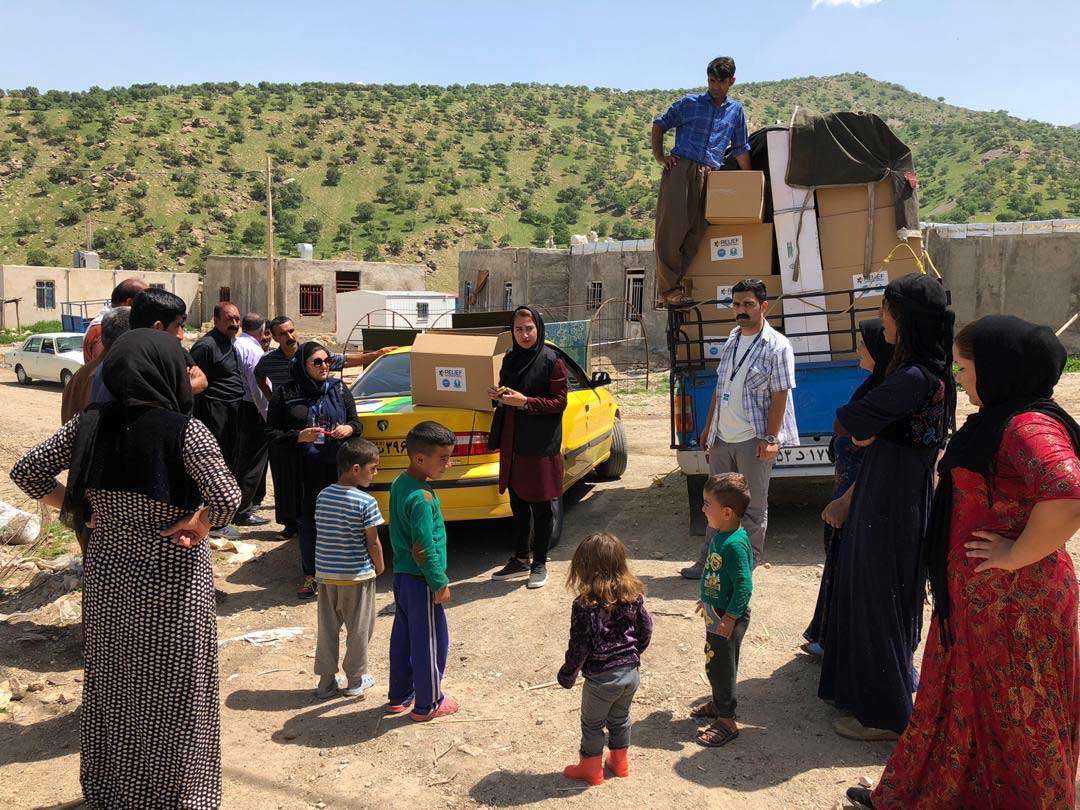 Needs on the ground remain critical.
Despite considerable national and international efforts, needs among the most vulnerable communities – including areas affected by chronic poverty and other natural disasters like earthquakes – are high. The floods triggered an estimated $3.5 billion in damages to communities across Iran, most notably to the country's agricultural assets and infrastructure, which will take considerable time to repair.
Some families will never go back home. In dozens of towns situated along overrun river banks, like Mamulan City with a population of 7,700, the government has deemed it too dangerous for these communities to be rebuilt as climate shocks in Iran worsen. Families in towns like this remain evacuated and living in tents, having lost all or most of their possessions under thick layers of mud.
Since June, our teams have focused their efforts on addressing these long-term needs through cash assistance. We have delivered unconditional cash transfers of $120 per family to 3,000 of the most vulnerable families whose homes, schools, farmlands, and livestock were washed away by the floods.
These cash grants can be used to cover their most urgent needs such as food, safe drinking water, medicine, blankets, and rent, among others. The cash will also serve to stimulate the local small businesses that are trying to resume operations. Relief International's cash assistance is continuing town by town as our teams further assess needs of families in coordination with other agencies on the ground.
Despite considerable national and international efforts, needs among the most vulnerable communities are high."
As life attempts to return to normal in flood-affected areas, the next phase of our response will prioritize rebuilding schools, healthcare facilities, and water/sanitation infrastructure to ensure families receive the critical support they need as they return home. While we expand our activities in close coordination with other agencies providing support in the flood-affected areas, we will focus on vulnerable groups such as people with disabilities, families still living in tents because of the severity of damage to their homes, and female-headed households.
Azadeh Hasani explains the impact of our cash distribution so far: "One young man with disabilities in one of the Lorestani villages told us that he will use the cash provided by Relief International to undergo an operation to prevent of amputation of his leg. A female head of household told us about her plan to get her children into a safer shelter. A father of a child with cerebral palsy said he will buy sanitary diapers, and another elderly head of household's plan was to buy food for his family, which they had not had enough of since the floods. When we hear such impacts of our cash distribution, we know we are making a real difference."