Communities in Syria and Lebanon are facing a major outbreak of cholera. Suspected cases have risen steadily in both countries since September 2022, with over 10,000 suspected cases and over 30 deaths combined.
Cholera, a highly contageous disease that is transmitted through contaminated water, can lead to diarrhoea, vomiting and rapid dehydration.  It can be fatal without treatment.
Relief International's Response
RI's teams in the region have been mobilized, and are working with partner organizations to respond to the outbreak in three key ways.
We have opened cholera treatment units at our health facilities to provide treatment for severe cases, and set up oral rehydration posts to treat mild cases through timely rehydration therapy.
We are training volunteers and community healthworkers on early signs of the illness, and how to prevent its spread. It has been 15 years since the last cholera outbreak which makes creating awareness essential.
We are working closely with partner organizations to help identify suspected cases, and are conducting contact tracing as necessary. Up to date information on the outbreak's spread is crucial, as is contact tracing that can help stop the outbreak from spreading further.
We have set up hydration centers so families can access clean water, and are distributing hygiene kits to those that need them. Lack of access to clean water is fueling the outbreak as is lack of access to appropriate cleaning products. Hydration centers and hygiene kits help stop the spread.
The Outbreak
Civil war in Syria, which has been raging for more than a decade, has badly damaged water and sanitation infrastructure in the country.
The UN has reported that more than two-thirds of water treatment plants, half of all pumping stations and one-third of water towers in Syria have been damaged during the conflict.
As a result, access to clean water is extremely difficult for many families, increasing the risk of using contaminated water and spreading this deadly illness.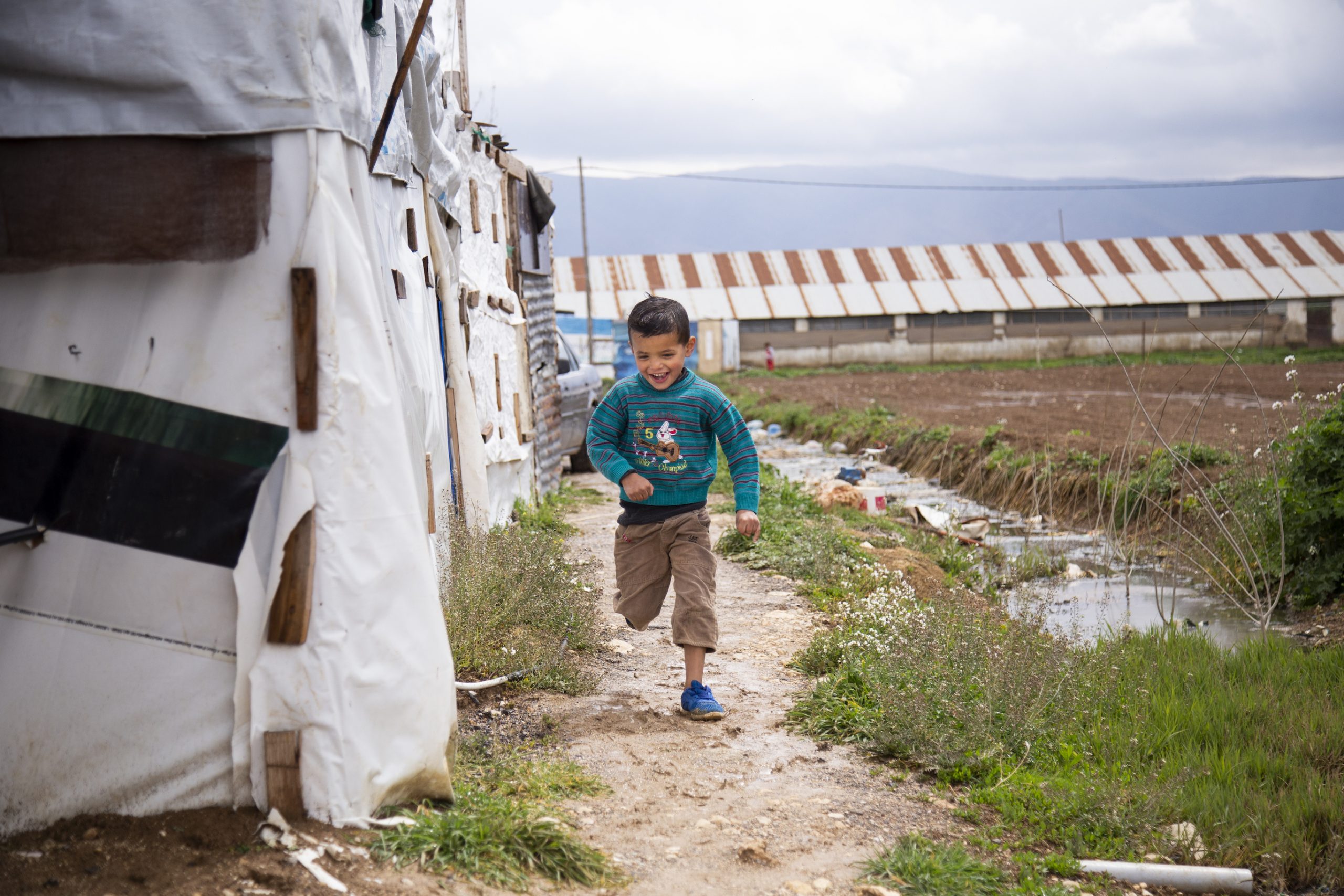 Appeal
Donate Now to Support Families All Over The World
Families across the globe are facing crisis. RI is there every step of the way.
Donate now to help us do it!