"It all started 8 years ago after my mother had an accident," says Nouthaiba, a 27 year old woman who lives in Lebanon with her parents and 5 siblings.
"My mother couldn't move anymore and couldn't take care of our family, so suddenly I became the alternate mother."
"I learned to prepare lots of different type of food and Mooneh (pickled foods) from recipes I received from my mother and my grandmother."
"I would ask my mother for every little detail of the recipe; partly so that I could make the best version of the food I could, and partly so I could make my mother feel useful and still needed in our home."
Over time, cooking changed from something Nouthaiba had to do, to something she wanted to do.
"My mother's accident released my passion for preparing Mooneh and other foods."
At that time Nouthaiba would cook every day, learning new recipes and improving existing ones.
"During this time I developed my skill a lot," says Nouthaiba. Her family were the perfect test audience, trying the foods she was preparing and giving feedback on the quality.
Eventually, Nouthaiba decided she wanted to share her food with more than just her immediate family.
She started a business called "Namliet Teta" where she prepared all kinds of different Mooneh. Mooneh are foods like fruit, vegetables and meat that have been preserved through pickling and fermenting using traditional Lebanese methods.
"The idea of establishing a small business came from the fact that I'm a village girl and we always prepare local and healthy food from what we plant in our fields. I wanted to share this type of food with my community."
The business was successful and Nouthaiba rapidly found a customer base for her products.
"Step by step, I started to gain the trust of my community" she says proudly.
Even as the business became successful, Nouthaiba could see there was potential for more.
She wanted her delicious food to be available to people in neighboring villages, and even to people further afield, but she did not know how.
Scaling up can be difficult for any small business. For Nouthaiba, she found the answer by taking part in RI's "New Beginnings" project.
Photo Gallery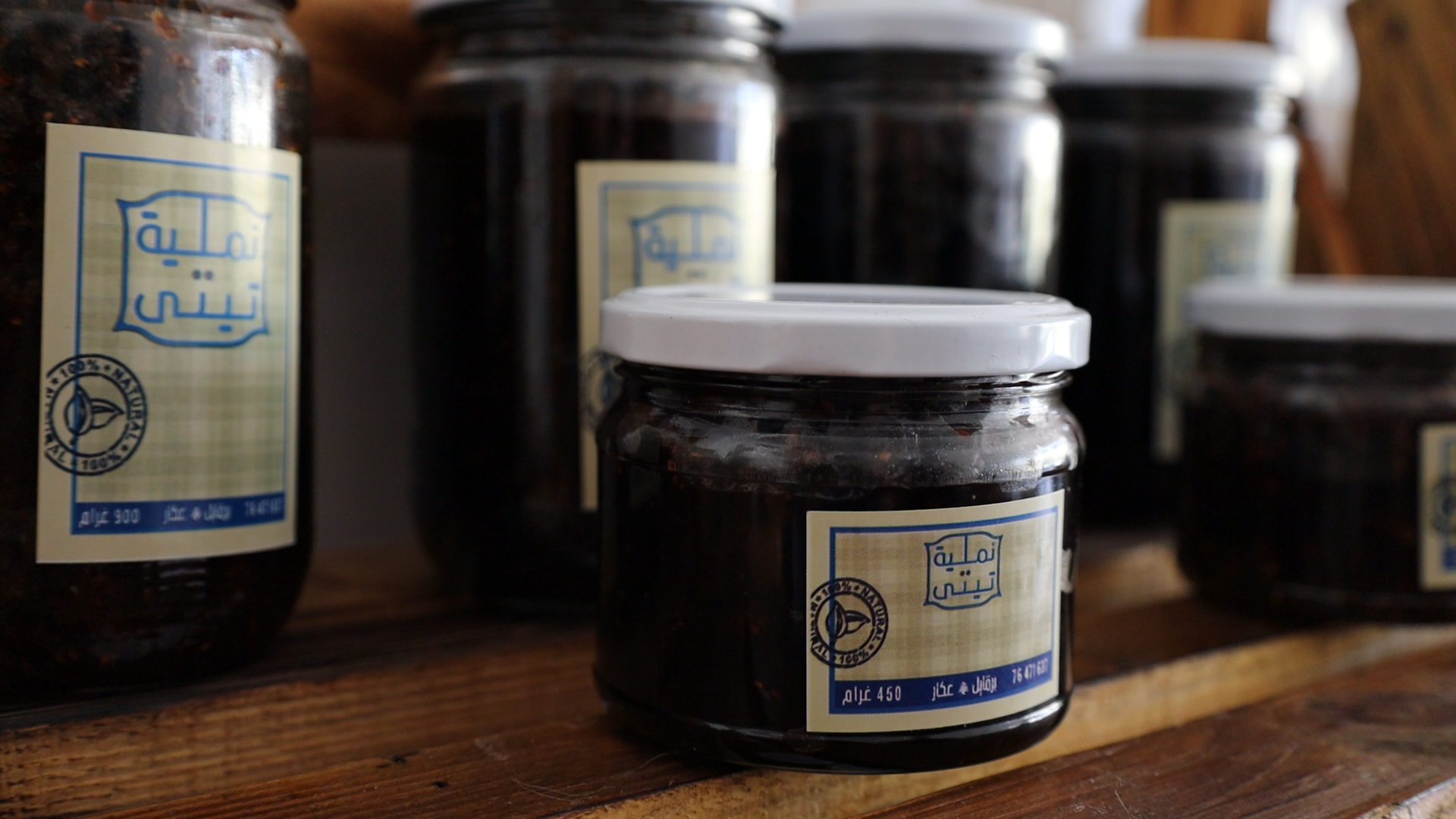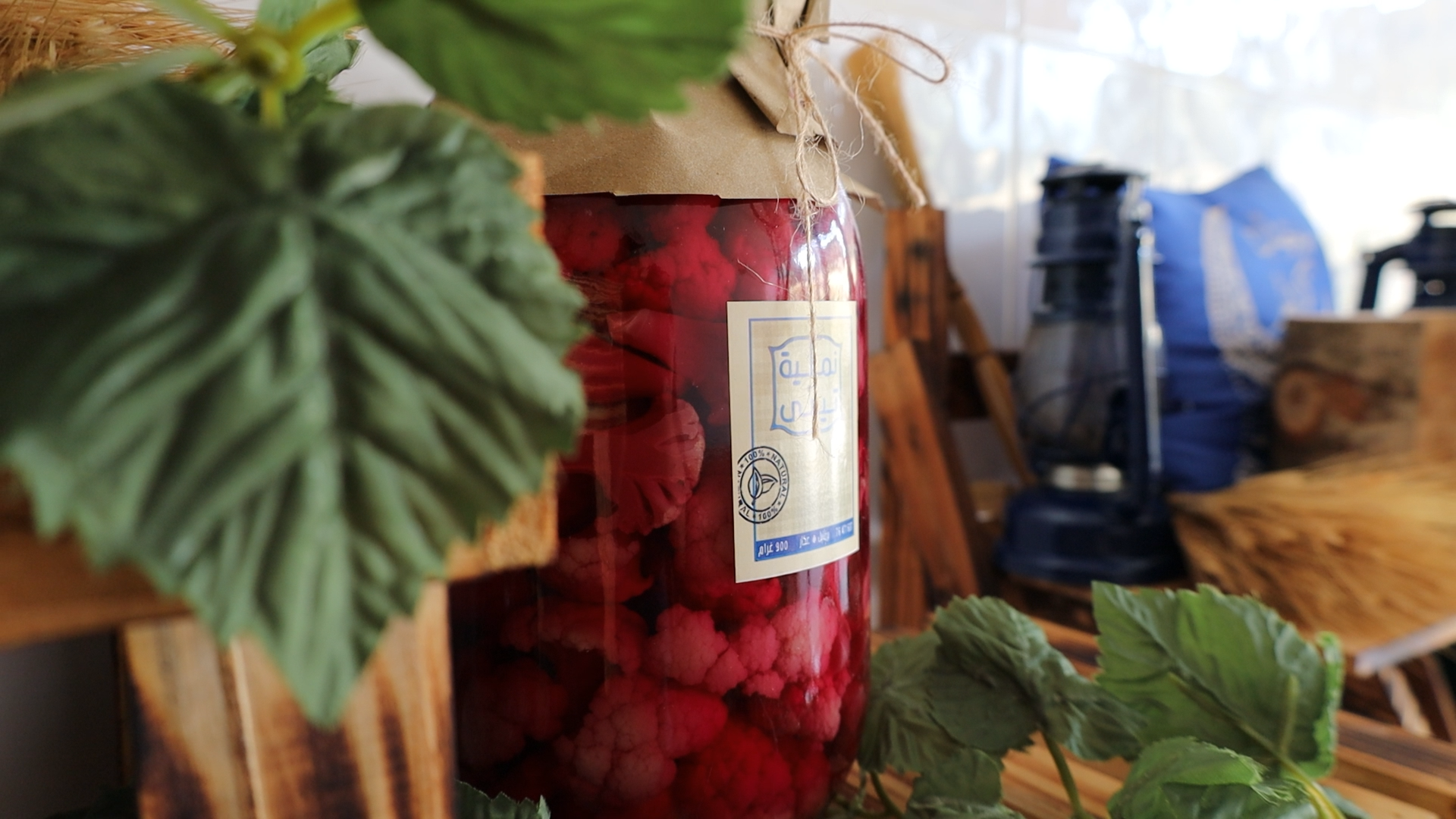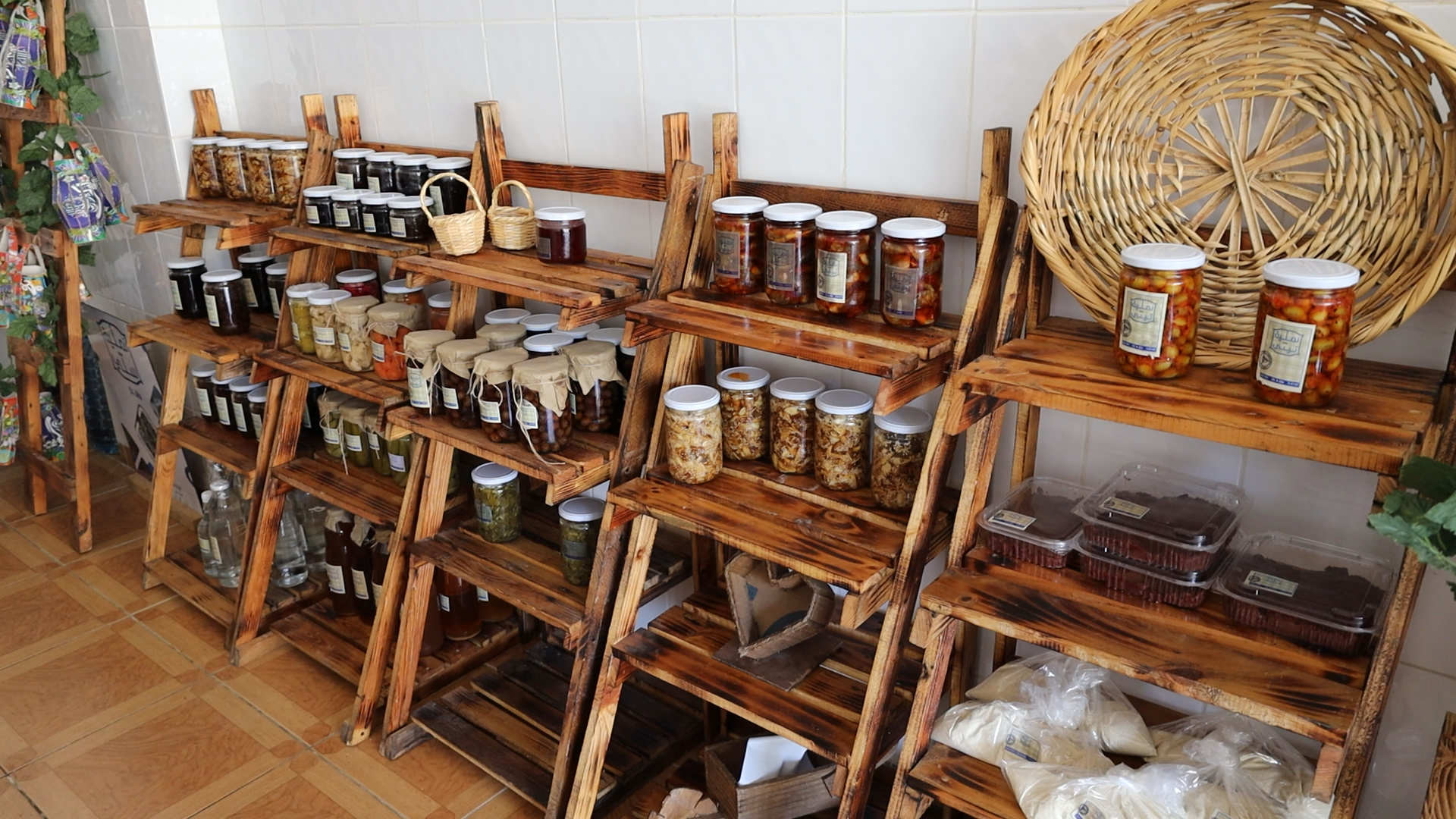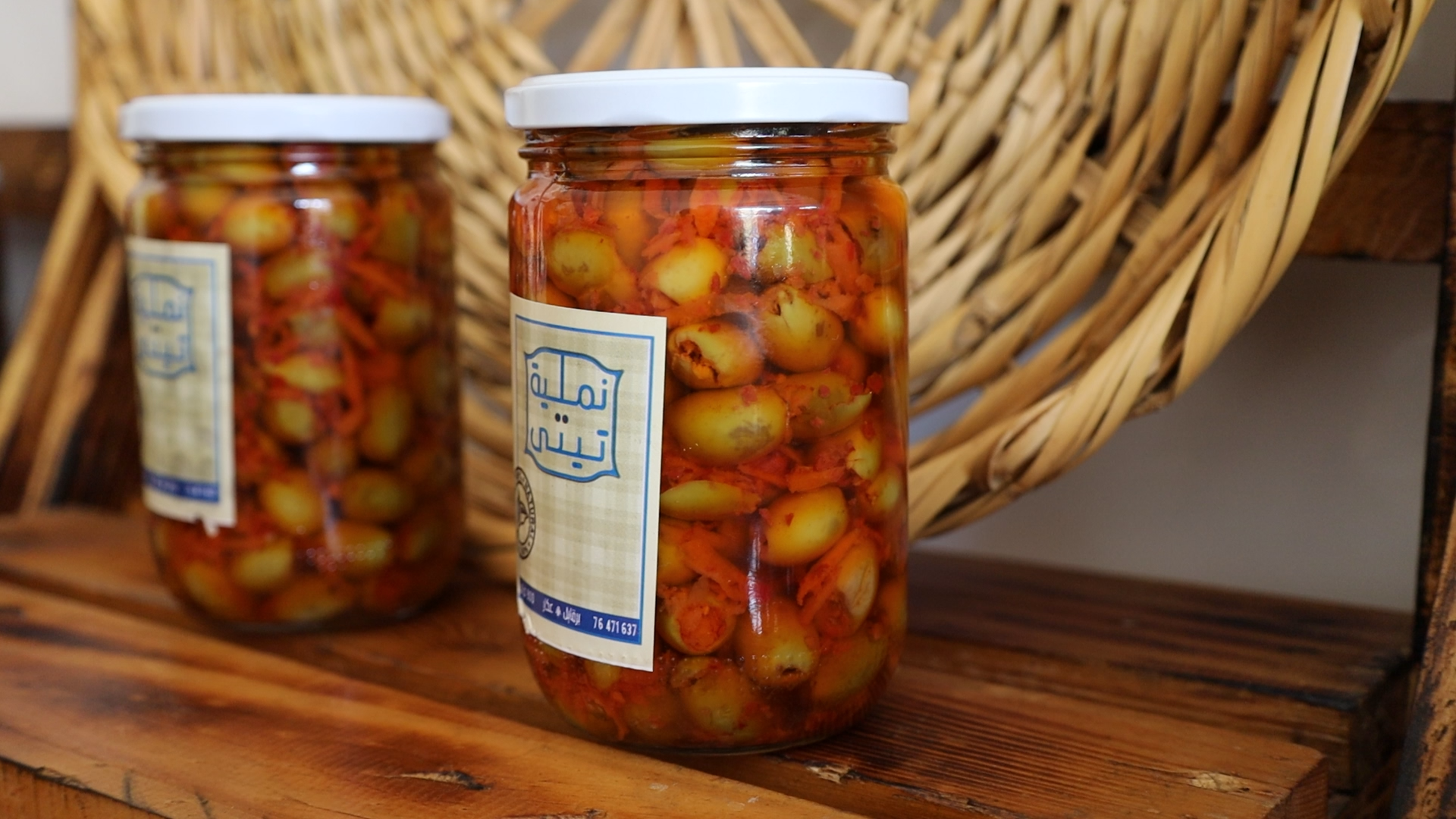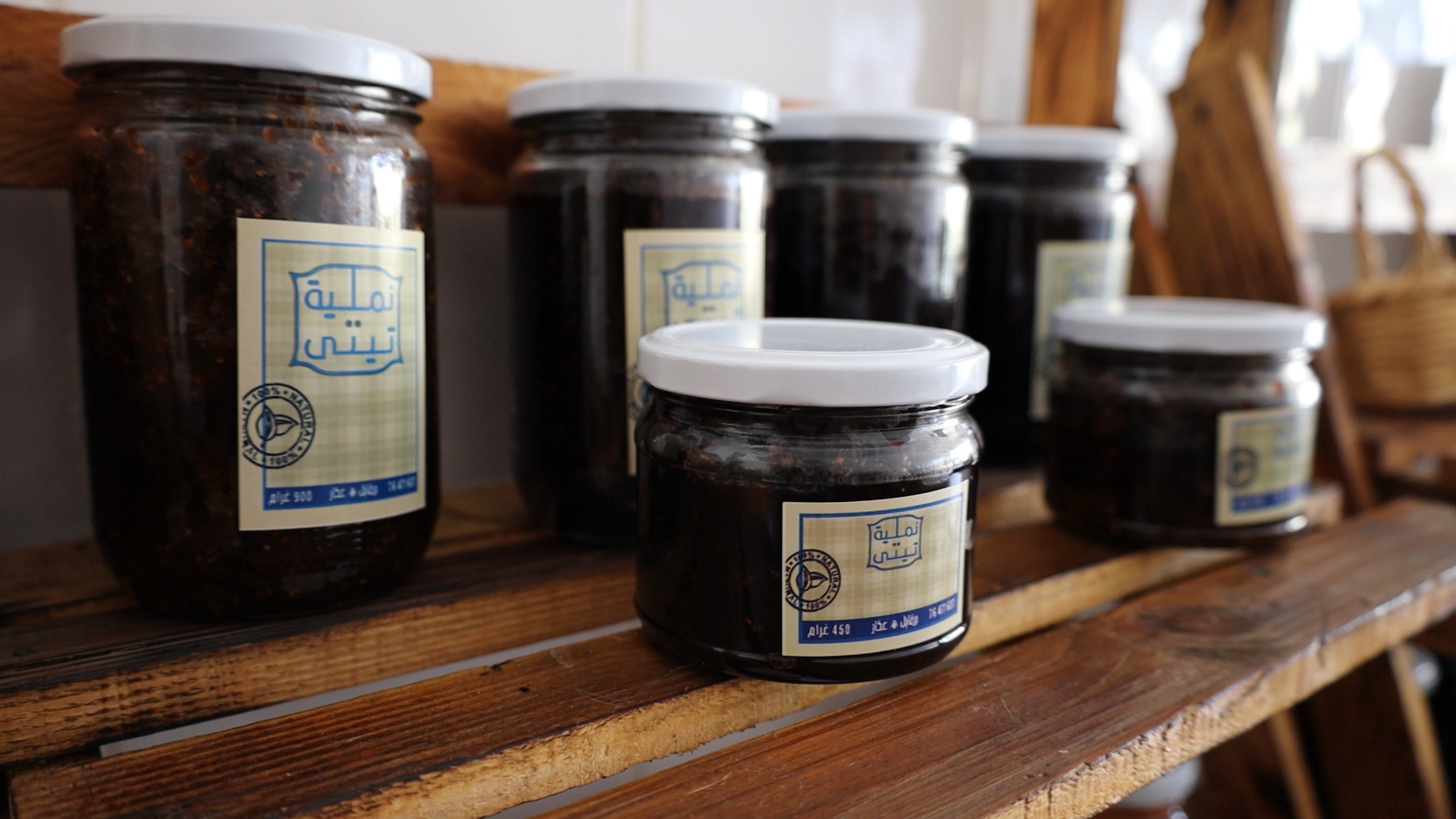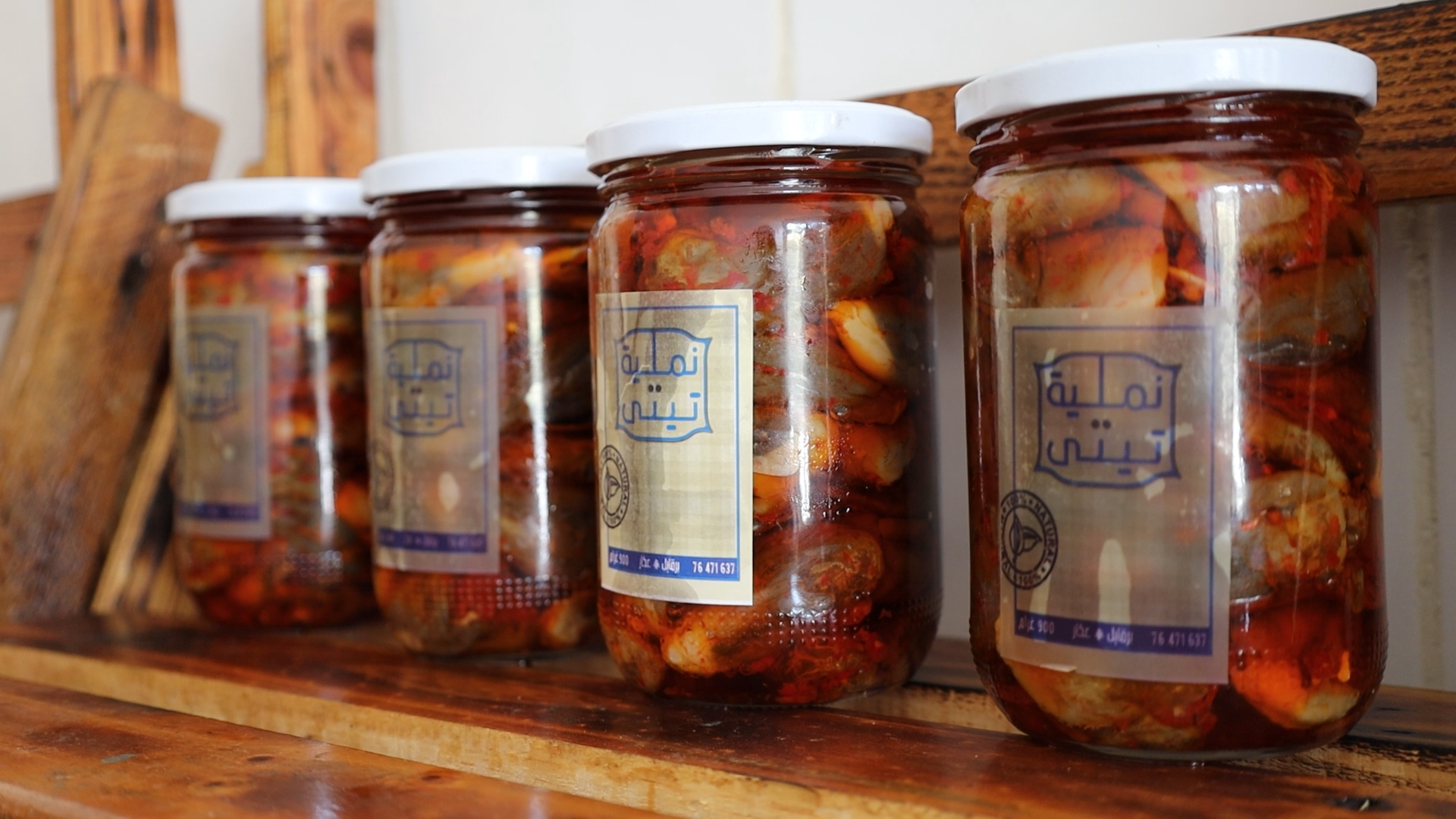 While taking part in the project, Nouthaiba was given technical training and guidance from small business experts on how to develop her business.
She also recieved equipment and resources that would help her increase her production. These resources even included a cow, specifically purchased for her business so that she could control production of milk, a key ingredient for several of her foods.
Nouthaiba is one of hundreds participants in the New Beginnings project that Relief International manages. Participants receive skills training and guidance that helps them build their own businesses or find new jobs.
"Now I have my own business and I constantly work to develop it," exclaims Nouthaiba proudly.
She is so successful that she currently employs several people from her local community to help make and deliver her food.
"I sell my products in my village and other villages nearby. We also have a delivery option, and recently we have expanded so that you can find my products in local supermarkets as well."
"The training RI offered to myself and my business were essential. They helped me gain more experience and learn about new ideas."
"My life has changed a lot during the past year. I'm more confident in what I'm doing, and I have faith in myself that I can do more. I'm now known in my community, and they are encouraging me to go bigger."
The sky is the limit for Nouthaiba.
"In the future, I would like to market my business abroad and have my own shop in different countries labeled with my brand's name."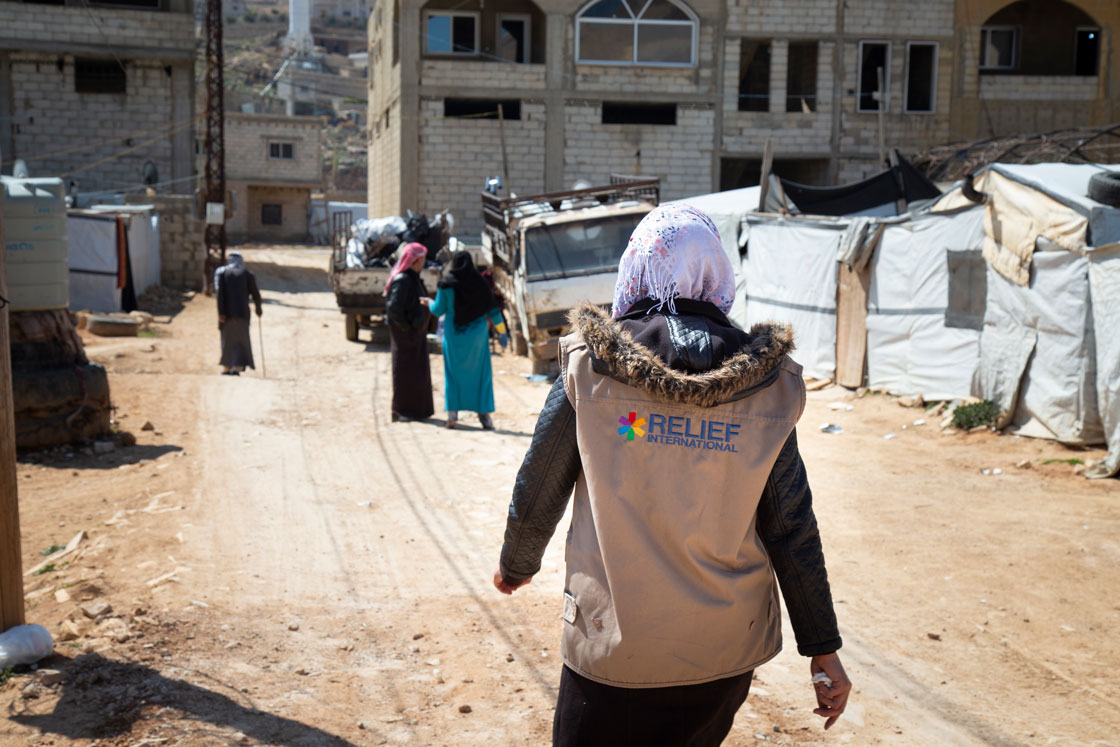 Relief International in Lebanon
Relief International's projects in Lebanon help thousands of people every year.
Donate now to help us do it.