The COVID-19 pandemic continues to affect people all over the world. In the Philippines, over 3.6 million people have contracted the virus and over 60,000 people have died from it. With a population of over 100 million people, spread across hundreds of islands, the vaccination process there has been long and challenging.
Addressing high levels of vaccine hesitancy has been vital to increase demand and acceptability in the Philippines. RI has been on the front lines of this work, supporting the Philippine government and UNICEF in advising at-risk, marginalized and remote communities on the importance of getting vaccinated.
Since August 2021, we have reached more than 6.4 million people across 14 municipalities with vaccine promotion messages. We have trained more than 4,700 health workers, volunteers and other frontline workers on how to communicate about the COVID-19 vaccination effectively. And, we have conducted more than 400 group learning sessions and house-to-house health education activities to address vaccine hesitancy.
We also listened. We listened to the concerns of the people we spoke with about the COVID-19 vaccine, and heard the stories of how their families had been affected by the pandemic.
Below Nanay V, Jackielou and Mary Grace share the reasons they got vaccinated.4
Nanay V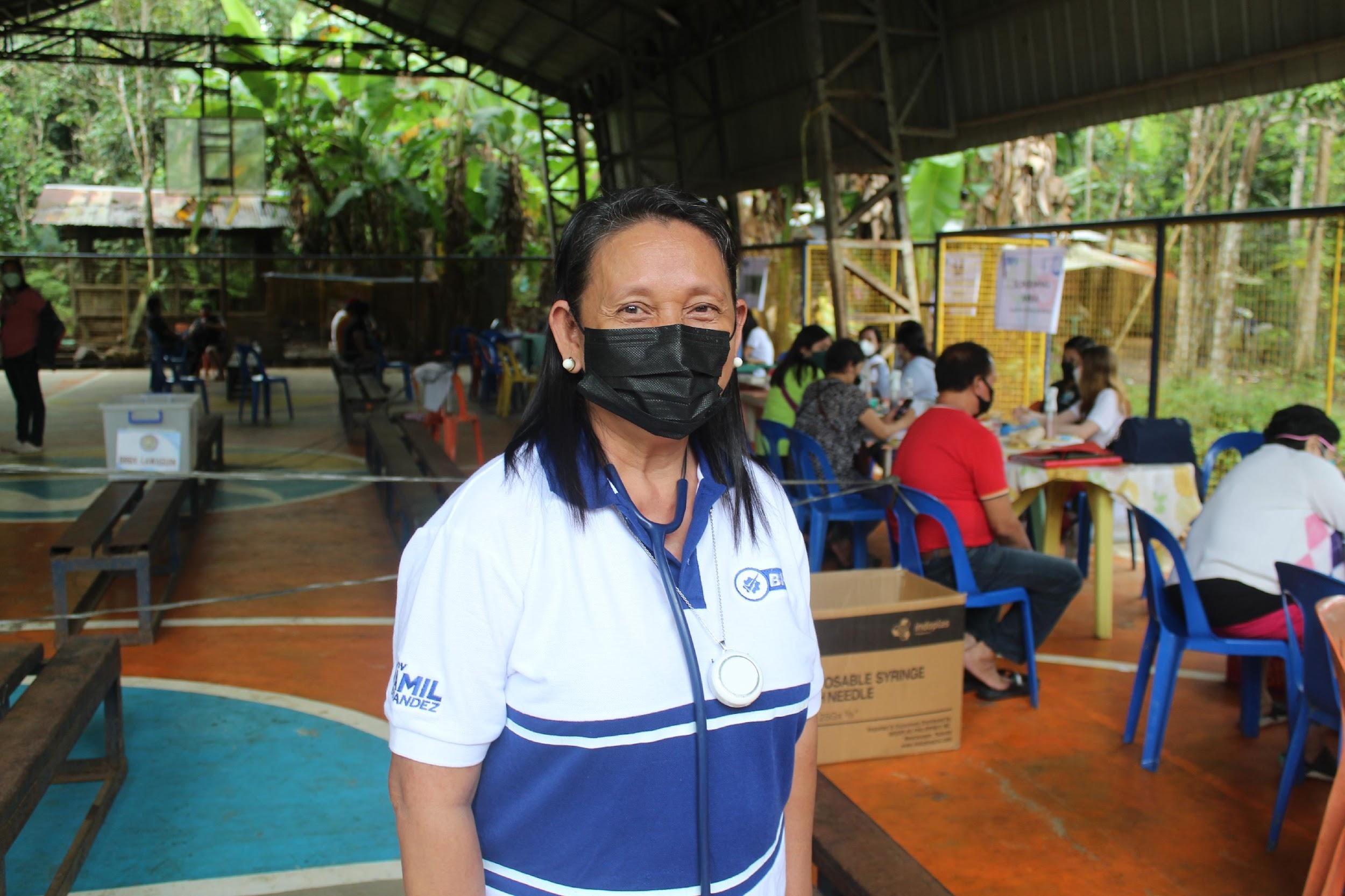 In September 2021, Nanay V and her family– her husband Pablito and their two children- all tested positive for COVID-19. Due to his history of tuberculosis and chronic obstructive pulmonary disease Pablito's symptoms became worse, and eventually he passed away.
Even after her husband's death, Nanay V was hesitant to get vaccinated. "I have drug and food allergies. That's why I did not get vaccinated immediately."
But after attending an RI training session, she finally decided to get vaccinated. "The training is really helpful because we learned a lot and we were able to ask questions regarding COVID-19."
Today, Nanay V encourages others in her community to help fight the pandemic by getting vaccinated.
She hopes that everyone will get vaccinated to avoid what she went through. "We all need be vaccinated. It's what will give us protection from getting severe COVID-19" shares Nanay V.
Jackielou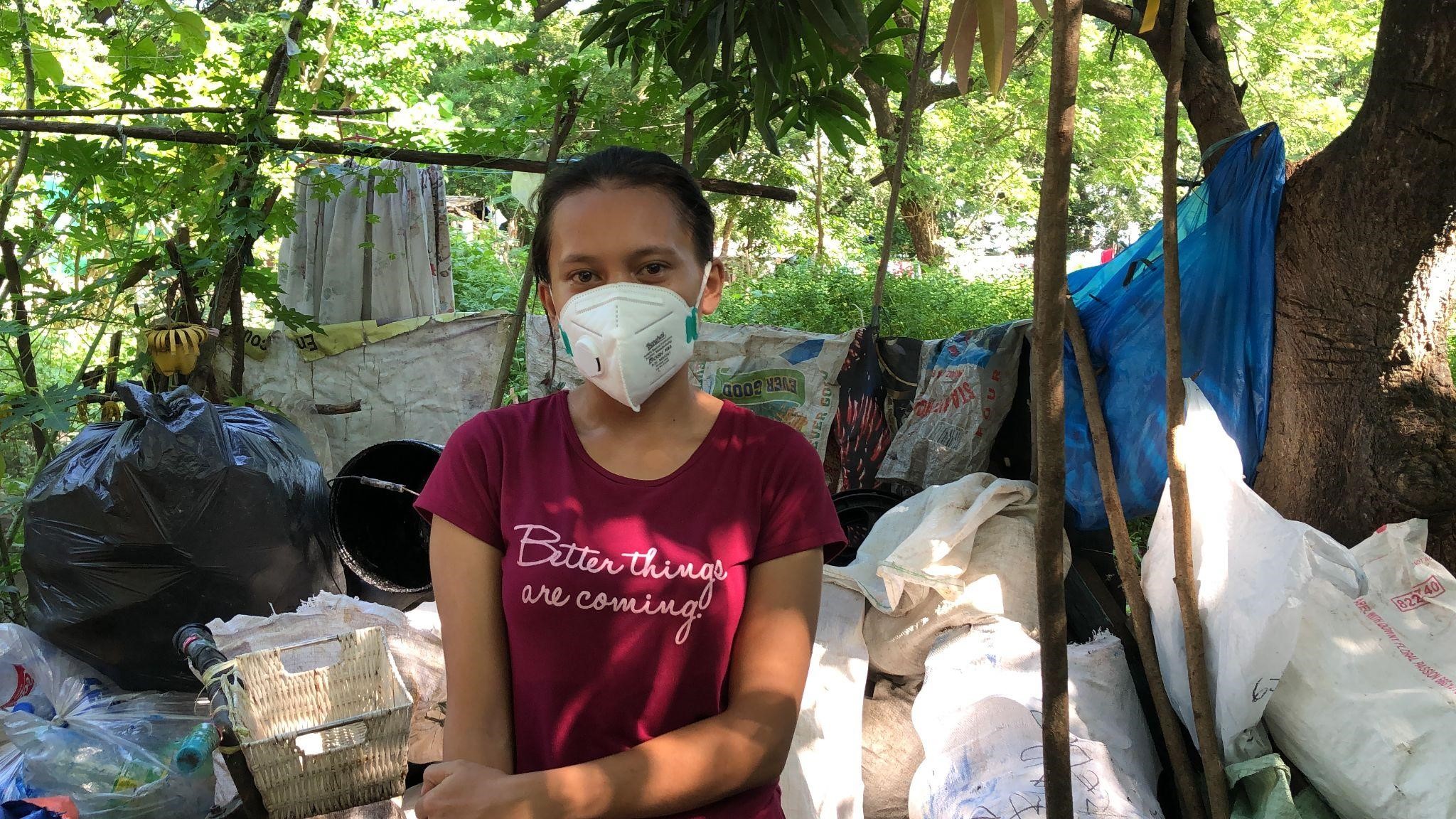 Jackielou is a single mother and garbage collector from Parañaque City.
"I search different places just to find trash I can sell," says Jackielou, sharing her daily routine to the team.
"I start my work at 6 am and end by 8 pm to go back home and attend to my children. In a week, I earn P300-400 ($5-8 USD) which I use to purchase milk, rice, and other basic necessities."
Being a garbage collector, Jackielou is aware that she is always at risk of getting infected and spreading COVID-19 to her two children. For Jackielou, getting sick is simply not an option because this means not having food on the table.
"My income is not enough. I can't afford to get sick. If I get sick, what will happen to my children?" she laments. "I got vaccinated not just for myself, but for my children."
Now vaccinated and with a better sense of security, Jackielou continues to work hard for her children.
Mary Grace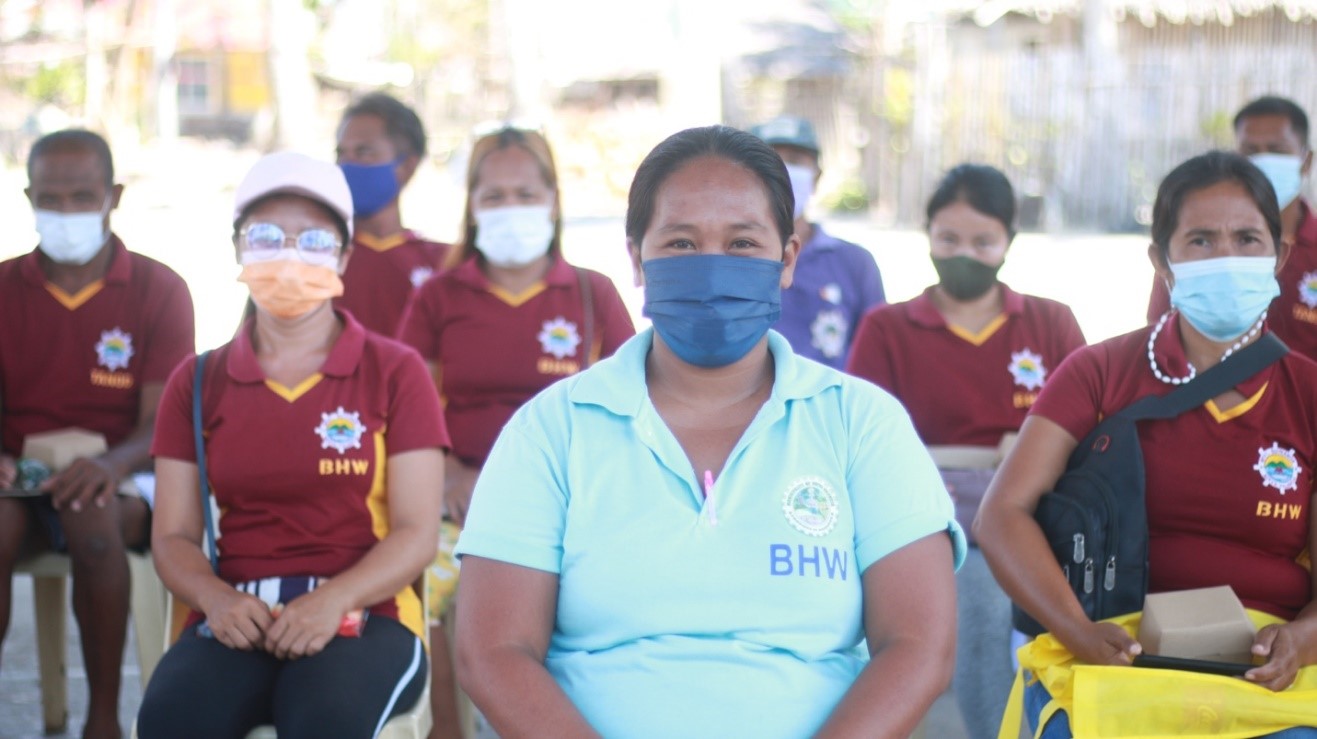 Mary Grace lives in Barangay Guiwanon, an island in the middle of the Philippines. She is a healthcare worker and knows first-hand the difficulties of providing lifesaving care in a remote location.
However, she was hesitant to get vaccinated due to a fear of possible side effects. After speaking with RI's staff, she changed her mind.
"I realized I should get vaccinated so I can protect the people of Guiwanon. They say that the barangay health workers should be vaccinated first so that the people in the community will follow," Mary Grace said.
"Getting vaccinated is important so that you can protect your family. You also set an example for the people around you," she said.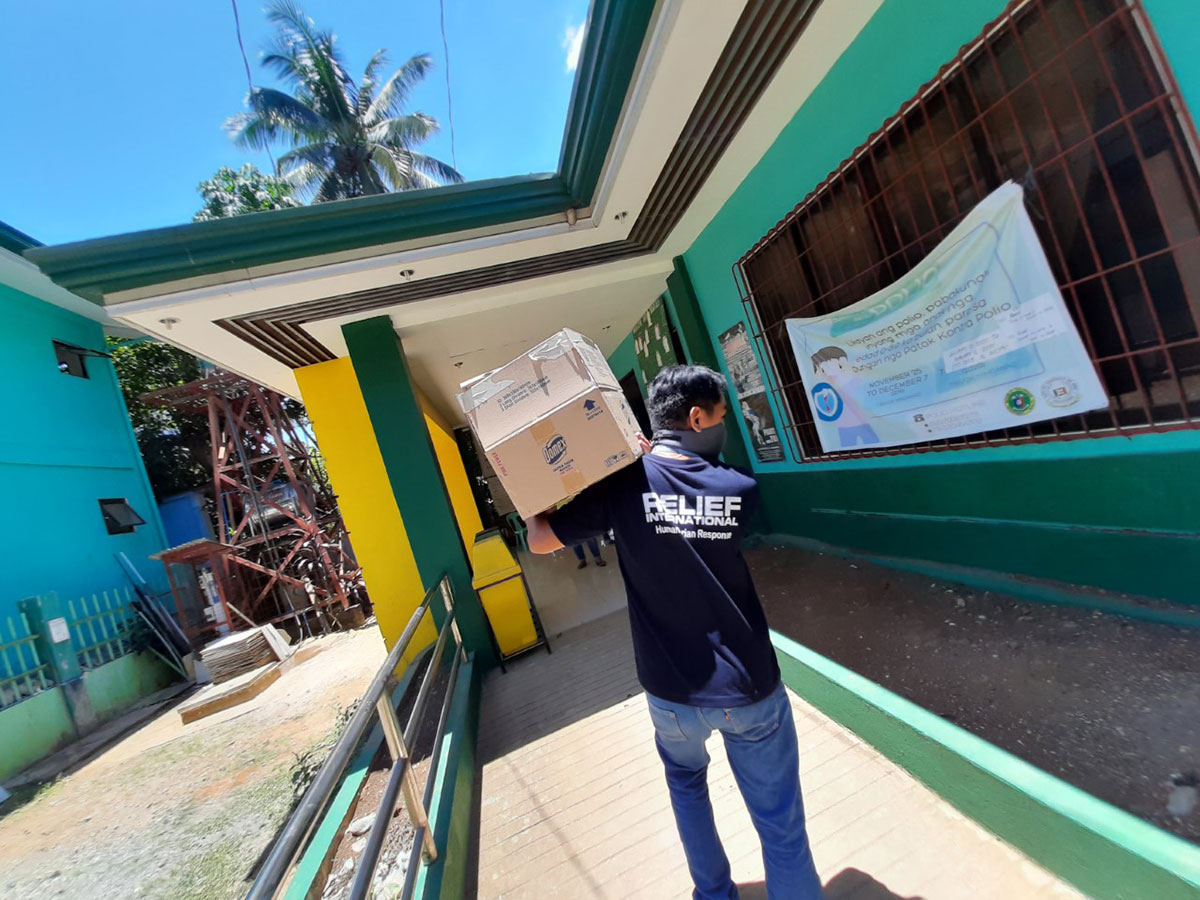 Relief International in Philippines
Relief international's teams have been delivering emergency relief in the Philippines for more than 30 years. We work with some of the most vulnerable and hard-to-reach communities to provide life-saving support in times of need.