Educating a Generation of Syrian Refugees in Jordan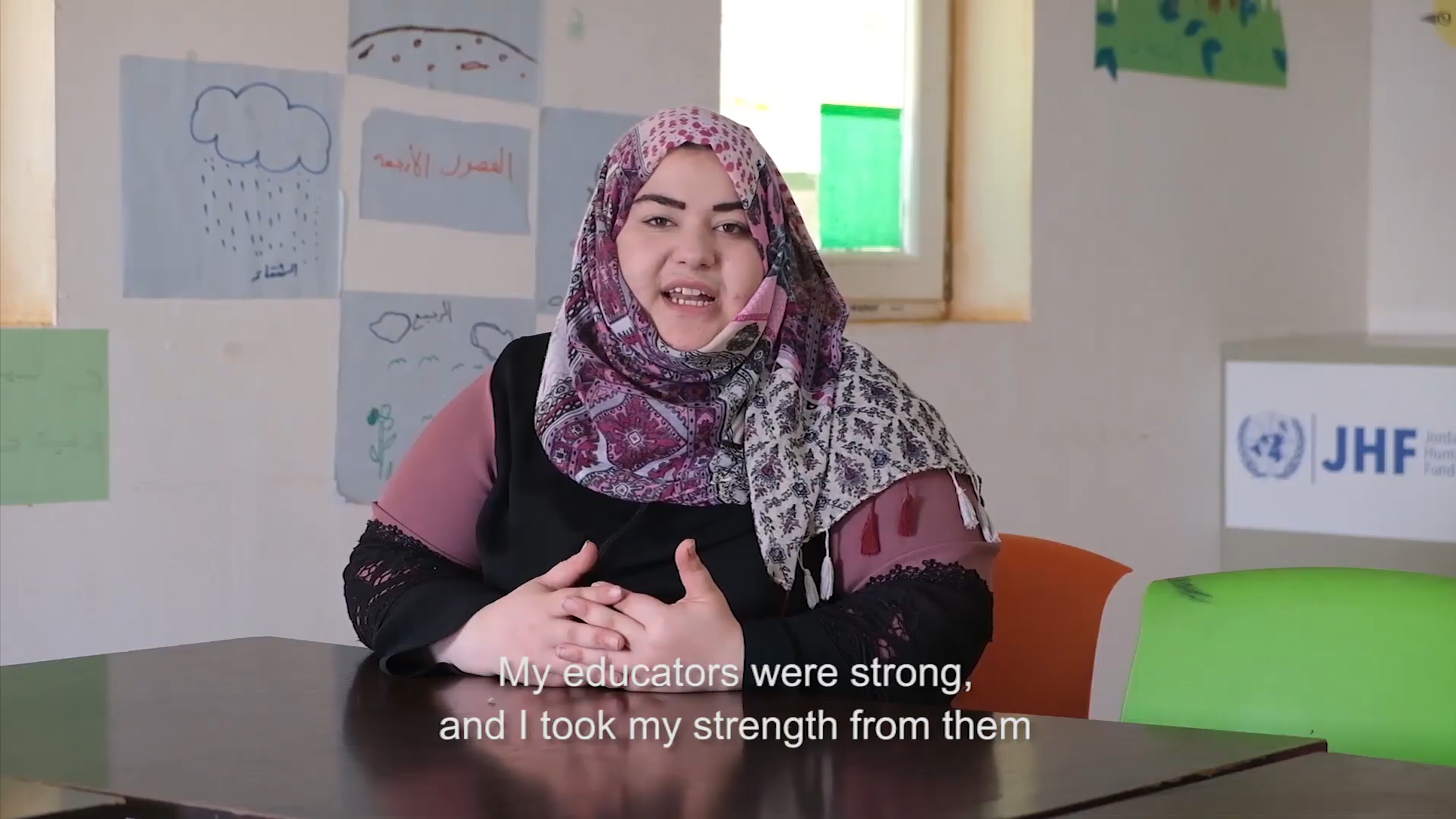 Educating a Generation of Syrian Refugees in Jordan
The conflict in Syria has affected an entire generation of students.
75 million children are in need of immediate educational support.
Relief International provides thousands of Syrian refugees living in Jordan with educational opportunities in the face of conflict and displacement.
Our Drop-out programs, Early Childhood Development programs, and Remedial Education programs support students at various stages in their educational journeys to complete their studies and find new opportunities.
Given the daily obstacles of living in the camps, our education programs are vital to the success of many students. Several of the centers' students have gone on to university, not only in Jordan but also abroad.
"I aspire to never stop learning" says Umayma, a student in the Remedial Education program.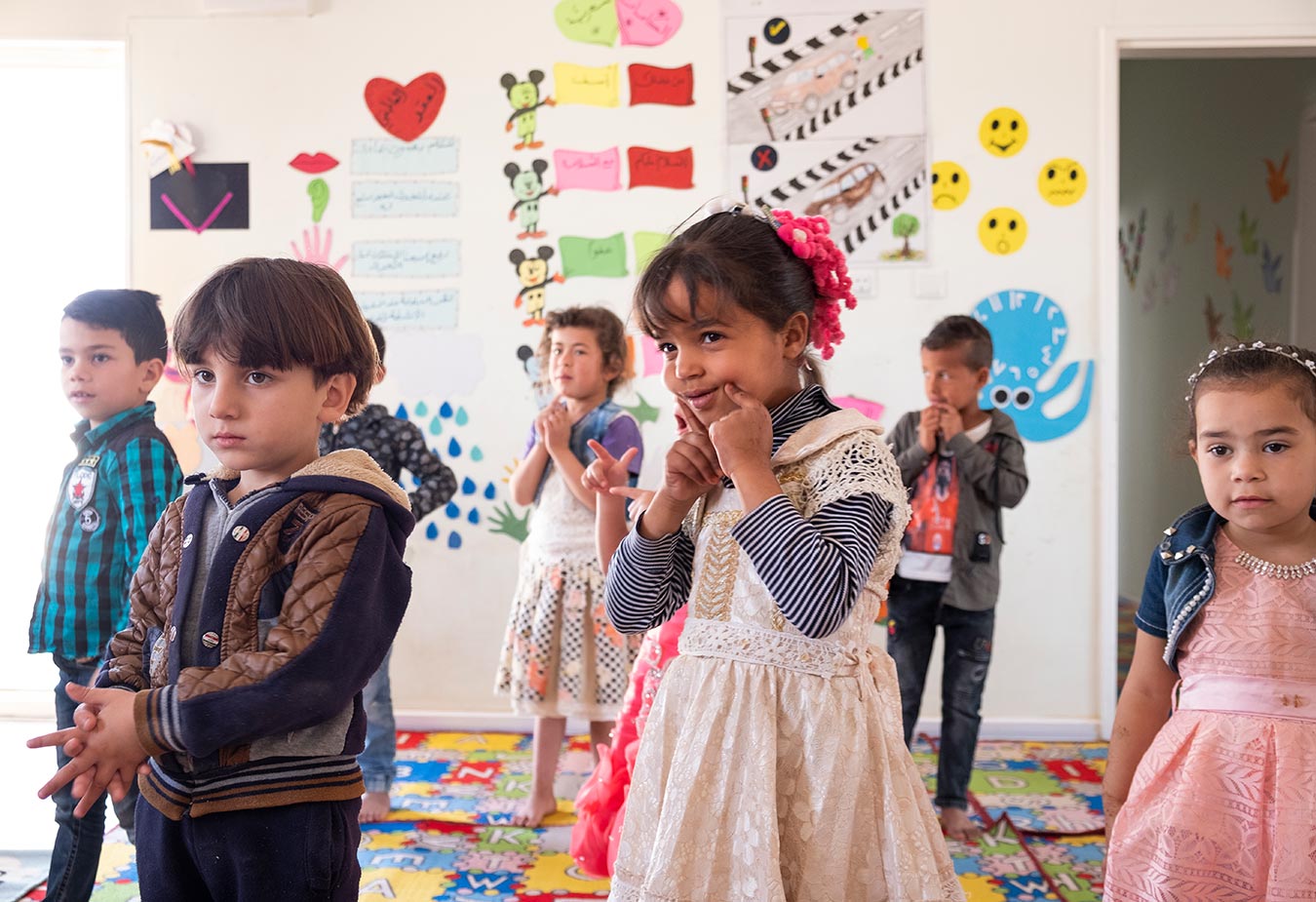 Relief International in Jordan
RI has worked in Jordan since 2004. Currently, our programs focus on education; providing courses in reading, language, science, writing and math to thousands of Syrian adolescents and young adults.