Fourteen-year-old Fatemeh is just one of the thousands of Afghan refugees RI have supported in 30 years of work in Iran.
After arriving in Iran, Fatemeh found herself alone looking after her two young siblings when her father left to try to reach Germany and her mother passed away shortly afterwards.
With no means to work or to go to school, Relief International has helped Fatemeh with cash assistance as well as finding her father and helping her to get the paperwork she needs for the family to get into school.
Relief International is one of the few NGOs still working in Iran supporting Afghans displaced by the violence in their country. We are currently striving to support the urgent and long-term needs of the influx of refugees seeking safety.
Supporting Afghan Refugees in Iran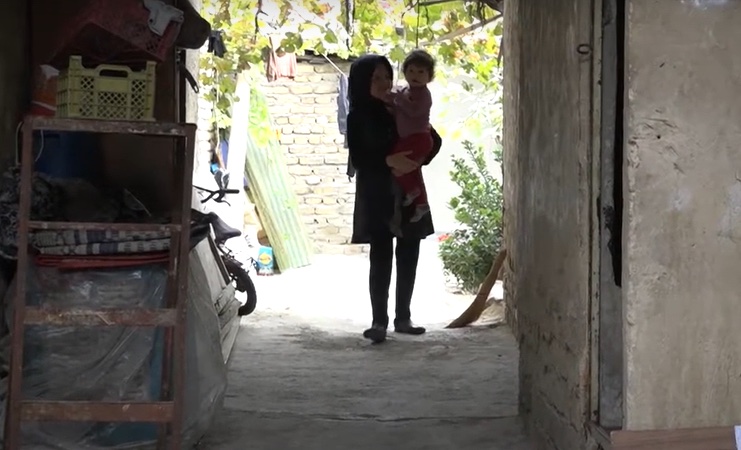 Supporting Afghan Refugees in Iran