We understand over 1,100 people have been injured and tragically three people have lost their lives. Over 1,500 homes have been completely destroyed across 70 towns and villages. As the hours and days progress, the figures around the number of people affected is already likely to be in the tens-of-thousands.
Damage to key infrastucture in the region is a key concern. Recent need assessments have shown that over 800 educational centers have been impacted, and over 7,500 homes will require rehabilitation moving forward.
While emergency supplies have now been distributed, the families and communities most affected continue to need support as they slowly recover and rebuild from this crisis.
Relief International will be there to support these communities.
Since the earthquake happened, RI has been engaging with key stakeholders to regularly assess the situation and design an appropriate response.
This response will focus on providing multi-purpose cash for the most vulnerable of  those most affected, that can be used to pay for shalter, food, and blankets  to help keep warm during the sub-zero temperatures they are currently facing.
In the medium term, RI will also be looking to support efforts to rehabilitate and equip schools and primary health facilities that can become functional immediately with minimal support.
Relief International has a strong history responding to major crises in Iran; from the Manjil-Rudbar earthquake in 1990 to the floods in 2020, and we will continue to support the most affected communities in Iran moving forward.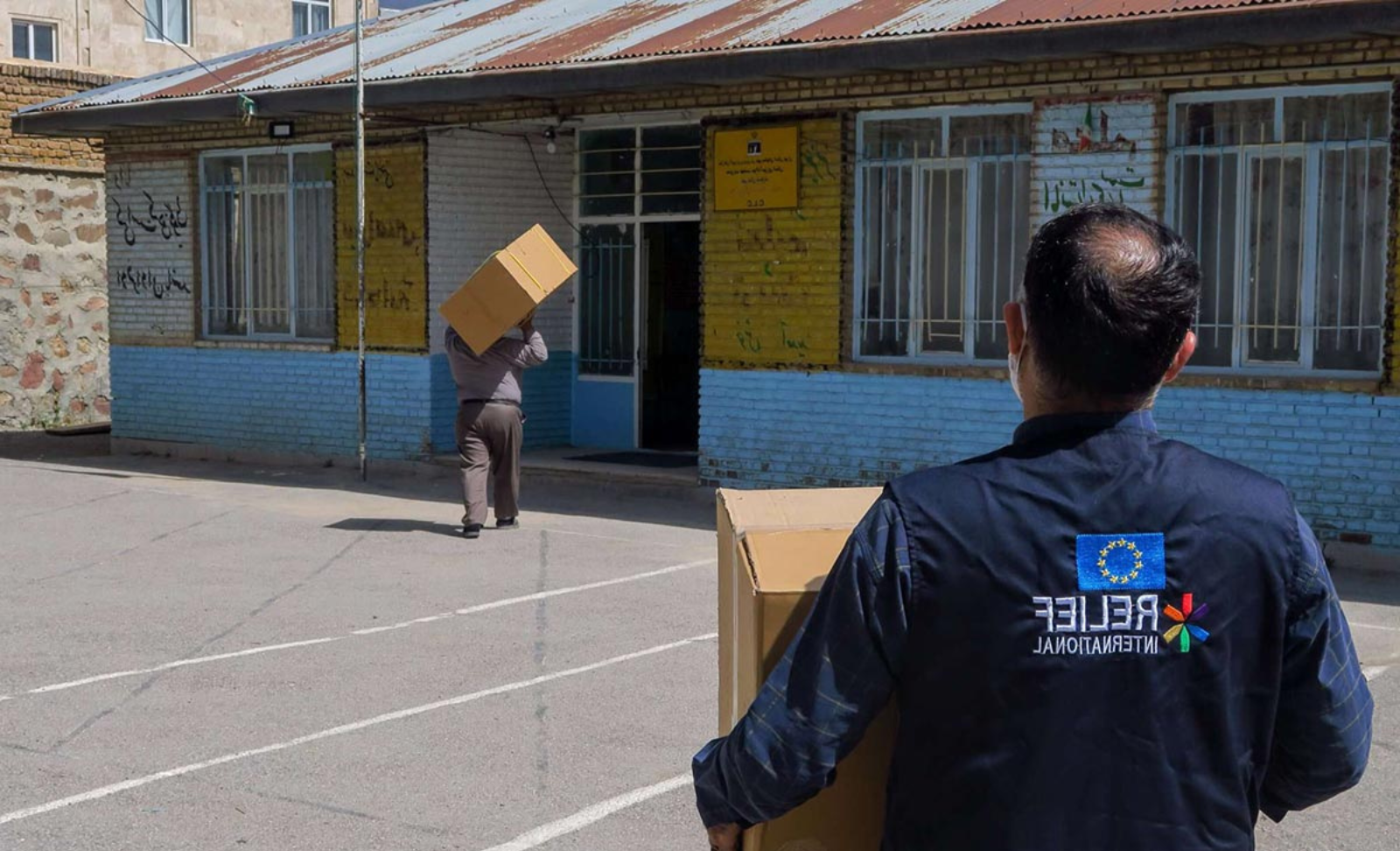 Donate to Relief International
We are supporting families facing crisis in Iran and 13 other countries around the world.
Donate now to help us do it!