A person can only survive for three days without water. To restore access to this most basic human need, Relief International's teams have distributed 1,000 water purification kits to flood-stricken communities in southern Iran. Each kit can purify 1,000 liters of water, and families are being provided with jerry cans to encourage safe water transport and storage.
Only 23% of flood-affected areas in Iran currently have access to clean water. With safe sources in short supply, many families are gathering the floodwaters that surround them, risking an outbreak of disease.
Relief International is hosting education sessions to warn against the health dangers of drinking contaminated water. Flooding pollutes water sources, and can carry waterborne diseases such as typhoid fever and cholera. Standing water also creates breeding sites for mosquitoes, increasing the likelihood of vector-spread diseases such as malaria and dengue. The chance of an outbreak is heightened in areas where there is minimal water and sanitation infrastructure.
"Even before the floods struck, infrastructure and services were already limited. In many villages we didn't see a single latrine," said Azar Bohlooli, Relief International's Senior Health Project Assistant. "We also observed children drinking water from ponds in which goats and other animals were bathing."
Relief International's sessions have been eagerly attended by members of the community as they seek to protect their families. There are separate sessions for men and women to ensure equal access to information. Azar says, "Community members are very keen to understand how to use the water purification tablets properly, as well as how to mitigate the risk of outbreaks of waterborne diseases and of malaria in particular. We are clearly filling an important need."
Our teams on the ground have also been assessing the functionality of markets in the affected areas, and are ready to distribute cash assistance to families in the most vulnerable situations. Cash assistance has proven to be one of the most effective ways to help people when disaster strikes, and empowers families to identify, prioritize, and purchase the items that meet their most pressing needs.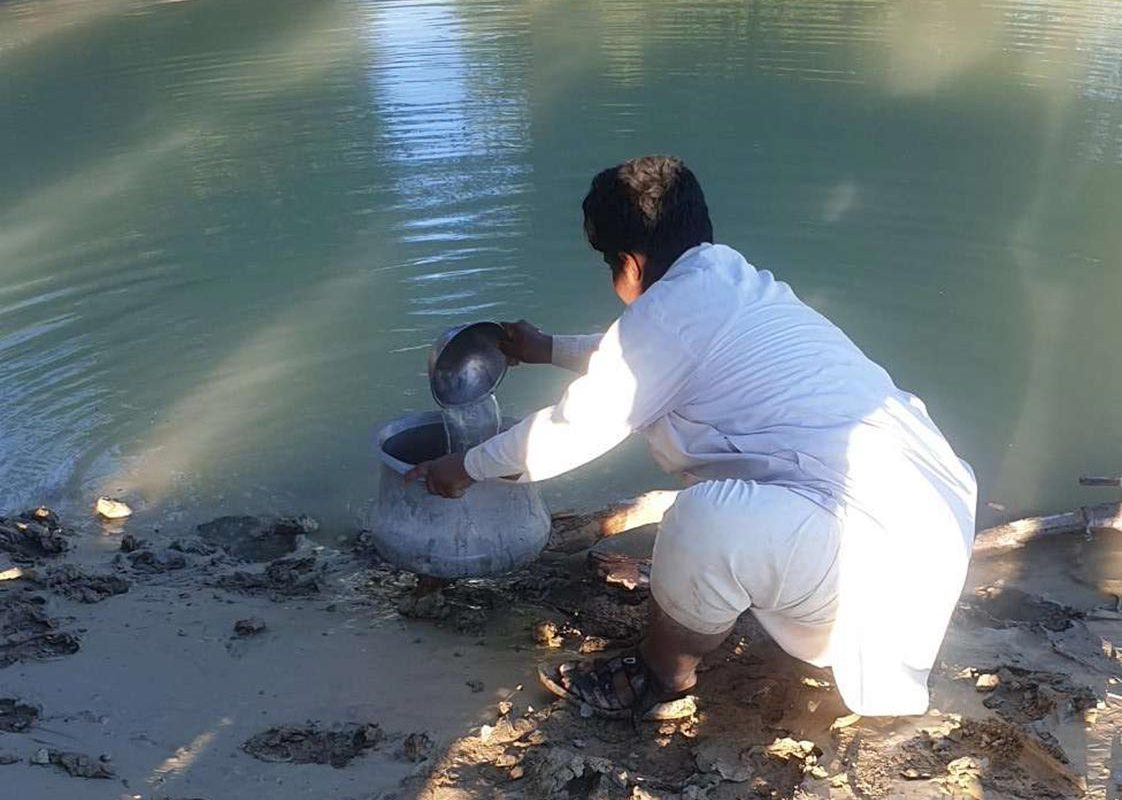 Photo Gallery