Transform lives with Relief International
Our world is grappling with a number of crises, from devastating conflicts that have the effect of tearing families apart to unpredictable weather events that shatter entire communities. In the midst of these challenges, it is the communities facing existing hardships that bear the brunt, often leaving them without hope and in dire need of assistance.
Saving lives is crucial, but our mission does not end there. We understand that true transformation goes beyond addressing the immediate. We are dedicated to supporting communities as they transition from response to resilience, partnering with them to rebuild their lives and pave the way for long-term health and well-being.
Through our holistic programs, we support communities affected by conflict, climate change and disaster, which cause challenges such as lack of clean water, barriers to attending school, or limited access to primary healthcare. Whether in the areas of Health, Education, Livelihoods or WASH (Water, Sanitation, and Hygiene), each program plays a vital role in shaping a better tomorrow.
Every element of our programs matter, and it's often the seemingly small things that create a profound and lasting impact – an impact that goes far beyond the present moment. These are not just small seeds; they are the beginnings of mighty trees.
It's not just a playroom, it's a safe space where a child's dreams come alive. It's not just clean water; it's a child's first day of school and the promise of a bright new beginning. These are the seeds that grow healthy and resilient communities, equipping them with the tools they need to move forward in life.
It's not just a donation, it's a lifeline for health and wellbeing
In a time where crises loom large, your contribution is more than a financial transaction, it's a direct investment in the lives of those who need it most.
Please consider making a donation today and being a part of our mission to build healthier, more resilient communities. Your generosity will have an impact, not just for today, but for generations to come.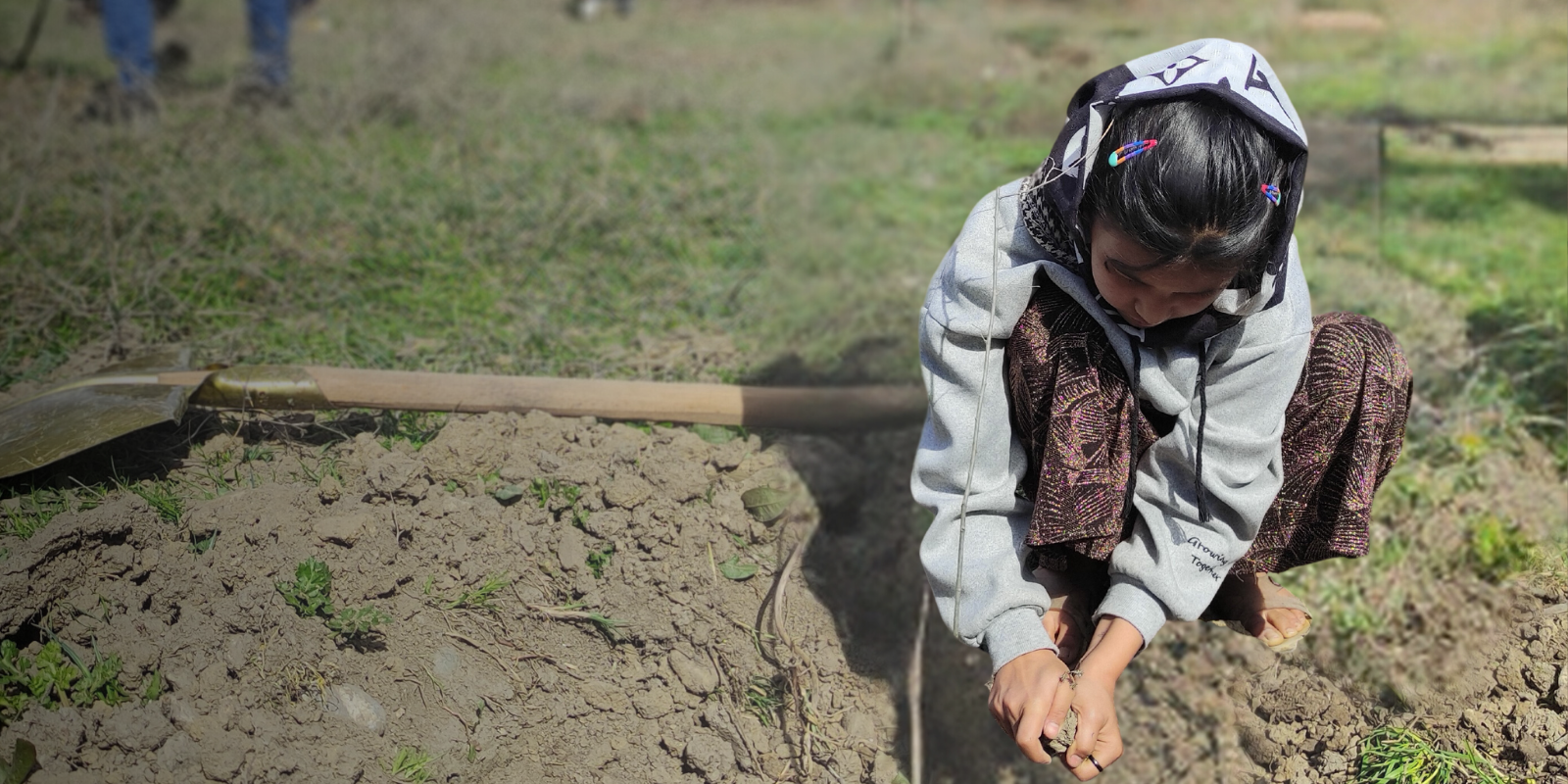 From relief to resilience - our 2023 appeal
Transform lives and donate today
An impact well beyond the present moment – stories
"I would like to be an architect and construct a big castle for my family."
Omer is one of the thousands of children who have lost their limbs due to airstrikes in the Syrian war, a fate that no child should have to face. For Omer, a prosthetic limb is the key to newfound confidence, freedom, and a future filled with possibilities. Your donation provides the opportunity for individuals to regain their mobility and take strides toward a brighter future. It allows children like Omer to dream big and take charge of their destiny. With your support, Omer can pursue his dream of becoming an architect and building a castle for his family!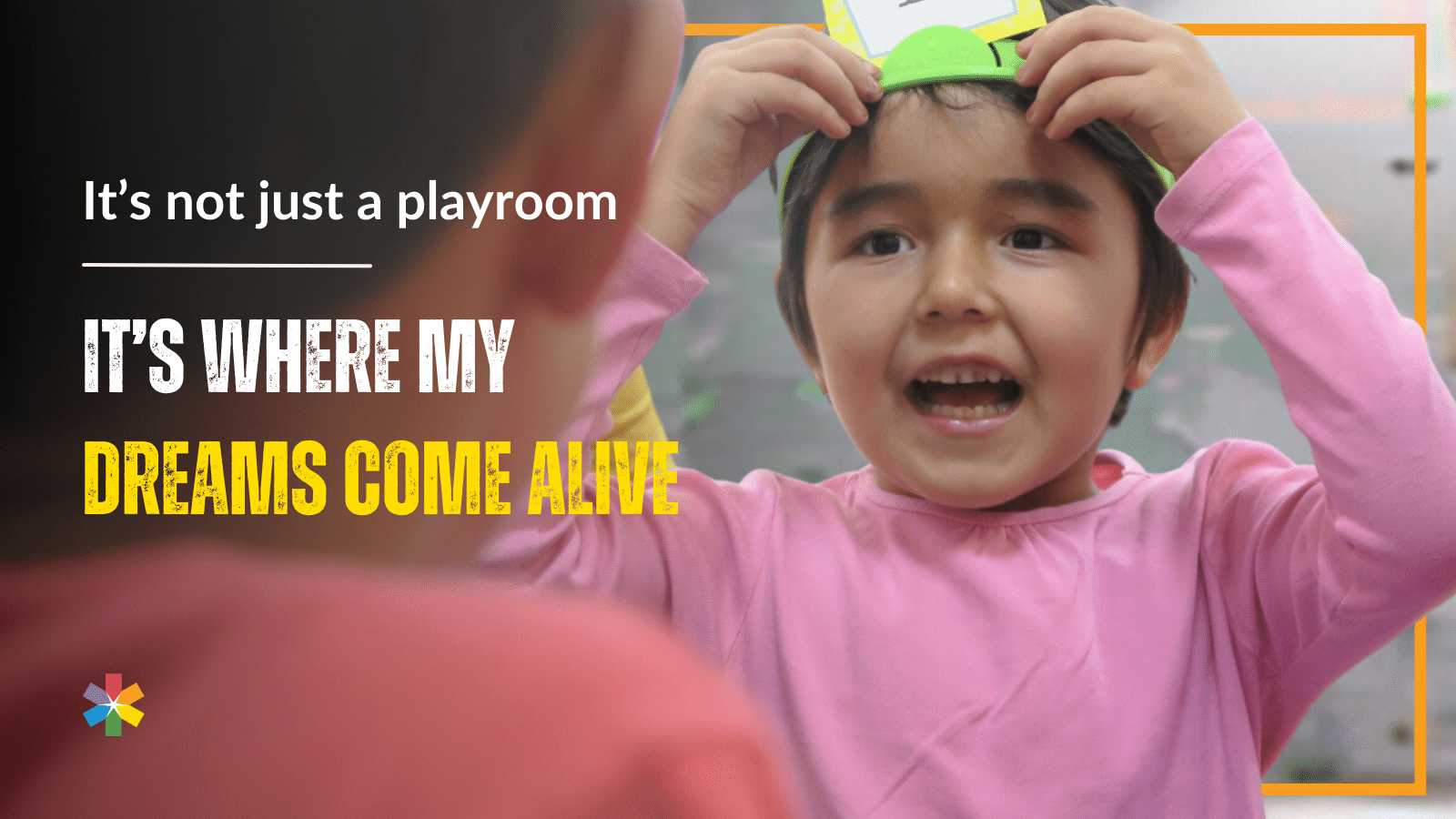 It's not just a playroom, it's a safe space where a child's dreams come alive.
Play is the universal language of childhood, and it is in these moments that children's imaginations soar. Yet, many children like 6 year old Naghmeh, lack access to this essential experience. When you support our programs, you are not just providing a space to play; you are giving children like Naghmeh the capacity to dream and the freedom to explore.