Omar's Story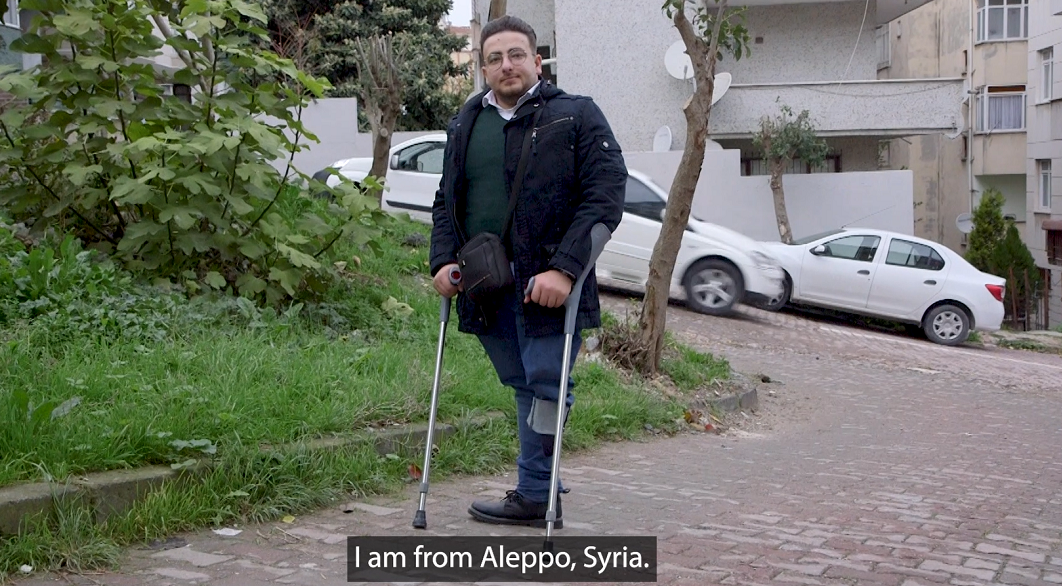 Turkey currently hosts the largest refugee population in the world with over 3.7 million of them coming from Syria.
Omar is one of these refugees. Originally from Aleppo, Syria, he fled the country in 2019 and joined his family in Turkey after being separated from them for five years.
After moving to Turkey, finding work was difficult for Omar, in part because of a disability he has had since birth.
Omar's situation is not uncommon. Refugee populations have higher than average rates of disabilities when compared with host communities, due to direct and indirect war injuries.
In early 2020, RI and INGEV partnered together on a project to improve access to livelihood opportunities for refugees with disabilities.
Through virtual vocational training, refugees learn how to create resumes and prepare for job interviews. The project then connects participants to potential employers and facilitates their work permit applications.
Omar took part in the project and was offered a role with a mobile gaming company.
"When I started the job and after receiving my first paycheck, things changed completely" says Omar.
"From a person who didn't have anything to a person that has something, there is a big difference."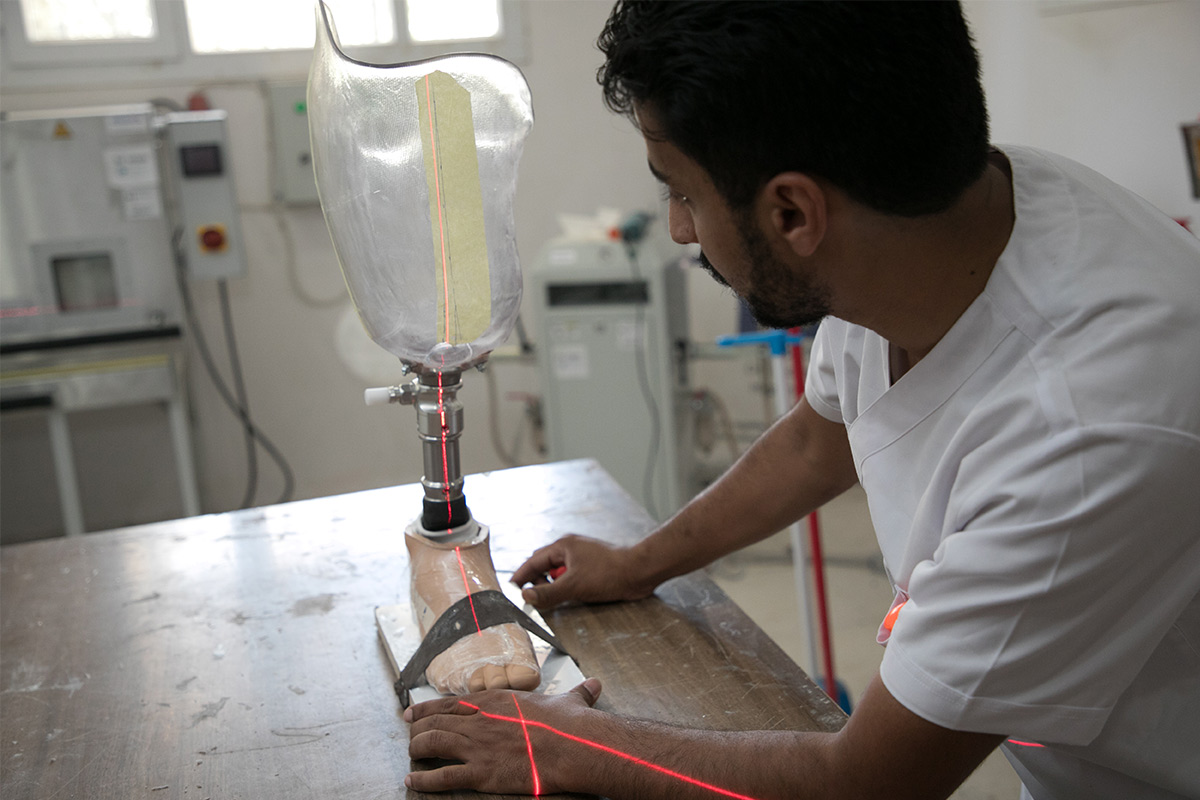 Relief International in Turkey
RI has worked in Turkey since 2013, providing health services and livelihood opportunities to the large Syrian refugee population in the country, as well as vulnerable members of the communities that host them.