Relief International is proud to announce our selection as the charity partner for the country's most prestigious Model United Nations program hosted by students at Georgetown University. The Georgetown International Relations Association (GIRA) gathers thousands of high school and college students for its annual flagship conferences in Washington, DC, where young scholars debate and discuss solutions to pressing global issues. The students will use their platform to raise donations for Relief International's work in fragile settings during its 2020/21 program year. Their fundraising will be directed specifically toward Relief International's Health and Nutrition work, as well as our Water, Hygiene, and Sanitation (WASH) activities in Yemen. 
"Relief International is one of the leading organizations working to deliver relief and development programs in fragile settings, and we are thrilled to have selected them as our charity partner for 2020/21," shares Kate Reeves, Director of Philanthropy for GIRA.
"We are particularly impressed by their global emergency response to COVID-19 across Asia, Africa, and the Middle East. The urgent nature of their work made us very keen to support Relief International through this charity partnership, especially the important work they do in Yemen," Reeves adds. 
As one of the most fragile settings in the world, Yemen is especially vulnerable to a coronavirus outbreak. Over 100,000 lives have been lost and millions displaced since 2015 as a result of Yemen's ongoing civil war. Its resulting humanitarian crisis is only made worse by the global COVID-19 pandemic. Less than half of Yemen's healthcare facilities are fully functioning, while water and sanitation systems have been largely destroyed by the war. These conditions have furthermore contributed to the largest cholera outbreak the world has ever seen.
As the country's civil war has shifted, so has our work. Relief International operates on the front lines of the crisis, delivering emergency rations of food, safe drinking water, cash assistance programs, and life-saving healthcare through dozens of clinics we run across the country. Our staff in Yemen is largely comprised of local nationals, as we understand that building local capacity is one of the necessary steps for addressing the root causes and consequences of fragility.
"Relief International is delighted to collaborate with these bright young scholars who show such passion for diplomacy and a commitment to humanitarian activities," shares Relief International's CEO Nancy E. Wilson.
By harnessing our complementary strengths, we can continue to expand Relief International's humanitarian relief and development programs for millions of people living on the edge of survival.  
Photo Gallery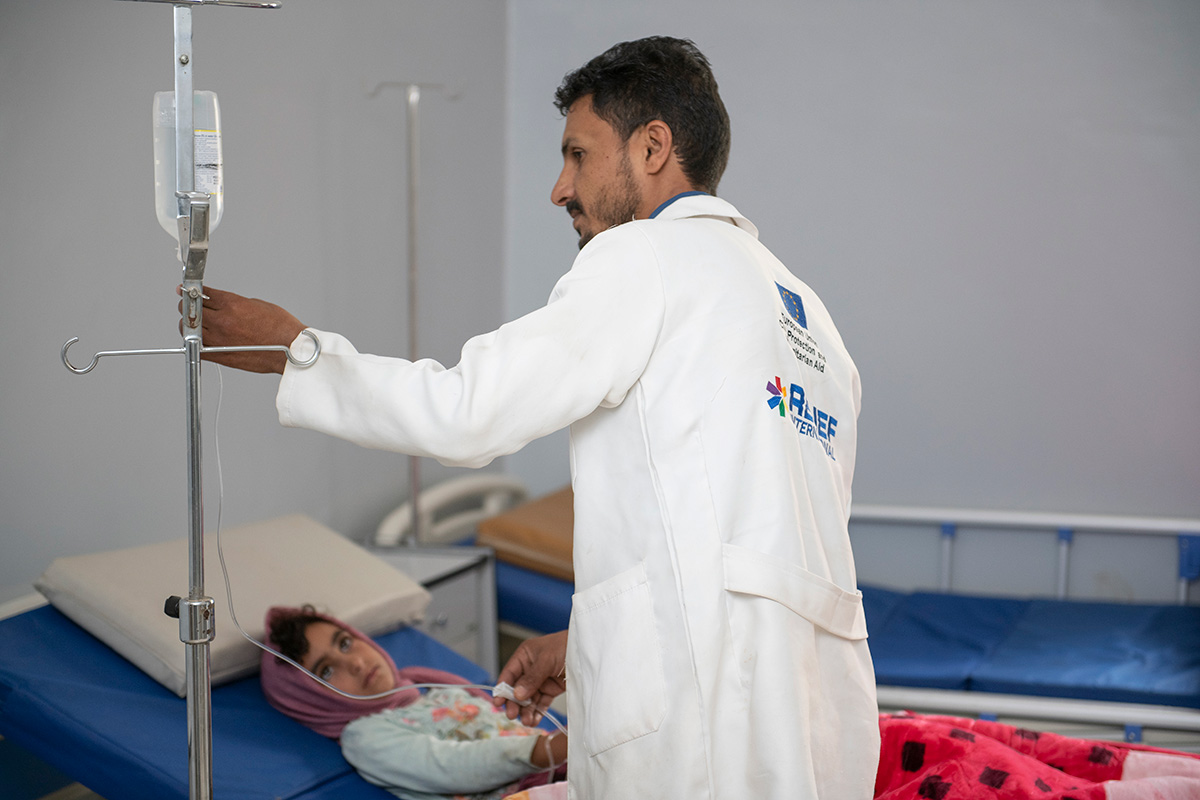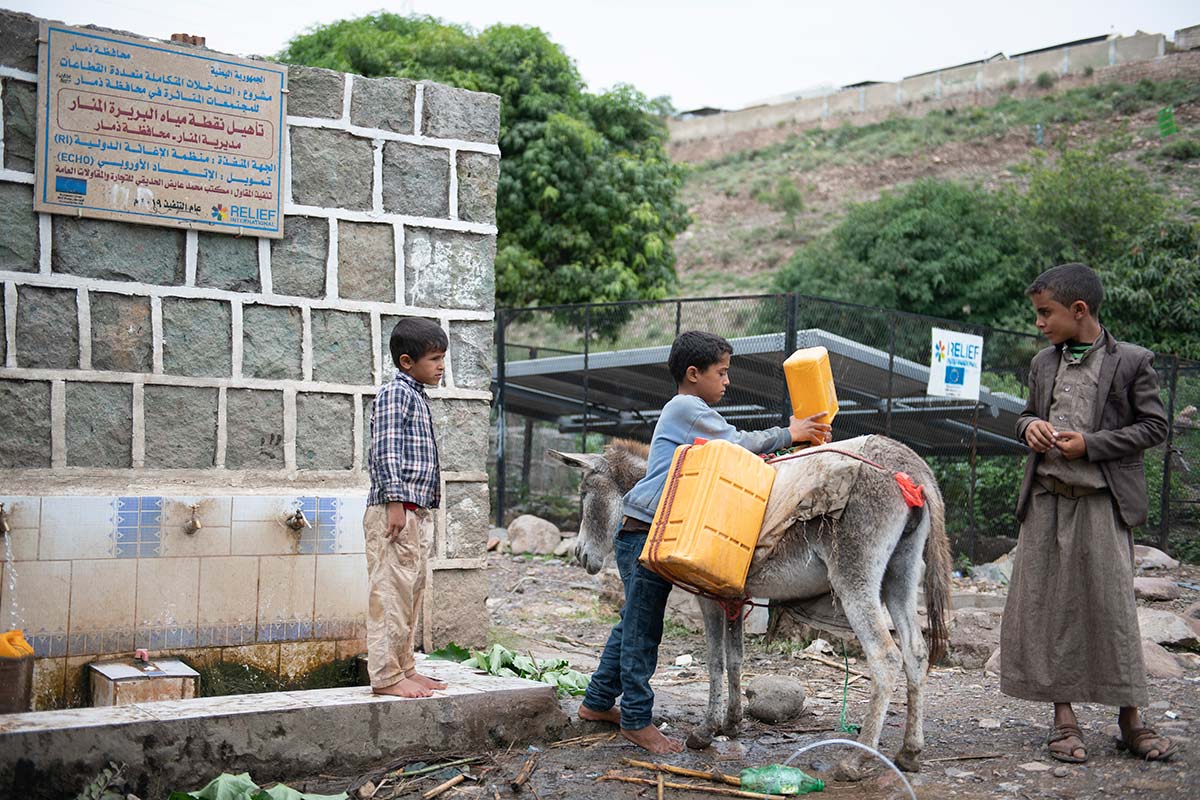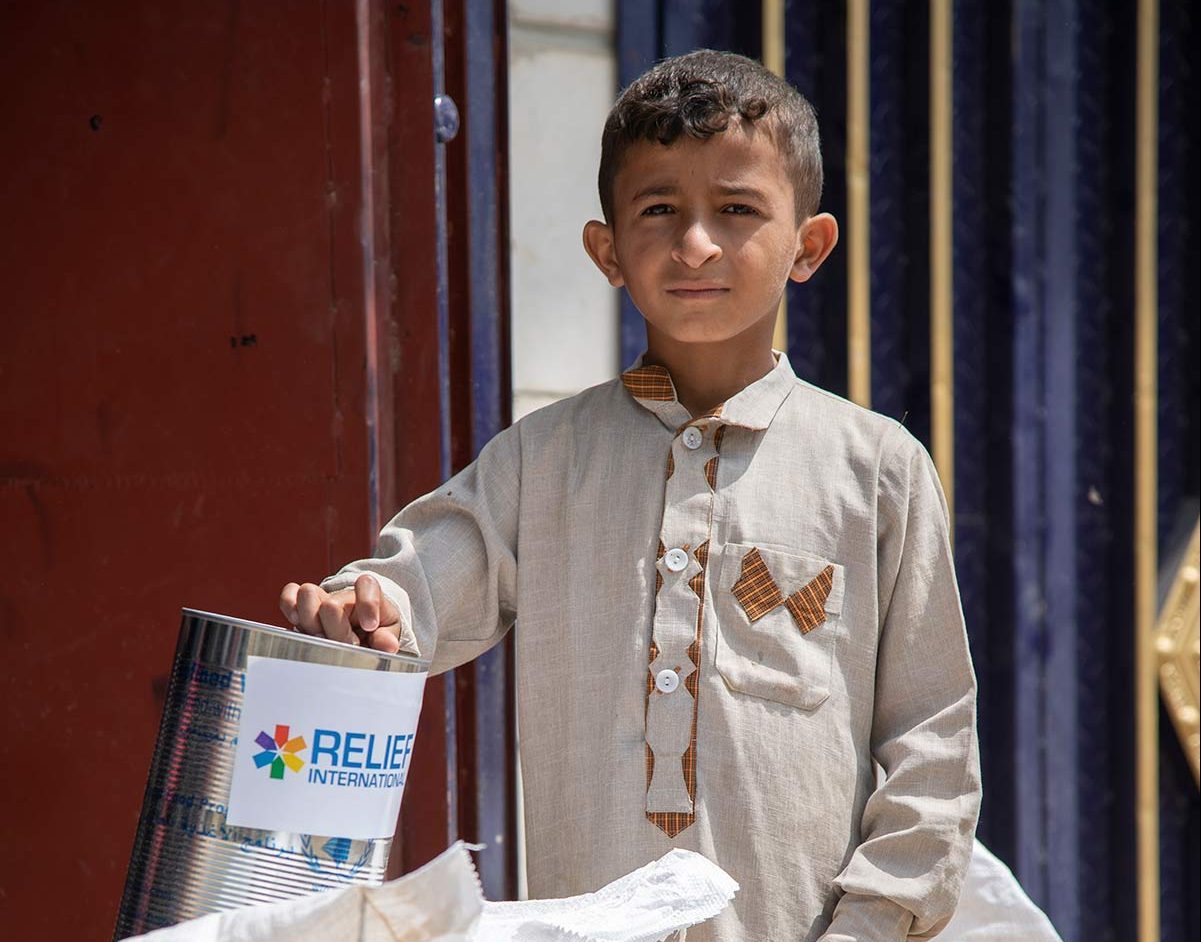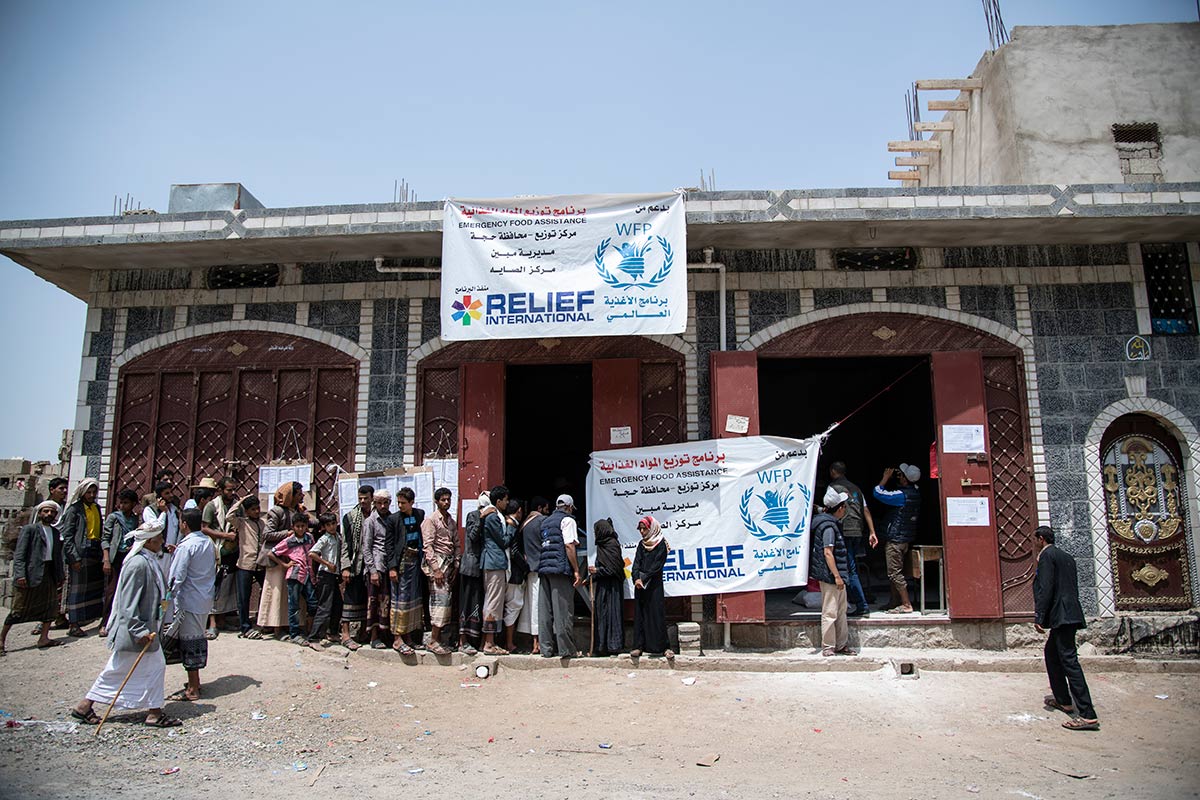 About Relief International 
Relief International is a 60-year-old development and humanitarian nonprofit alliance that is the product of mergers and alliances between four organizations and operates in 16 countries across Asia, Africa, and the Middle East. Our wealth of expertise and practical experience make us especially equipped to meet the ever-changing needs of people in fragile settings. We partner with them to develop a strategy for the future and create more enduring pathways to stability. Our work focuses on four key sectors: health and nutrition; education; economic opportunity; and water, sanitation, and hygiene. 
About GIRA 
The Georgetown International Relations Association at Georgetown University is a student-run nonprofit organization that hosts two of the largest Model United Nations conferences in the Western Hemisphere: the National Collegiate Security Conference (NCSC) and the North American Invitational Model United Nations (NAIMUN). It promotes youth education in international affairs among thousands of high school and college students from across the world through simulations of foreign policy scenarios based on real-world issues.