Craig, currently Senior Vice President of Mercy Corps, will assume office on November 14, 2022.
"It's an honor and a privilege to be chosen to lead Relief International, an organization that I've always held in high regard. Relief International's mandate of improving lives and livelihoods in fragile settings across Africa, Asia and the Middle East has never been more important. I am thrilled to be entrusted with the opportunity to continue that mission alongside the organization's team members around the world" Craig said.
Craig has spent his entire career working in the humanitarian sector. He has come up through the ranks of Mercy Corps, from Project Director to Senior Vice President. He joined Mercy Corps in 2000 in Azerbaijan as Program Director. He went on to hold various positions, including country director for Eritrea and Indonesia, and regional director for south and southeast Asia. He also started Mercy Corps' programming in Ethiopia.
He is Chair of the Board of Mercy Corps Development Holdings. He and his wife served as a Peace Corps volunteers in Kyrgyzstan.
"At a time when humanitarian needs are at an all-time high, Relief International's work is more critical than ever, and Craig is the right choice to be our next CEO. He has a long track record of leadership delivering humanitarian assistance in fragile settings", said Chip Levengood, Relief International's Board Chair.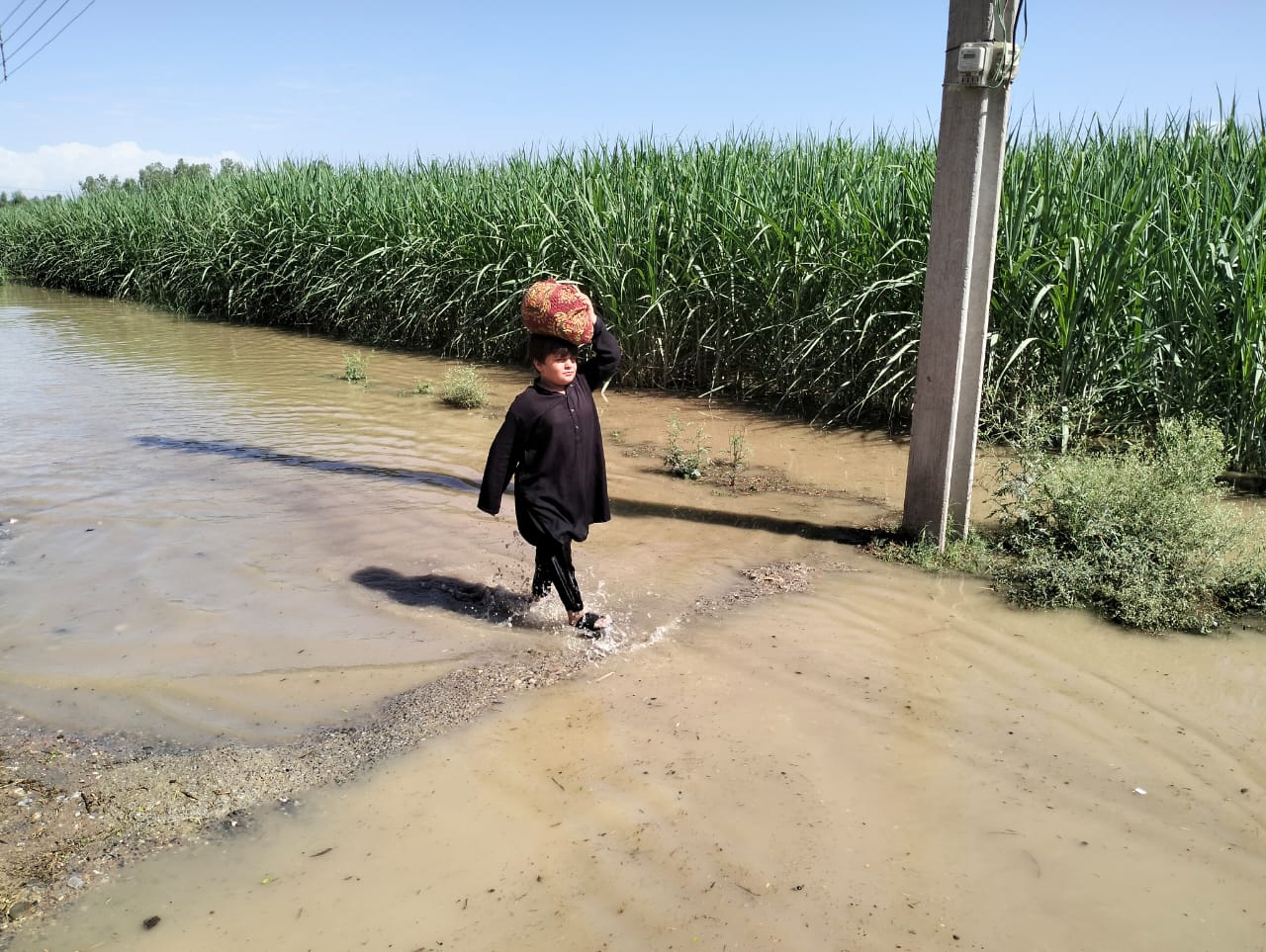 Devastating Flooding in Pakistan
Historic floods have ravaged large parts of Pakistan, leaving millions of people facing vulnerability.
RI staff are on the ground providing much needed food, water and emergency healthcare services.