Sudan is now witnessing the world's largest internal displacement crisis with over 7.1 million people displaced in total. Following the escalation of conflict in Zalingei and subsequently in El Fasher (North Darfur) on 31 October, Kashif Shafique Country Director at Relief International Sudan gravely warns of humanitarian catastrophe.  
We have not yet seen violence like it in North Darfur 
Kashif says, "We are deeply concerned about the escalation of conflict, including the use of heavy artillery and airstrikes, in North Darfur. We have not yet seen violence like it. Attacks on civilians and hospitals are surging amidst the ongoing war and dire humanitarian situation. It is heartbreaking.  
Emergency healthcare continues but some operations suspended 
"We are continuing to provide emergency healthcare in more than 40 clinics however we have been forced to suspend operations in one of the camps for displaced people due to its proximity to the conflict.  
Doctors, midwives and nurses are sheltering 
"Services are also disrupted in another camp as many Relief International staff including doctors, midwives and nurses are sheltering or have had to leave their homes to find safety. We are assessing alternative approaches to address this challenge and the safety and security of our team members remains our utmost priority. 
 "Thousands of people living in El Fasher have already been displaced as a result of previous conflicts. This escalation is driving families, particularly women and children, to uproot again and flee to neighboring states and countries such as Chad. These locations are already unable to cope with the number of refugees arriving to find safety."   
Influx of refugees in Chad 
Relief International has noted a significant increase in the influx of refugees at the border between Sudan and Chad. Within the last day alone, over a thousand people have transited across the border. Since hostilities commenced in Sudan in April, it is estimated that approximately 450,000 refugees have sought refuge in Eastern Chad. Relief International says there is an urgent need for more support. 
Sudanese people must be protected 
Kashif continues, "The international community must advocate for an immediate ceasefire and the rapid deployment of humanitarian aid. Parties must adhere to International Humanitarian Law to protect civilians, health facilities and aid workers. The safe movement of Sudanese families away from the violence must be ensured, as well as the safe passage of life-saving aid including clean water, food and medicine in Sudan and neighboring countries. We remain committed to providing urgent healthcare and other essential services but more support is urgently needed." 
<<ENDS>>
About Relief International:
Relief International is an international non-profit organization that partners with communities impacted by conflict, climate change and disaster to save lives, build greater resilience and promote long-term health and wellbeing. We work in 15 countries across Africa, Asia, and the Middle East, providing Health and Nutrition, WASH (Water, Sanitation, and Hygiene), Education and Livelihoods programming that creates the foundation for community resilience.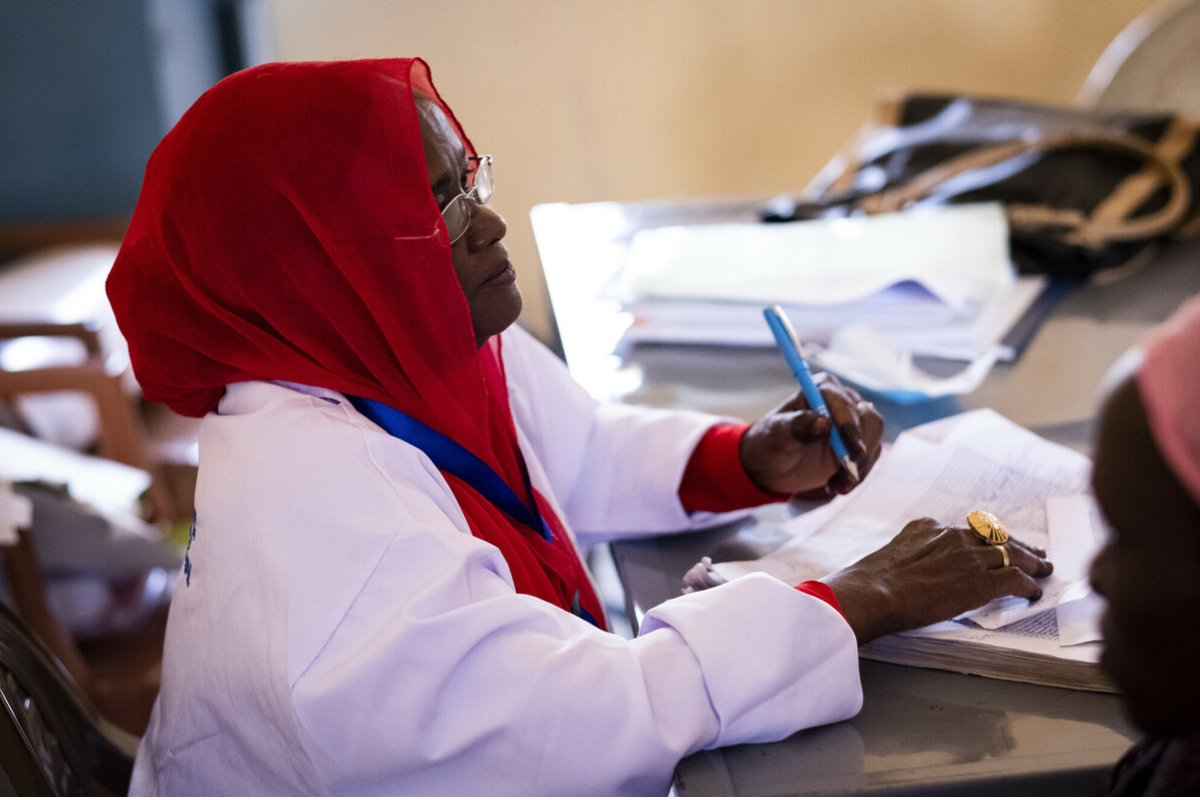 Support Relief International
With a donation today, you can help us continue our essential work in communities around the world!