The fragile settings where Relief International works  defy simple explanations and sound bites. The causes and consequences of fragility are varied and complicated.  Word s alone cannot convey the strength  of the people that live in these places and the obstacles they must overcome to meet their basic needs.  
Relief International, an alliance of international humanitarian and development assistance organizations,  is pleased to announce the launch of its  dynamic new website, ri.org, which provides  a window into the fragile settings where we work. The site's powerful photography, community voices, and country profiles  create  an immersive experience  that explores  the ways in which Relief International  partners with communities in the  world's most vulnerable places to build resilience.    
"Our  new website is  a wonderful  storytelling tool  that will allow us to  bring about a  deep  understanding of fragility  and the importance of the  investments Relief International makes in  fragile settings. I am  confident that our 8,000+  staff  across 16 countries  are making a real difference. We are excited to share this work with a wider audience through the new ri.org," says Chief Executive Officer Nancy E. Wilson.   
The site's new photo slideshow feature offers a behind-the-scenes look at our work. Frame by frame, you can follow the journey of a Syrian refugee living in a makeshift shelter in Lebanon. As this single mother of three guides you through her day, she reveals how she uses Relief International's cash assistance program as a lifeline for her family.   
The reach of this and other life-changing programs is examined in a data-driven new section on impact. Numbers portray the scale of people reached through Relief International's vital services, followed by a detailed look at the methodology behind how we measure progress.   
The site's interactive map  guides you into the  countries  where  we work  to see how they  are coping with fragility.  In each of these  16  countries, Relief International invests in four key areas – economic opportunity, education, health and nutrition, and water, sanitation and hygiene – to deliver programs that yield lasting impact. Throughout the new site,  participants in our programs  share riveting stories of defying the odds, becoming community leaders, and planning for a brighter future.  
With the launch of our new website, it's easier than ever to deepen your engagement with Relief International. You can help create lasting change by pursuing one of our job opportunities, becoming a  member of our  Council  or  Patron  group, or making a donation.  
Visit the new  ri.org  today to meet the people that drive our work and learn more about the challenges and opportunities of delivering relief and development in fragile settings.   
Relief International's New Website Shares an In-Depth Look at Fragile Settings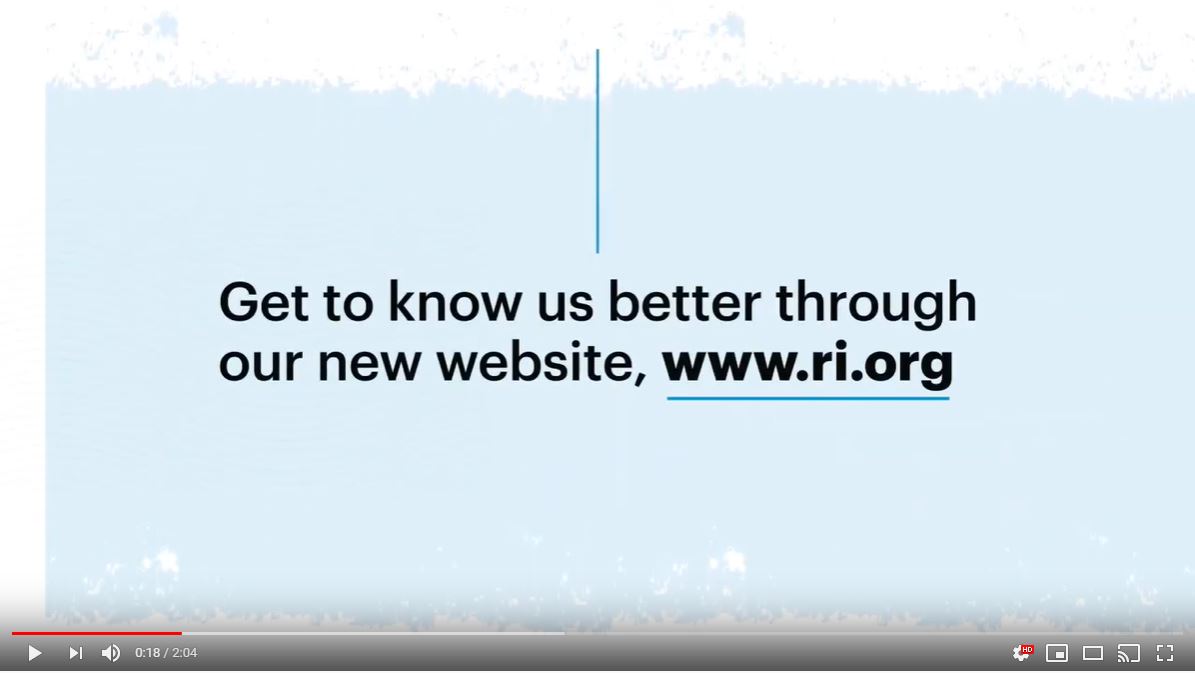 Relief International's New Website Shares an In-Depth Look at Fragile Settings