Relief International Iran aims to improve access to health services and nutrition quality for the Afghan refugee population.
Our health and nutrition programs in Iran focus on providing a high standard of care for Afghan communities living in the region, such as the Shahid Motahari camp, the nearest refugee camp to the Afghanistan border which sees a large number of refugees from Afghanistan to Iran.
To address the challenges effectively, we carefully consider a range of factors that affect the behaviors and overall wellbeing. Our primary focus is on creating an environment that promotes equitable access to health and nutrition services.
In response to the arrival of pregnant and new mothers from Afghanistan, Relief International in partnership with UNICEF initiated a nutrition supplement distribution program for children under 2 and pregnant/lactating women. This program addresses the low levels of essential vitamins and minerals in young children and mothers.
Together, Relief International and UNICEF have distributed nutrition supplements to children under 2 and pregnant women across more than fifteen health centers in seven provinces, benefiting a total of 5,700 individuals.
As a result of this program, children under the age of 2 can access quality preventative nutrition services, while women are receiving the essential supplements required for a healthy pregnancy and a safe delivery, ultimately contributing to the proper growth and development of their infants.
"Continuous support for supplying the nutrition supplements is needed to fill the gap of items provided through the Health Network and for the beneficiaries who cannot afford to buy them from the market," says Dr. Soroush Sanei, Relief International's health and nutrition coordinator in Iran.
During a visit to a Relief International health center in Torbat-e-Jam, Khorasan Razavi Province, we spoke to Afghan woman, Rahimeh, 29, who had used these nutrition supplements during her pregnancy.
Rahimeh came to Iran in 2022 as an expectant mother without her husband. She was left with no choice but to come to Iran alone, hopeful that her husband would be able to join her shortly after.
"I could not tolerate the situation in Kabul. We could not leave the house. There was no other solution than to leave. I had nightmares every night. I could not sleep or eat," Rahimeh says.
When Rahimeh first arrived in Iran, she stayed in her father's house in Sangar village in Khorasan Razavi.
"Three families were living in my father's house. Due to the situation in Afghanistan , many of our relatives came to Iran and did not have a roof over their heads. They took refuge in my father's house. A very small house had become the refuge of 25 men, women, and children," Rahimeh says.
"My husband arrived in Iran three months later. He decided to take me to his own father's house. We had spent all our savings on our journey from Kabul to Mashhad. I was nauseous most of the time and could not eat well. Every day, I got weaker. Even after arriving in Iran and being far from that terror in Afghanistan, I could not forget the fear. I could not sleep well and had an imbalanced blood pressure," Rahimeh recalls.
Her husband started working as a construction worker, earning a steady income. After a while, Rahimeh and her husband managed to move to the Torbat-e-Jam settlement where she consulted the doctor at one of our healthcare clinics.
"I used vitamins and folic acid supplements during my pregnancy and was so satisfied. I could not eat much food during my pregnancy, so the clinic's doctor prescribed supplements for me. After taking these supplements, I felt better and my blood pressure returned to normal," Rahimeh says.
Rahimeh welcomed her new arrival, Akbar, who was born two weeks premature. Concerned by his low weight, the doctor prescribed nutrition supplements for him.
When we caught up with Rahimeh four months later, Akbar was healthy and sleeping in his mother's arms.
* All names in this story have been changed to protect the identity of individuals.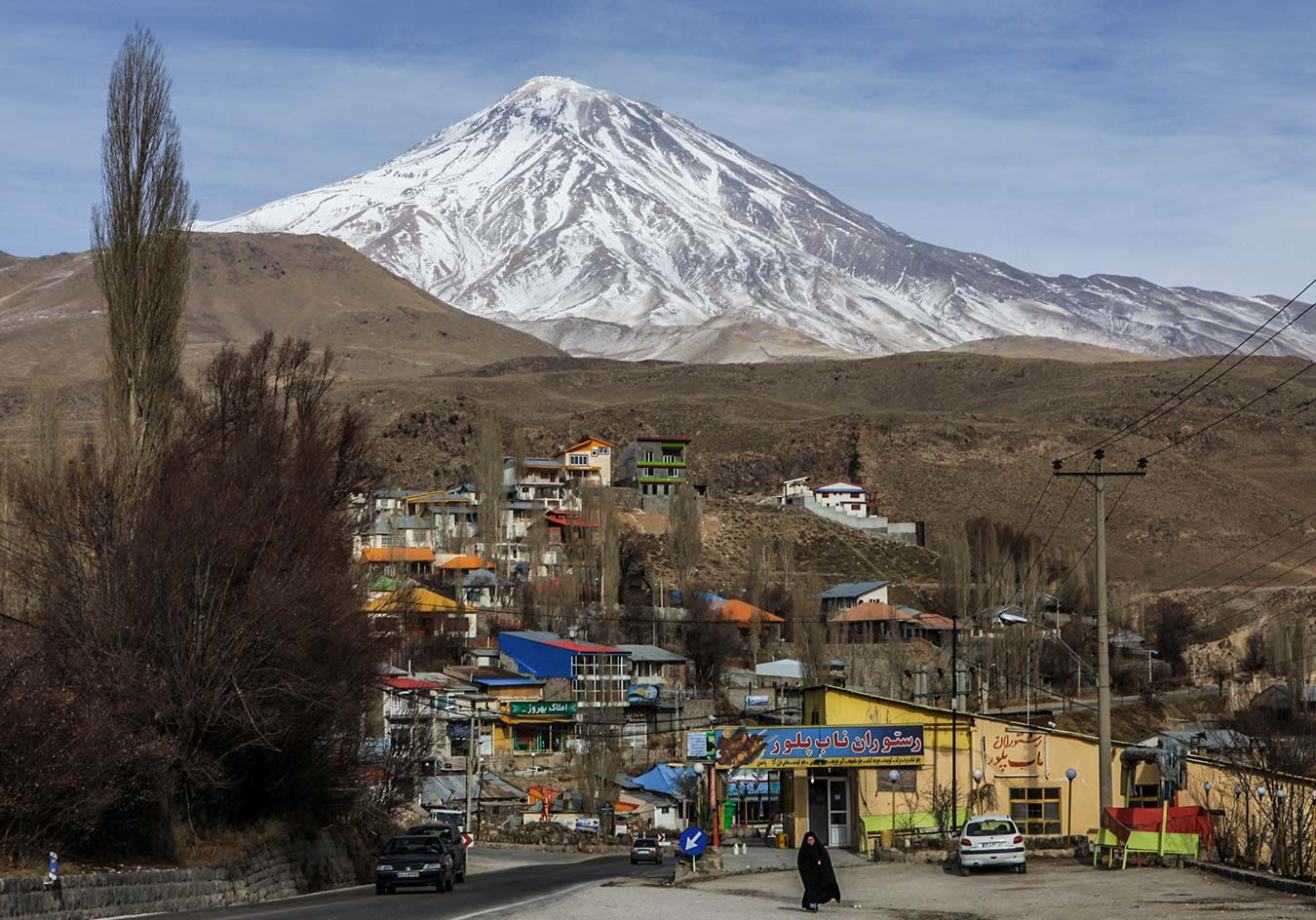 Relief International's Health and Nutrition Programs
In 2022, we conducted 10, 500, 000 health consultations over 15 countries.