"I didn't find joy in my life or in anything I did. My thoughts were always preoccupied with what will come next. It was nearly impossible to think that we could expect anything positive in the future "says Batoul, a Syrian woman living in Northwest Syria.
Prolonged war, displacement, economic hardship, and the catastrophic recent earthquake have taken a heavy toll on many people's mental well-being in Syria, and Batoul is no exception.
"Anxiety and stress in my life increased dramatically. I was not comfortable or at peace in my life. As a result, my friend advised me to visit the RI Protection Caravan" Batoul says.
Batoul discovered Relief International's Protection Caravan through a friend who had already visited several times. The goal of the Protection Caravans, which are operated by RI and funded by ECHO, are to be a safe spaces for women and girls to come, discuss their lives, and access psychosocial services from mental health professionals.
The Protection Caravans themselves are usually integrated directly into existing health facility, allowing attendees to get support privately and confidentially, because of the ongoing stigma often associated with seeking protection and psychosocial support services for women in Syrian communities.
For Batoul, the Protection Caravan was invaluable. First, the team supported her in finding ways to manage her anxiety and deal with stress. From there, she received referrals to other health services provided by Relief International that helped to enhance her overall well-being.
"After the individual and group psychological support sessions, I regained my energy. I started to approach the future with a sense of curiosity, rather than anxiety and fear" says Batoul.
Most importantly, through the Protection Caravan, Batoul was also able to connect with other women with shared experiences, developing a network of friends and a new community she could rely on.
Relief International has installed 8 Protection Caravans throughout Northwest Syria, and to date, over 3,400 people have received support and counselling from these sites for symptoms of depression and anxiety.
"The existence of a protection caravan at the Primary Health Center allowed me to access all the medical and psychological services without experiencing fear or shame in front of the community," says Batoul.
This work has been funded by the European Union Humanitarian Aid.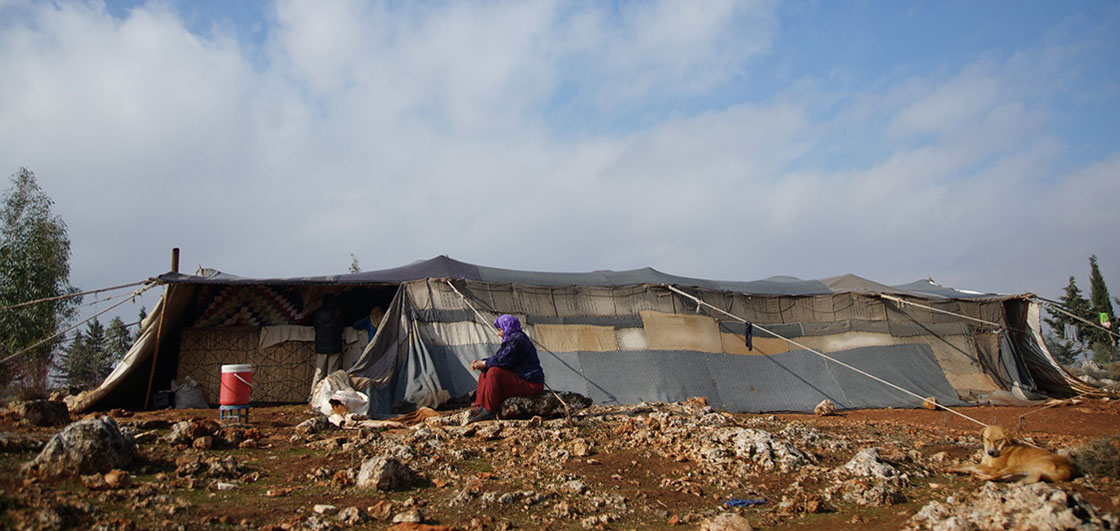 Relief International in Syria
In 2022, we provided 1.4 million health consultations, and trained 103,000 people on disease prevention and healthy practices in Syria.