This month, millions of refugees and displaced people in Syria, Iran, Yemen and many other countries around the world will be observing the Holy Month of Ramadan.
They will be doing this while also trying to stay warm and dry in makeshift housing structures; while trying to ensure they continue to have access to water and basic hygiene facilities; and while trying to put food on the table for themselves and their families.
Some will be trying to find schooling and educational opportunities for their children, while other will be looking for job opportunities that often disappear at a moment's notice.
Donations made now will go directly towards our global refugee campaign.
It will make sure refugees and displaced people living in Iran, Pakistan, and Bangladesh get the food they desperately need.
It will prevent families living in Lebanon and Yemen from slipping deeper into poverty by providing cash assistance.
It will help people in Syria and Turkey get the medical treatment they need.
And, it will help children in Jordan to continue their education.
Your support will ensure that the basic needs of these families is met, and will give them hope for not only survival, but a better future.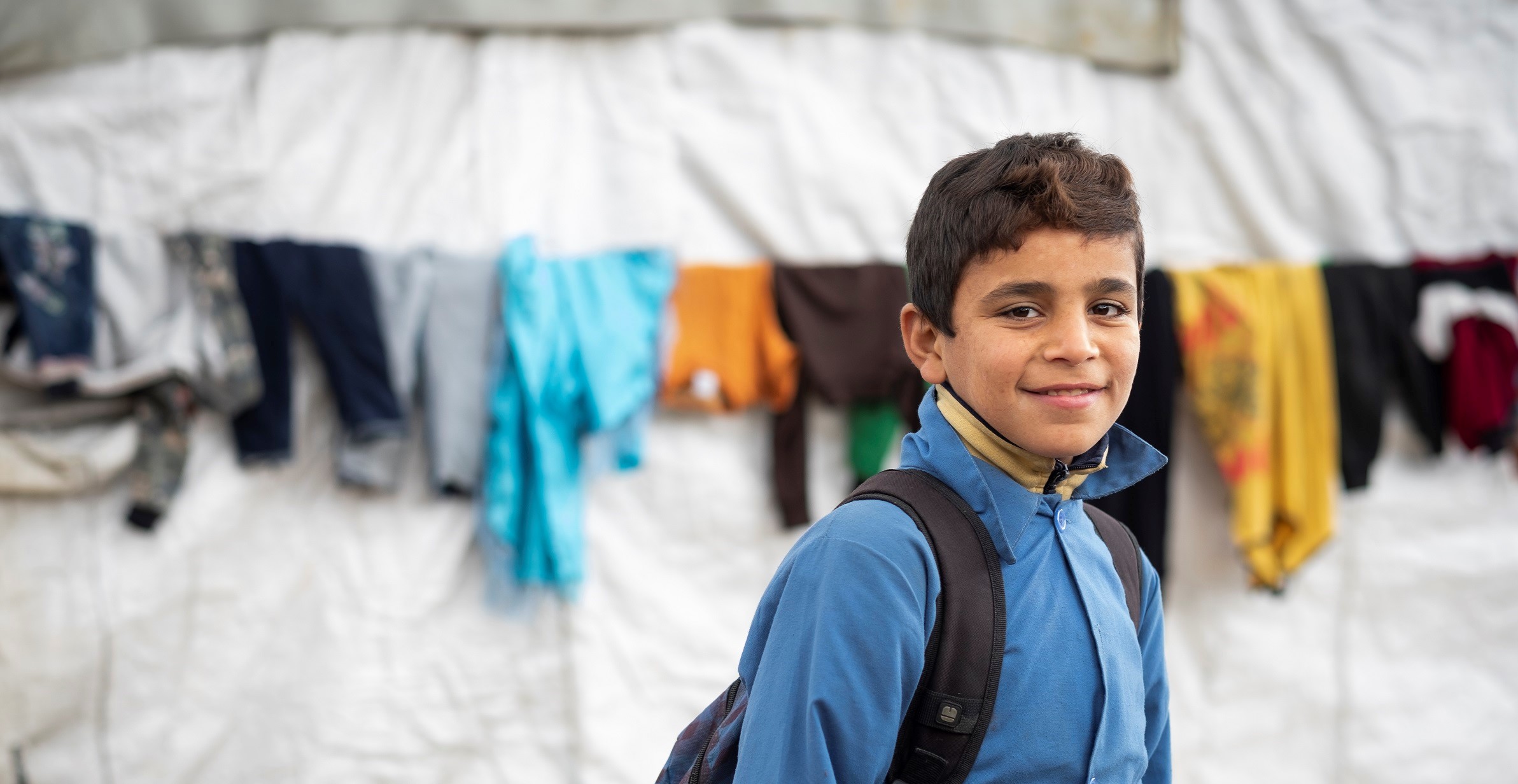 Donate Now to Support Displaced People This Ramadan.