Severe rainfall began on January 11 in Iran's Sistan-Baluchestan province, and in three days flash floods deluged the area with a year's worth of rain. Some 250,000 residents of the country's poorest province do not have the means to relocate – or anywhere to go – and are bracing for more flooding as the rains continue and the forecast shows no signs of relief.  
This region is historically under-resourced, and families living here need immediate help.  
Relief International's teams on the ground immediately began assessing the damage to these remote, flood-stricken areas. More than 20,000 homes have been destroyed, and impassable roads have disrupted access to more than 500 villages. We're working alongside residents and local authorities to determine the scale of the destruction and to identify solutions that can bring both immediate and long-term relief to the 250,000 Iranians already affected by this disaster.  
This crisis is far from over. More than 2,800 villages across Iran's southern region remain on high alert as the government determines whether evacuation is necessary.
Your Support is Urgently Needed
The needs grow hourly in villages that have borne the brunt of the storm, and there are increasing concerns over health risks from waterborne disease. Relief International's emergency response is underway to meet communities' most urgent needs for safe water and sanitation facilities. Families are also being supported through the distribution of hygiene kits and emergency shelter supplies. 
With additional donations, we can provide even more relief where it's needed most. As one of the few international organizations authorized to operate in Iran, Relief International is uniquely positioned to connect Iranians to emergency assistance and essential services. We bring decades of experience working in-country, including as first responders to last year's floods.
Widespread Flooding Affects 100,000 People in Southern Iran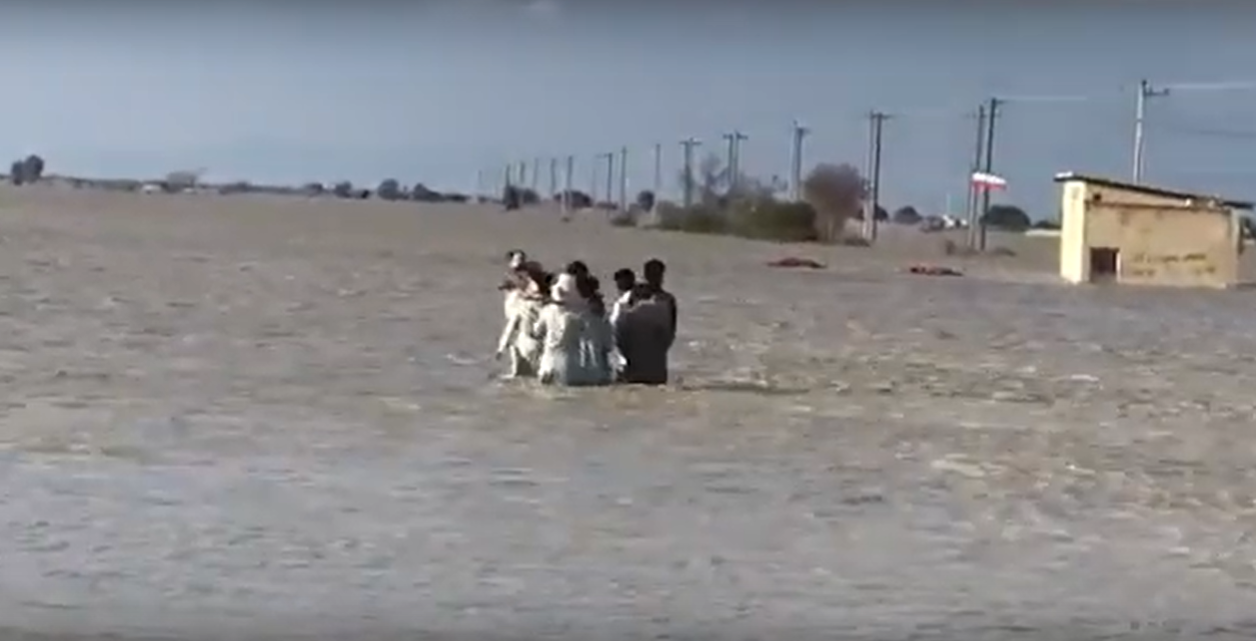 Widespread Flooding Affects 100,000 People in Southern Iran