We work in the world's most fragile settings. From Yemen to Syria to Somalia, the generosity and commitment of our donors equips Relief International to meet the ever-changing needs of millions of people in vulnerable situations. 
Fragility isn't fleeting, and our work this year will undoubtedly be filled with new opportunities and fresh challenges. By joining Relief International at our highest giving levels as a Patron or Council member, you help us provide emergency relief and create more enduring pathways to stability in areas where the needs are greatest. 
BECOME A MEMBER
Membership Benefits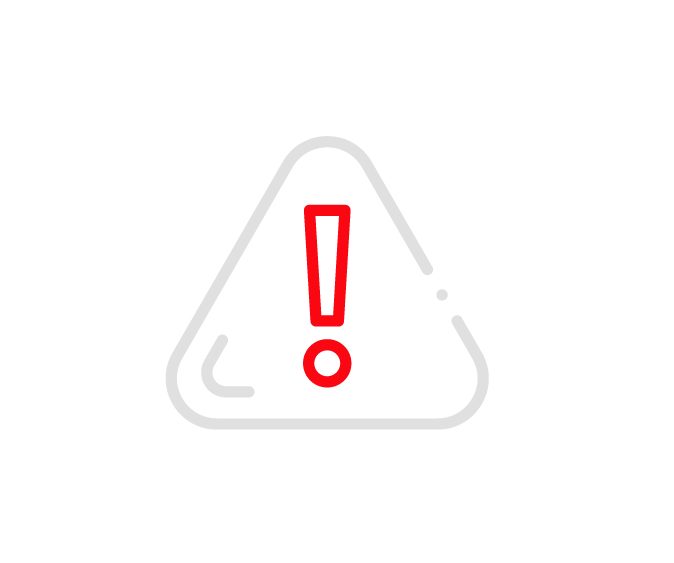 Crisis Briefings
Stay informed on how you're making a difference through conference calls with expert field staff and situation reports.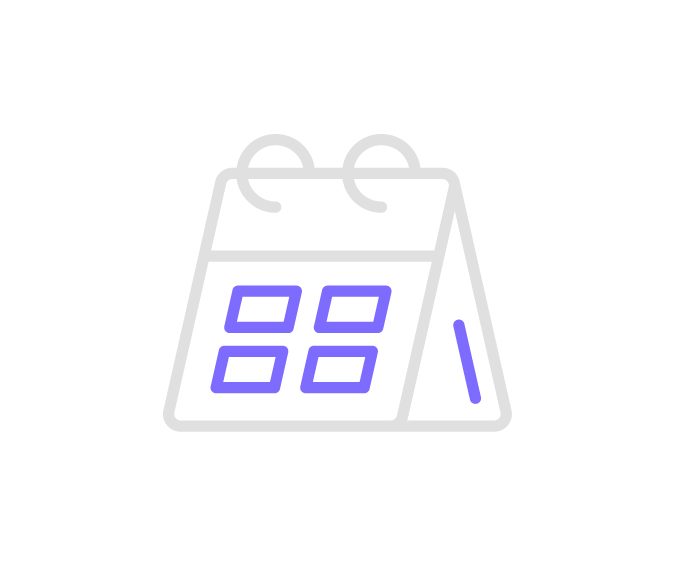 Events
Receive exclusive invitations to annual events with our CEO in New York, London, Paris, Los Angeles, and Washington, DC.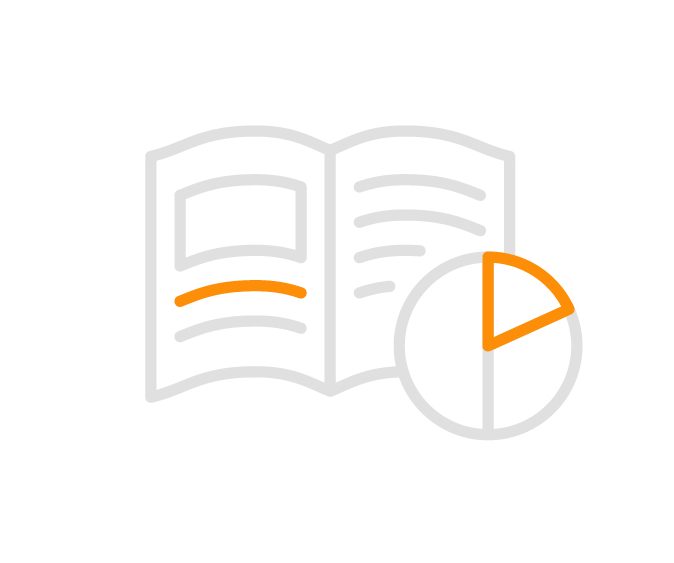 Recognition
Your generosity and the impact it makes possible is highlighted on our website and in our Annual Report.
Join Us to Make a Difference

Questions?
Our Development Team is ready to answer any questions you may have about our Patrons and Council membership programs. Please contact us at +1.202.639.8660 or [email protected]
Our Development Team is ready to answer any questions you may have about our Patrons and Council membership programs. Please contact us at +1.202.639.8660 or [email protected]