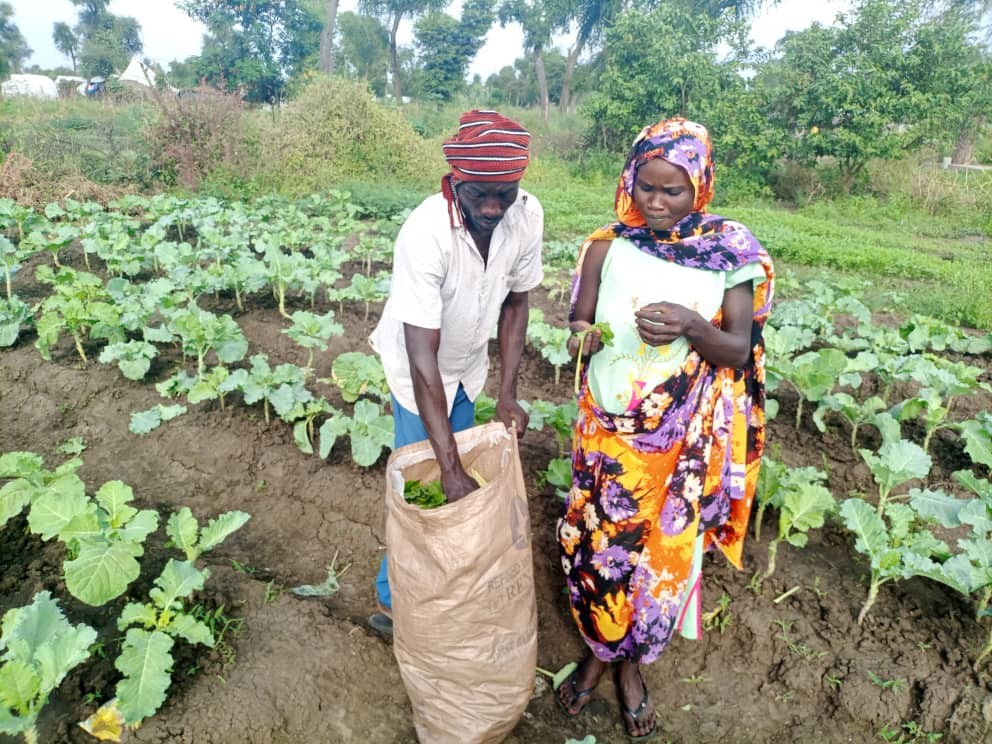 South Sudan
Hassan and his family have lived in South Sudan since fleeing the armed conflict in Sudan's Blue Nile region.
When they first arrived in South Sudan, they survived on monthly food ratios, but in 2020, Hassan took part in an RI horticultural program that gave him practical training on how to grow fruits and vegetables.
Now Hassan grows more than enough food for his family, and sells the rest at local markets.
Article

19 JANUARY 2022