---
Overview
Since 2011, Syria's war has claimed more than 500,000 lives and displaced an estimated 14.6 million people. It is the largest mass displacement of people since the Second World War.
A great number of Syrians who were forced to flee found refuge in the neighboring countries. However, almost 7 million people have been displaced inside Syria itself, often multiple times and under duress.
More than 14.6 million people inside Syria are in need of humanitarian assistance – nearly half of whom are children. Although major conflict activities have receded since the beginning of 2020, outbreaks of violence have kept Syrians under a constant threat of further displacement and increased humanitarian needs. According to UN OCHA, Syria remains one of the largest humanitarian responses in the world, with assistance delivered to 6.8 million people per month in 2021.
Over a million people have been disabled from war injuries in the country, and millions more are emotionally traumatized. Syrians lack the resources to address these physical and emotional wounds, since most of the population lives in extreme poverty, lacking access to basic necessities such as food and clean water.
In addition to the conflict, other factors are also adversely impacting daily life for millions of people in Syria. The region is currently experiencing the worst drought in 900 years, and lack of water is putting the livelihoods and health of millions in grave danger.
The outbreak of the Covid-19 pandemic has also taken a large toll. The pandemic has put the exhausted population under further stress by pushing the healthcare system – already damaged from more than a decade of conflict – to breaking point.
Since the early days of the conflict, we have worked to bring an integrated selection of services to people inside Syria. Our teams provide emergency, free-of-charge healthcare, protection and nutrition services, and deliver clean water to health facilities in challenging environments, and to communities in hard-to-reach areas.
We focus on supporting hospitals to deliver primary and secondary health care, in addition to specialized healthcare services for women and children who have been disproportionally affected by the conflict. To help prevent the spread of diseases, our teams deliver clean water, rehabilitate or set up sanitation facilities, and provide hygiene support under its health intervention.
Our network of community health workers helps bring awareness about service availability to communities, and promotes hygiene, physical and mental health, and prevention of gender-based violence. In return, our teams gain community acceptance and bring the expressed needs of that community into our response planning.
Our protection team has set up women and girls safe spaces to offer protection, and to provide care to survivors of gender-based violence. At these safe spaces women and girls can access psychosocial support and counselling to overcome the trauma they have experienced, helping them to improve their wellbeing, and build resilience. Women and girls participate in individual and group sessions, with tailored support according to their needs. To support women and girls' social reintegration and enhance their self-esteem, our women and girls' safe spaces also offer life-skills trainings that strengthen the capacities and confidence of these women and girls.
To offer access to health and protection to communities living in remote areas and camps who are completely cut off from services, we incorporated a combined approach to provide services in both static clinics and with mobile teams. These services are particularly crucial for pregnant and lactating women. older people, and people with disabilities.
+

EXPAND ALL
---
1.4M
healthcare consultations provided
131
mobile units and permanent healthcare facilities supported
846
healthcare providers trained
103K
number of people trained on disease prevention or healthy practices
Stories from Syria
Learn more about our work in Syria from our staff and program participants.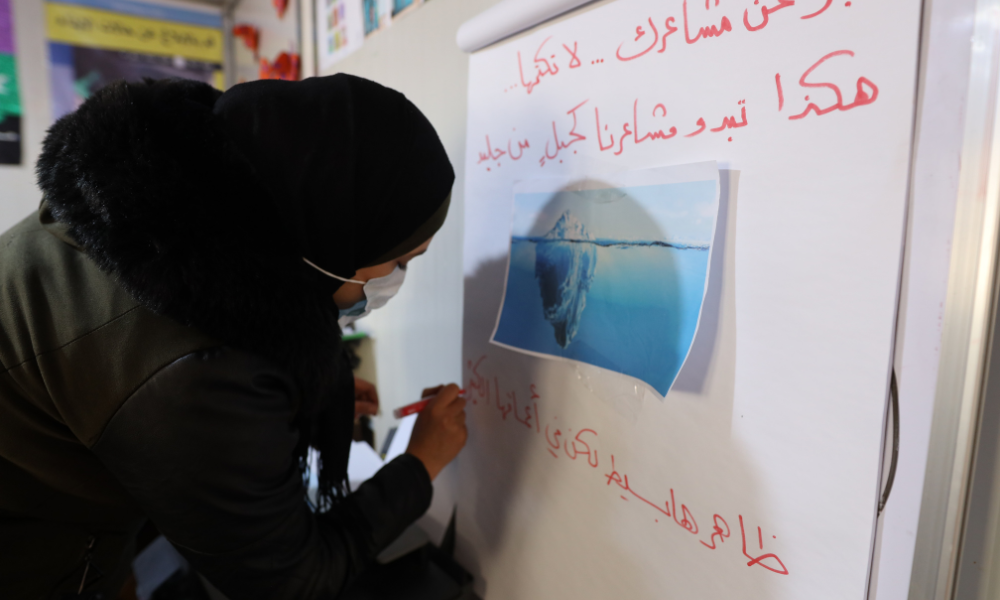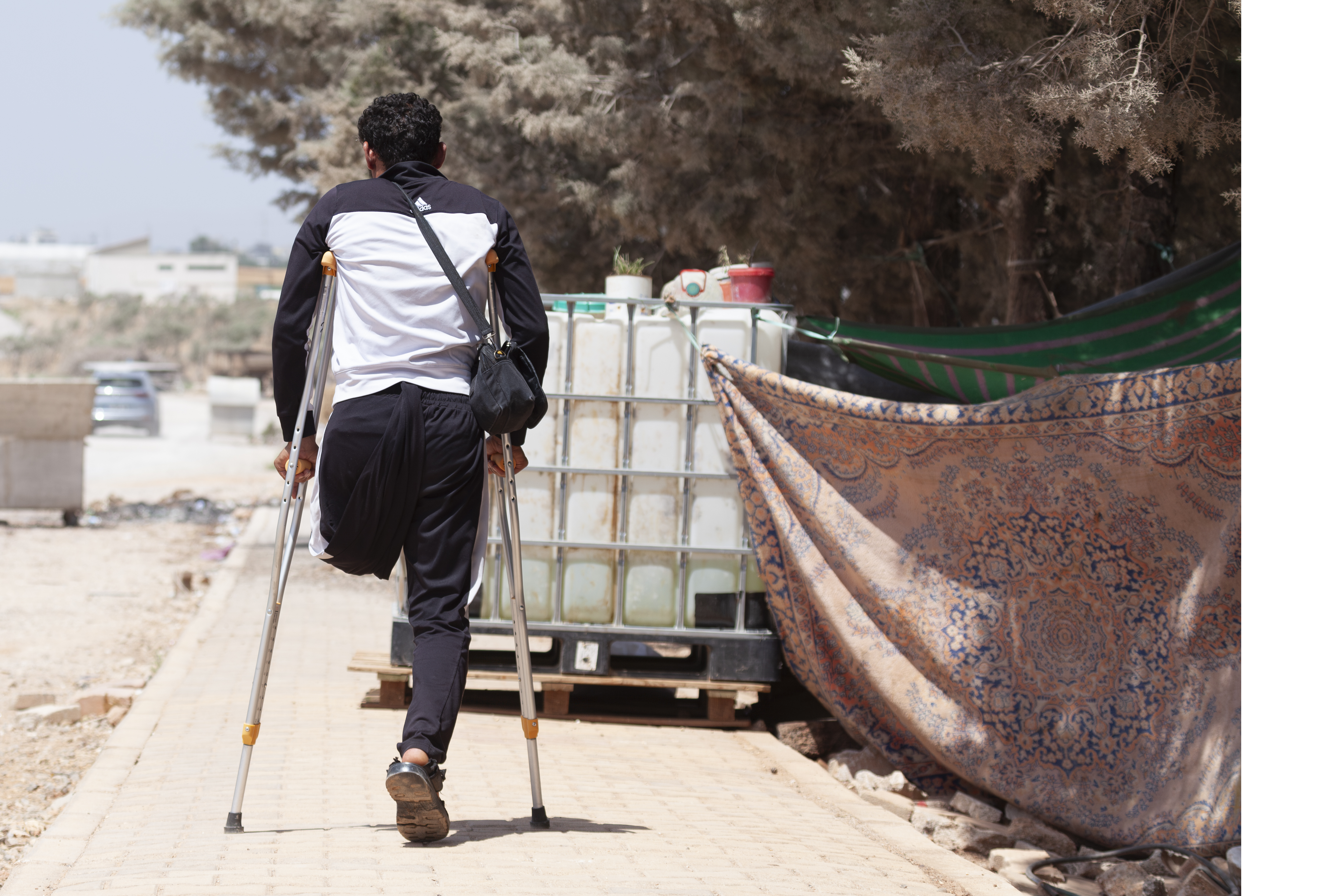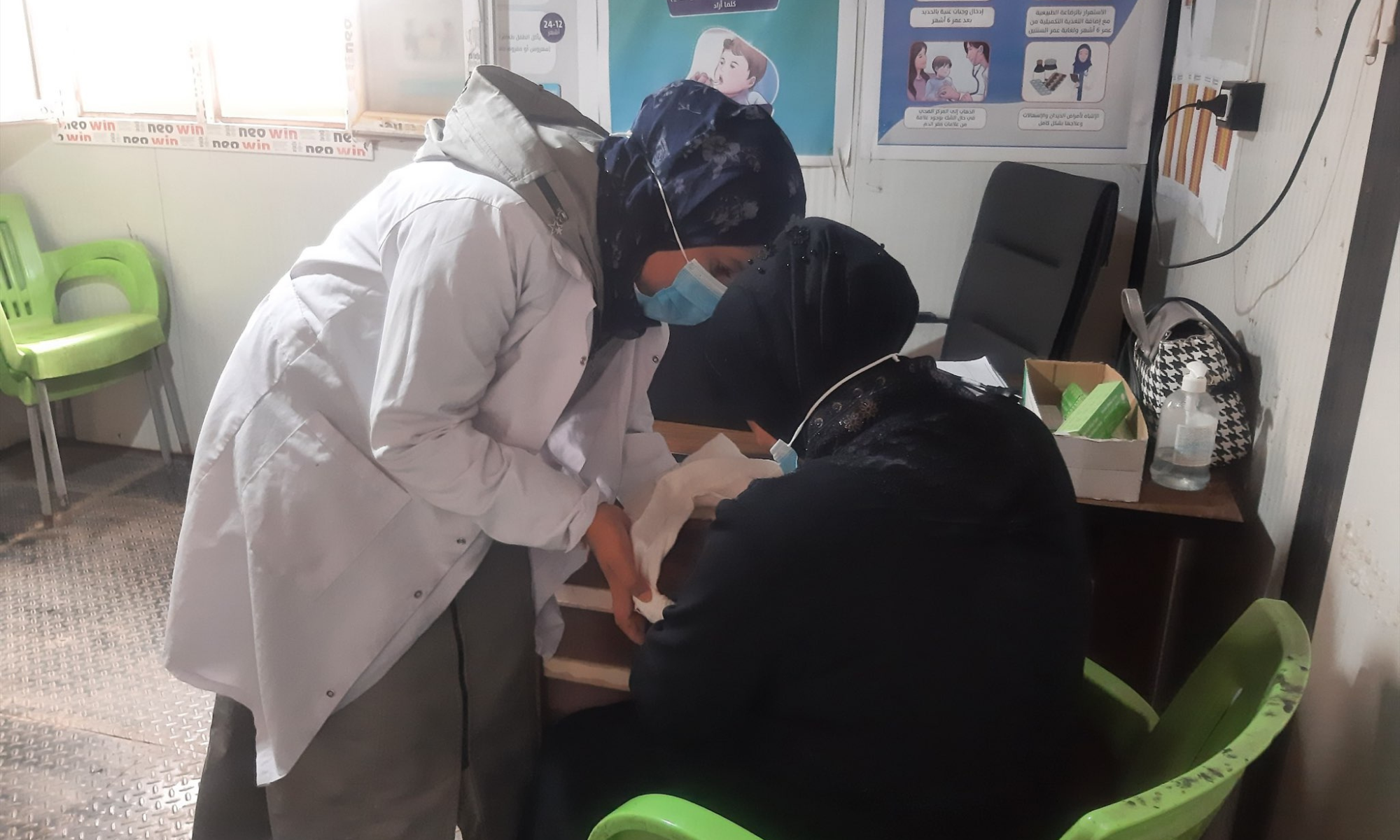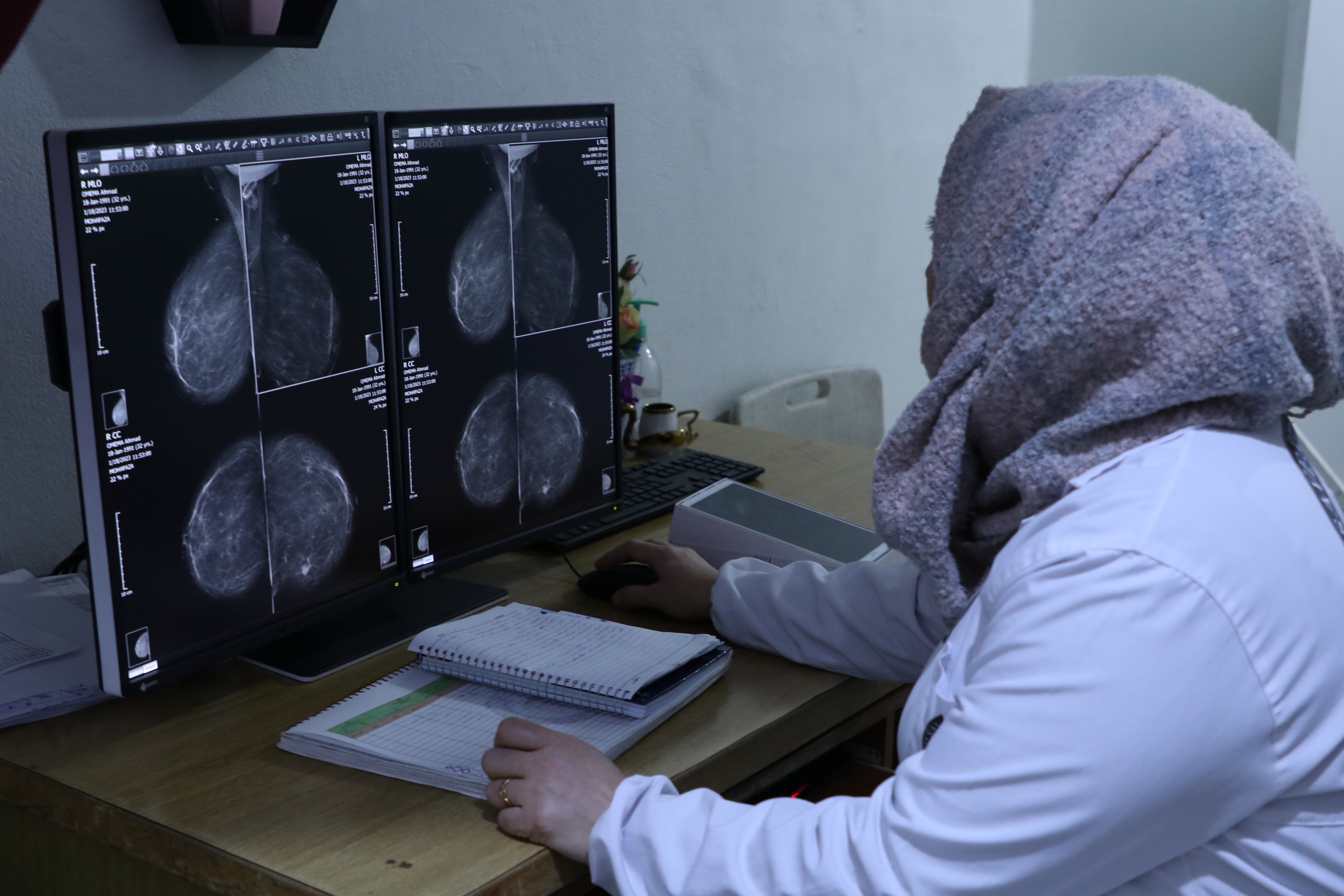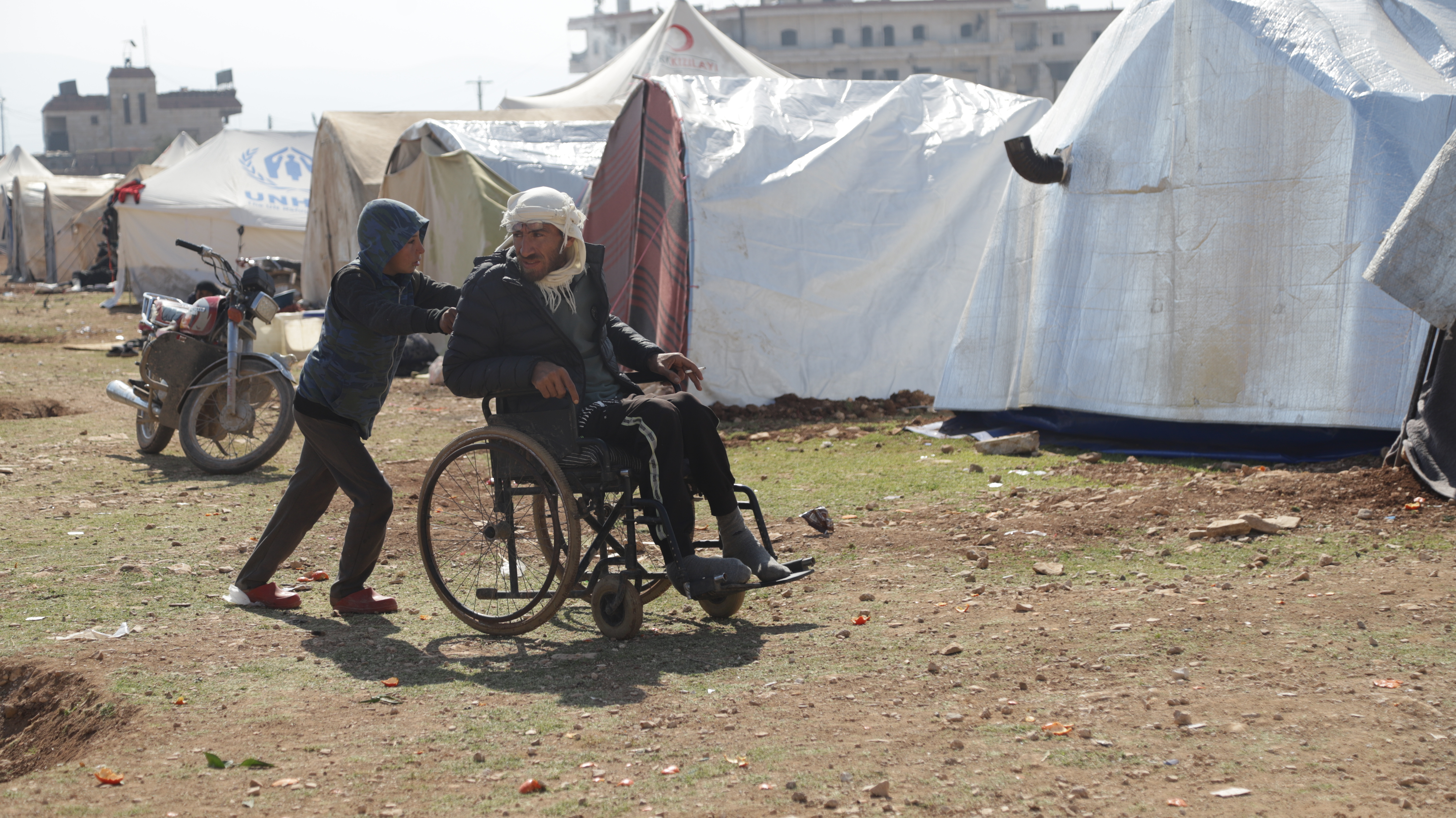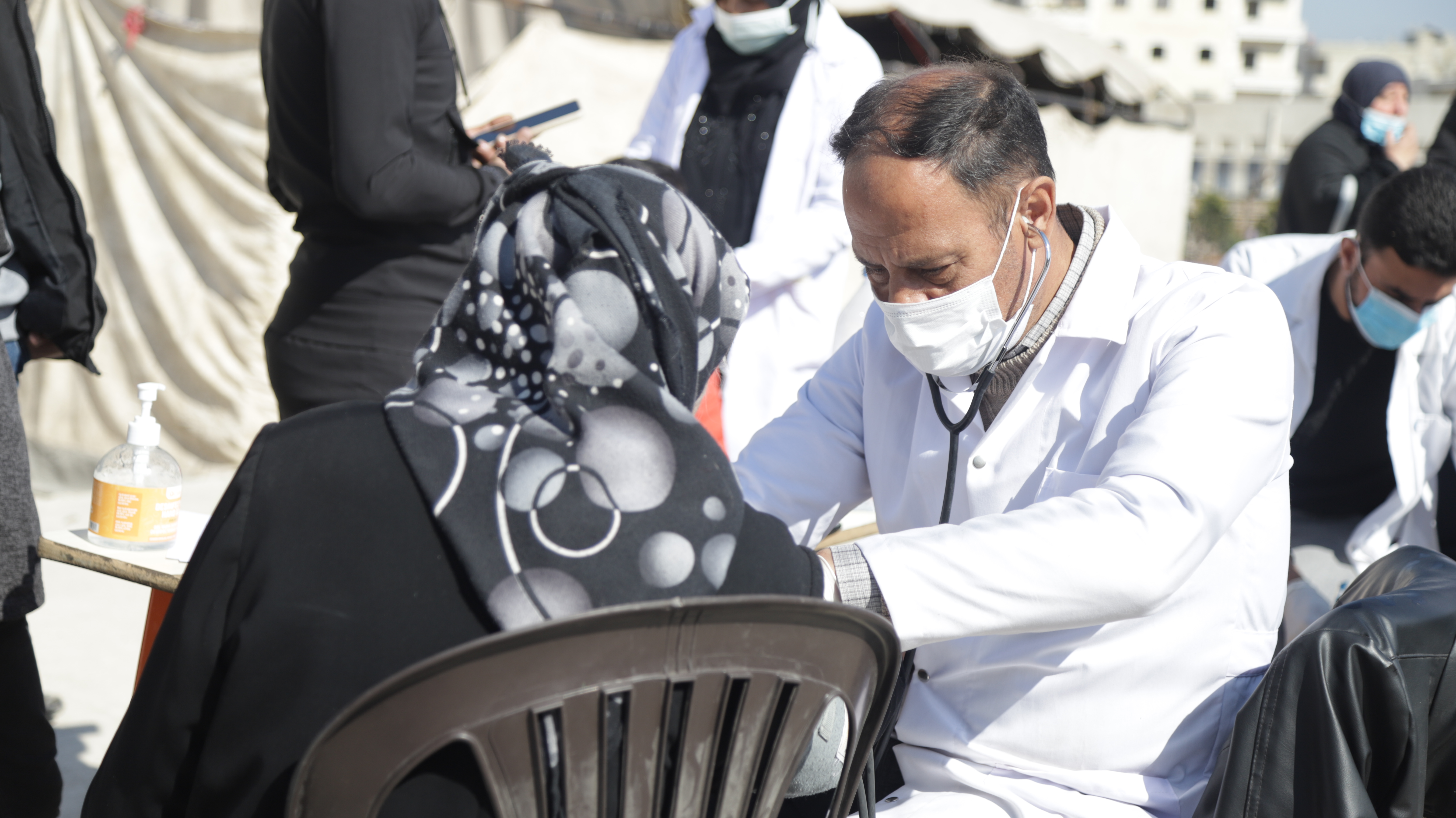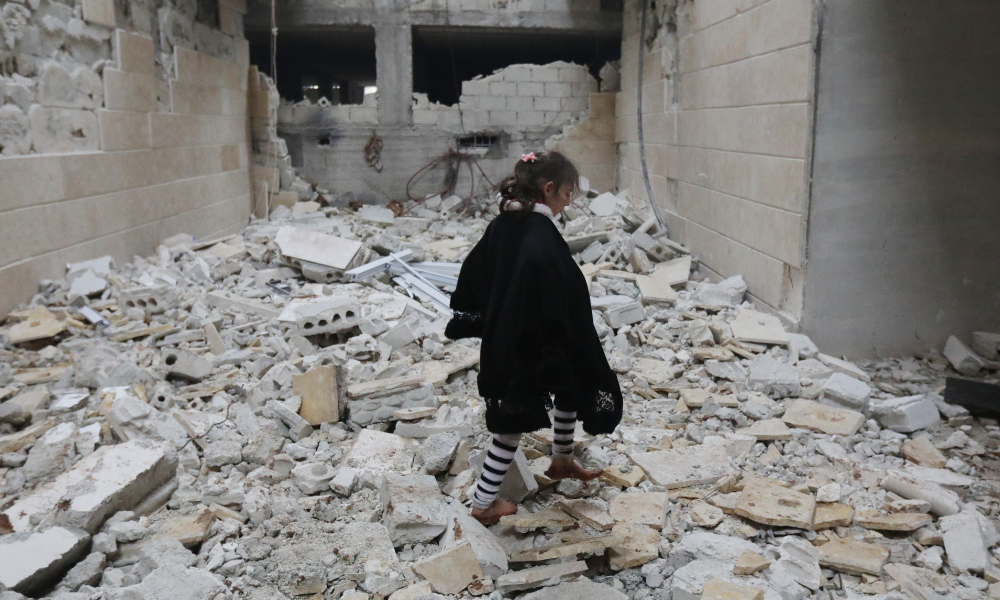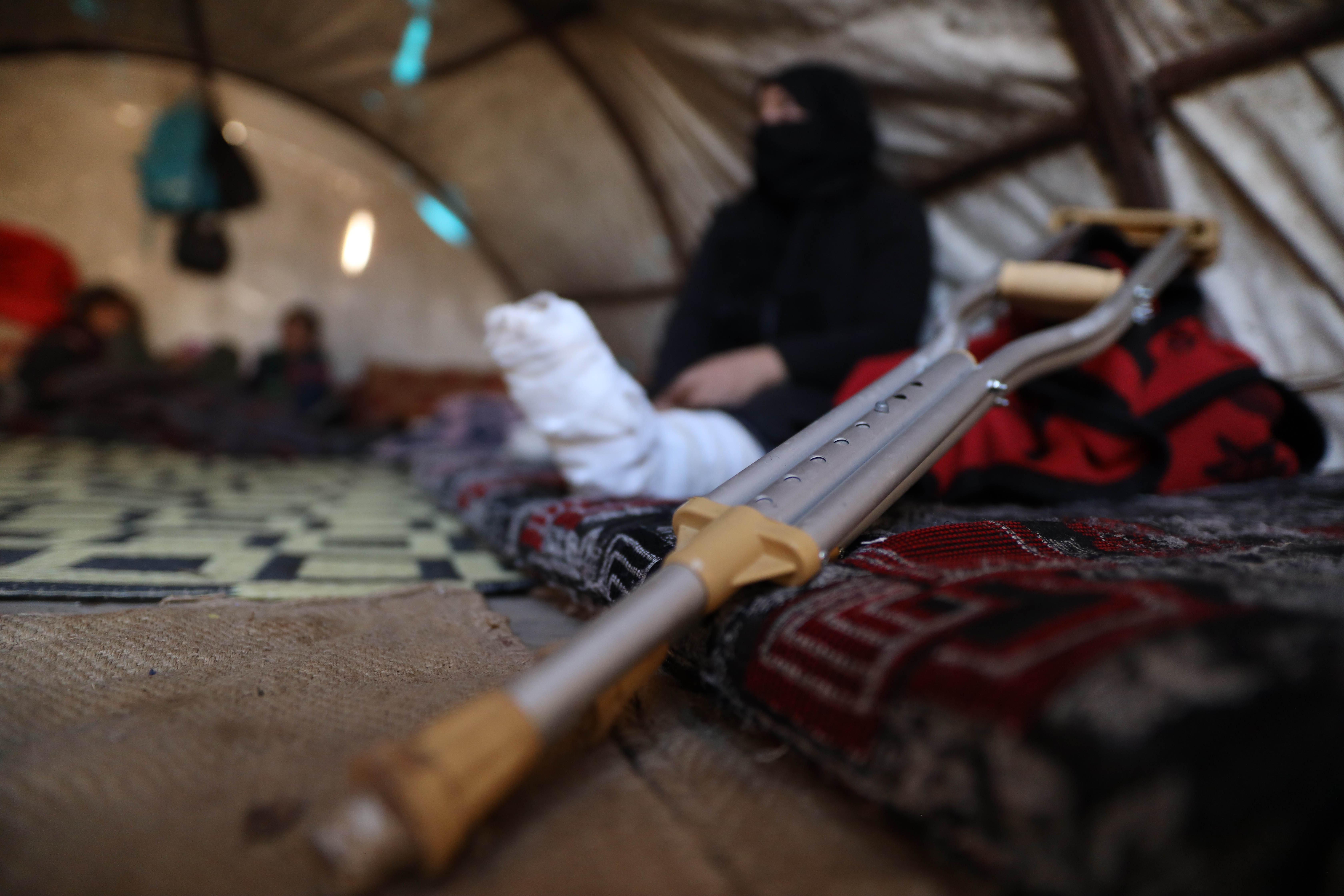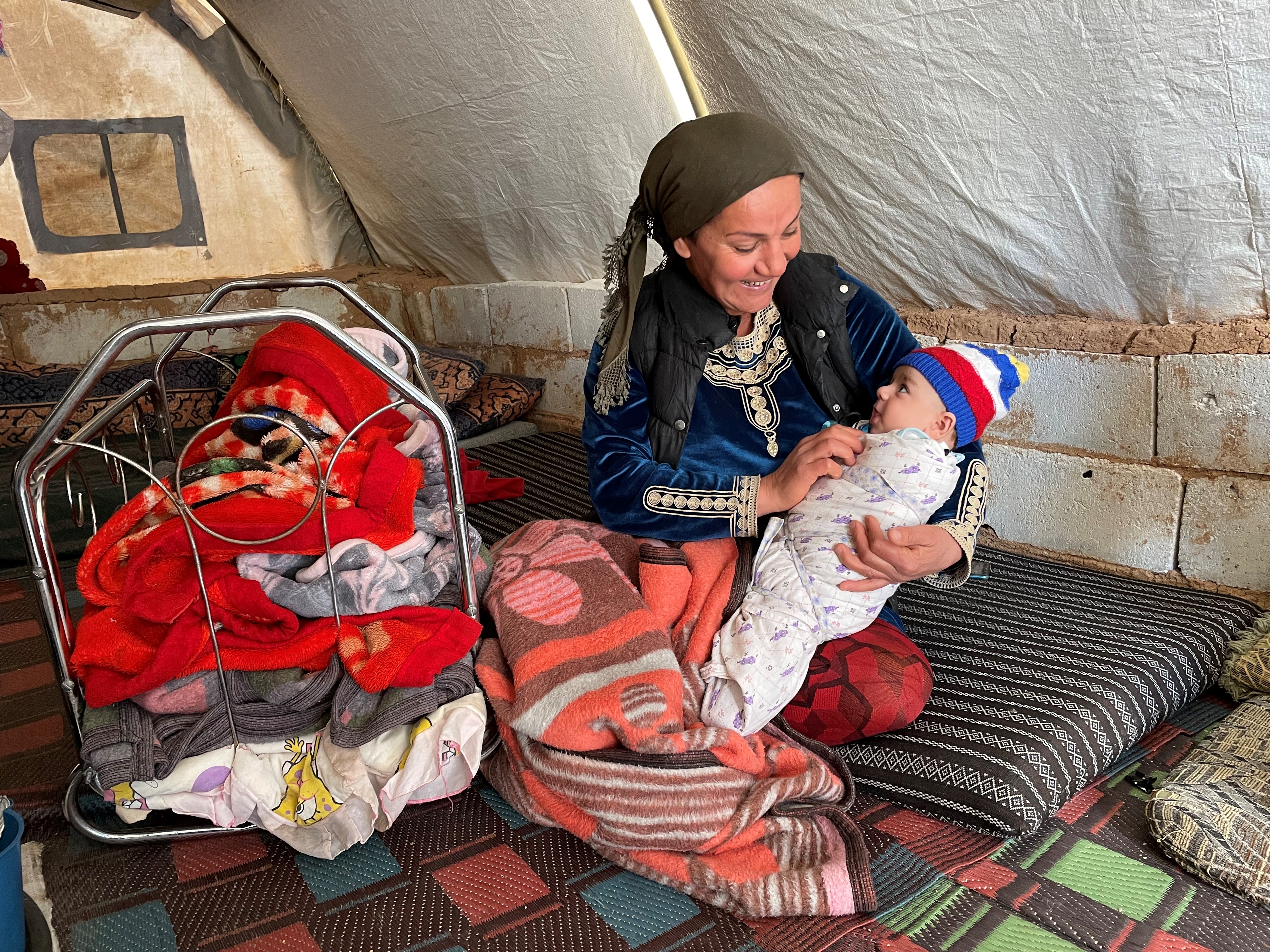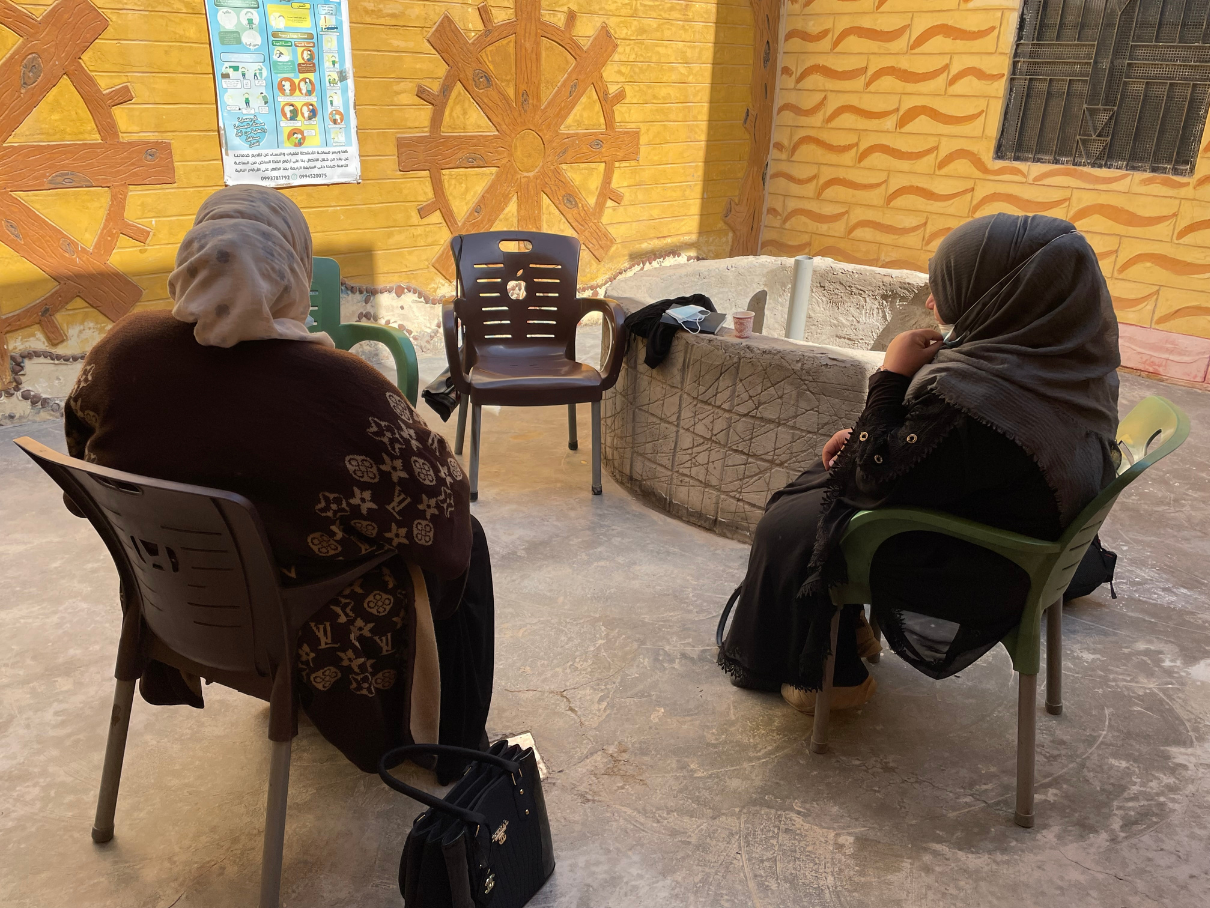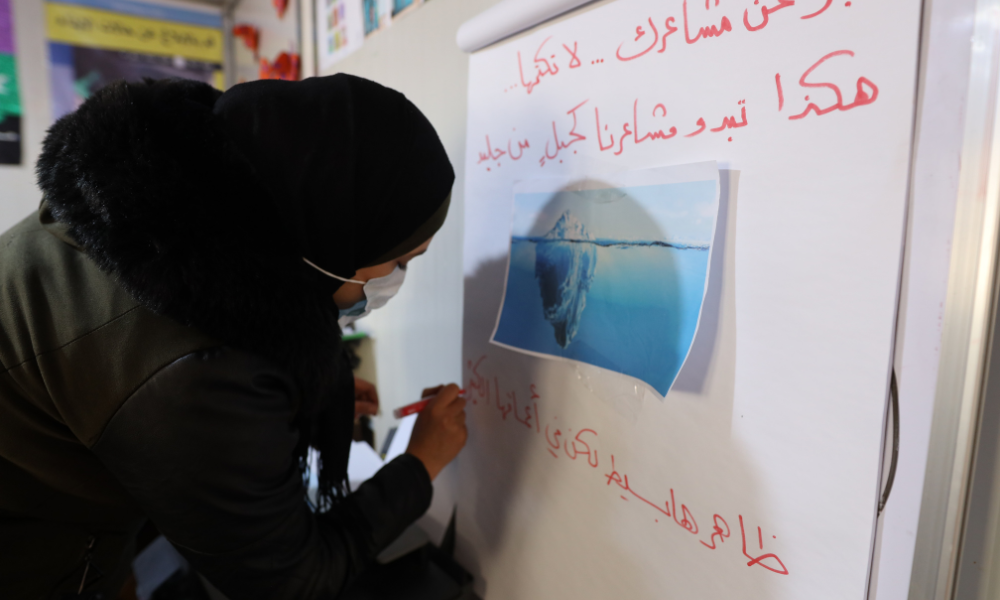 The Heavy Strain On Women In Northwest Syria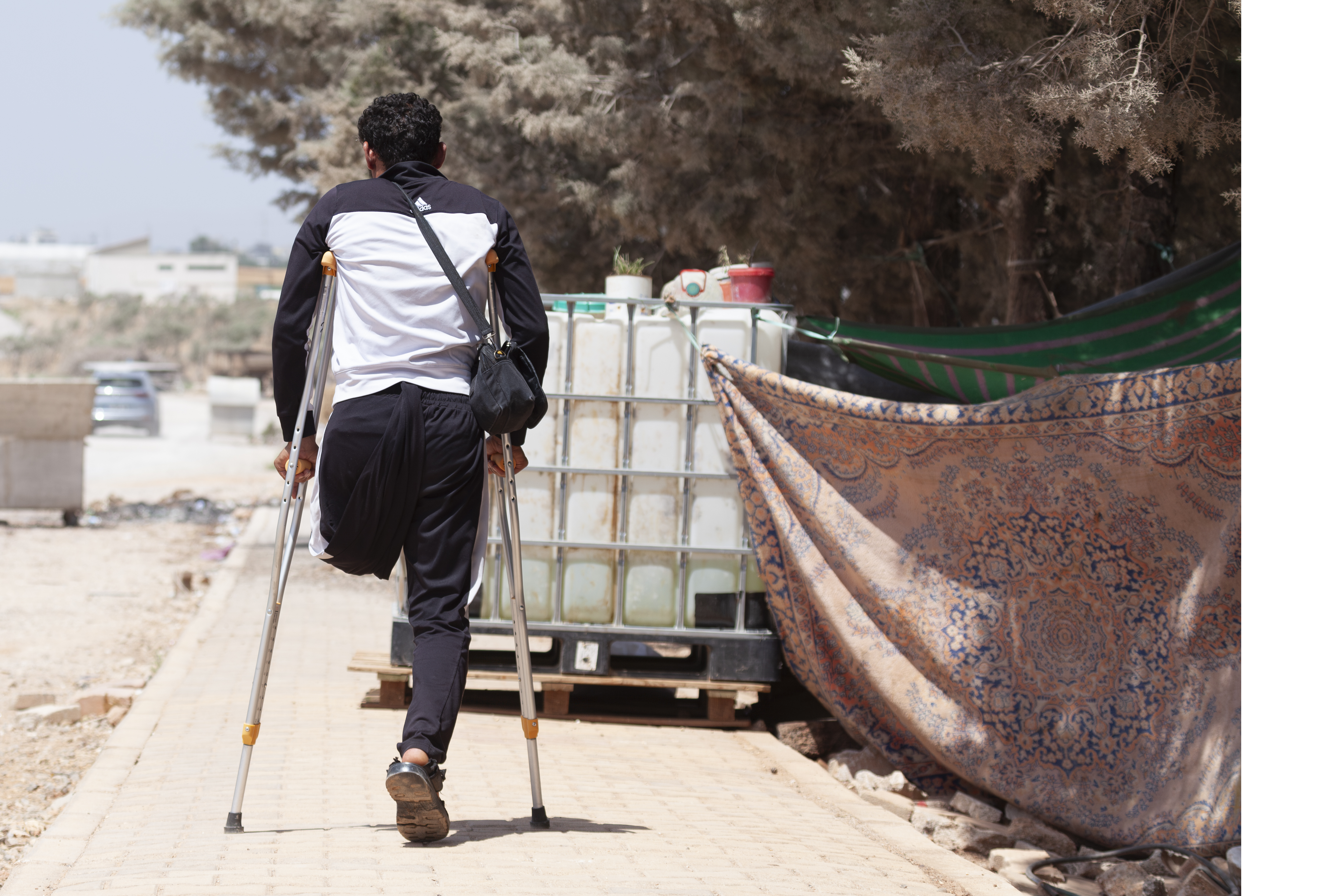 Türkiye and Syria Earthquakes – Six Months On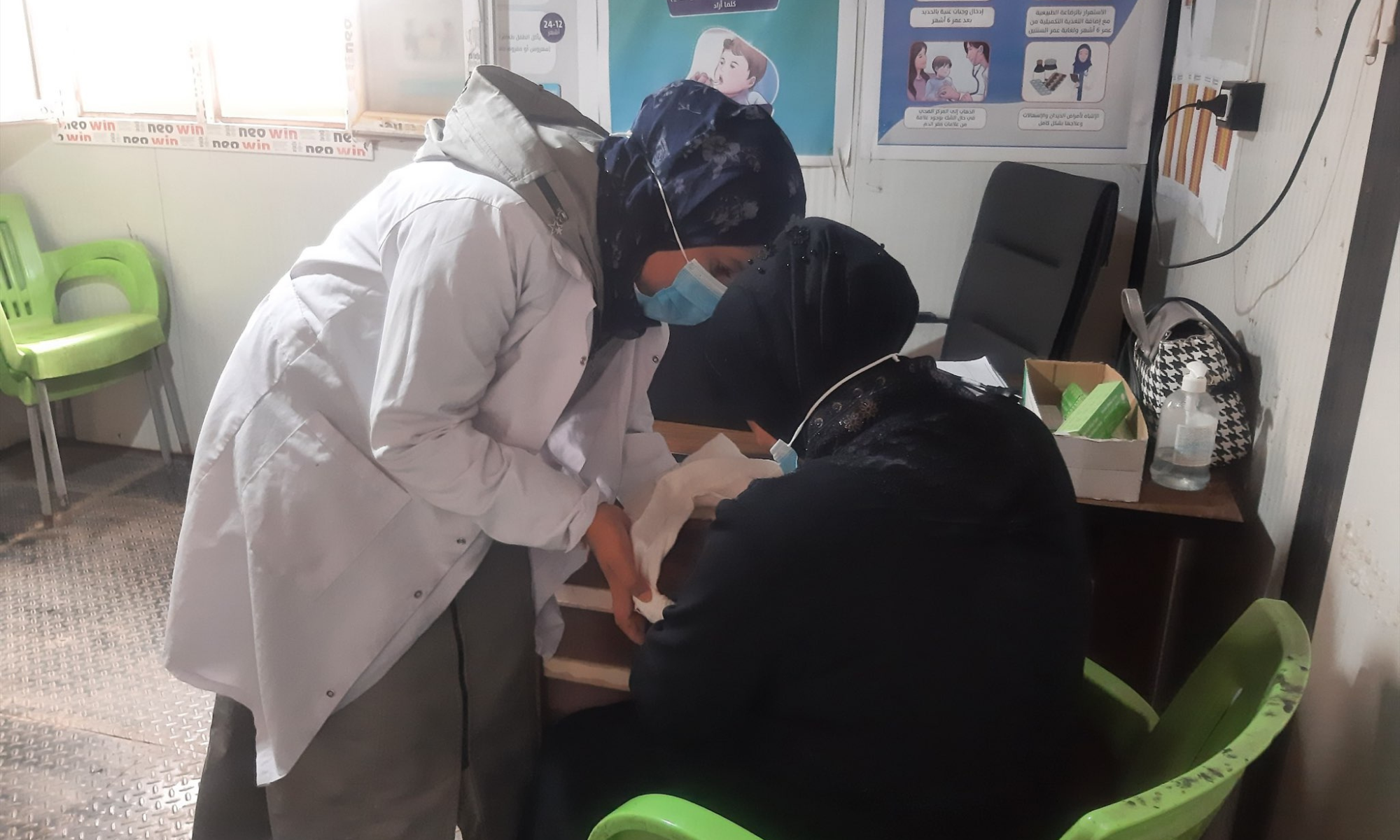 Helping Mothers and Newborns to Thrive in Syria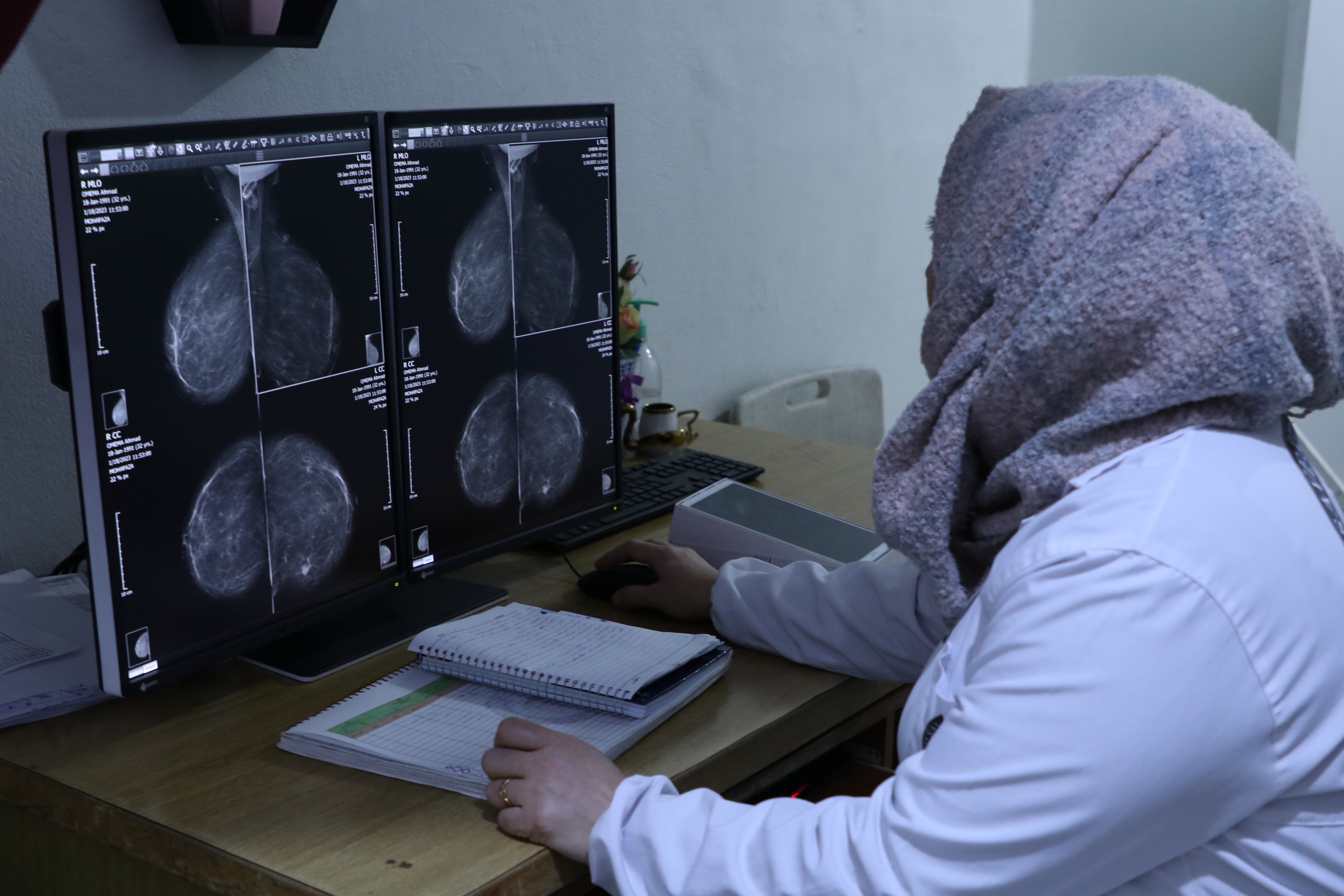 Obstacles in Accessing Breast Cancer Treatment in Syria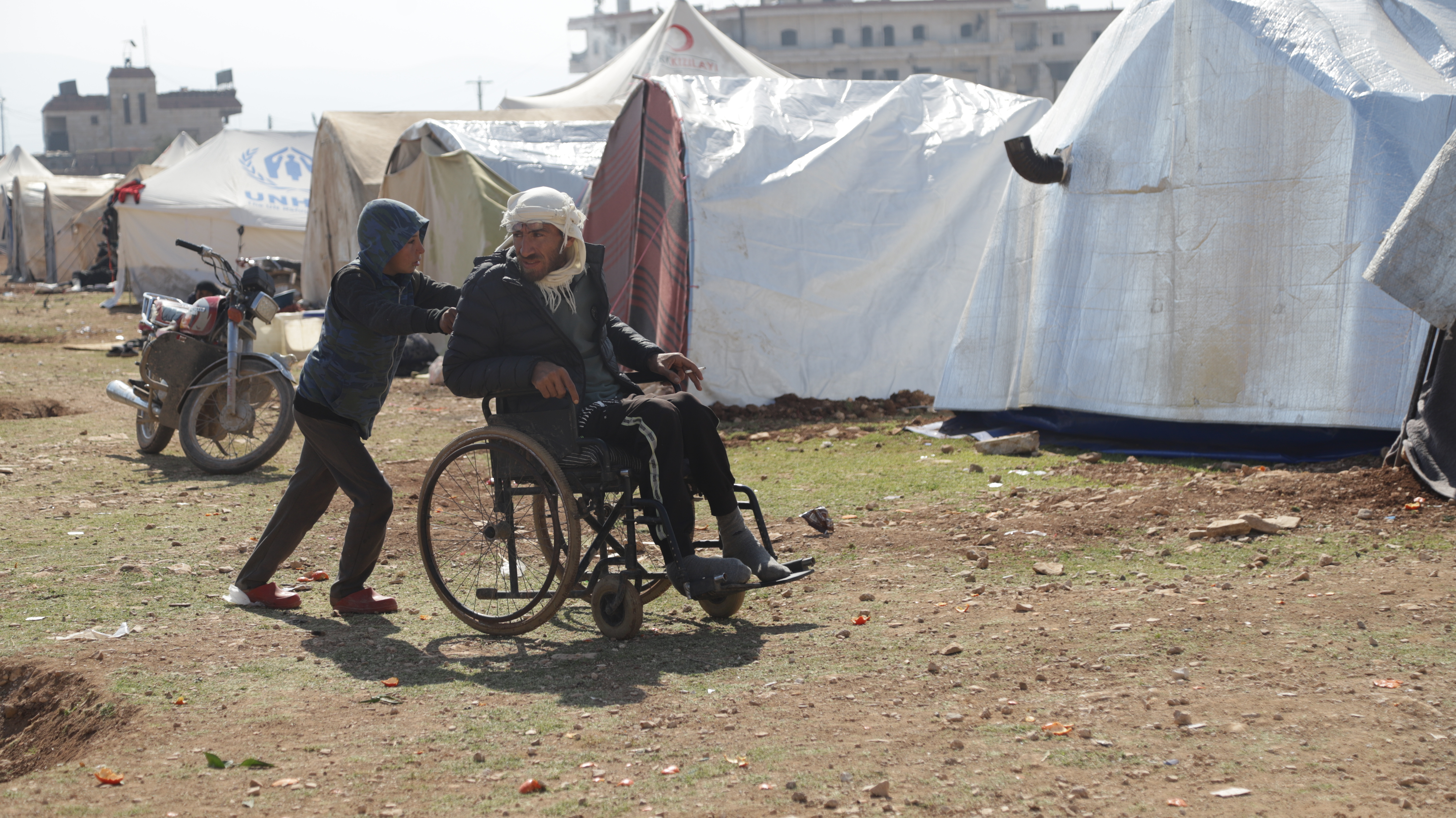 Under the Surface: Uncovering the Hidden Effects of the Earthquake on Mental Health in Syria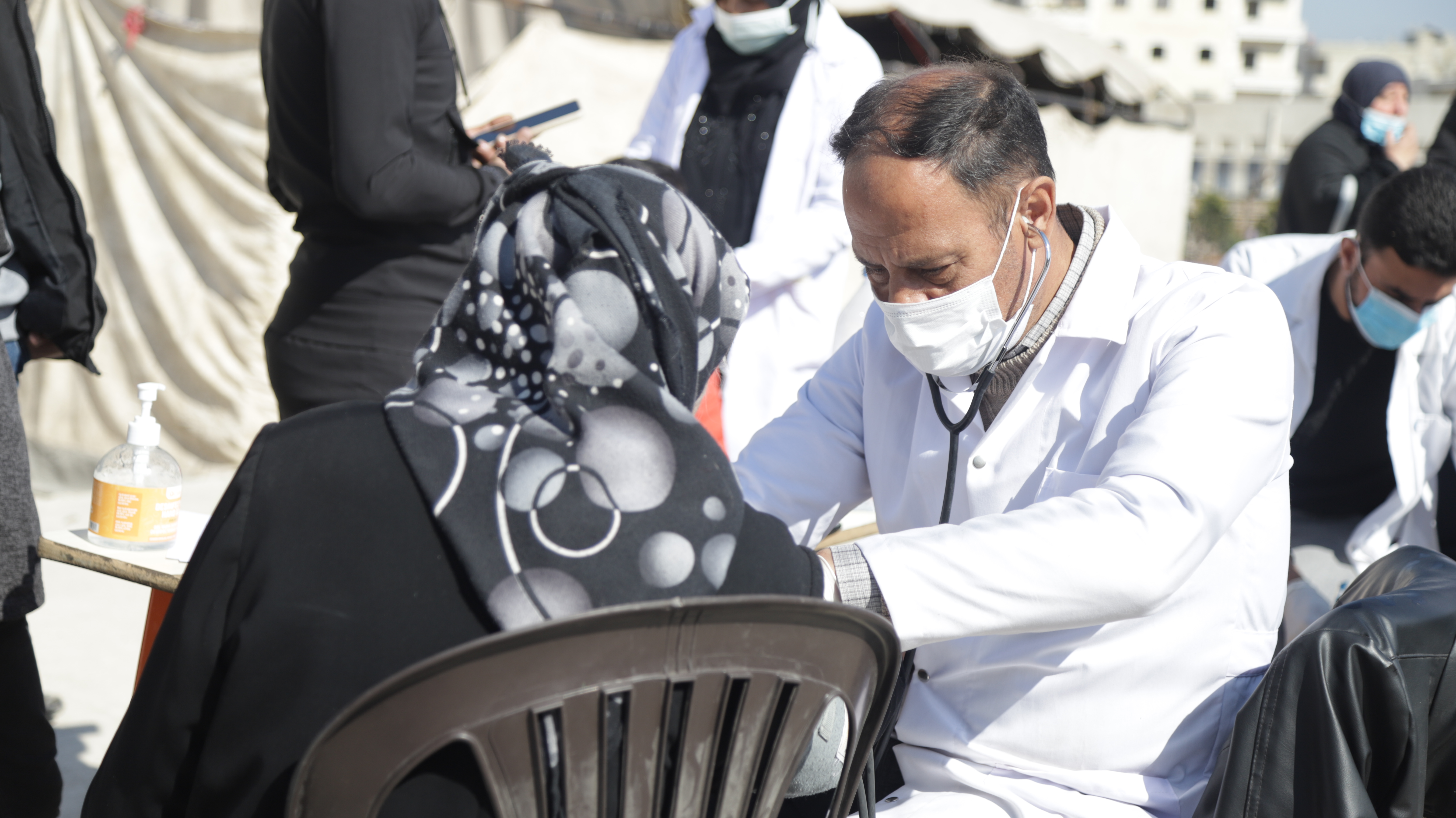 "Our facility in Syria has been dealing with catastrophes and war for at least ten years. This was different!"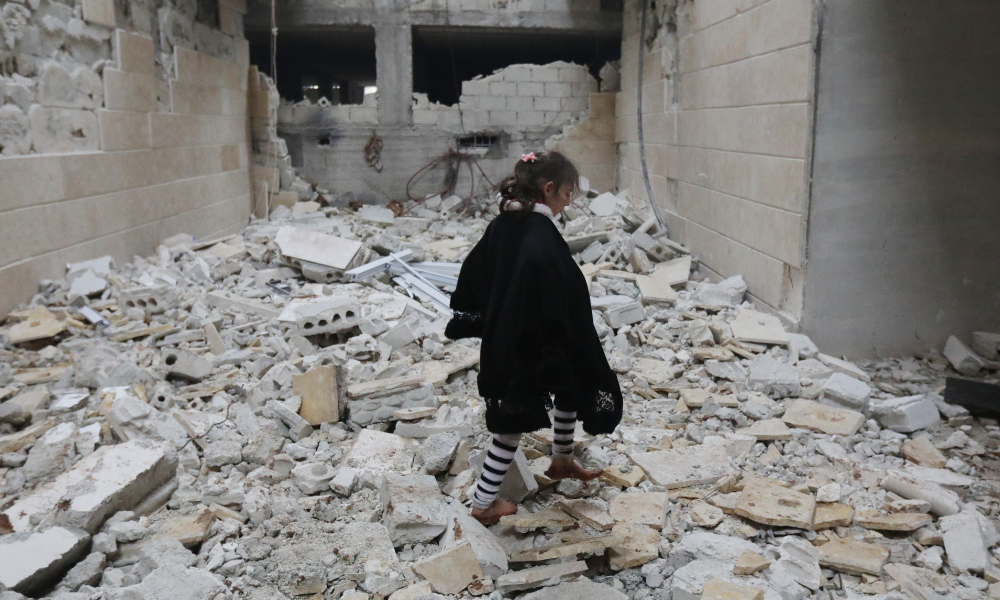 Earthquake in Türkiye (Turkey) and Syria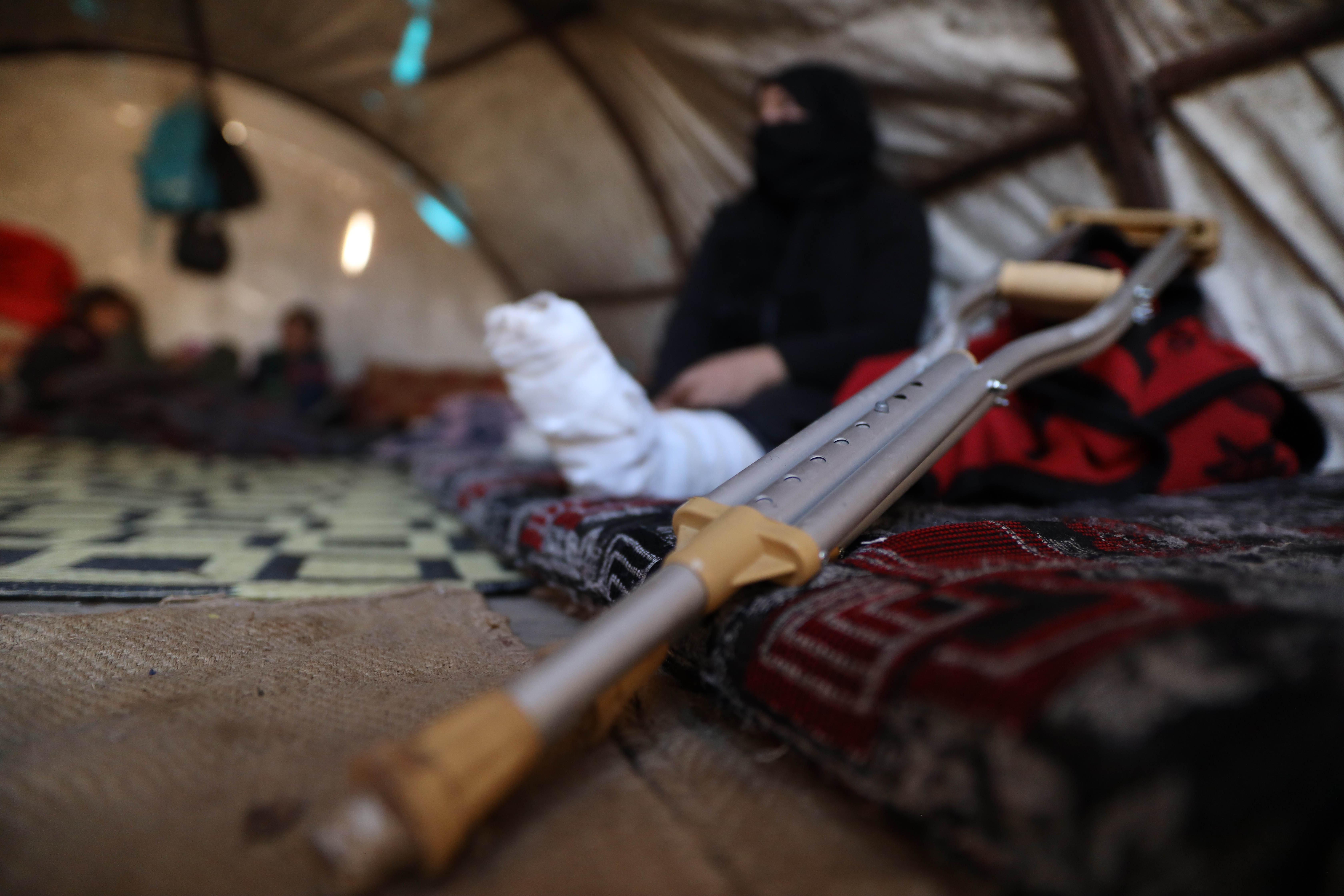 Syrian Earthquake Survivors Remember the Moment Their Lives Changed Forever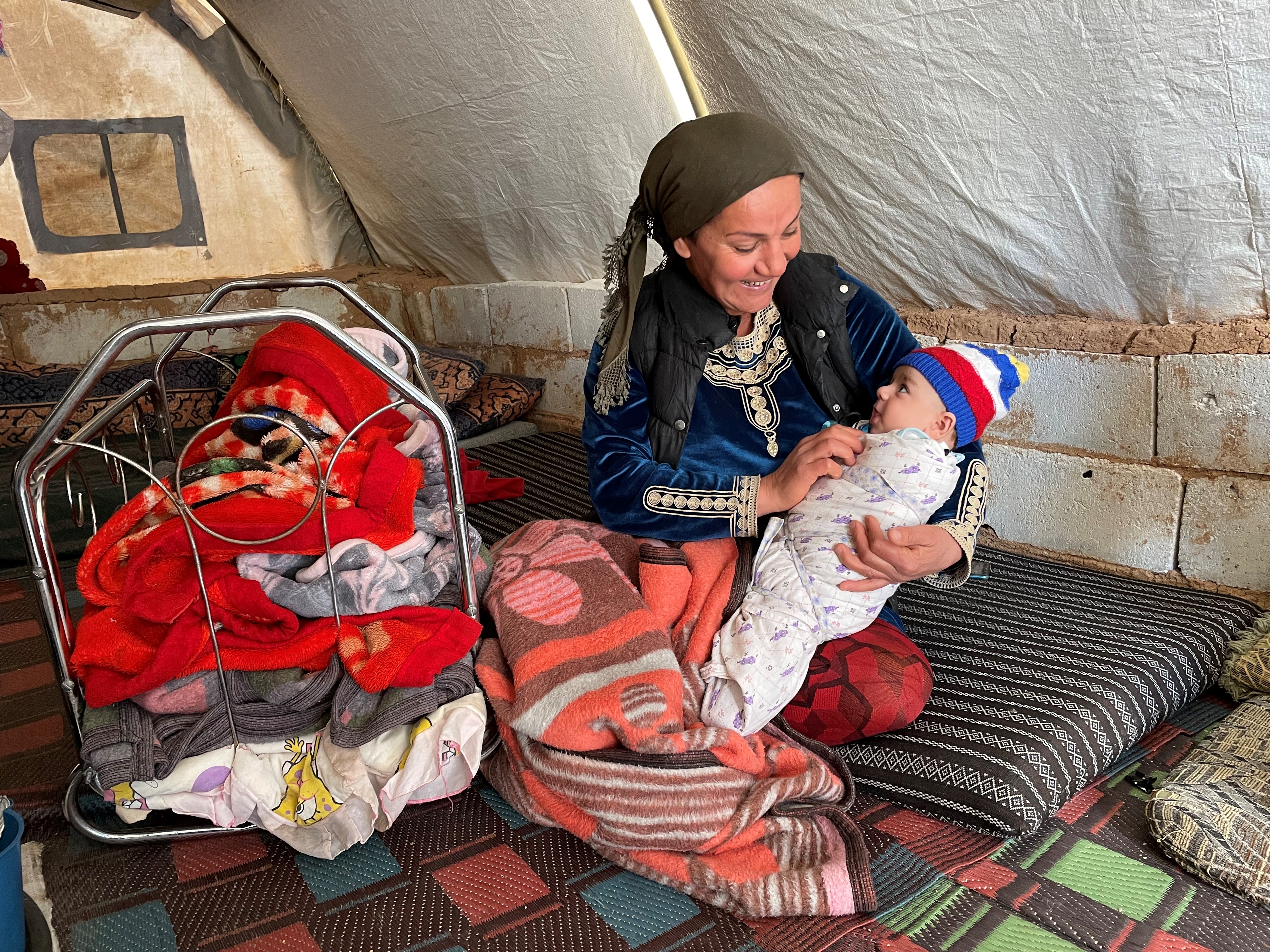 Living with Chronic Illness in a Displaced Persons Camp in Syria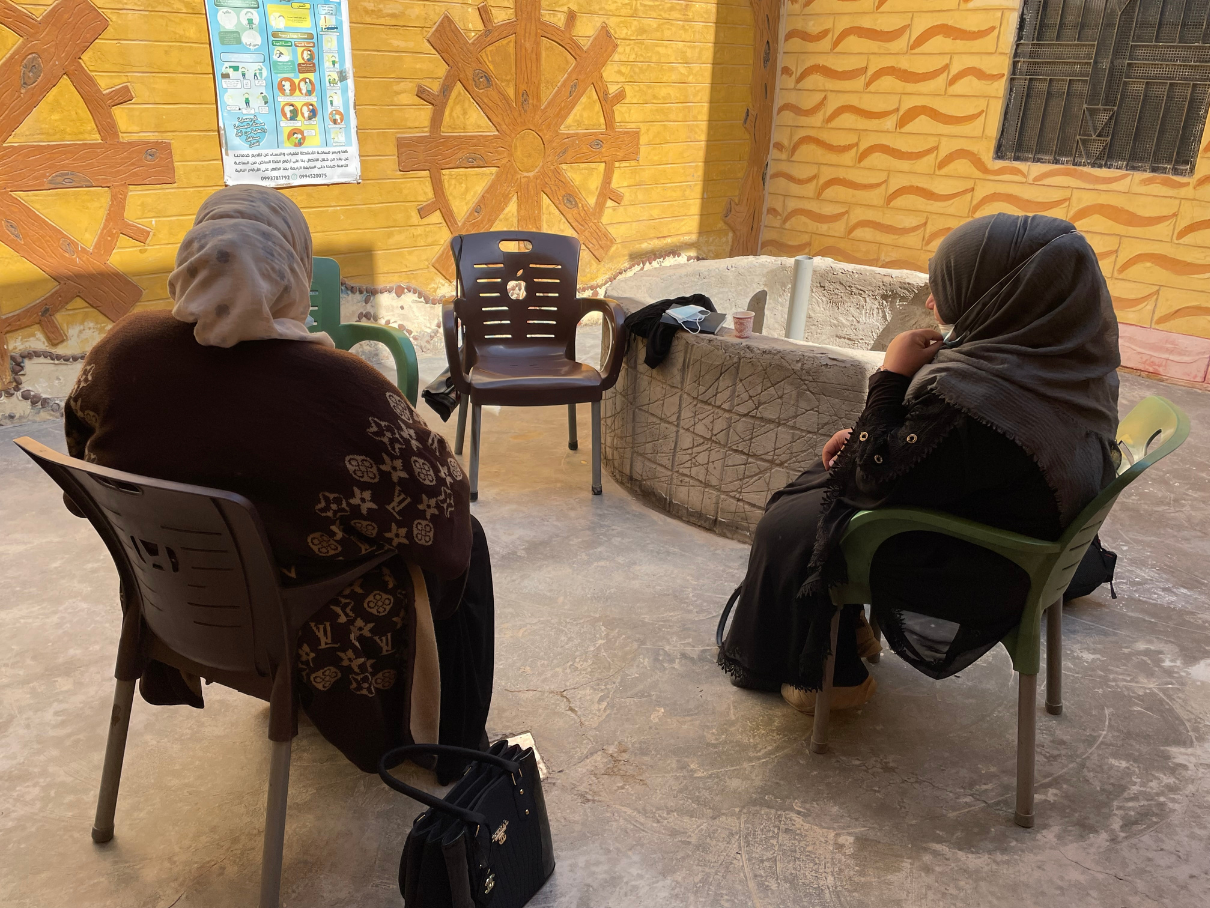 Empowering Women Across Syria
Donation to Relief International
Make a difference today
With a gift to Relief International, you can help deliver safe drinking water. You can help provide healthcare to displaced families, far from home. You can help ensure girls and boys alike receive an education, which in turn creates paths towards employment. This all starts with you.
Donate